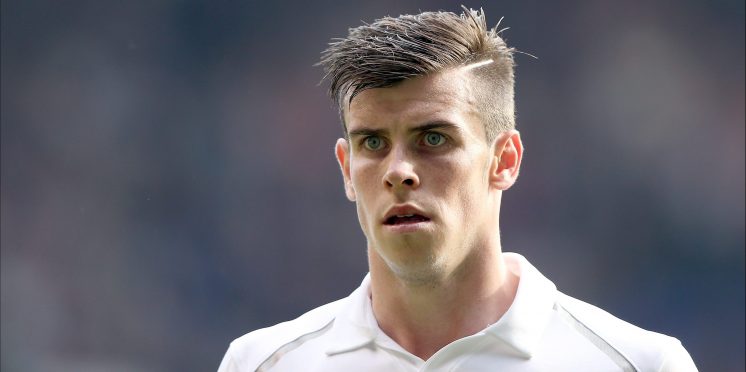 Gareth Bale back to Tottenham? 30 stars who returned to their former clubs
Gareth Bale's agent has admitted that a move for his client back to Tottenham is close, albiet it is not completed just yet. If the Welsh international does make the move back to North London, he wouldn't be the first star to return to a former side. We've taken a look at 30 world-class stars from years gone by who ended up signing for their former club.
With Premier League football back on tv what better way to spend a day than watching your favourite team via a UK Premier League football stream. Check out the listing page for every upcoming game and where to watch a match via subscription or free on Sky Sports, BBC, BT Sport. We cover every domestic league as well as European football.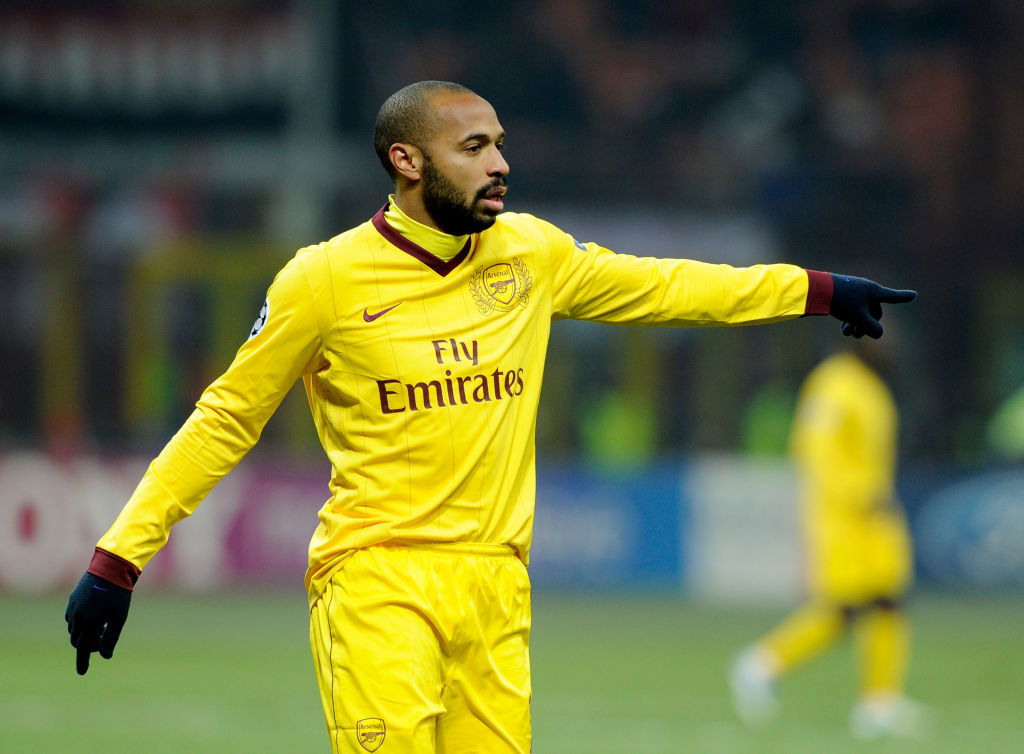 Thierry Henry – Arsenal
Thierry Henry became Arsenal's all-time leading goalscorer during his first stint in north London, and he decided to return to the club on loan in 2012. He netted the winner against Leeds United in the FA Cup on his first appearance back at the Emirates, and that moment has gone down in the club's history.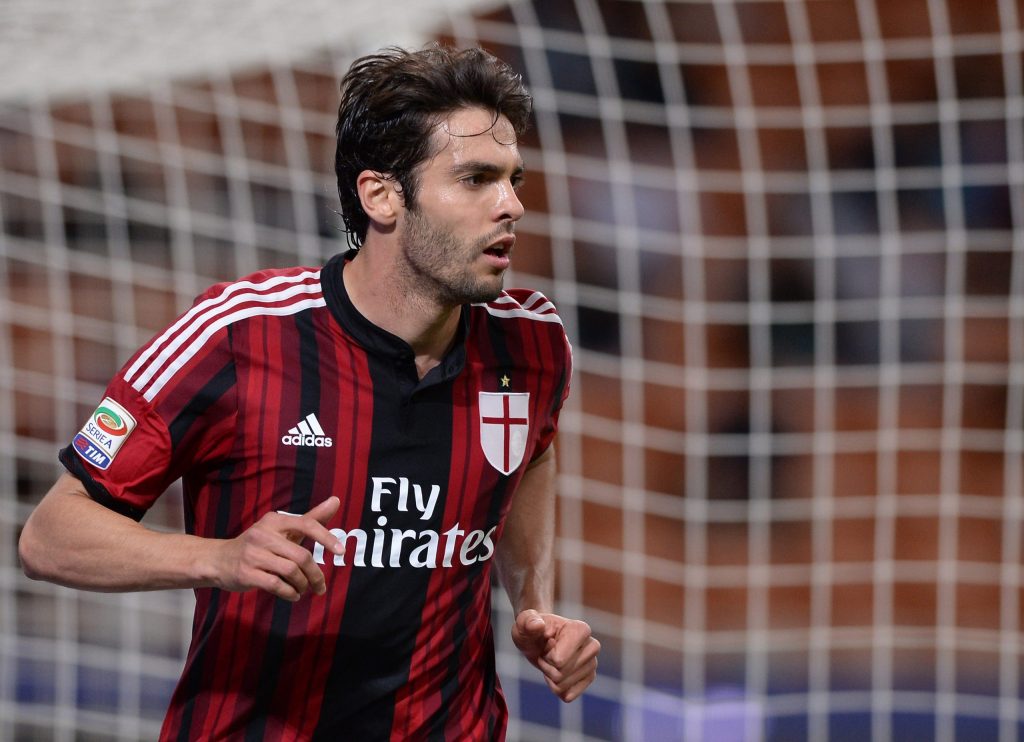 Kaka – AC Milan
Kaka was a world superstar during his career and made his name known at AC Milan. He left the San Siro for Real Madrid in 2009 in a mega-money move, but after four years at the Bernabeu, decided to head back to Italy, where he would spend another year with Milan before heading to the MLS.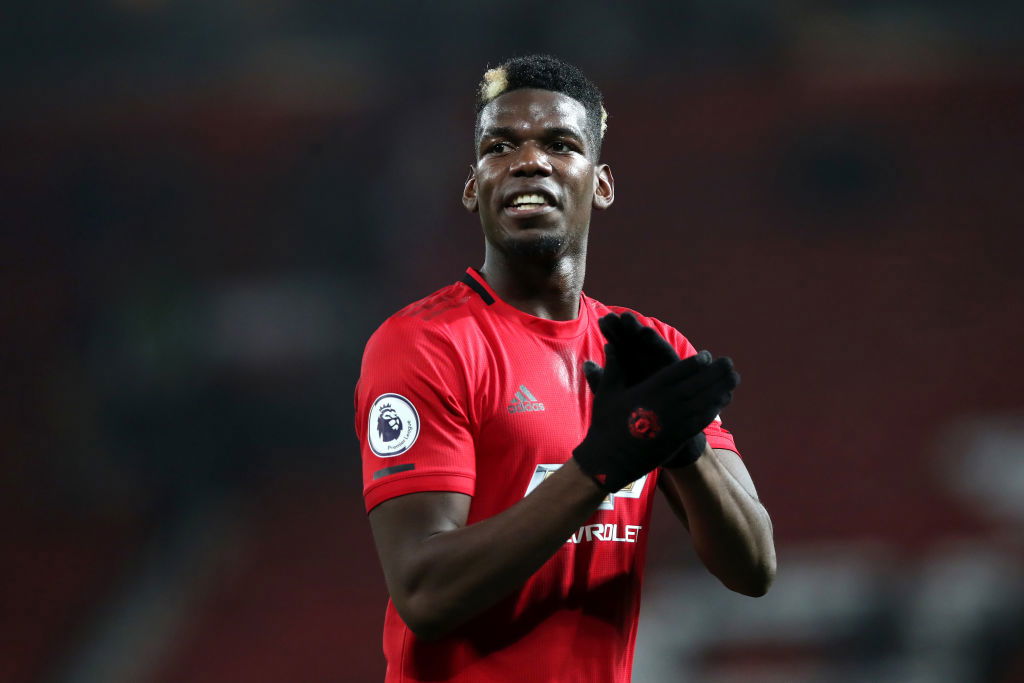 Paul Pogba – Manchester United
Paul Pogba's Manchester United return in 2016 remains the biggest transfer made by a Premier League club, and the Red Devils now probably wish they done in their attempts to keep the midfielder at Old Trafford during his first stint with the club. The Frenchman left for Juventus in 2012 and cost United a whopping £89m four years later.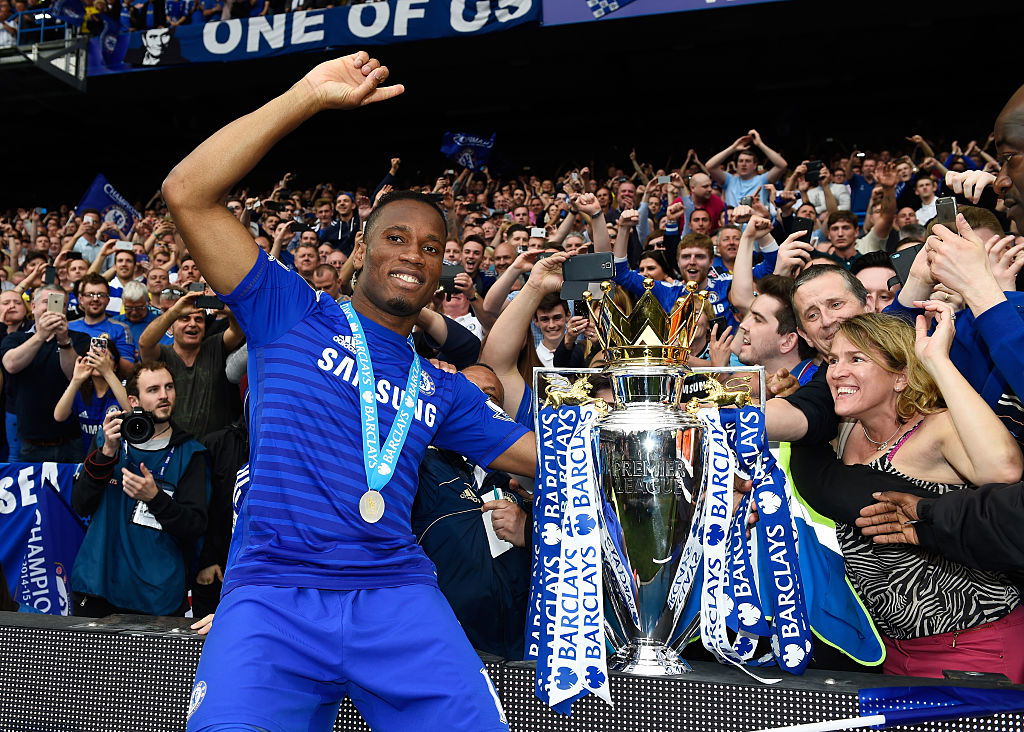 Didier Drogba – Chelsea
Didier Drogba is rightly considered as one of Chelsea's best-ever strikers and ended his first stint with the Blues by scoring the winning penalty in the Champions League final in 2012. He was lured back to Stamford Bridge two years later by Stamford Bridge and enjoyed more success by winning a Premier League title with the club.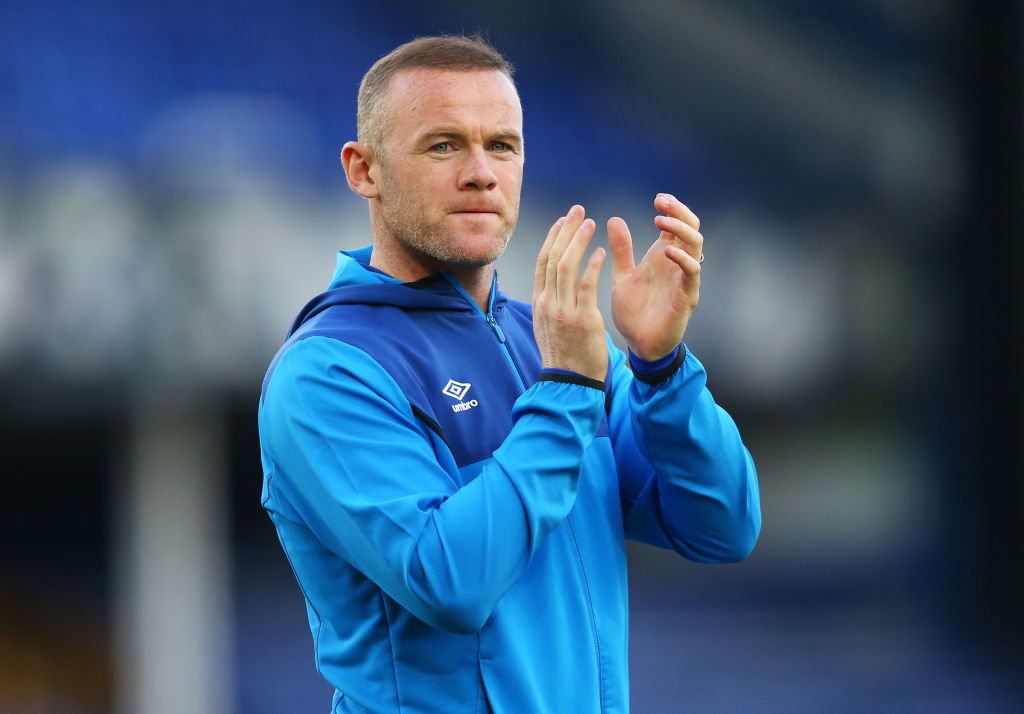 Wayne Rooney – Everton
A teenage sensation at Everton, Wayne Rooney left the Toffees aged 18 for Manchester United in 2004. After becoming a United legend, Rooney returned to Goodison Park 13 years later and started his second stint with the club in positive fashion. Unfortunately, it didn't quite work out and he headed to the MLS 12 months later.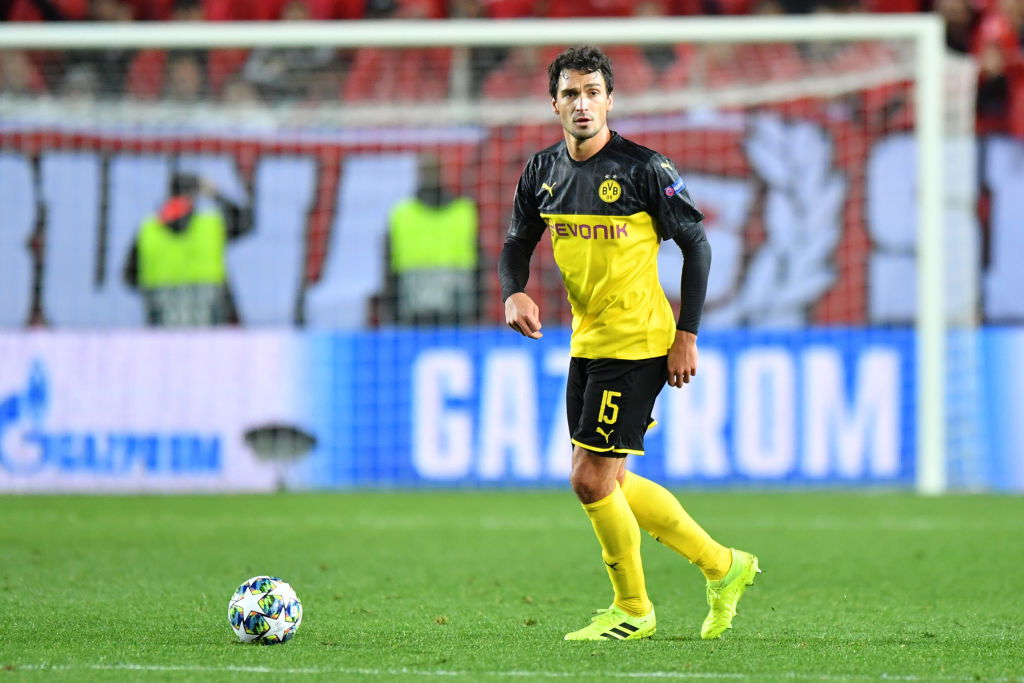 Mats Hummels – Borussia Dortmund
Bayern Munich have had a habit of pinching Borussia Dortmund's best players over the years, and that's exactly what they did with Mats Hummels in 2016. The German has been one of the best defenders in the Bundesliga during his 13-year career, and he returned to Dortmund from Bayern in 2019.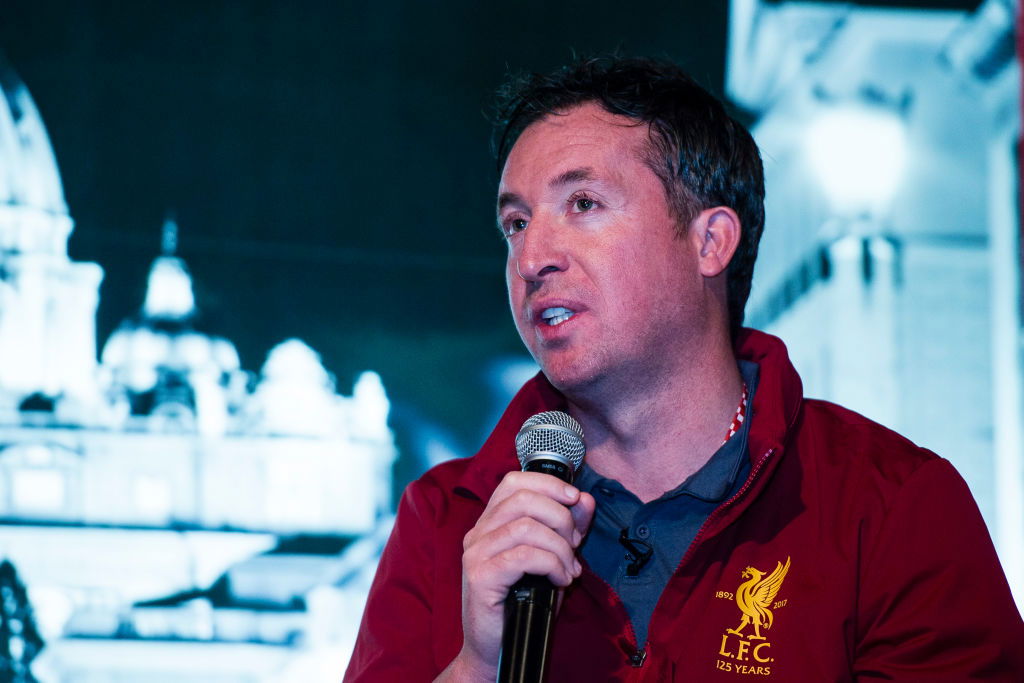 Robbie Fowler – Liverpool
Boyhood Liverpool fan Robbie Fowler became a Reds legend during his first stint at Anfield, and the forward couldn't resist a return to Merseyside in 2006. His second stint with the club only lasted 18 months, but in that time, he managed to overtake the great Kenny Dalglish in the list of the club's all-time top goalscorers.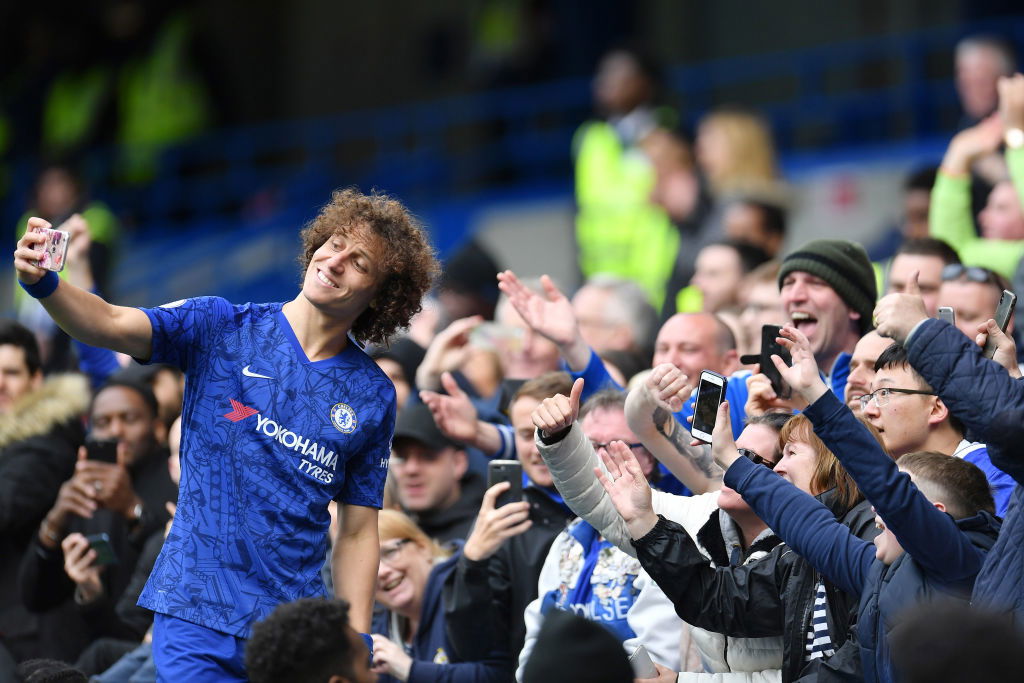 David Luiz – Chelsea
Ahead of the 2014 World Cup, David Luiz left Chelsea for Paris Saint-Germain in a deal worth £50m. The Brazilian would return to Stamford Bridge two years later for £34m and managed to finally get his hands on the Premier League trophy.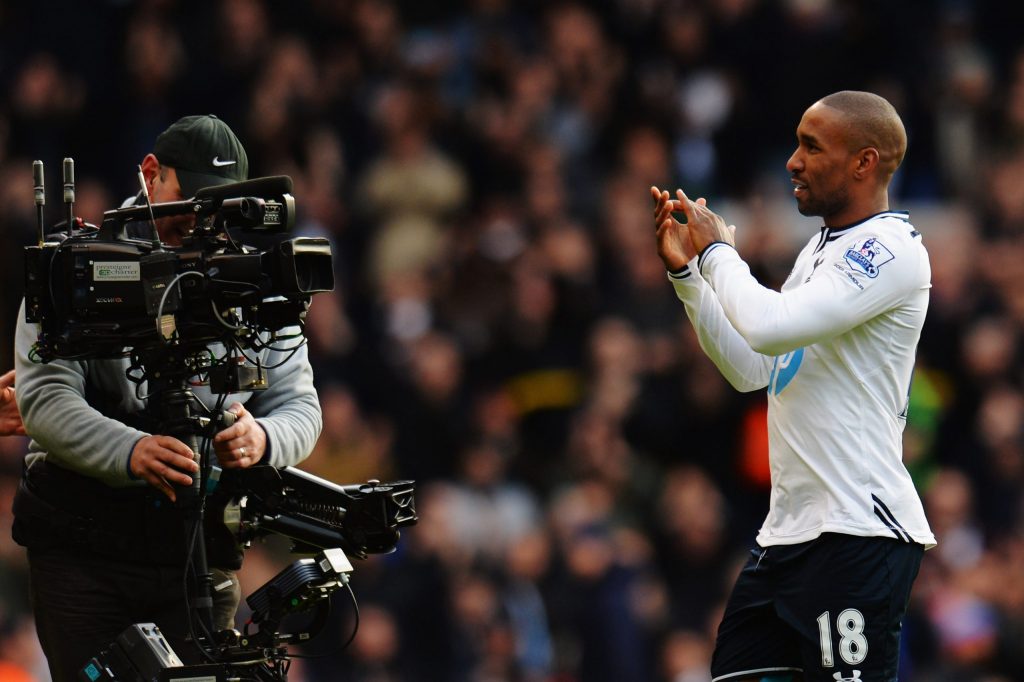 Jermain Defoe – Tottenham
Jermain Defoe has 162 Premier League goals to his name and a large percentage of them came during his two stints at Tottenham. The prolific forward returned to White Hart Lane 12 months after moving to Portsmouth in 2008 and enjoyed a second five-year stint in north London.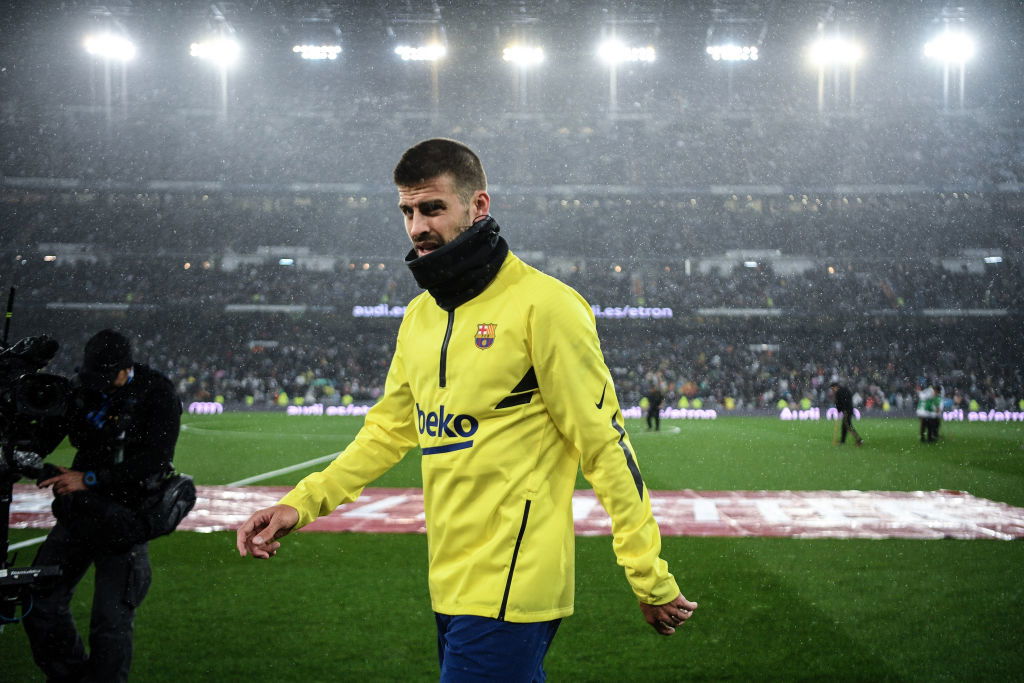 Gerard Pique – Barcelona
Gerard Pique left Barcelona for Manchester United in 2004 for free as a teenager but returned to the Nou Camp four years later after the Spanish giants exercised the defender's buy-out clause. He's still with Barca and has become a club legend over the last 12 years.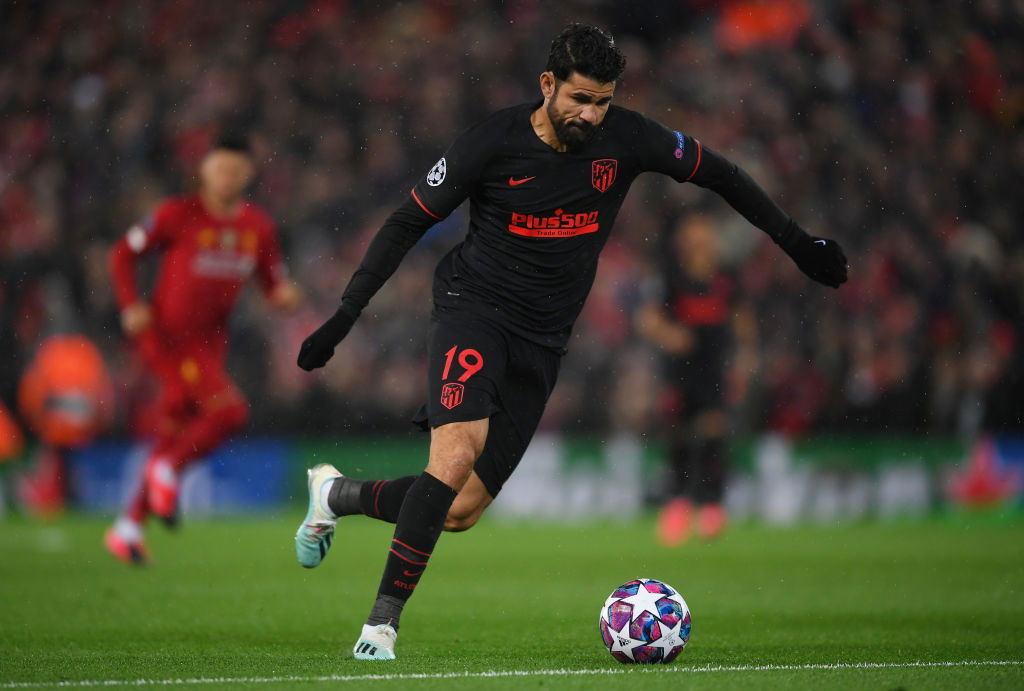 Diego Costa – Atletico Madrid
Diego Costa arrived at Chelsea from Atletico Madrid in 2014 and split opinion in English football during his three-year stint at Stamford Bridge. The striker returned to the La Liga heavyweights following his time with the Blues and is still on the books at the Wanda Metropolitano now.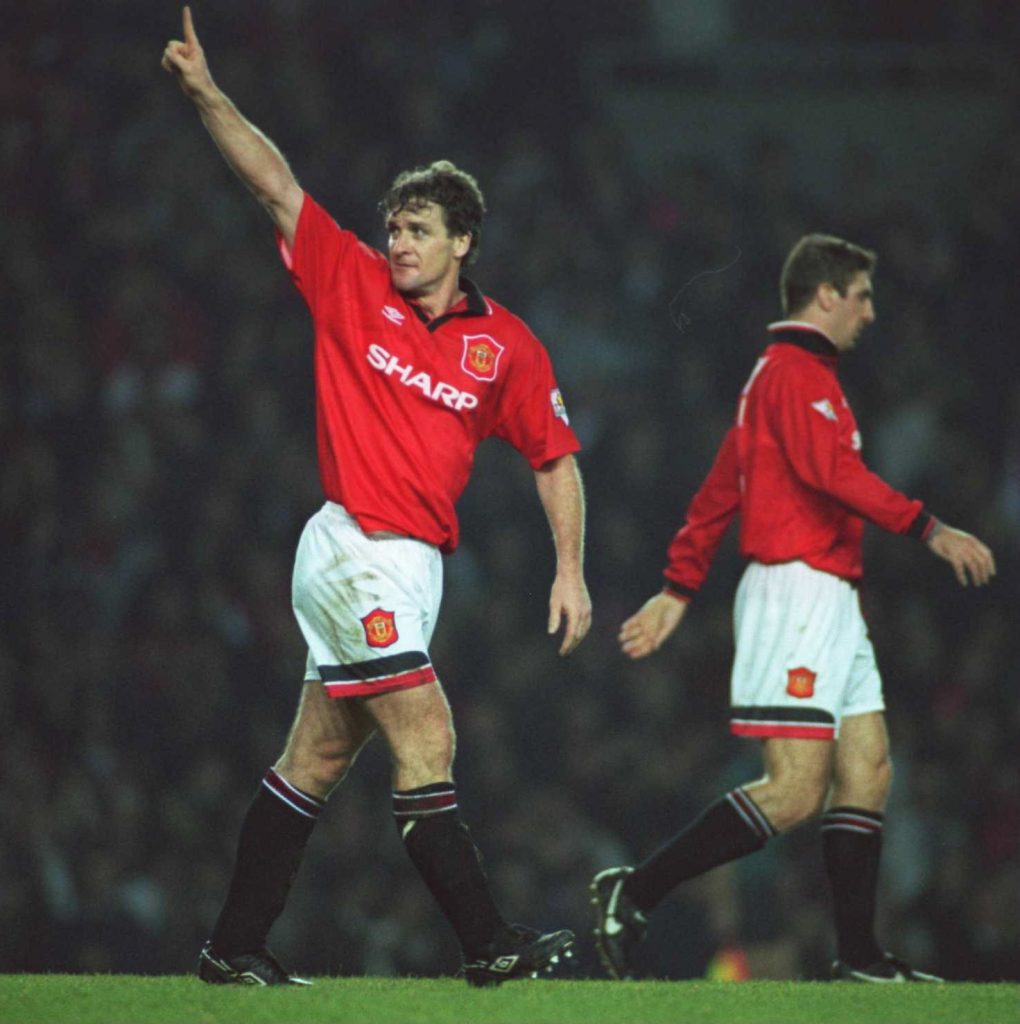 Mark Hughes – Manchester United
After beginning his career with Manchester United, Mark Hughes left Old Trafford in 1986 for spells abroad with Barcelona and Bayern Munich. The Welsh striker would return to Manchester two years later though and continued where he left off in front of goal.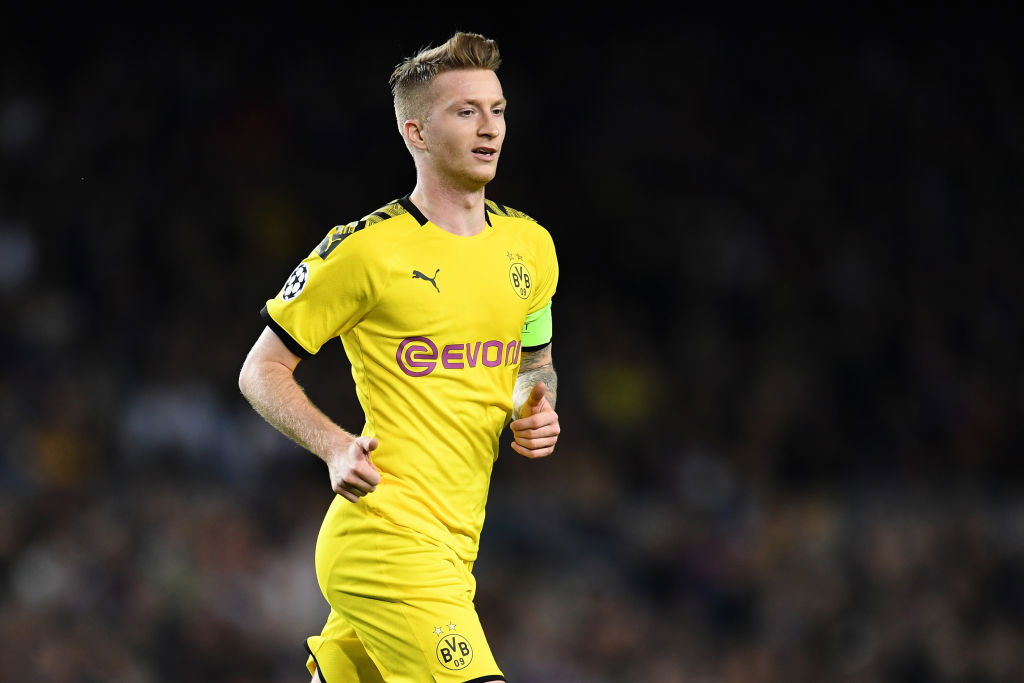 Marco Reus – Borussia Dortmund
Many won't know this, but Marco Reus has actually been on the books at Borussia Dortmund twice during his career. The German initially left Dortmund in 2006 for Rot Weiss Ahlen as a teenager, but after establishing himself as a Bundesliga star with Borussia Monchengladbach, returned to Dortmund in 2012. 
Carlos Tevez – Boca Juniors
Carlos Tevez began his career with Argentine giants Boca Juniors in 2001, and he went on to represent sides in Brazil, England and Juventus before sealing a romantic Boca Juniors homecoming 11 years later. He's now into his third stint with the club!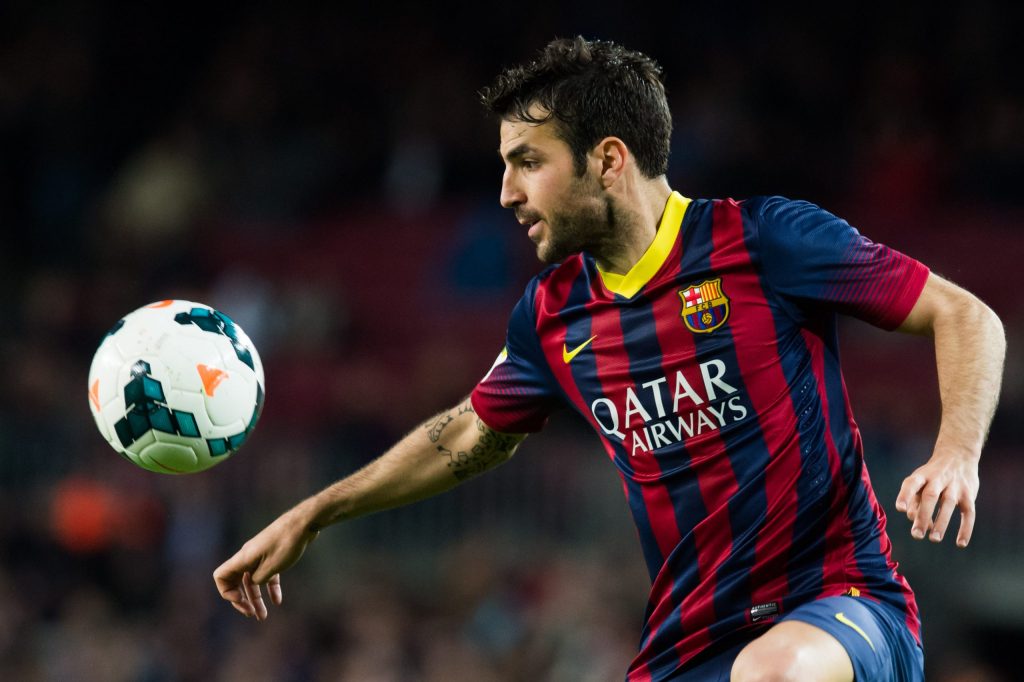 Cesc Fabregas – Barcelona
Barcelona received under £3m for Cesc Fabregas when he left for Arsenal in 2003, and the midfielder went on to become one of the world's best midfielders during his eight-year stint in north London. Fabregas then returned home to the Nou Camp in 2011 before heading back to London with Chelsea three years later!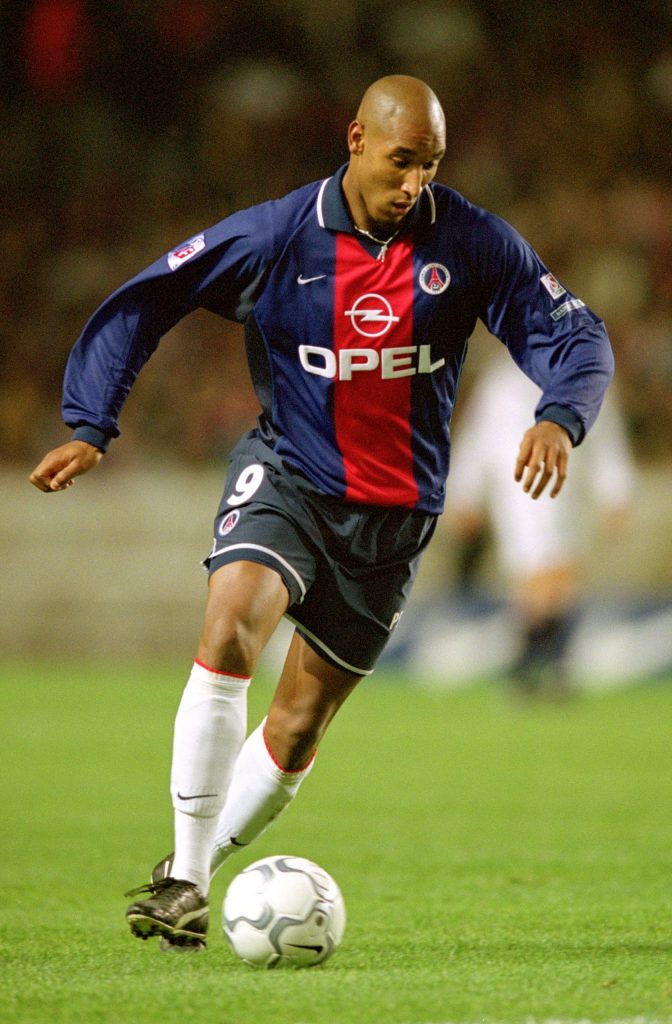 Nicolas Anelka – Paris Saint-Germain
Paris Saint-Germain probably regret selling Nicolas Anelka to Arsenal in 1997 for just £500,000! The striker went on to become one of the most feared forward's in Europe, with PSG then forking out £22m to bring him back to the Parc des Princes three years later.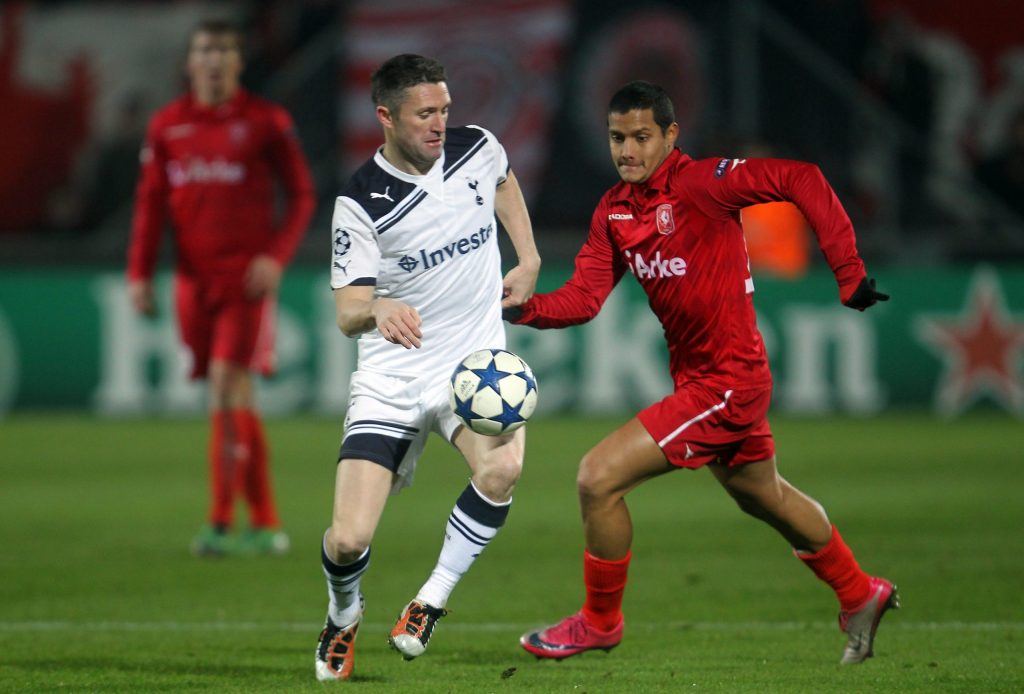 Robbie Keane – Tottenham
Robbie Keane made a swift return to Tottenham less than 12 months on from sealing a move to boyhood club Liverpool in 2008. The Irishman has rightly gone down as a Spurs legend.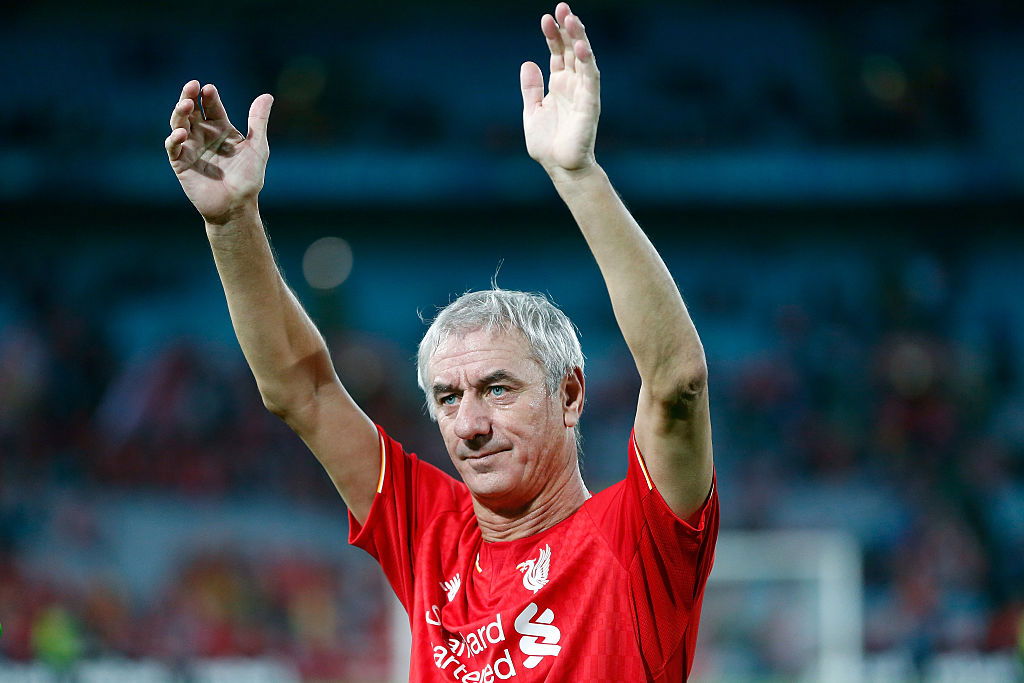 Ian Rush – Liverpool
Ian Rush is regarded as one of Liverpool's greatest ever strikers, and the Welshman actually had a brief stint in Italy with Juventus in between his two spells on Merseyside!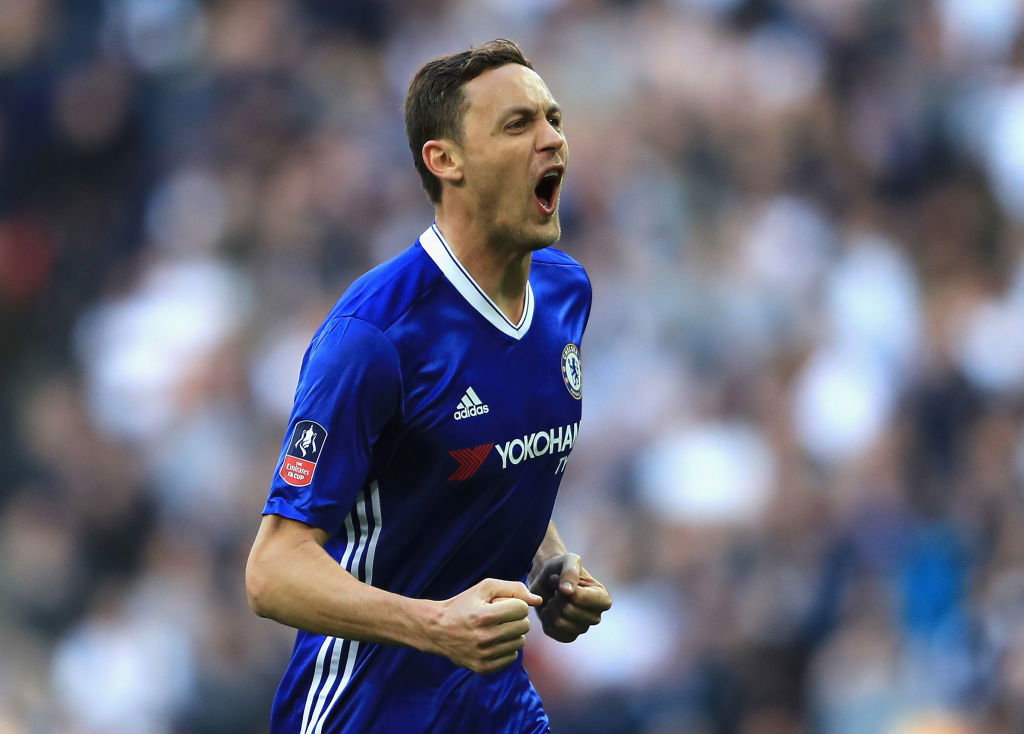 Nemanja Matic – Chelsea
Nemanja Matic is now on the books with Manchester United, and he's another who has had two separate stints with Chelsea. His first spell at Stamford Bridge didn't work out, but when the Blues re-signed him from Benfica in 2014, he came back a different player.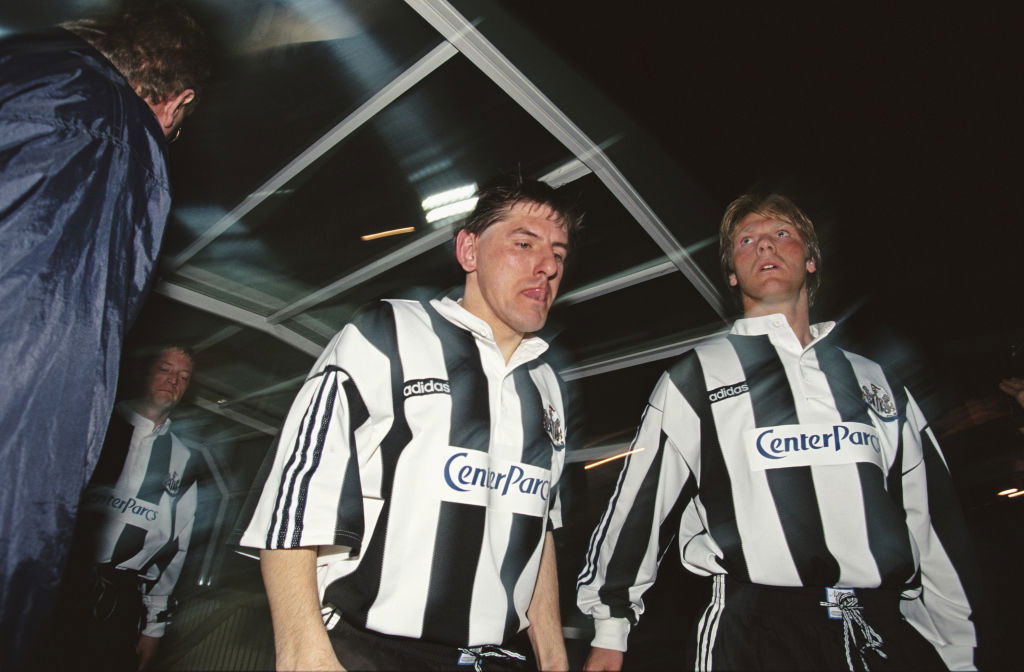 Peter Beardsley – Newcastle United
Peter Beardsley is a Newcastle United legend, and the forward was one of the first stars to enjoy two successful stints with the same club. Beardsley spent a total of eight years at St James' Park, squeezing in time at Liverpool and Everton in between.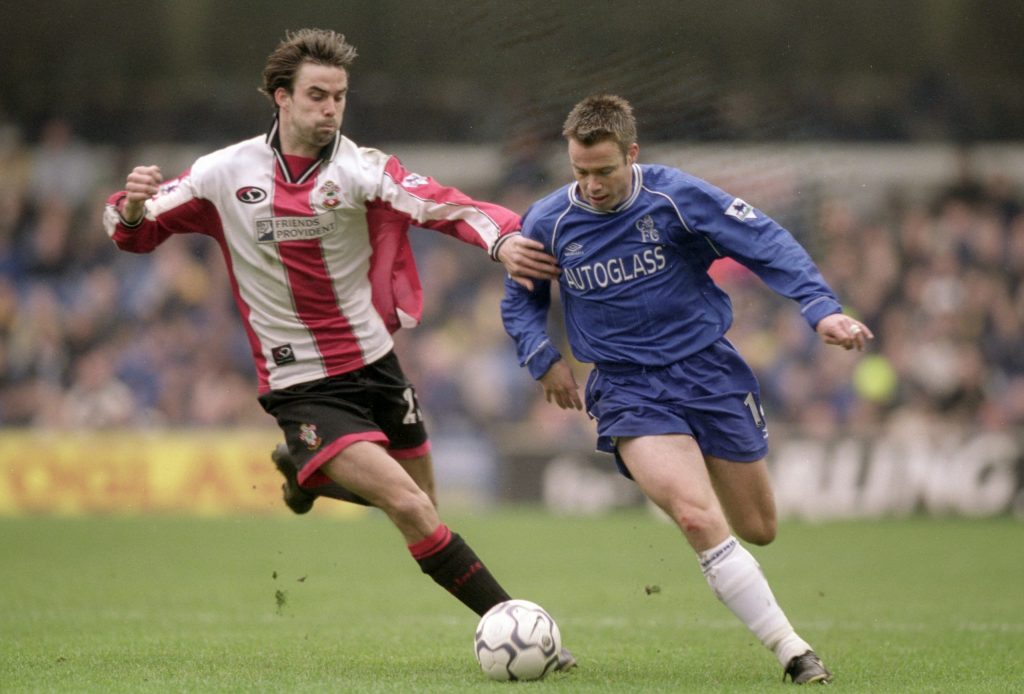 Graeme Le Saux – Chelsea
Left-back Graeme Le Saux was one of the first Chelsea stars to return to Stamford Bridge. His first Blues spell wasn't the most successful but after flourishing with Blackburn Rovers, he returned to London in 1997 and won numerous honours in six years.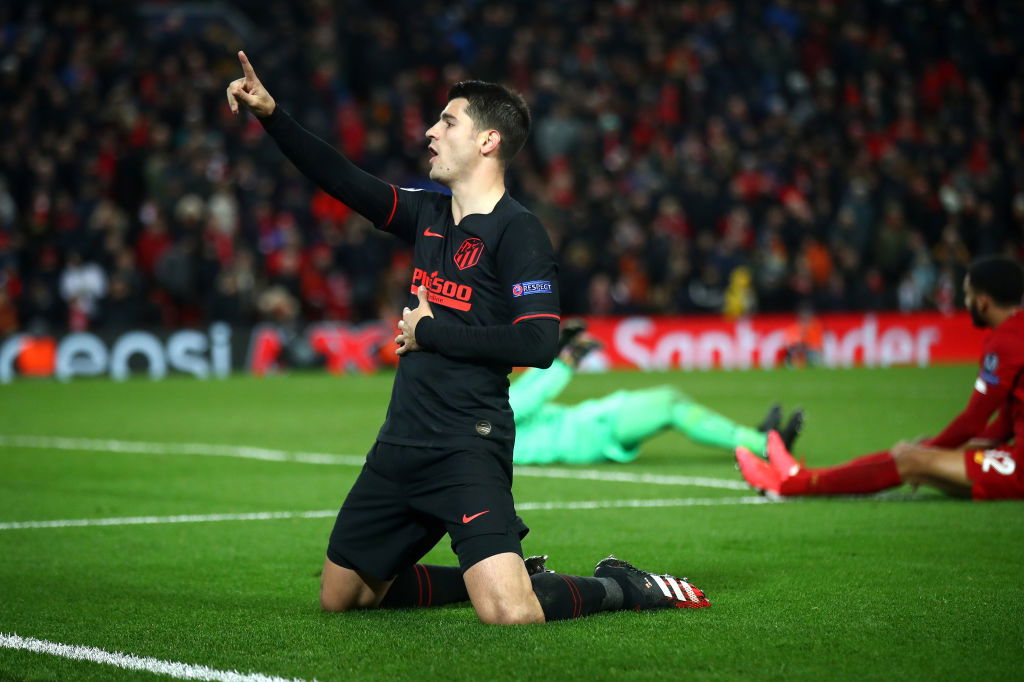 Alvaro Morata – Atletico Madrid
Alvaro Morata has followed in Diego Costa's footsteps in terms of playing for Chelsea either side of his two spells at Atletico Madrid. His time at Stamford Bridge didn't match Costa's but the pair are now battling it out for the starting spot at the Wanda Metropolitano.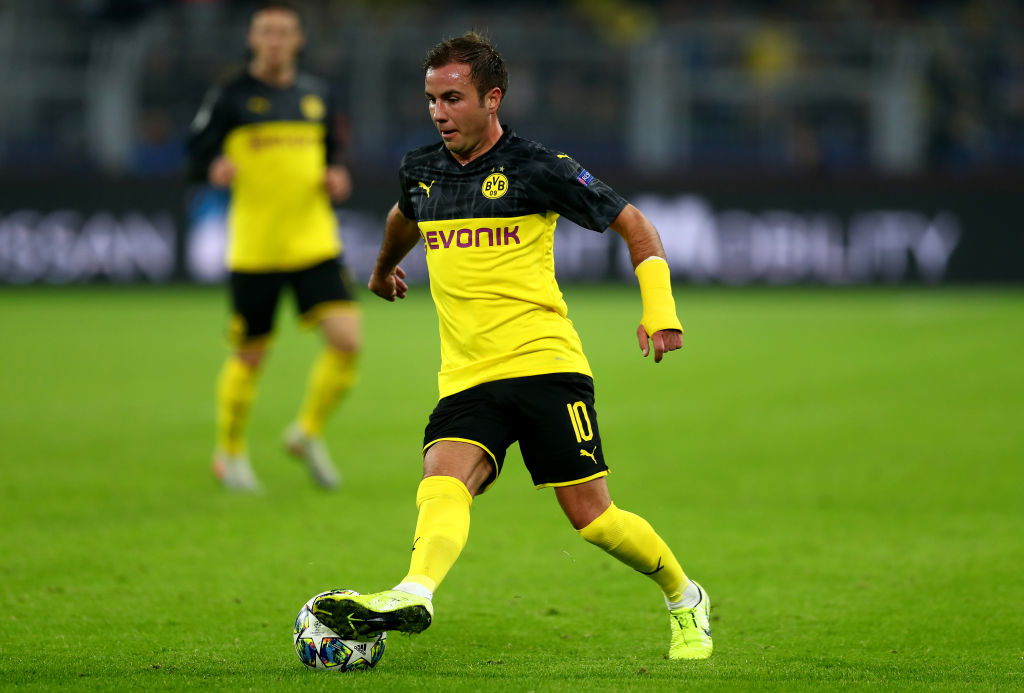 Mario Gotze – Borussia Dortmund
Another player over in Germany to play for Bayern Munich in between spells at Borussia Dortmund is Mario Gotze. The attacking midfielder, who scored the winning goal in the 2014 World Cup final, has been linked with a move to the Premier League in recent months.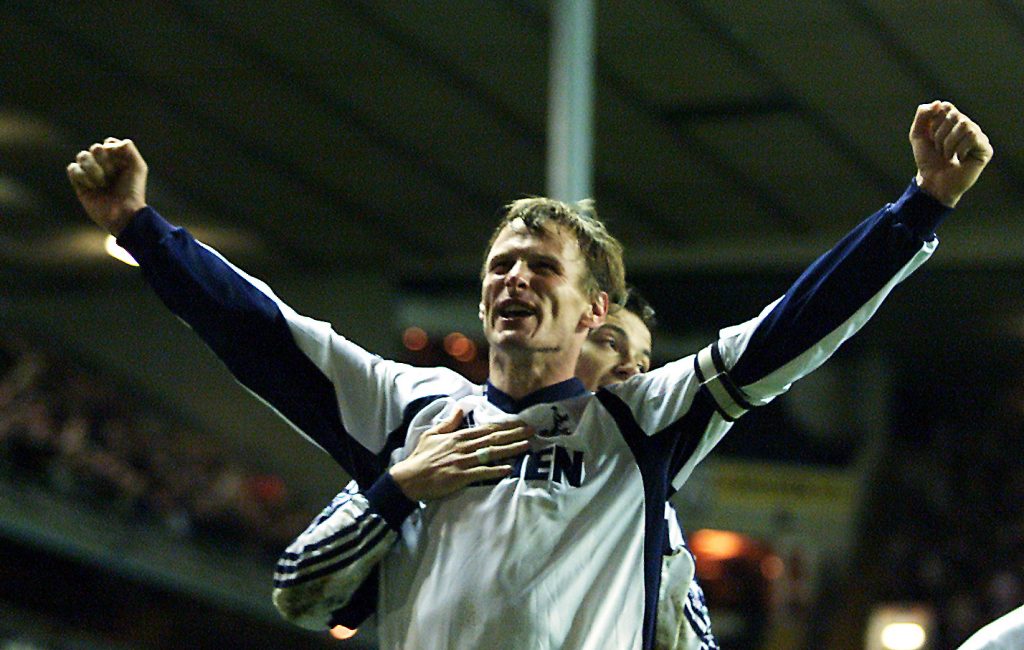 Teddy Sheringham – Tottenham
Teddy Sheringham's best years on the pitch came in his 30's. The striker spent seven years at White Hart Lane across two spells, making over 250 appearances for Spurs. He'll be best remembered for his five-year stint at Manchester United in between his time in London, but Spurs fans love him.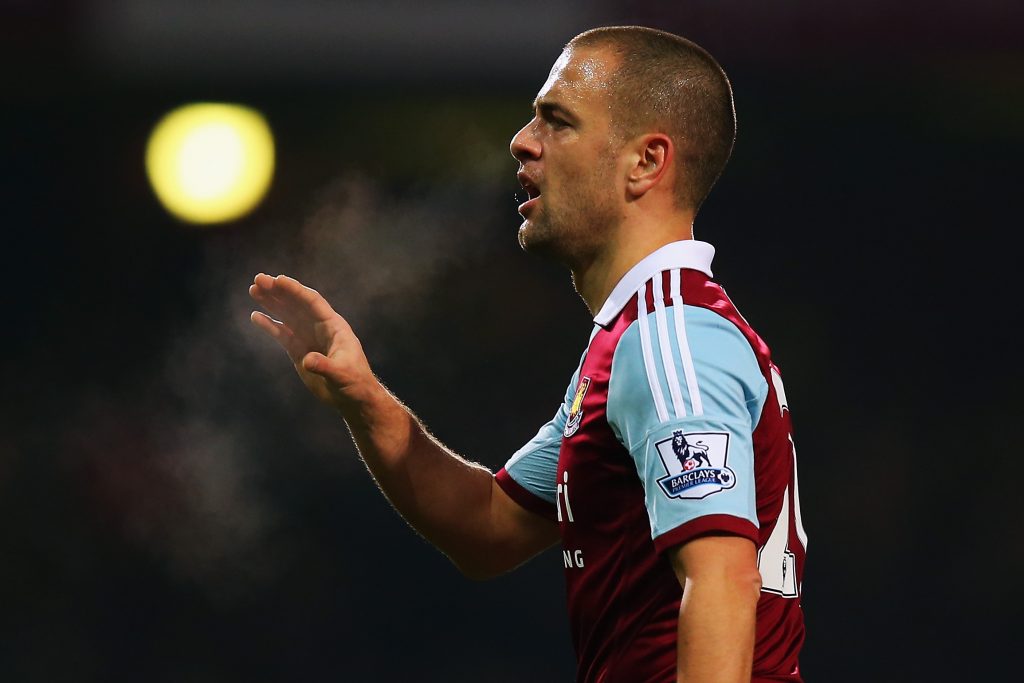 Joe Cole – West Ham
Joe Cole burst onto the scene in 1998 after breaking through West Ham's academy and spent five successful years with the Hammers. He returned to Upton park in 2013, however, his second stint only lasted 12 months.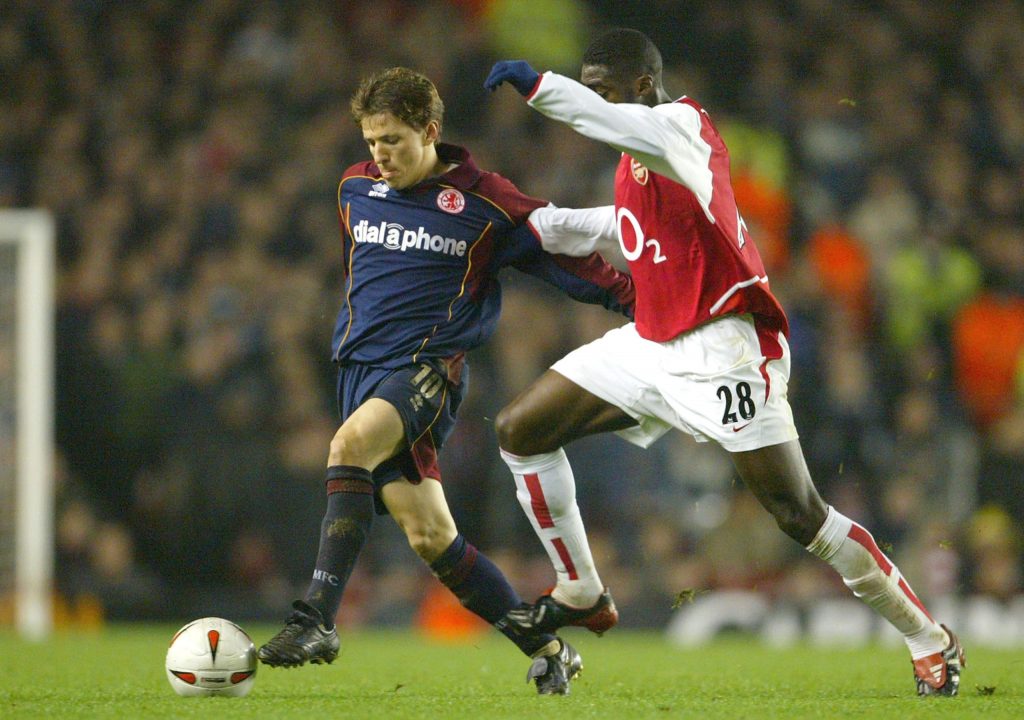 Juninho – Middlesbrough
Juninho was one of the first Brazilian's to take the Premier League by storm, and he actually had three separate spells with Middlesbrough. Known for his set-pieces, he became and still remains a Boro icon.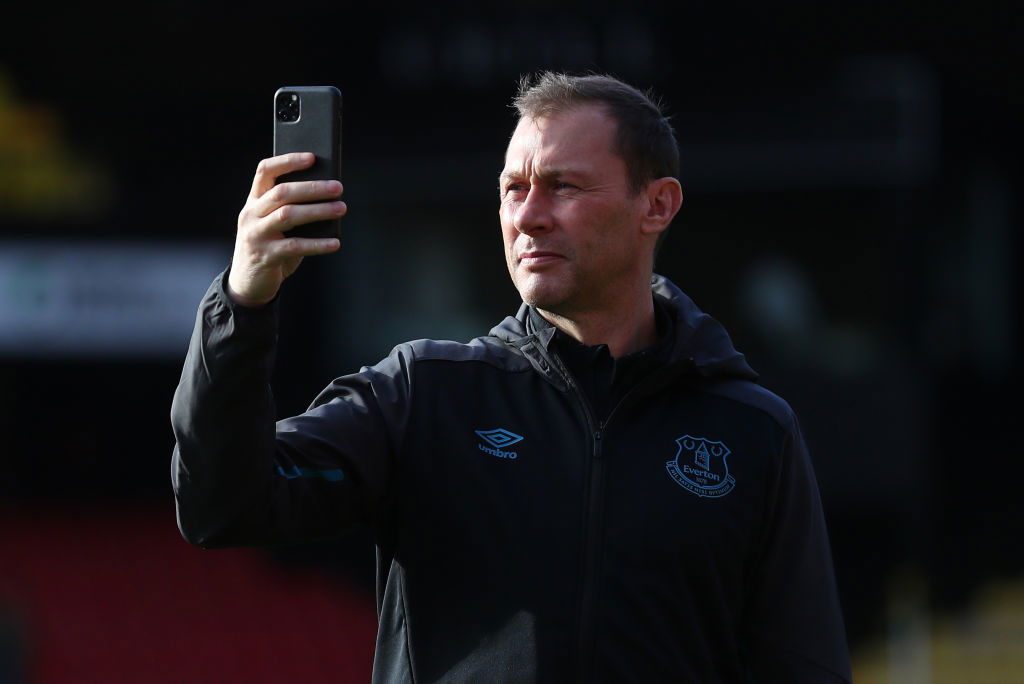 Duncan Ferguson – Everton
Duncan Ferguson's brief spell at Newcastle United between didn't work out, but thankfully his time either side of that with Everton did. The striker has gone down in Premier League history as one of the most feared forward's in the game – he could also find the net with ease!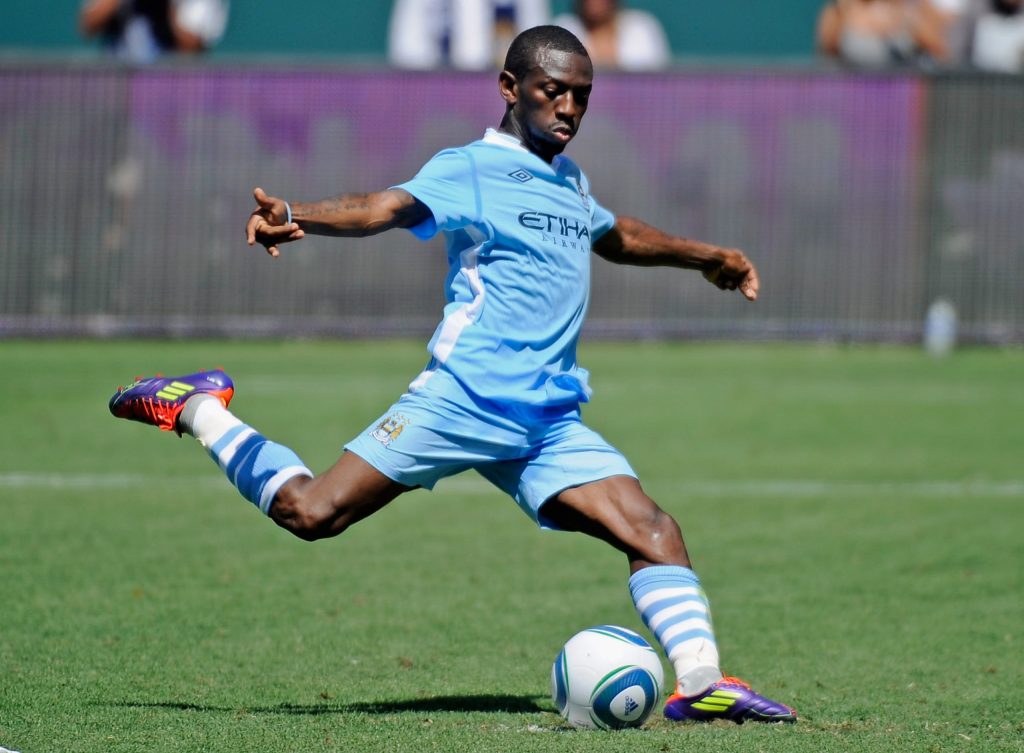 Shaun Wright-Phillips – Manchester City
It's easy to forget just how highly thought of Shaun Wright-Phillips was during his first spell with Manchester City. The winger sealed a big-money move to Chelsea in 2005 but returned to Manchester three years later, where he would make a further 94 appearances.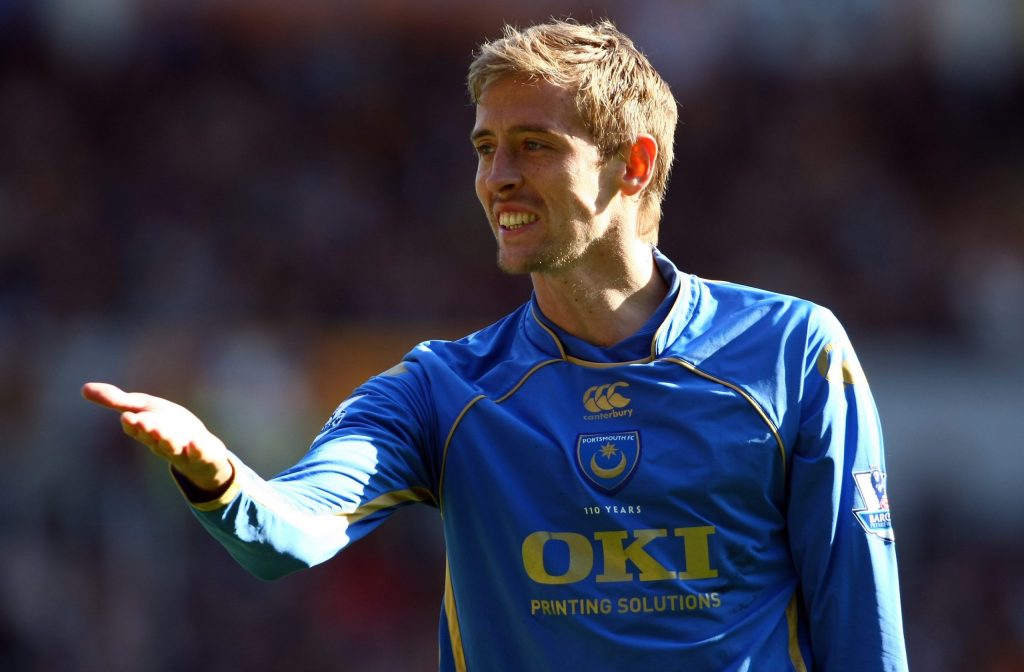 Peter Crouch – Portsmouth and Tottenham
Peter Crouch and Herry Redknapp just couldn't stay away from each other during their careers, and the towering striker had two stints with Portsmouth and Tottenham. Crouch and Redknapp worked together at Fratton Park and White Hart Lane and formed a brilliant relationship over the years.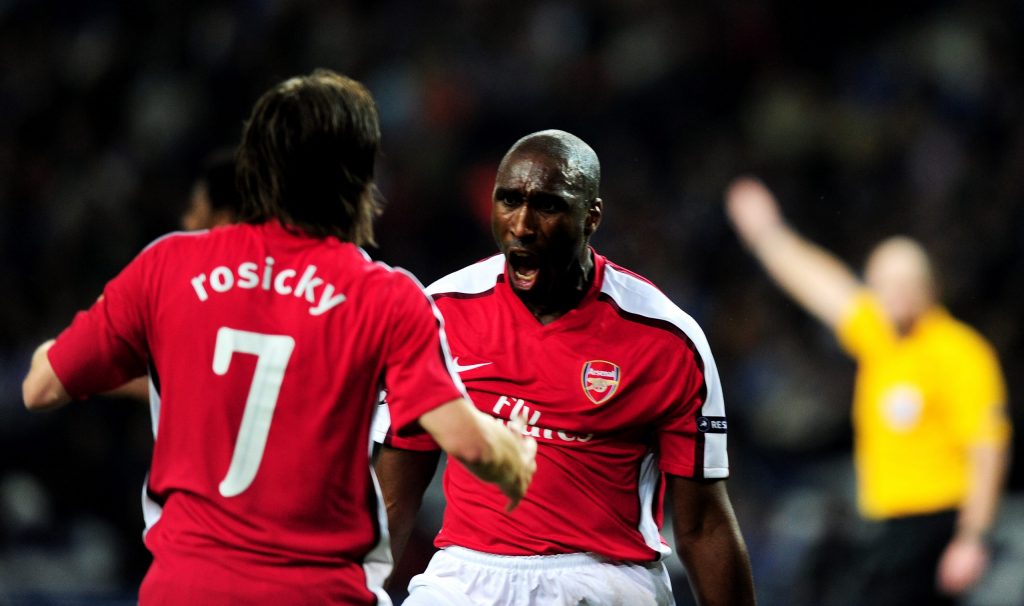 Sol Campbell – Arsenal
Signing Sol Campbell on a free from rivals Tottenham in 2001 was a brilliant piece of business by Arsenal. However, deciding to bring him back to north London from Notts County in 2010 was questionable. The defender made a handful of Gunners appearances before heading to Newcastle United.  
---