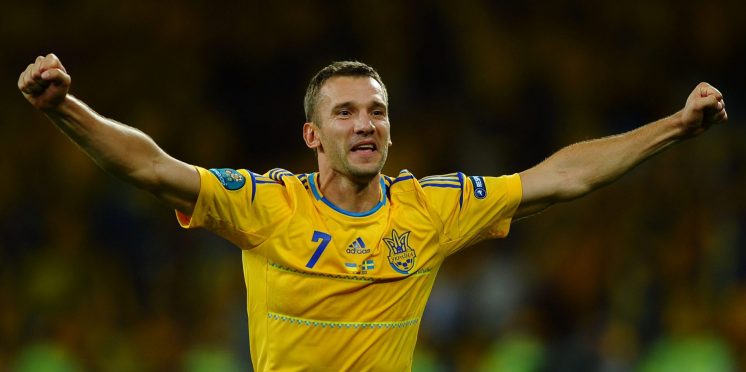 What if? The high-profile transfers that almost went through
Almost every former manager will have a story about a top player they thought they had signed for their club, only for the deals to fall through. The history of football is littered with 'what ifs' and we've taken a look at some of those signings that fell through. Just imagine how the different football would look if some of these deals actually went through.
Andriy Shevchenko to West Ham
Harry Redknapp is known for his transfer expertise, however, while in charge of West Ham, he made a huge mistake in not signing Andriy Shevchenko. The Ukranian was invited for an assessment with the Hammers in 1994, and after the trial, Redknapp decided against signing the forward.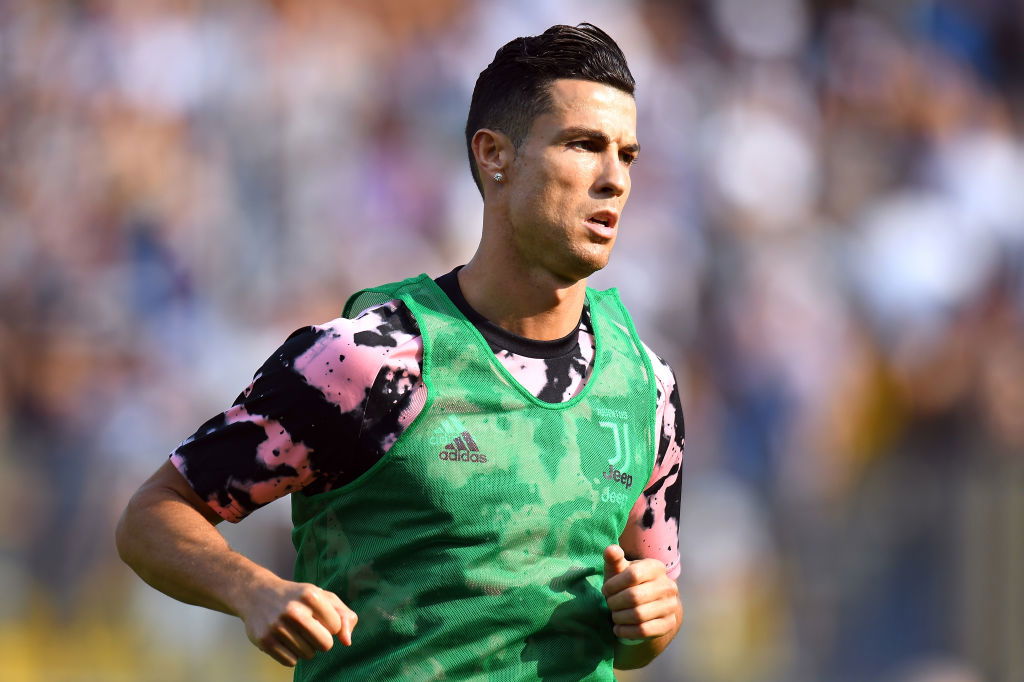 Cristiano Ronaldo to Arsenal
Cristiano Ronaldo has enjoyed a phenomenal career since joining Manchester United back in 2003. However, things could have been different for the Portuguese star. He actually met with Arsene Wenger ahead of a move to Arsenal before Sir Alex Ferguson secured his services.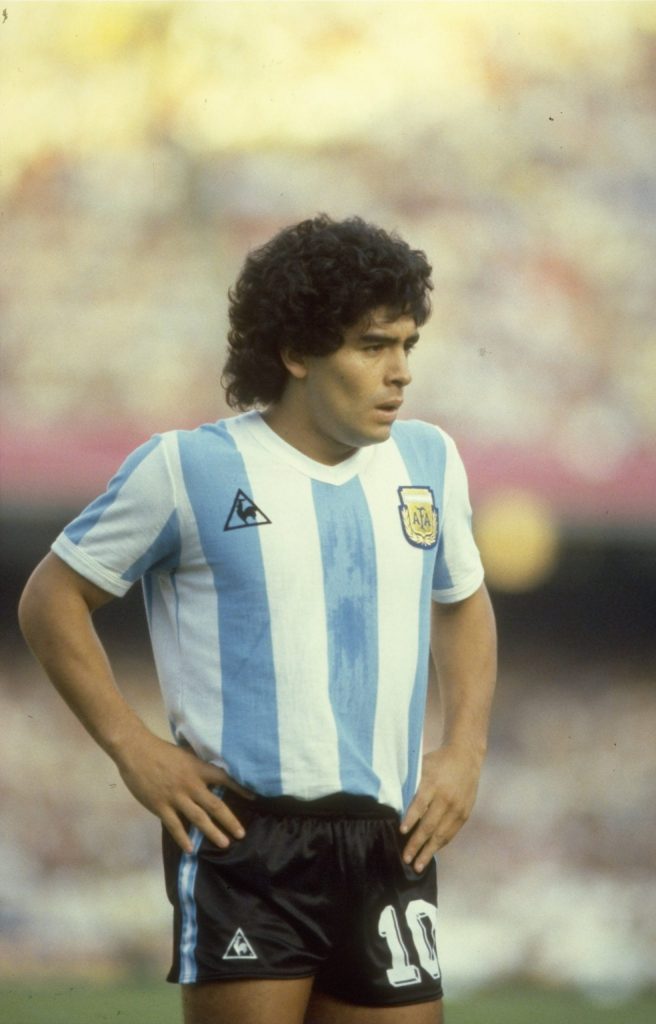 Diego Maradona to Sheffield United
Yep, Sheffield United could have signed the great Diego Maradona back in 1978. Unfortunately for the Blades, they couldn't reach the £200,000 asking price and ended up signing one of the Argentine's teammates instead!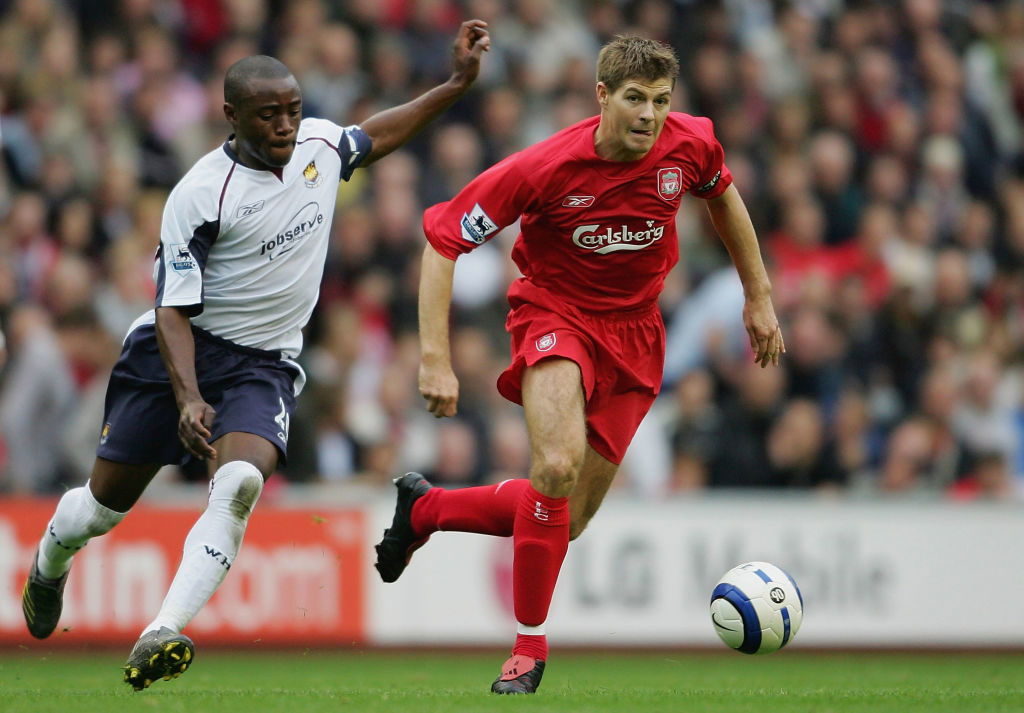 Steven Gerrard to Chelsea
Following the incredible Champions League final comeback win against AC Milan in 2005, Steven Gerrard shocked the red side of Merseyside by handing in a transfer request. Chelsea, led by Jose Mourinho, wanted the Englishman, but the midfielder eventually decided to stay put at Anfield.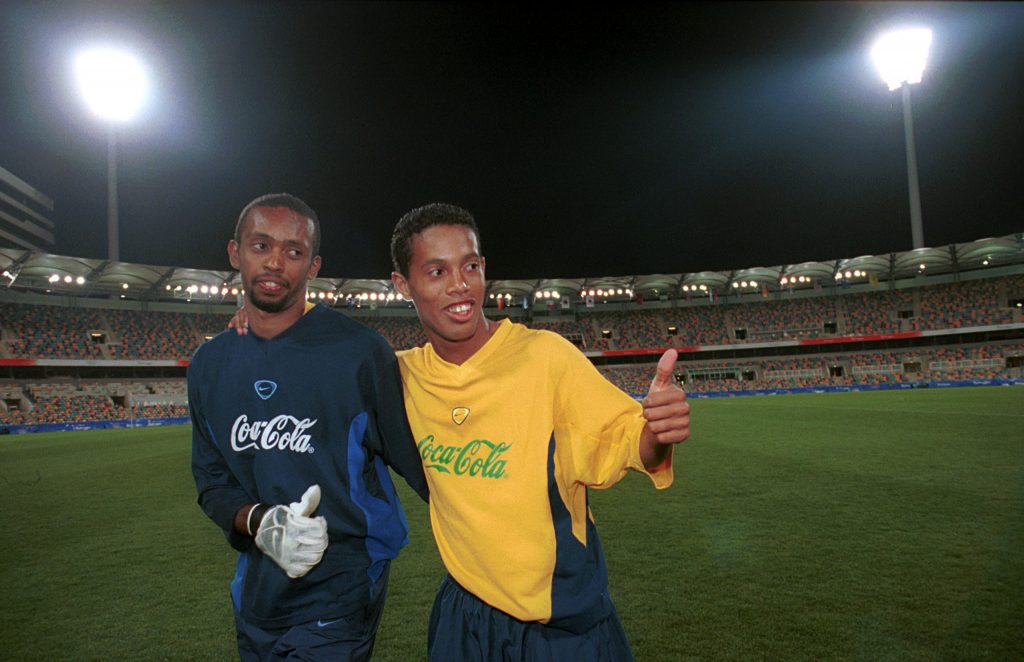 Ronaldinho to St Mirren
Extraordinarily, Brazilian star Ronaldinho could have plied his trade early on his career up in Scotland with St Mirren. Unfortunately for them, an international clearance problem hampered a proposed move, and the skilful star went on to join Paris Saint-Germain shortly after!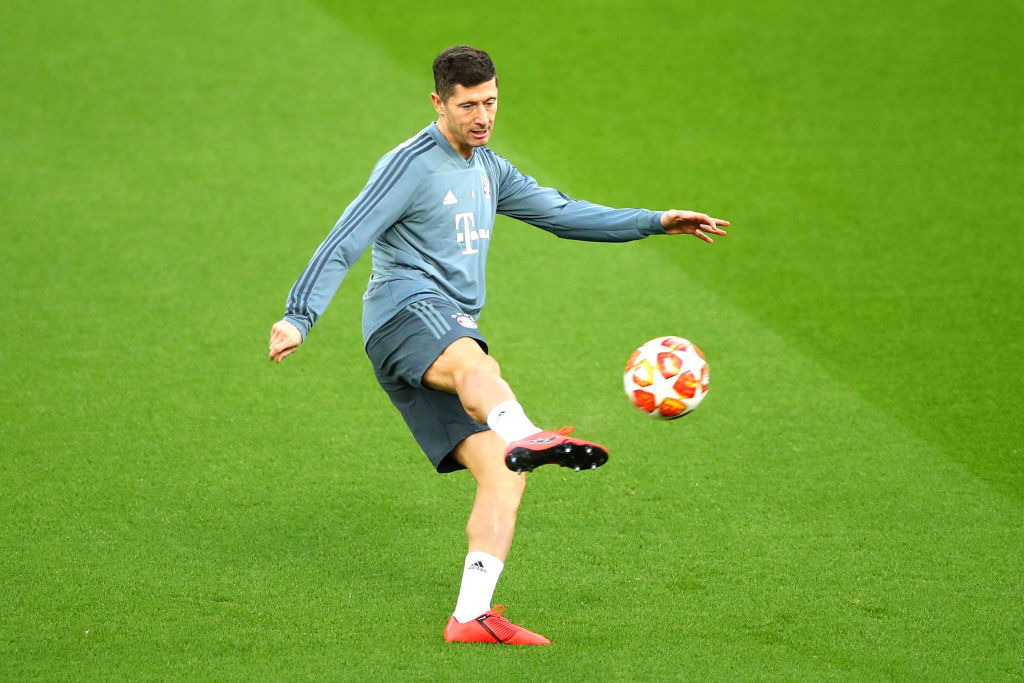 Robert Lewandowski to Blackburn
Prolific Poland international Robert Lewandowski almost completed a move to Blackburn Rovers back in 2010 from Lech Poznan. Unfortuantley for Rovers, volcanic ash disrupted the striker's travel plans to visit Blackburn, and he eventually joined Borussia Dortmund.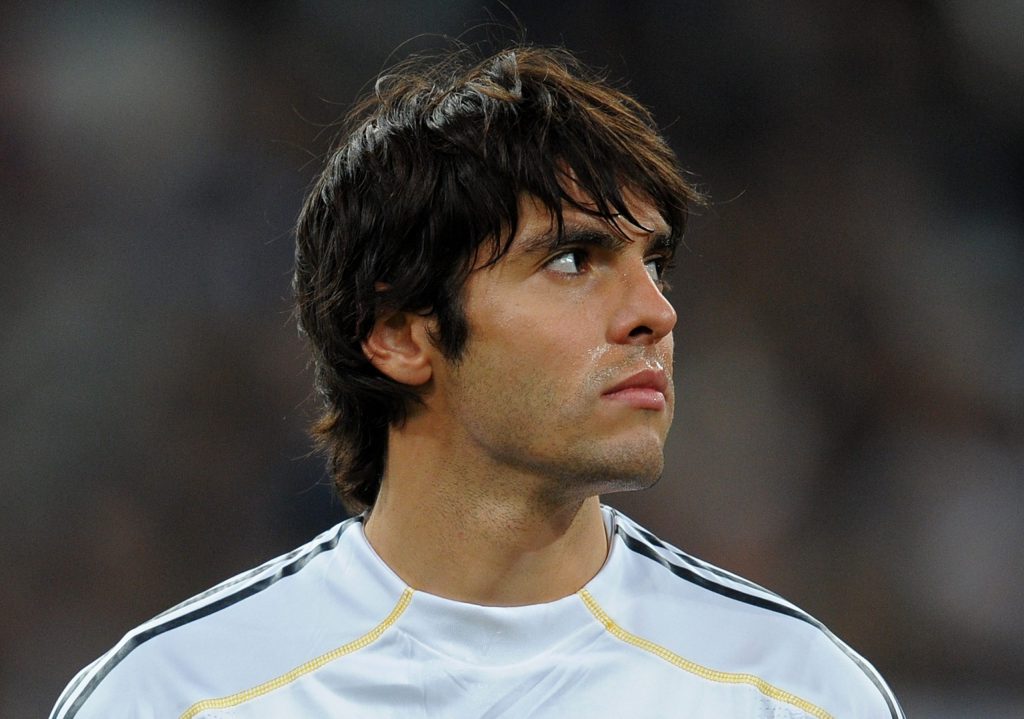 Kaka to Manchester City
Brazilian star Kaka almost joined Manchester City following their takeover in 2009. However, despite their best efforts and a staggering £108m offer, the midfielder decided to stay with AC Milan.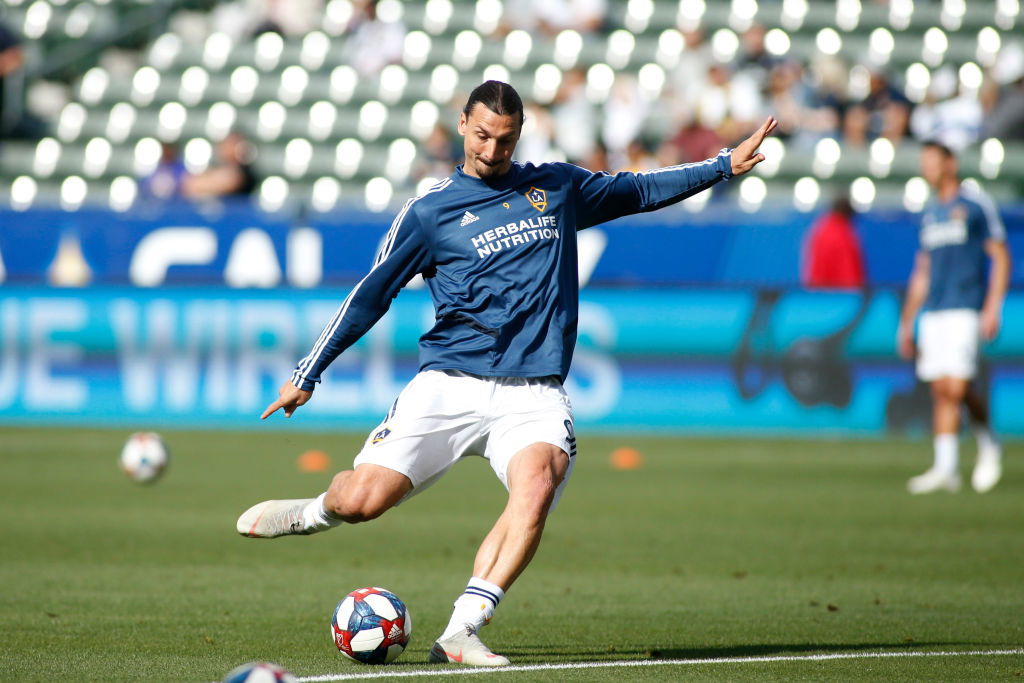 Zlatan Ibrahimovic to Arsenal
Zlatan Ibrahimovic was inches away from becoming an Arsenal player back in 2000. Arsene Wenger was ready to hand the Swede the number nine shirt but wanted the striker to go on trial before. The charismatic forward refused to agree to the Frenchman's wish and went on to join Ajax a year later.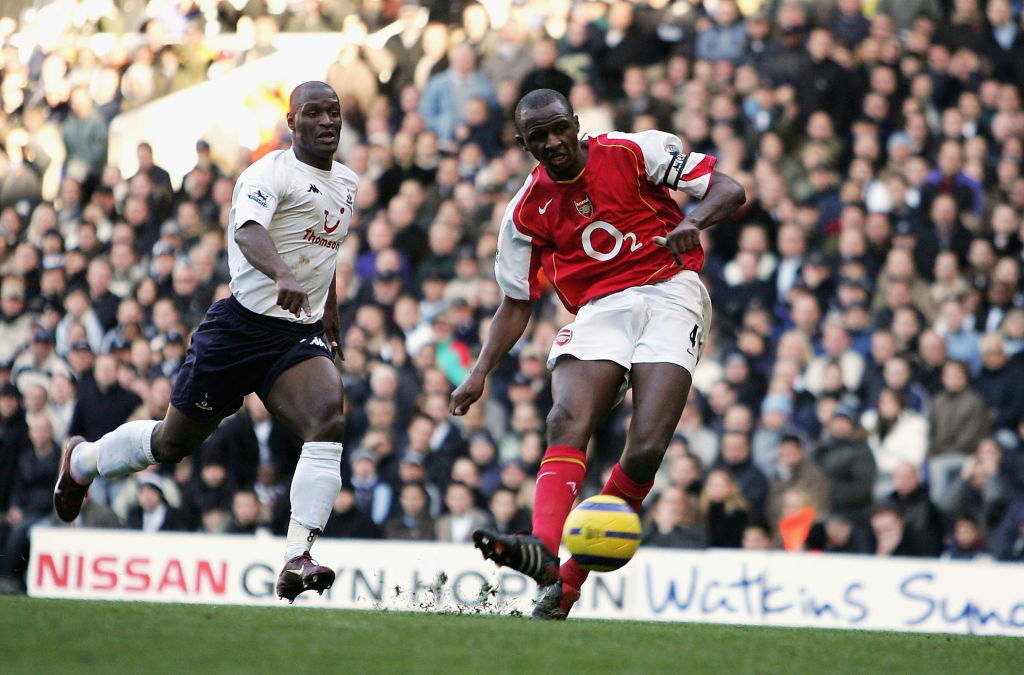 Patrick Vieira to Real Madrid
Patrick Vieira was one of Arsenal's star men during his nine-year stay in North London, and he could have secured a move to Real Madrid in 2004. The Frenchman pulled out of a proposed move to the Bernabeu and eventually left the Gunners for Juventus a year later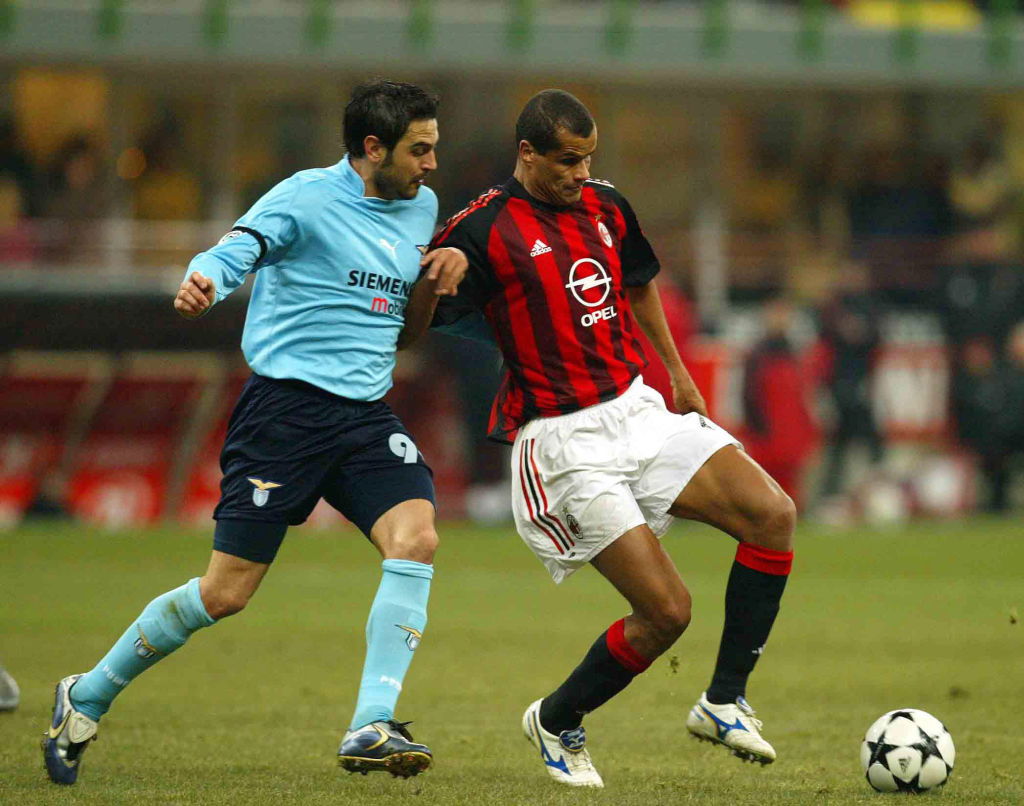 Rivaldo to Bolton Wanderers
In 2004, Bolton Wanderers were impressing in the Premier League and wanted to make a marquee signing. They identified Brazilian legend Rivaldo, who was initially keen on leaving Milan to join Sam Allardyce's side. However, after consideration, the forward decided against moving to England and eventually joined Olympiakos.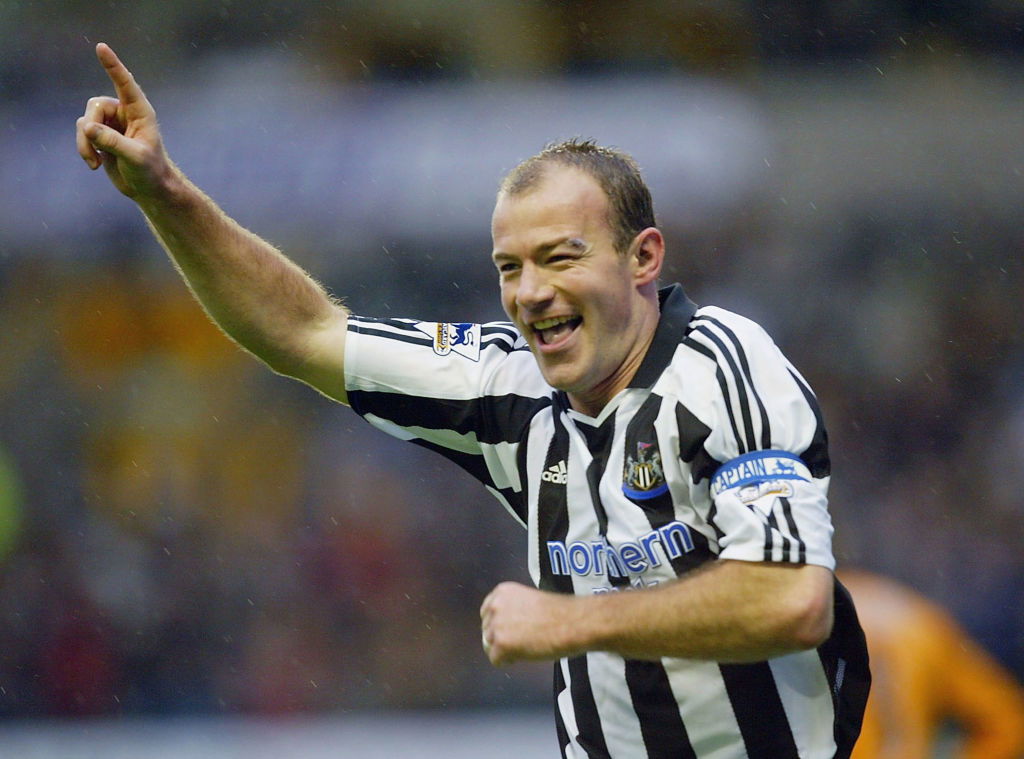 Alan Shearer to Manchester United
Newcastle United legend Alan Shearer was close to joining Manchester United in both 1992 and 1996. The striker even met Sir Alex Ferguson at his house, but he decided to join Blackburn Rovers and Newcastle United respectively.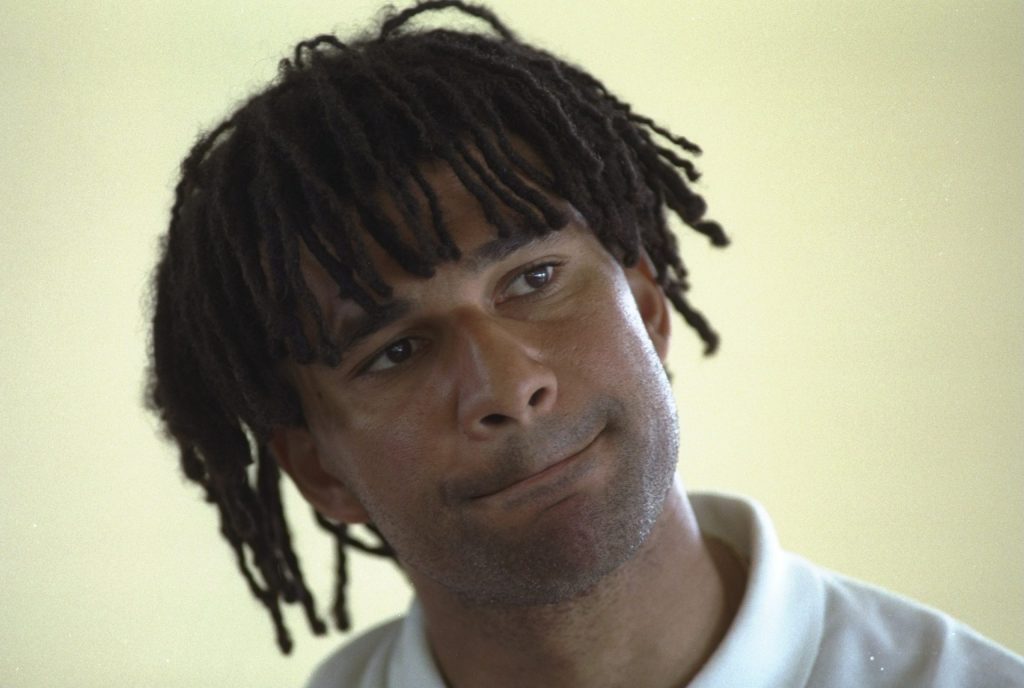 Ruud Gullit to Ipswich
The great Sir Bobby Robson had Ruud Gullit on trial with Ipswich Town back in 1980, however, he decided to decline the chance to sign the Dutchman, who ended up joining Feyenoord.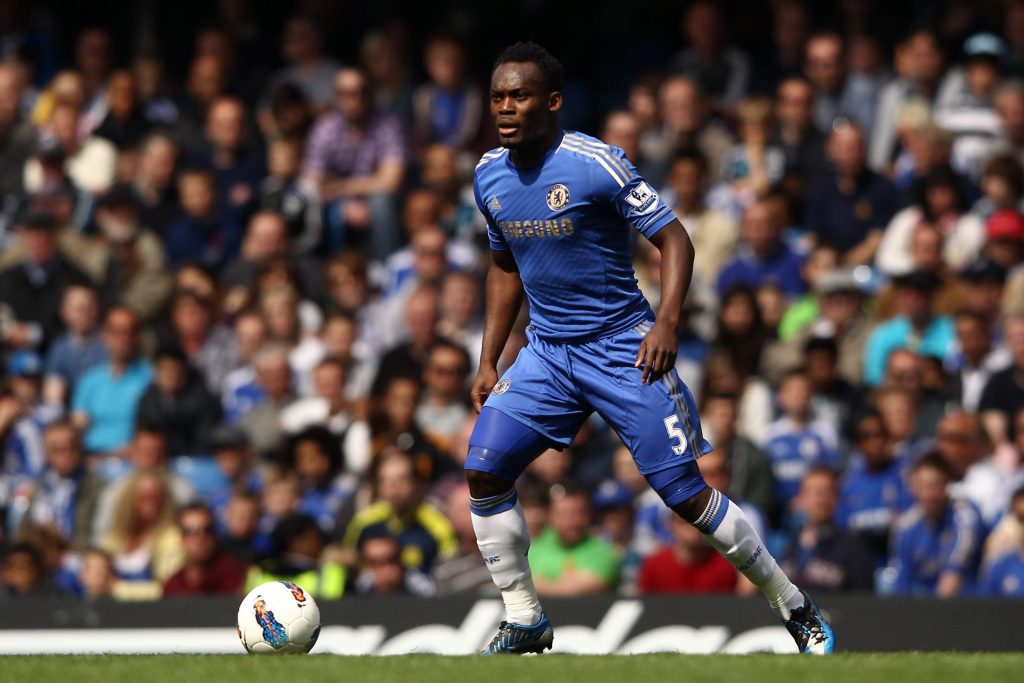 Michael Essien to Burnley
Back in 1999, Burnley were looking to bring in a 17-year-old midfielder by the name of Michael Essien. The Clarets called a deal off for the Ghanian after refusing to pay the midfielder more than £60 a week as an apprentice. Ouch.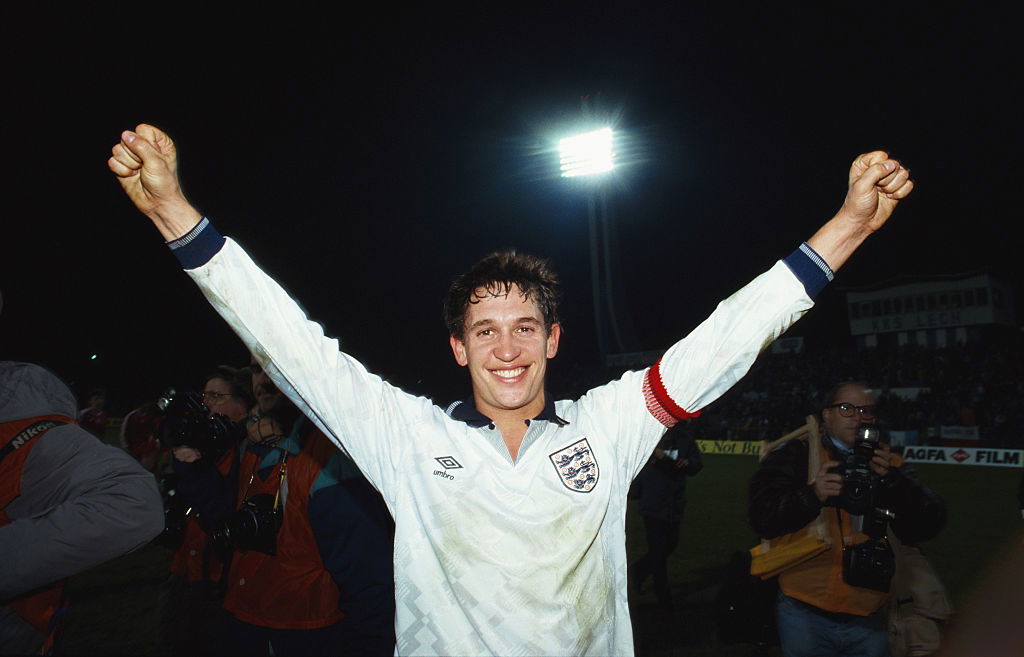 Gary Lineker to Manchester United
After a three-year stint with Barcelona, Gary Lineker decided to return to England with Tottenham Hotspur. He could have joined Manchester United, and if Spurs didn't get the funds needed for his services, he could have made the move to Old Trafford.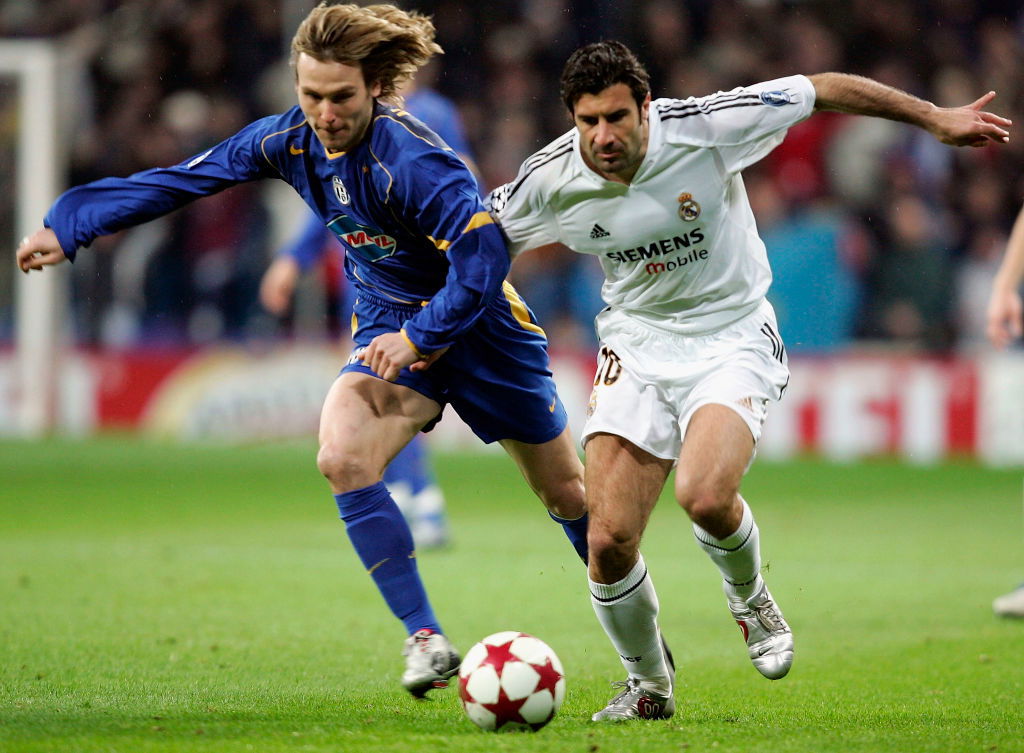 Luis Figo to Newcastle United
Luis Figo left Real Madrid in 2005 for Inter Milan, but he could have made a sensational move ton Tyneside. In the end, Newcastle couldn't match the Portuguese star's extreme wage demands. 
Roy Keane to Juventus
Manchester United's no-nonsense midfielder Roy Keane ended his 12-year association in 2005 after a falling out with Sir Alex Ferguson. However, the Irishman could have left six years earlier for Juventus, but failed to agree on terms with the Italian giants.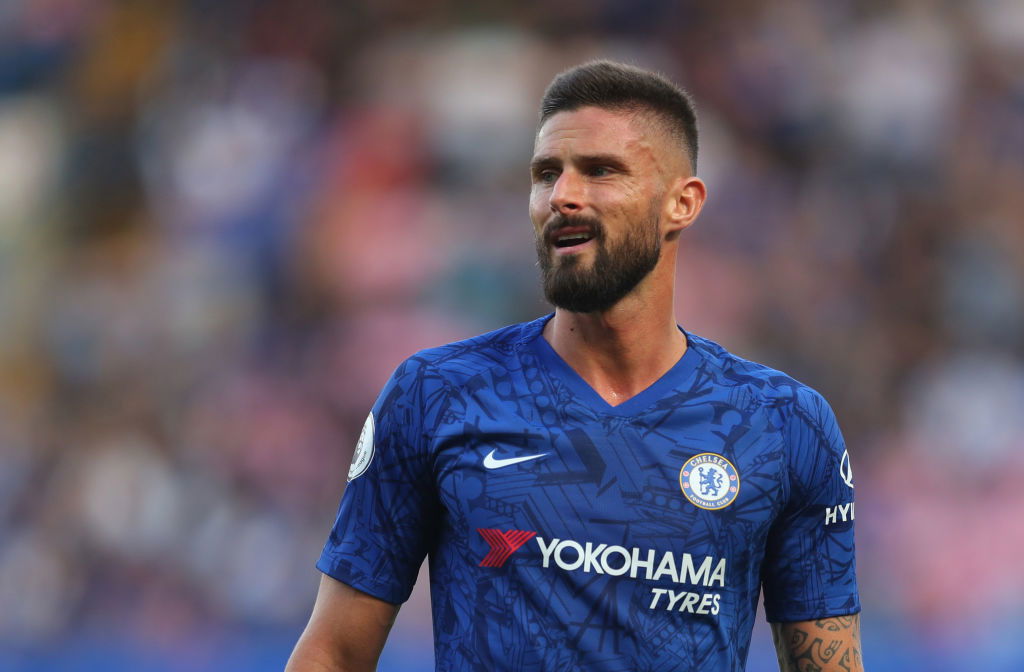 Olivier Giroud to Bayern Munich
Before making the move from Montpellier to Arsenal in 2010, Olivier Giroud was wanted by German giants Bayern Munich. However, the Bundesliga champions opted to sign Mario Mandzukic instead.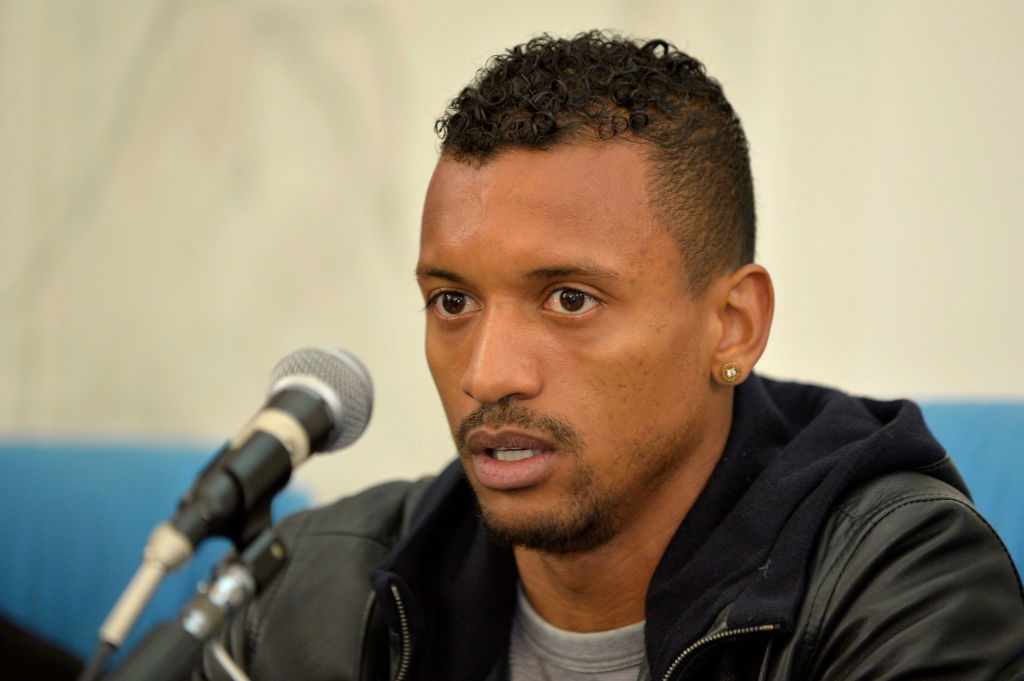 Nani to Middlesborough
England boss Gareth Southgate was in charge of Middlesbrough back in 2006 and was offered the chance to sign Nani fora fee in the region of £3.5m. Southgate declined the opportunity, and Nani went on to join Manchester United a year later.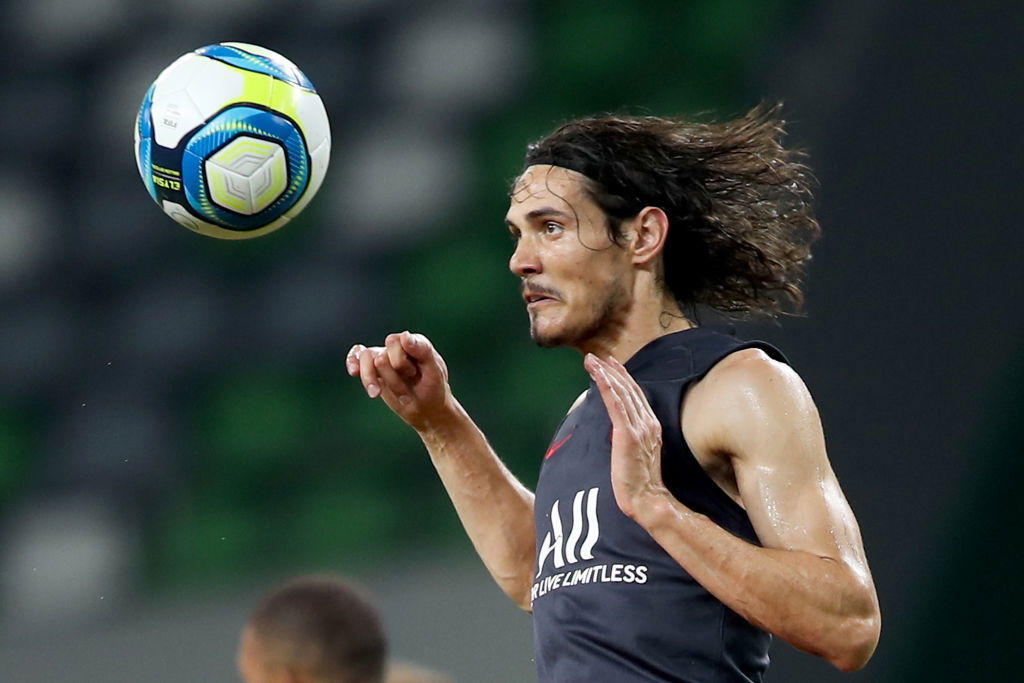 Edinson Cavani to West Ham
Gianfranco Zola's first taste of management came in 2008 with West Ham and the Italian wanted to bring Edinson Cavani to Upton Park. A deadline day loan move didn't go through, and the Uruguayan went on to become one of the world's most deadliest finishers for Napoli and Paris Saint-Germain.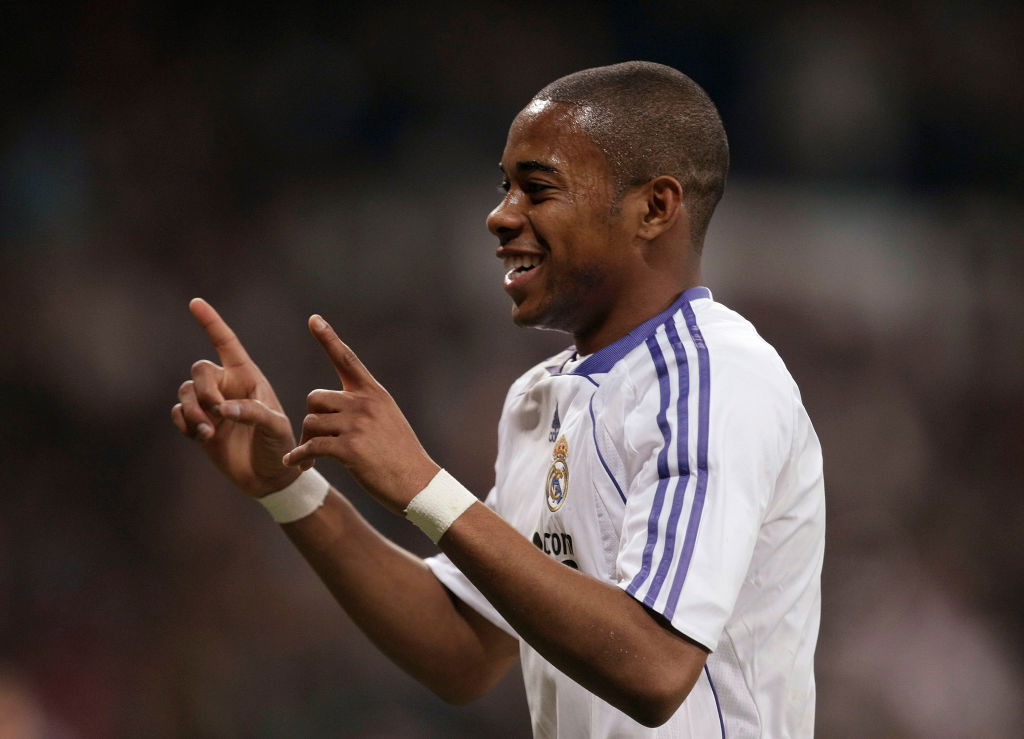 Robinho to Chelsea
In one of the most memorable deadline days of all-time, Robinho snubbed Chelsea in favour of a move to Manchester City. The Blues looked certain to secure the Brazilian's services before City made their bid after their UAE owners took over.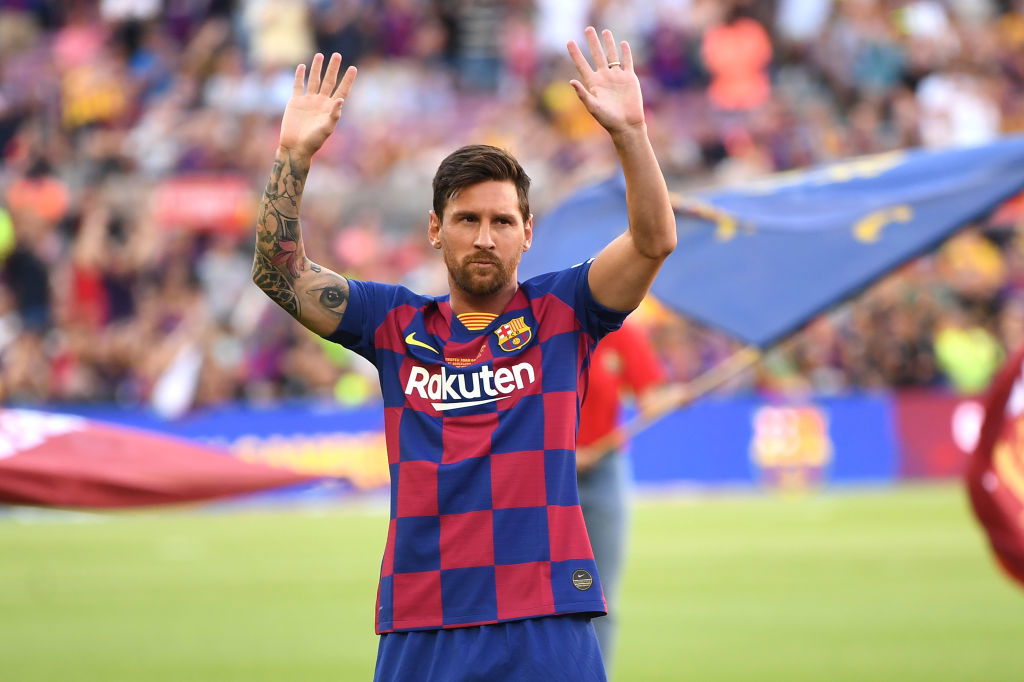 Lionel Messi to Arsenal
Former Arsenal boss Arsene Wenger revealed that he almost brought Lionel Messi to north London when he signed Cesc Fabregas back in 2003!
Toni Kroos to Manchester United
Real Madrid midfielder Toni Kroos has recently revealed that a deal to Manchester United in 2014 was 'basically done', only for the Red Devils to then sack David Moyes and replace him with Louis van Gaal. The German never heard back frim United!
---