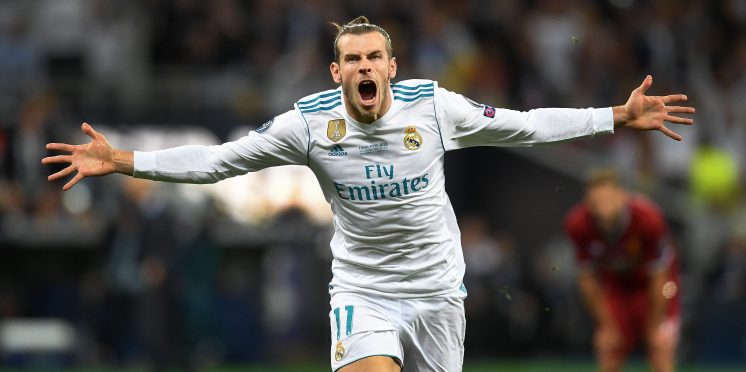 Where would Bale to Newcastle rank in terms of the most shocking transfers of all time?
According to reports, Newcastle United's prospective new owners are lining up a  blockbuster move to sign Real Madrid and Wales superstar Gareth Bale. The deal, obviously, isn't close to being completed yet but if it did happen, it would be one of the most shocking transfers that's ever happened. In honour of Bale's potential switch to Newcastle, we've taken a look back at some of the most surprising transfer moves of all time. From those that we forgot ever happened to the switches that saw star players make shocking moves to a rival, we've taken a look at them all.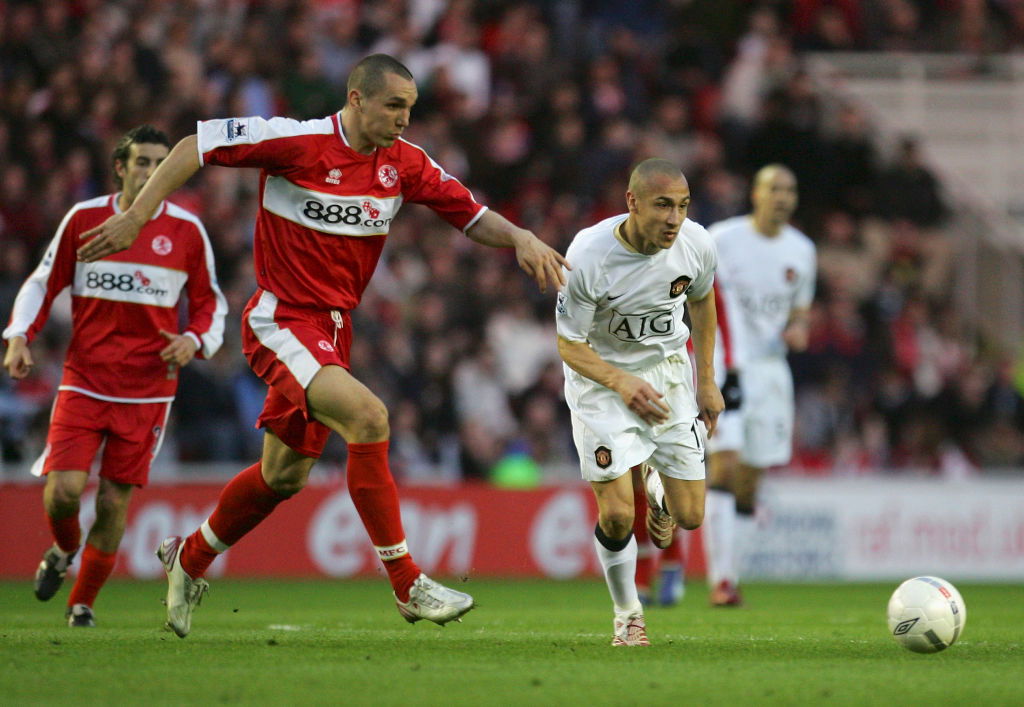 Henrik Larsson to Manchester United
Henrik Larsson enjoyed a glittering career in Holland, Scotland and Spain, but his short spell at Manchester United can often be forgotten about. He managed one goal in seven league appearances.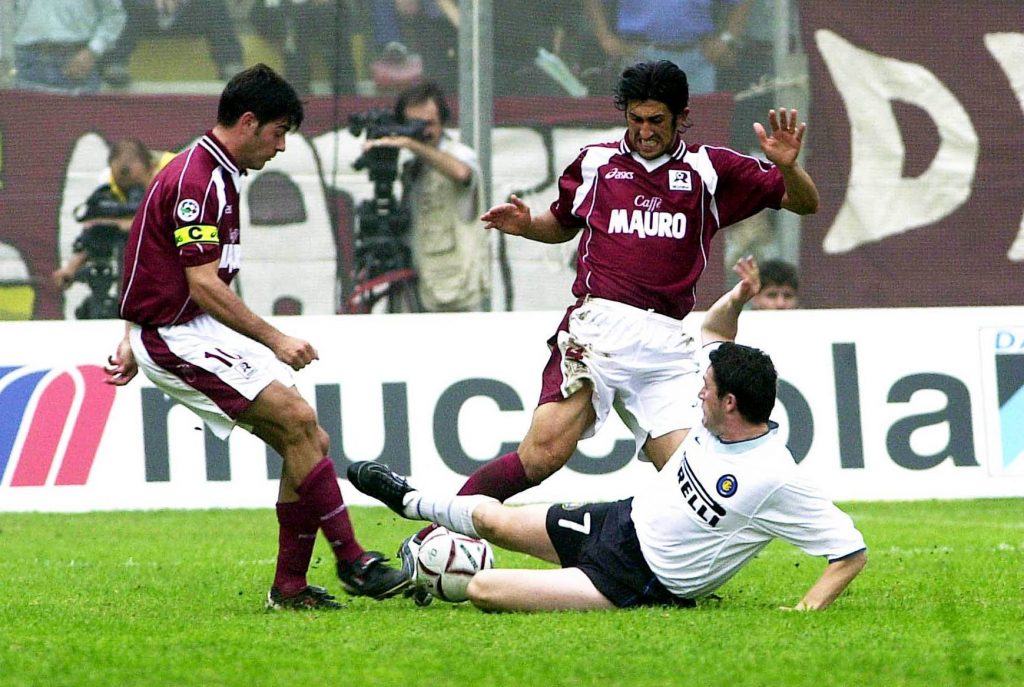 Robbie Keane to Inter Milan
Robbie Keane is one of the top-scoring strikers in Premier League history. He couldn't replicate his goalscoring form in Italy, during a year at Inter Milan.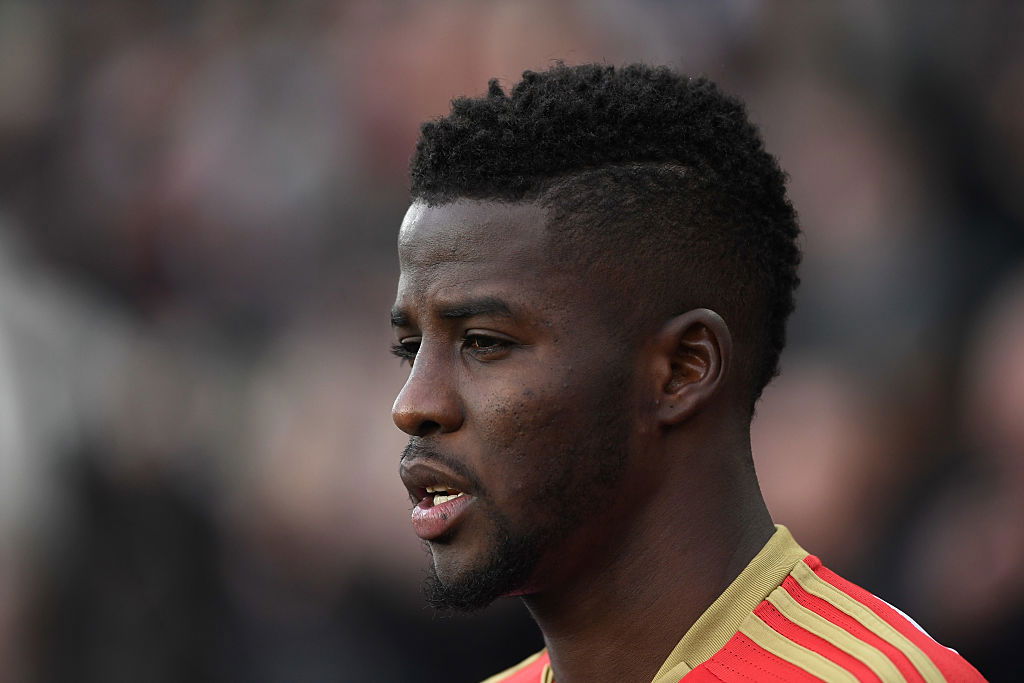 Papy Djilobodji to Chelsea
Papy Djilobodji joined Chelsea during Jose Mourinho's second spell at the club in one of the more bizarre modern-day Premier League transfers. He played under a minute's worth of football before leaving for Sunderland.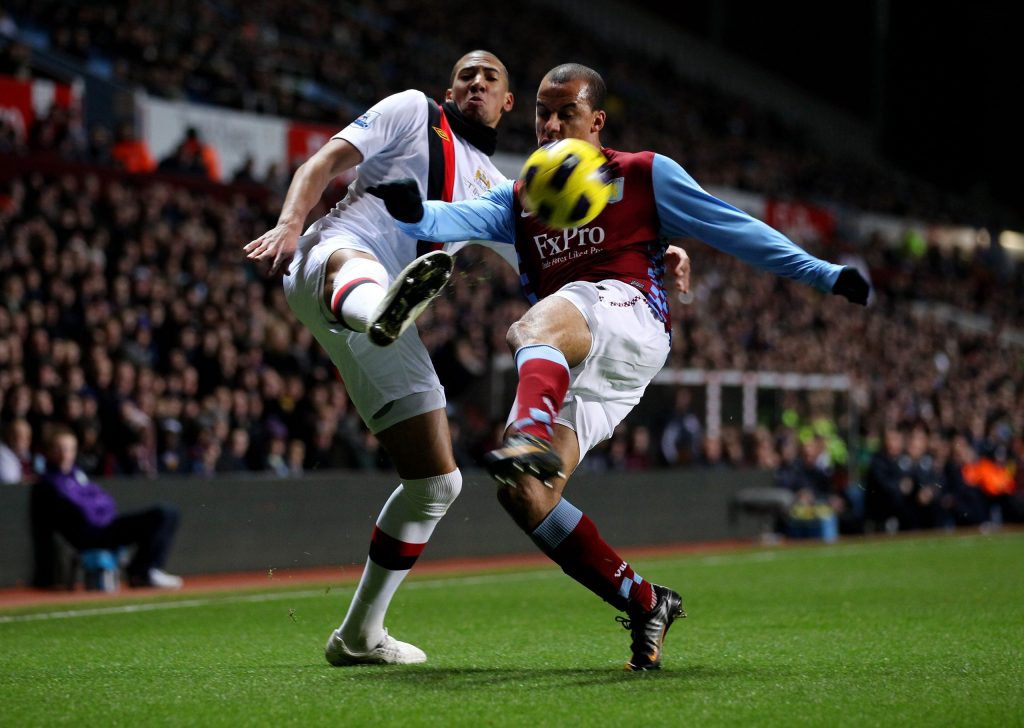 Jerome Boateng to Manchester City
Jerome Boateng was one of the most feared defenders in European football during Pep Guardiola's time at Bayern Munich. Man City will be wondering what could've been after he failed to settle in the City following a move from Hamburg.
Julien Faubert to Real Madrid
We're convinced Julien Faubert is still a little unsure about how the move came about! He left West Ham to join Madrid on loan, failed to feature on a regular basis and even fell asleep on the substitute's bench once.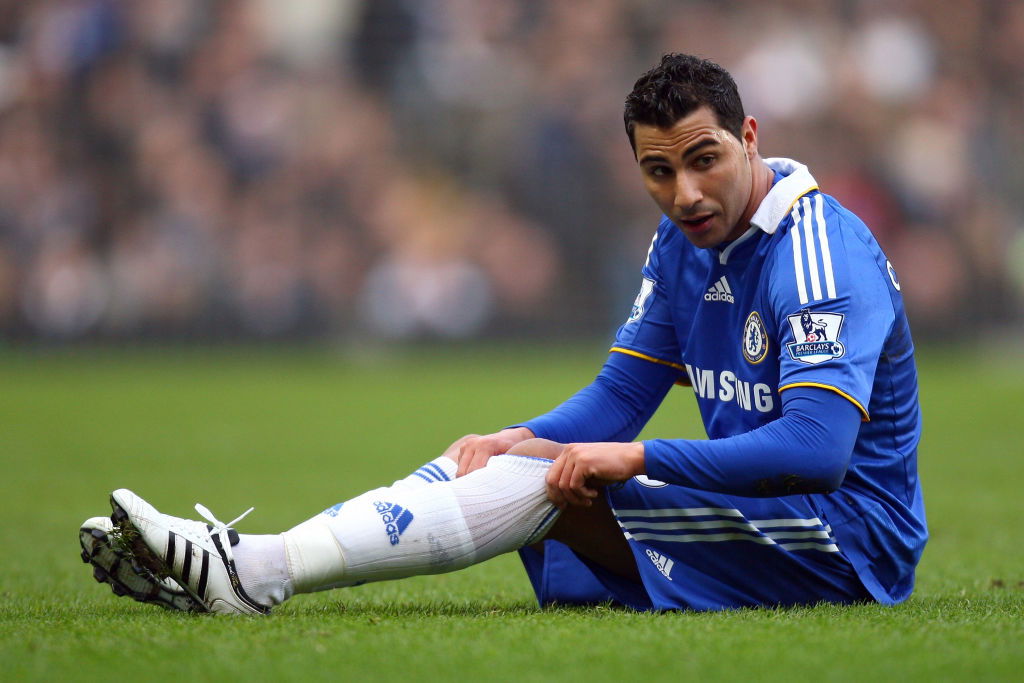 Ricardo Quaresma to Chelsea
The mercurial Portuguese winger was often tipped big for things. He had a forgettable loan spell in the Premier League back in 2008, making just four league appearances for Chelsea.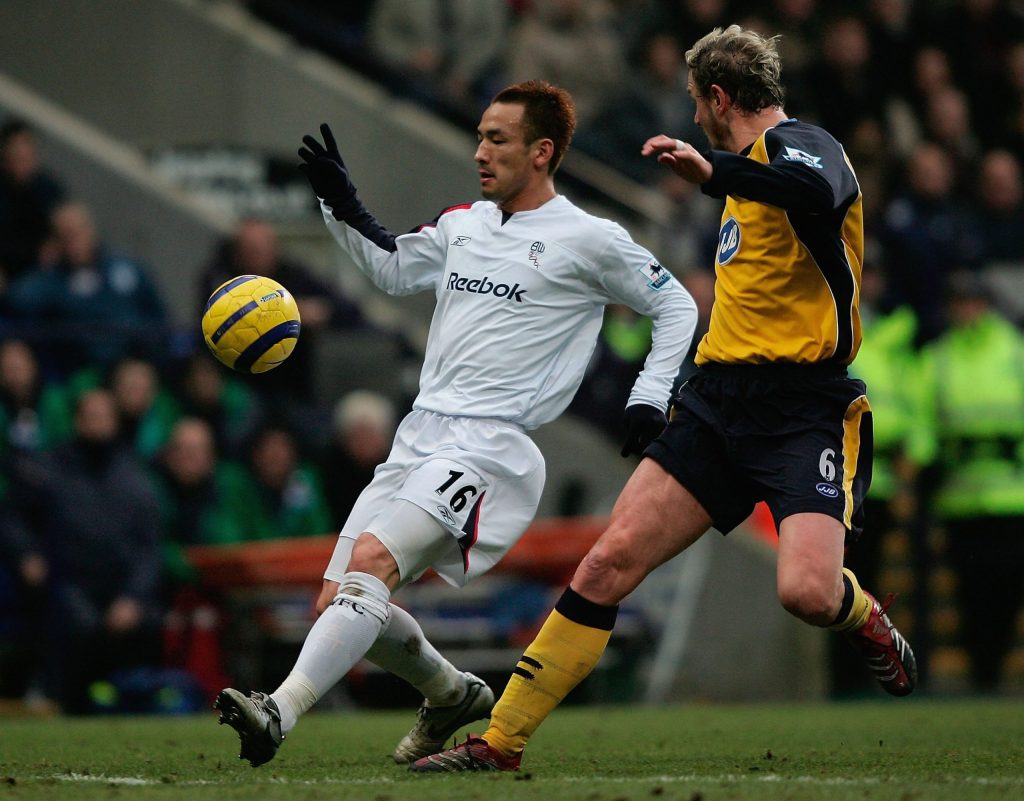 Hidetoshi Nakata to Bolton
The former Japan star had a short spell with Bolton during the mid-200s. The former Roma and Parma star made 21 Premier League appearances during his time with the club and scored just one goal.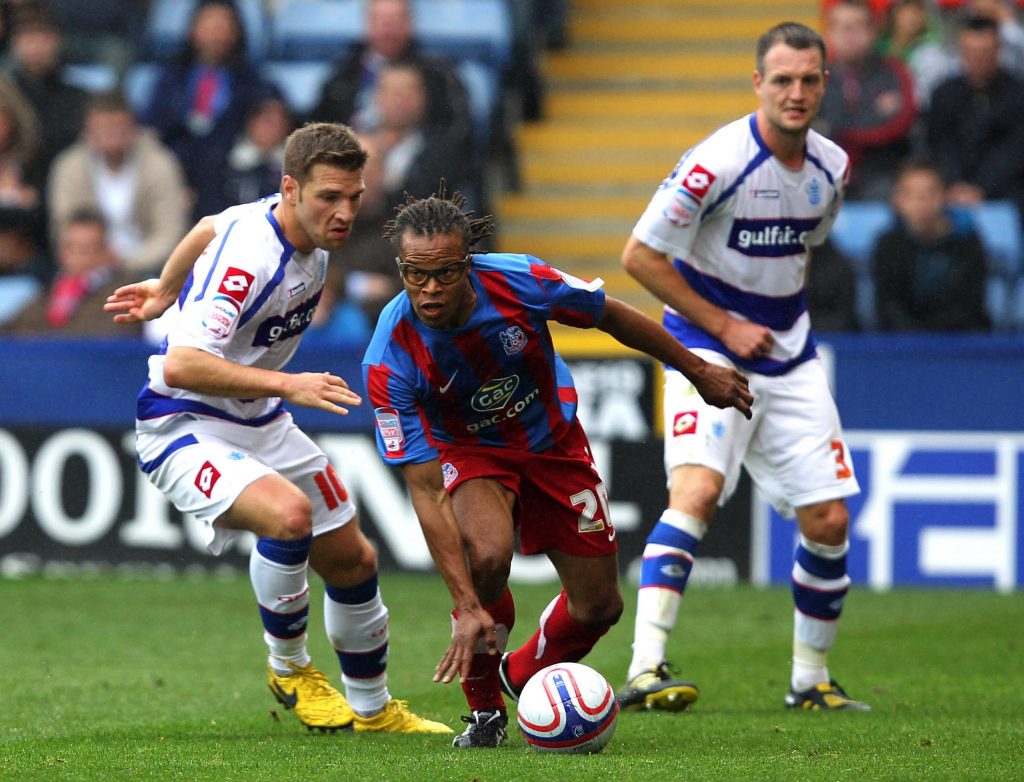 Edgar Davids to Crystal Palace
Before his more talked about move to Barnet, Edgar David came out of retirement for a short spell at Crystal Palace during their time in the Championship.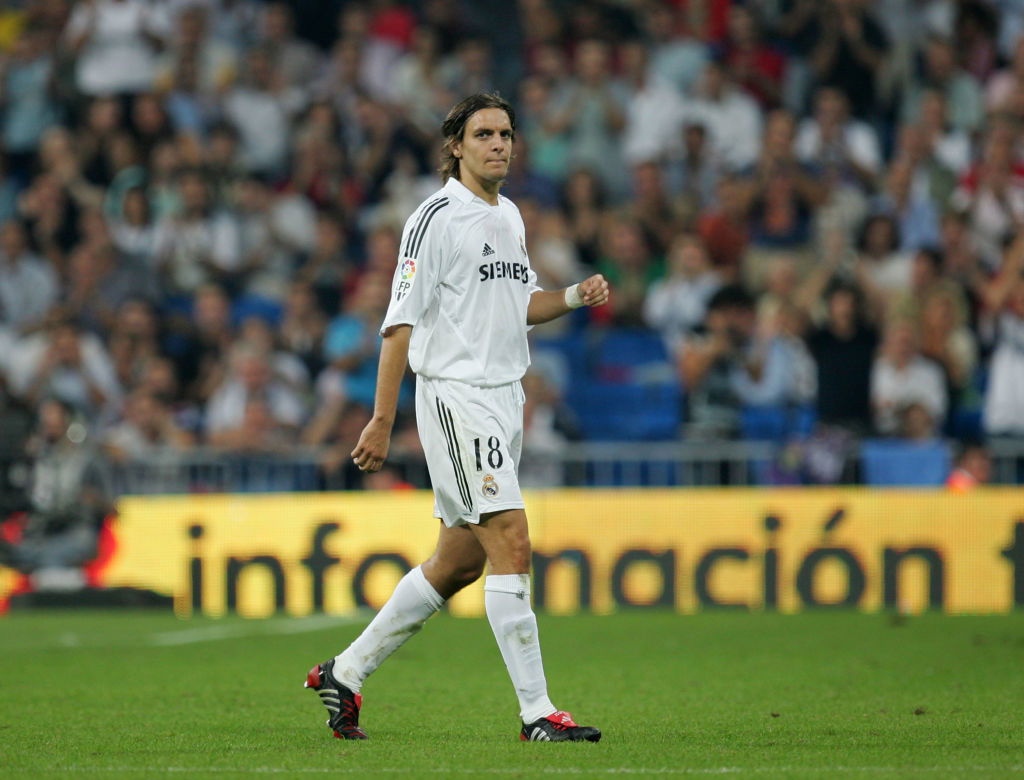 Jonathan Woodgate to Real Madrid
Jonathan Woodgate was a very talented player but it was a huge shock, given that he'd been injured a lot and in fact, was still injured when Real Madrid paid a transfer fee of £13.4 million to sign him from Newcastle.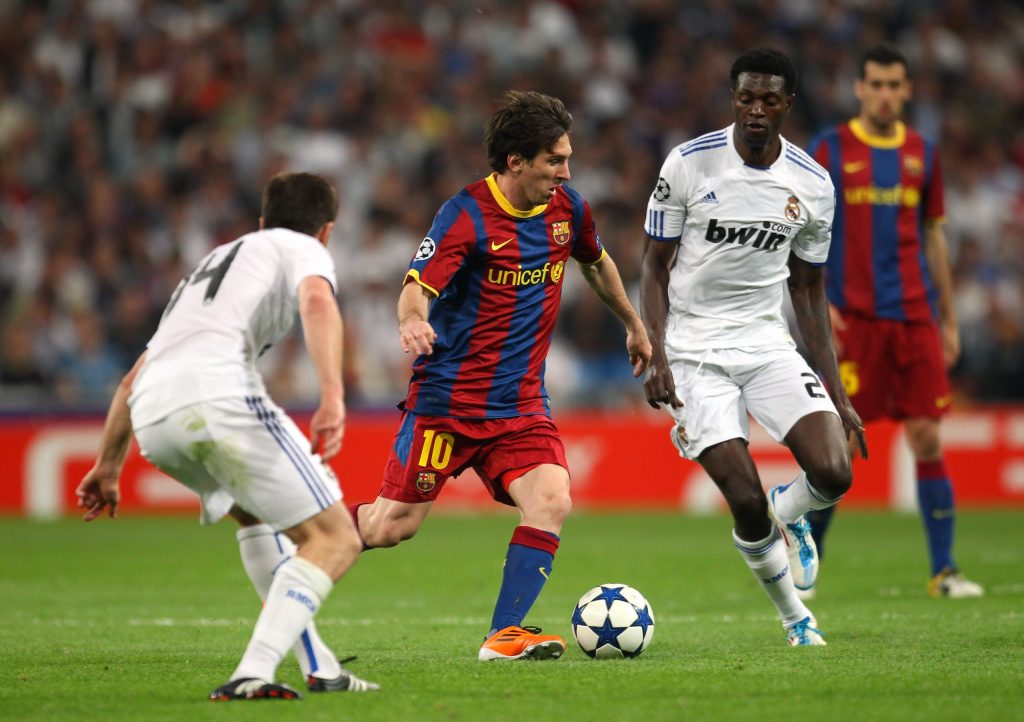 Emmanuel Adebayor to Real Madrid
Emmanuel Adebayor's well-travelled career saw him enjoy a spell in Spain on loan at Real Madrid during the 2011 season.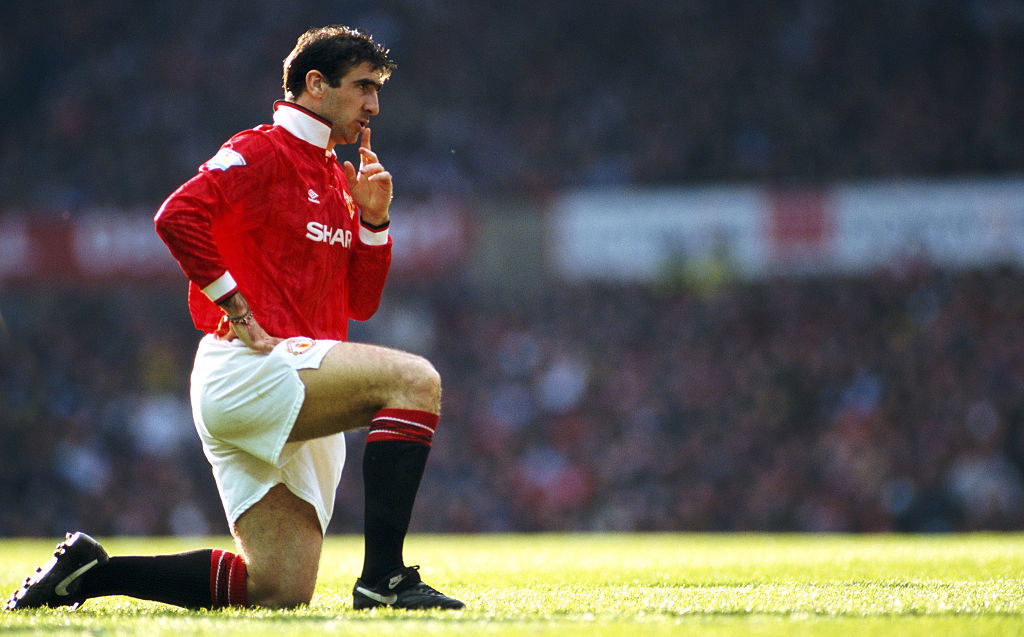 Eric Cantona to Man United
Not many people could believe it when Leeds decided to sell Eric Cantona, who had been in great form, to Man United for the sum of just £1.2m!
Giuseppe Rossi to Newcastle
Can you remember seeing Giuseppe Rossi at Newcastle? Nope, us either! He had an unproductive loan spell back in 2006, apparently.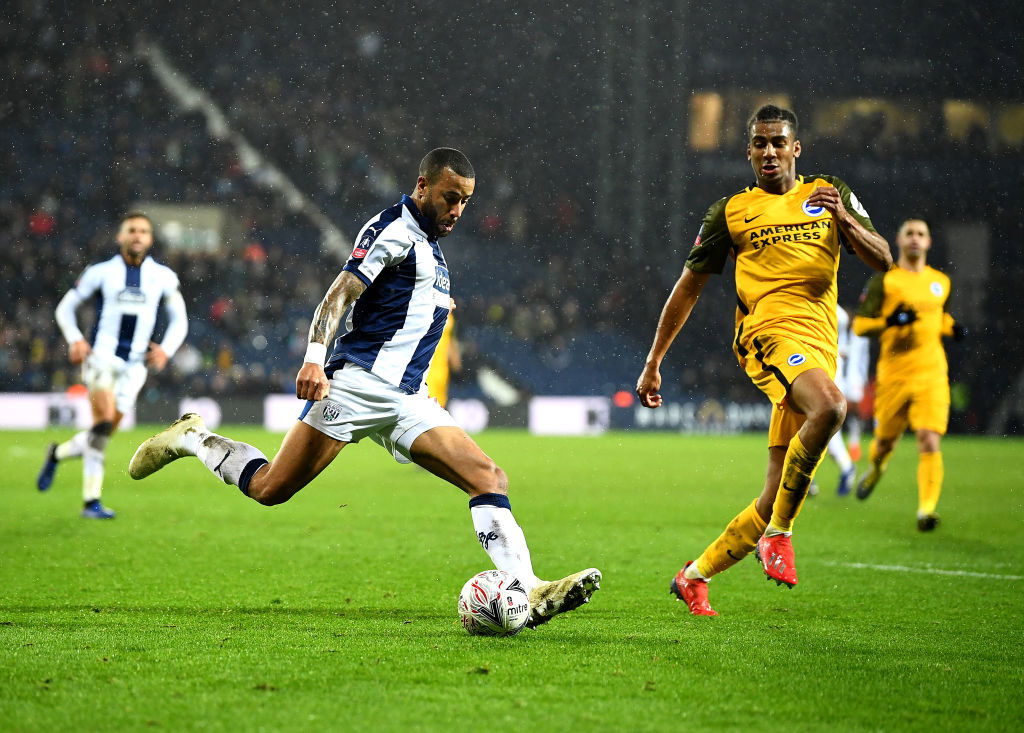 Tyrone Mears to Marseille
Former Man City and West Brom defender Tyrone Mears enjoyed a well-travelled career, with spells in England and the MLS. He shocked everyone in 2008 when he joined Marseille, against the wishes of then-current club Derby.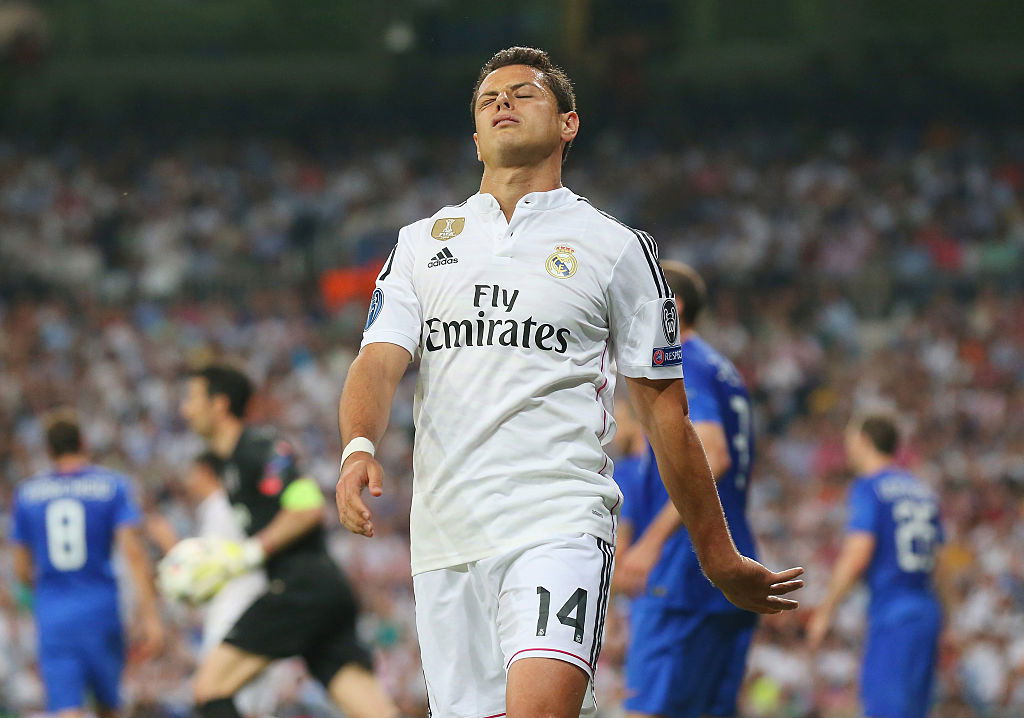 Javier Hernandez to Real Madrid
After falling out of favour at Manchester United, Mexican striker Javier Hernandez made a surprise move to Real Madrid on loan. He was reasonably successful, scoring seven times in 23 league appearances.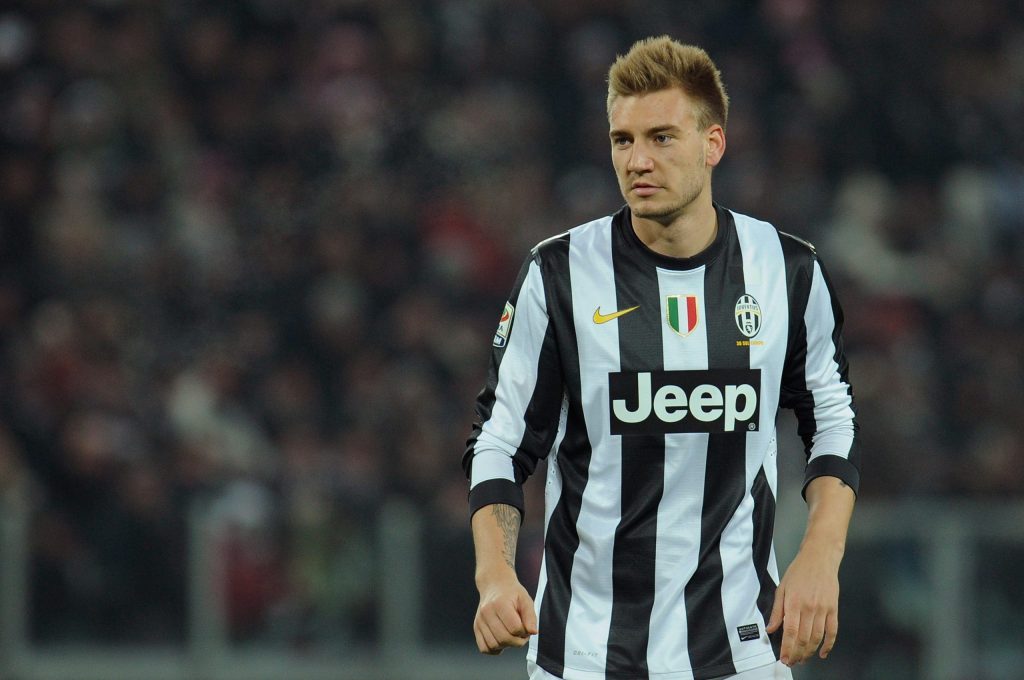 Nicklas Bendtner to Juventus
After spells with Sunderland and Birmingham on loan, the next natural step for Nicklas Bendtner was, of course, to join Juventus on loan back in 2012.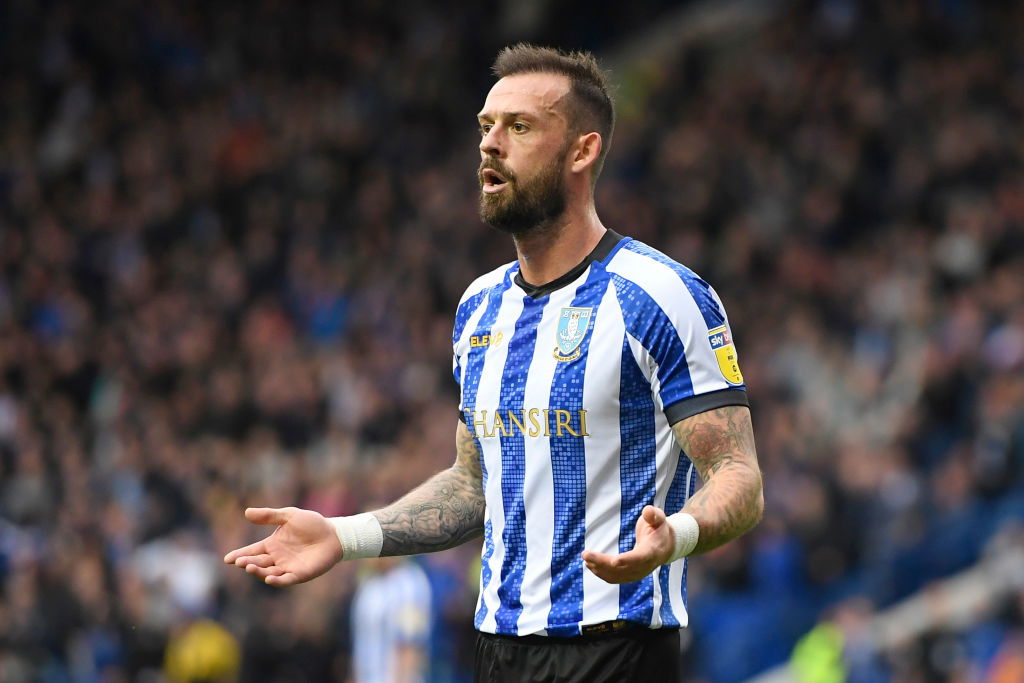 Steven Fletcher to Marseille
When you're in need of an extra striker in January, who better to call upon than Steven Fletcher!? The Scottish striker made a surprise loan move to Marseille back in 2016.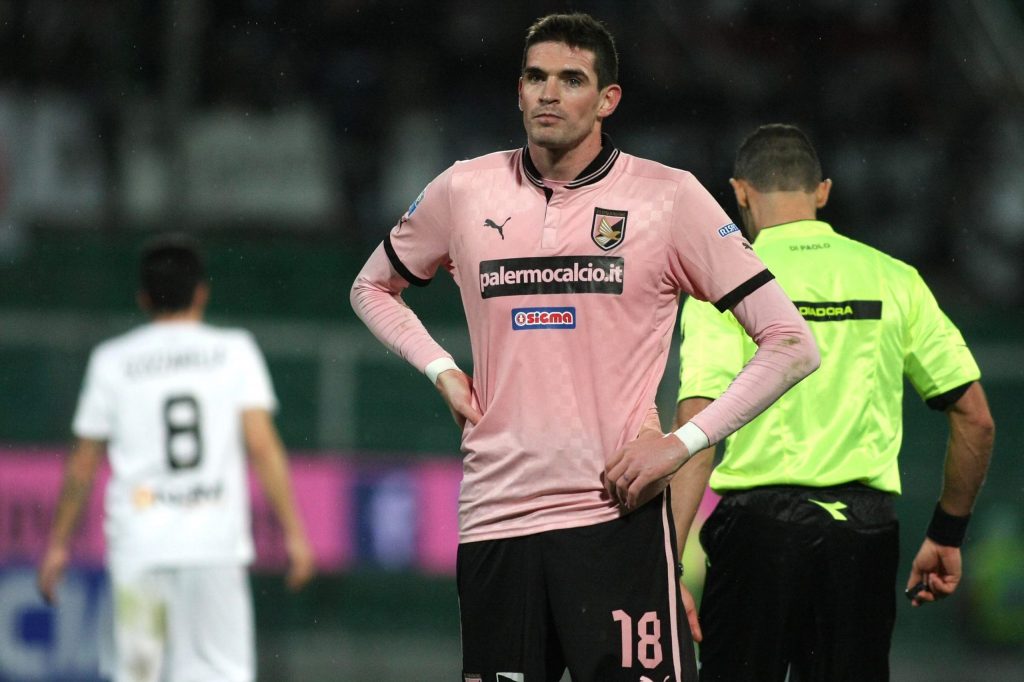 Kyle Lafferty to Palermo
A strike partnership of Kyle Lafferty and a young Paulo Dybala, what more could you ask for!?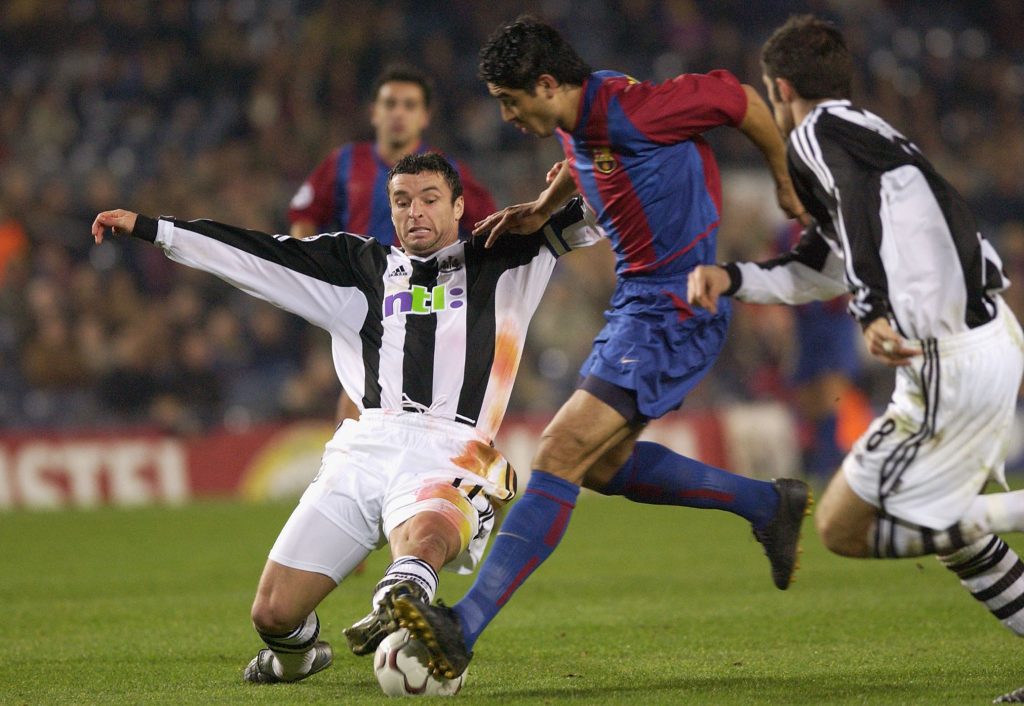 Juan Riquelme to Barcelona
Juan Riquelme is famous for his spells with both Villarreal and Boca Juniors. His spell at Barcelona is often overlooked.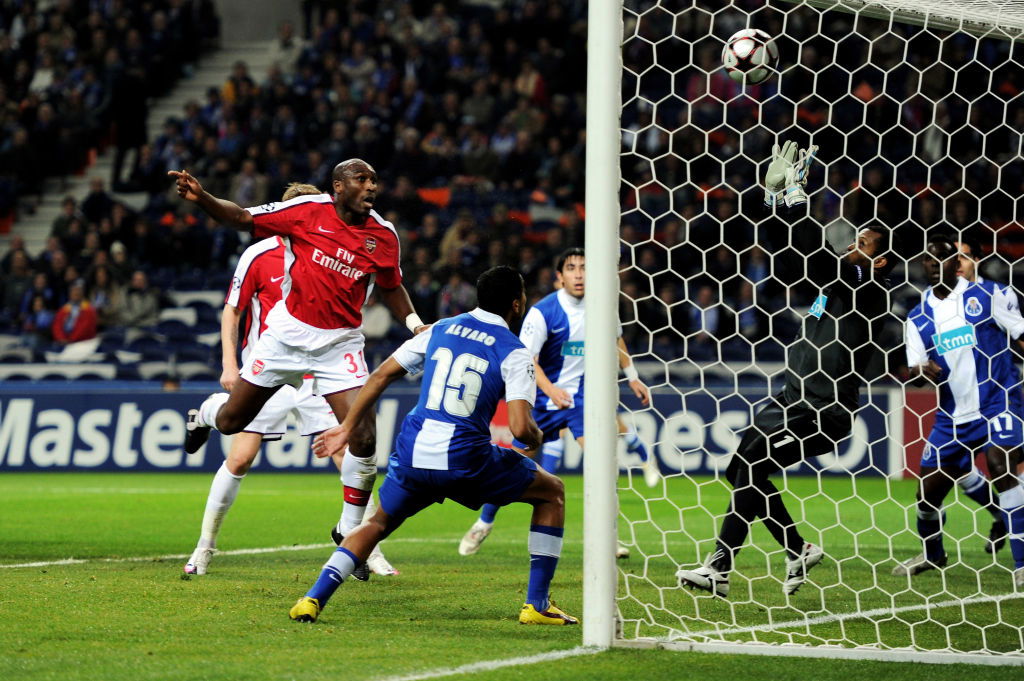 Sol Campbell to Arsenal
Sol Campbell was the villain of White Hart Lane as, upon the expiration of his contract at Spurs, he decided to move to local rivals Arsenal.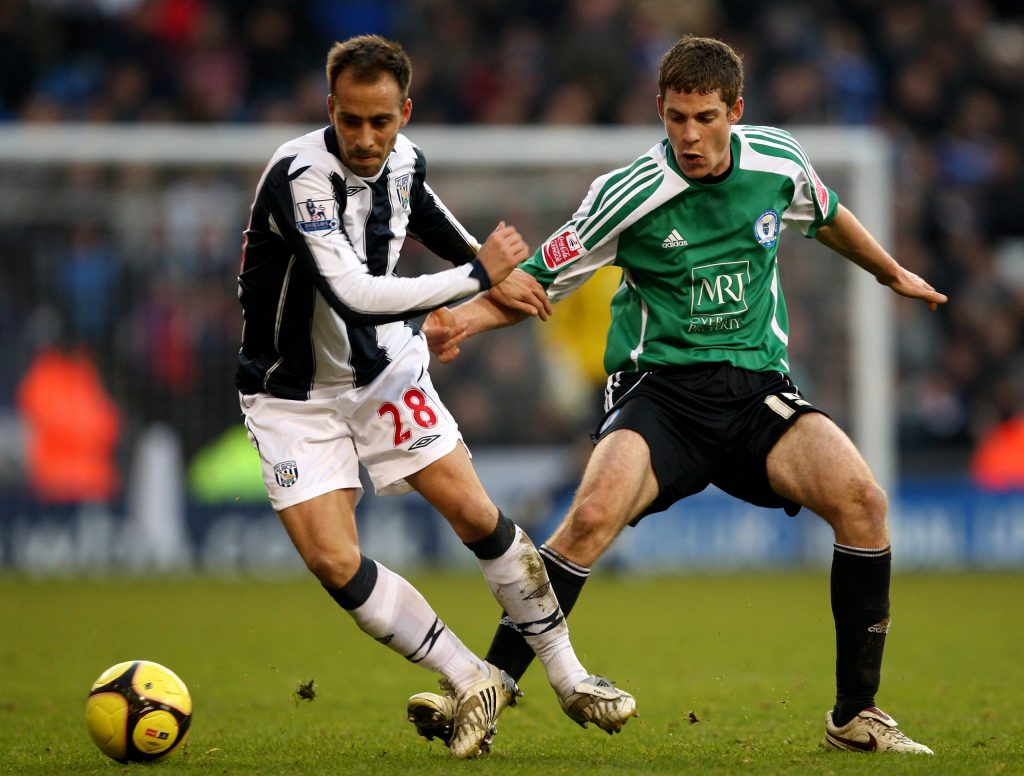 Borja Valero to West Brom
The Spanish international came through the ranks at Real Madrid and since has found a home in Italy with Fiorentina and Inter. He didn't have as much success during a short spell at West Brom though.
Thomas Gravesen to Real Madrid
Real Madrid have made quite a few weird transfers over the years, haven't they? Thomas Gravesen made the surprise move from Everton back in 2005, spending a year in Spain before joining Celtic.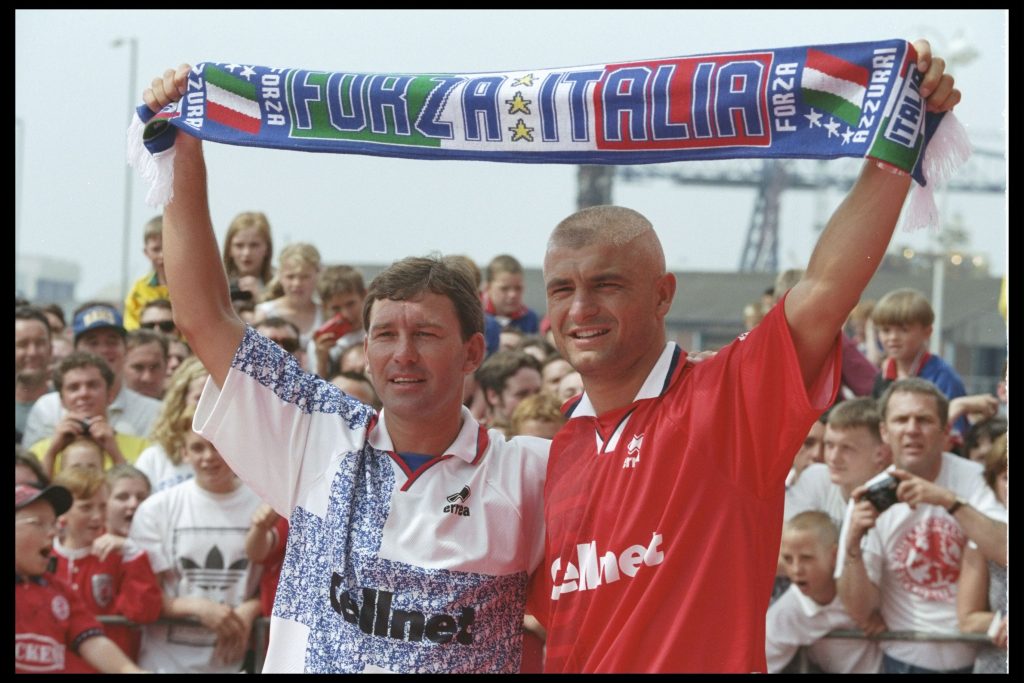 Fabrizio Ravanelli to Middlesbrough
Back in 1996, one of Italy's most feared strikers, Fabrizio Ravanelli, made the surprise move to Middlesbrough. He made an immediate impact too, scoring a hat-trick on his league debut against Liverpool!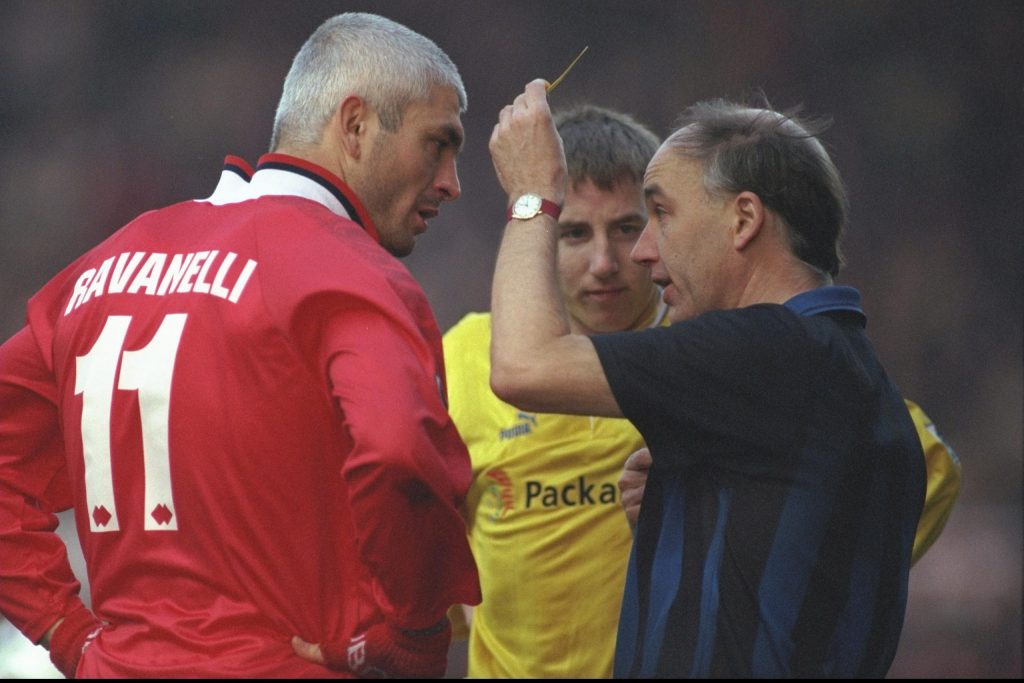 Fabrizio Ravanelli to Dundee
Six years after leaving Boro, Ravanelli was signed for Scottish side Dundee!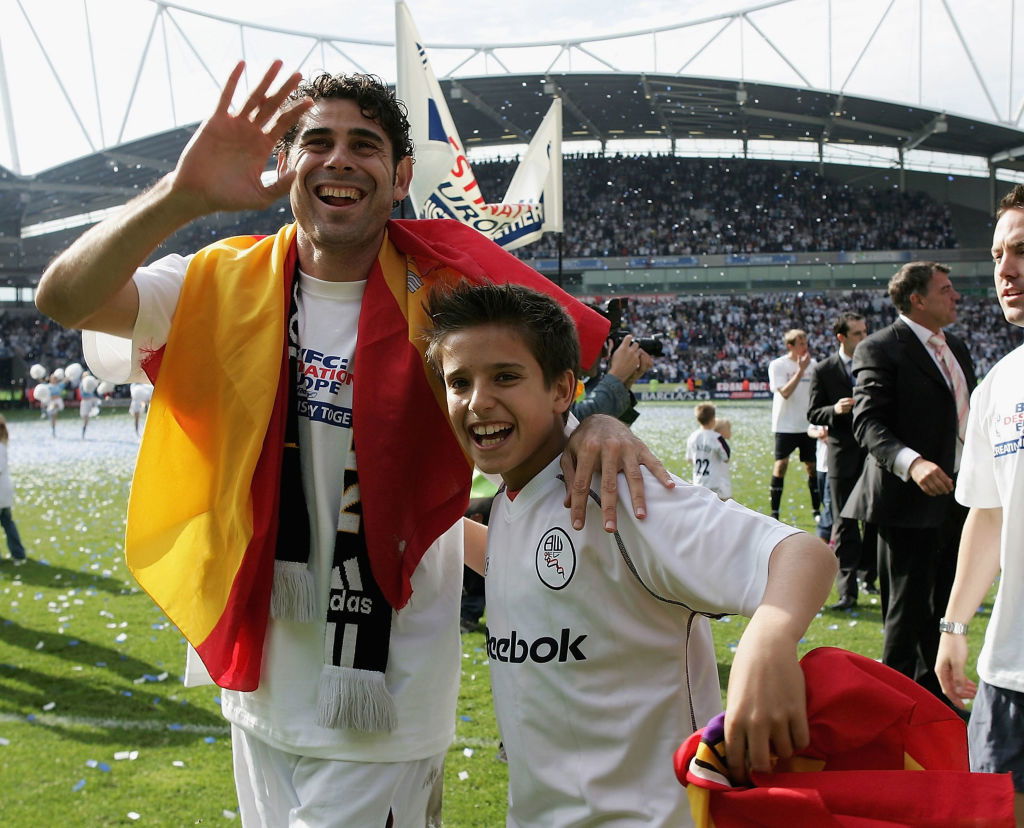 Fernando Hierro to Bolton
Fernando Hierro was a Real Madrid legend in his playing days, so of course, it was fitting for him to end his career with a year at Sam Allardyce's Bolton.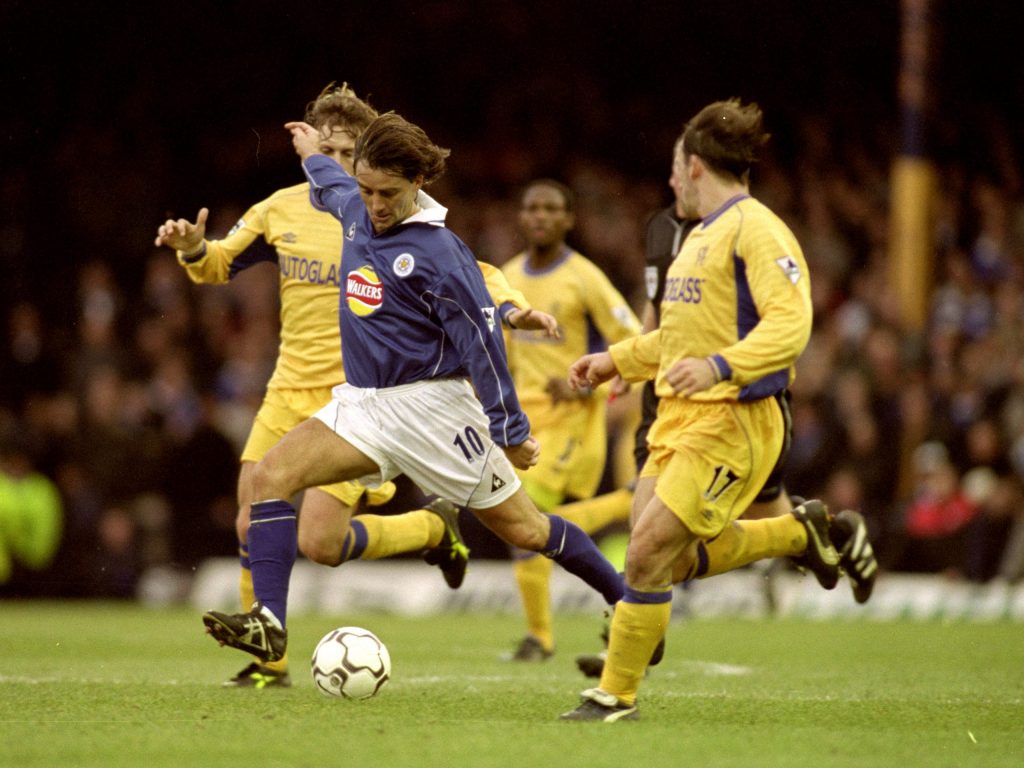 Roberto Mancini to Leicester
Did you know that Premier League-winning manager Roberto Mancini made four appearances at Leicester back in 2001 before leaving to take the manager's job at Fiorentina?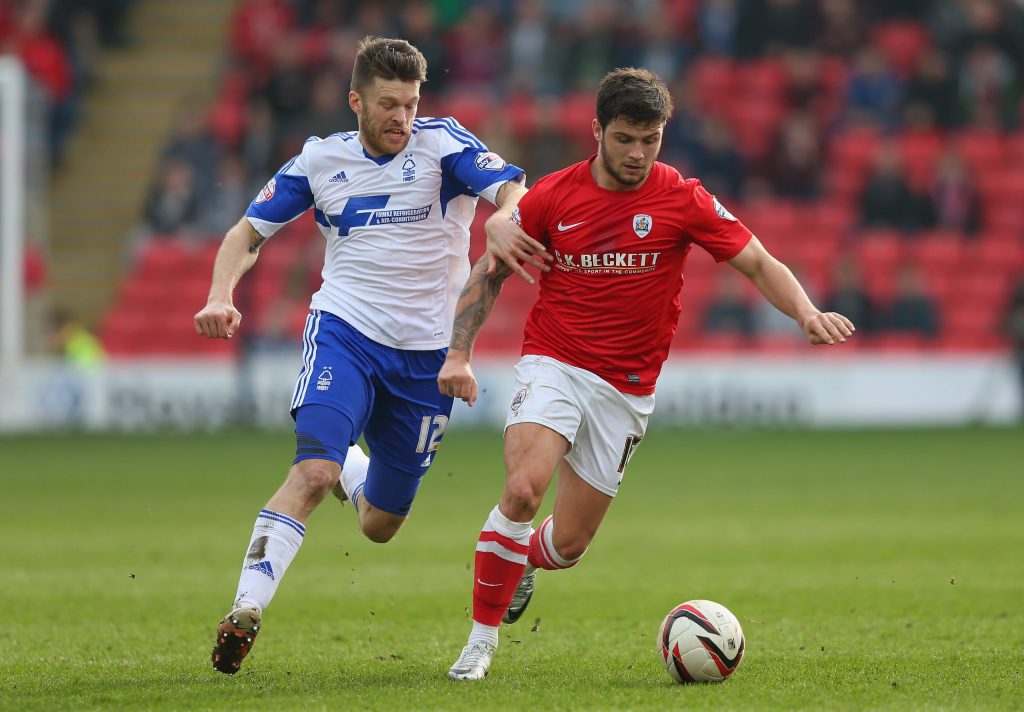 Dale Jennings to Bayern Munich
Dale Jennings shot to fame when he left Tranmere Rovers to join Bayern Munich. He failed to break through there and now turns out for Runcorn Town.
Sol Campbell to Notts County
After leaving Portsmouth, ex-Arsenal and Tottenham defender Sol Campbell signed a five-year deal with Notts County. He left only a month later, cancelling his contract by mutual consent.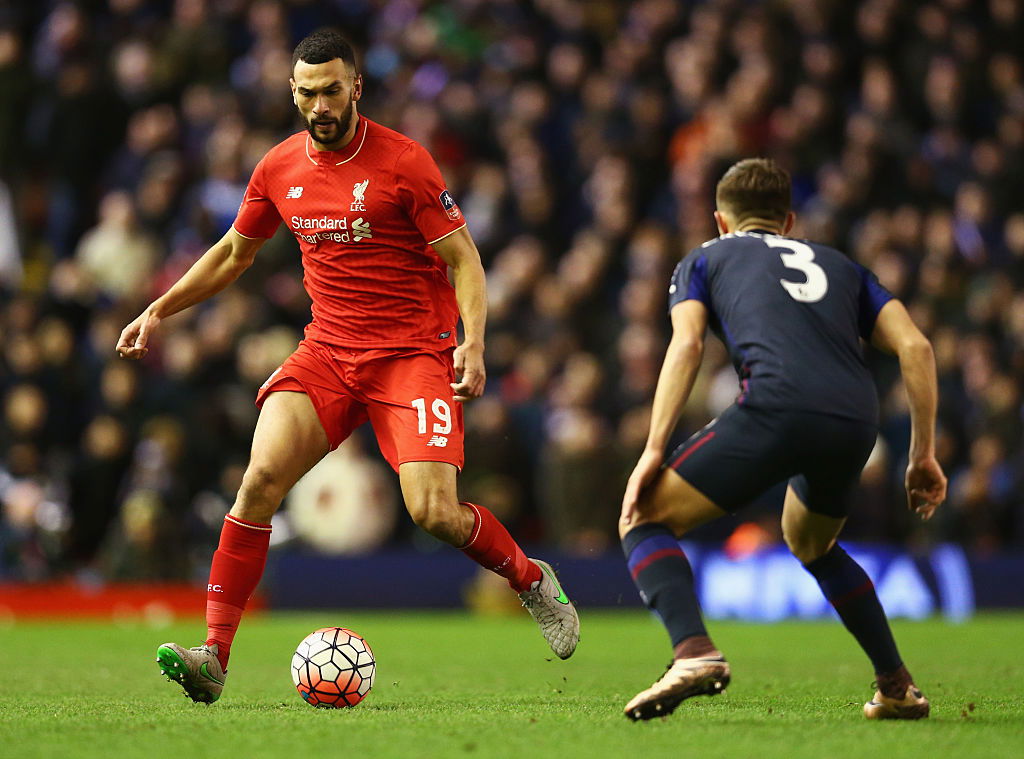 Steven Caulker to Liverpool
Steven Caulker's loan move from QPR to Southampton was cancelled in January 2016 as he'd hardly featured for the Saints. However, Liverpool suffered somewhat of an injury crisis in defence, so they took Caulker on loan themselves. However, Caulker only made three substitute appearances for the Reds, and all three were as an auxiliary striker as the Reds searched for late goals!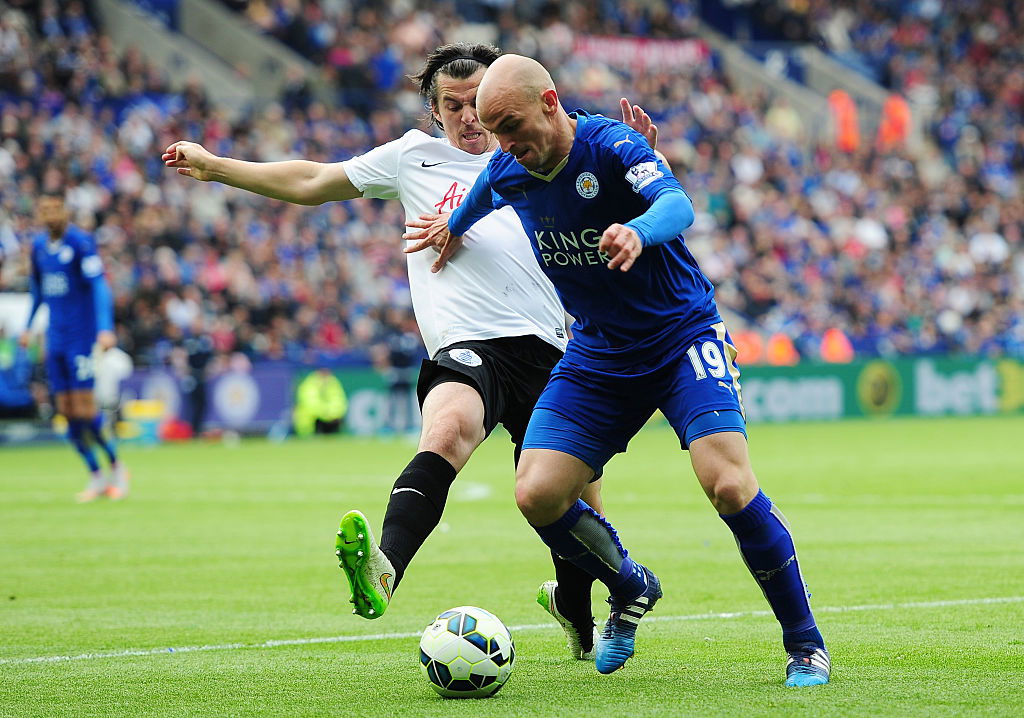 Esteban Cambiasso to Leicester
More than a few eyebrows were raised when Esteban Cambiasso signed for newly promoted Leicester as a free agent in August 2014. He helped the Foxes pull off a great escape to avoid relegation and was voted as their Player of the Year before he left in the following summer to join Greek giants Olympiacos.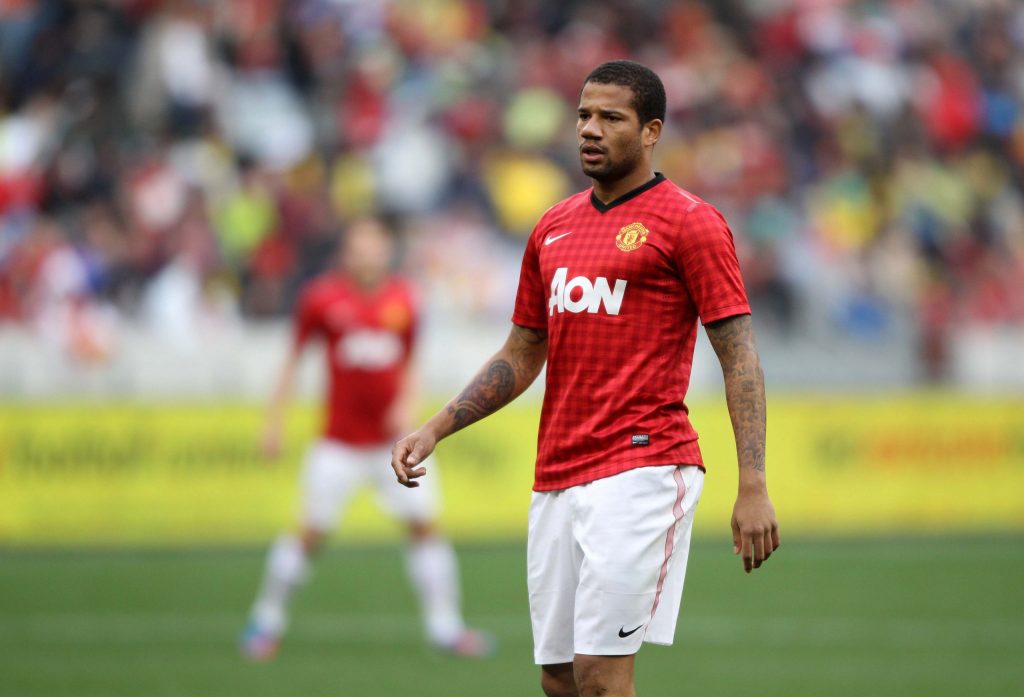 Bebe to Manchester United
The transfer of Bebe to Manchester United was a very odd one with a bit of a strange story behind it. In August 2010, just five weeks after he had signed for Vitória de Guimarães, Manchester United agreed to pay the release clause in Bebe's contract, with the money being split between the Portuguese club and a third-party agent. Reports suggest that Sir Alex Ferguson only met Bebe the day before the transfer went through after he was recommended to buy the player by his former assistant Carlos Queiroz. In total, Bebe made just seven first-team appearances for United.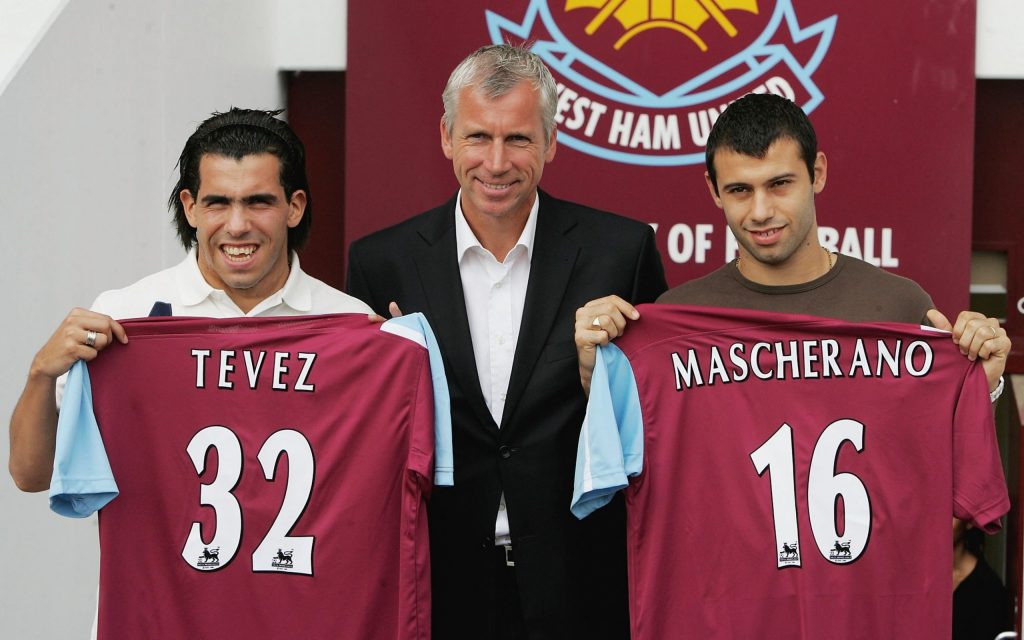 Carlos Tevez and Javier Mascherano to West Ham
When Argentinian duo Carlos Tevez and Javier Mascherano signed for West Ham in 2006, there was a suspicion that something wasn't quite right, and those suspicions were proven to be correct as the Hammers were fined £5.5m for breaching the Premier League's rules on signing players from third-party owners. Still, Tevez's goals kept West Ham up so they'll think he was worth every penny! Javier Mascherano only played in five games with reports suggesting that West Ham decided that they could afford match bonuses for only one of the duo, and they chose to pick Tevez.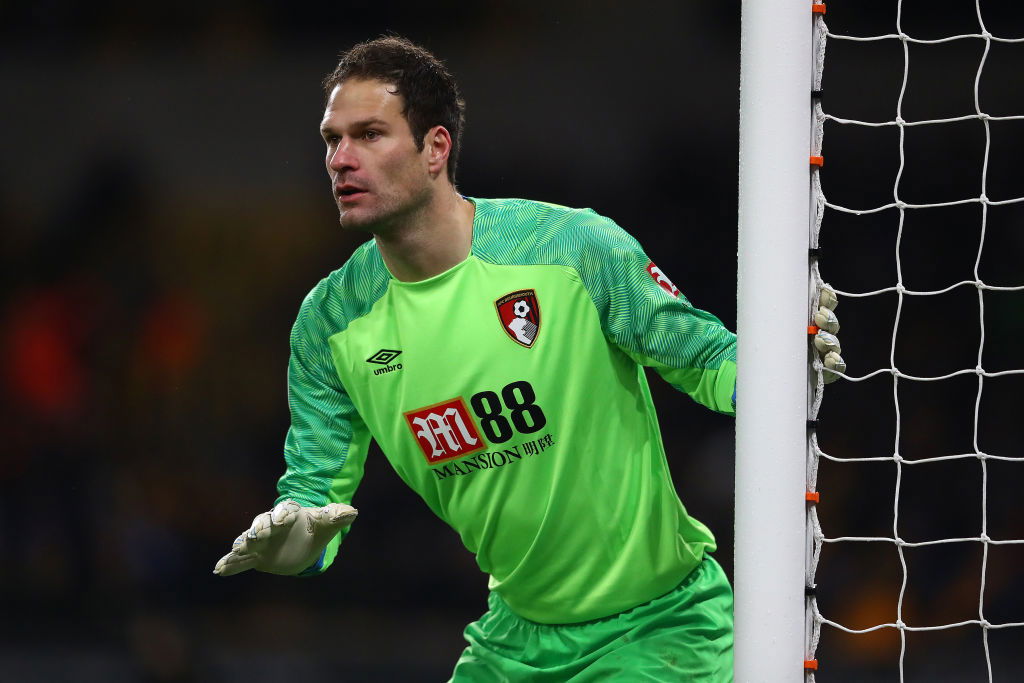 Asmir Begovic to AC Milam
It's fair to say that transfers from Bournemouth to AC Milan are hardly commonplace, but goalkeeper Asmir Begovic made that exact move last month. He joined the Serie A giants on loan for the rest of the season, which caught many off-guard.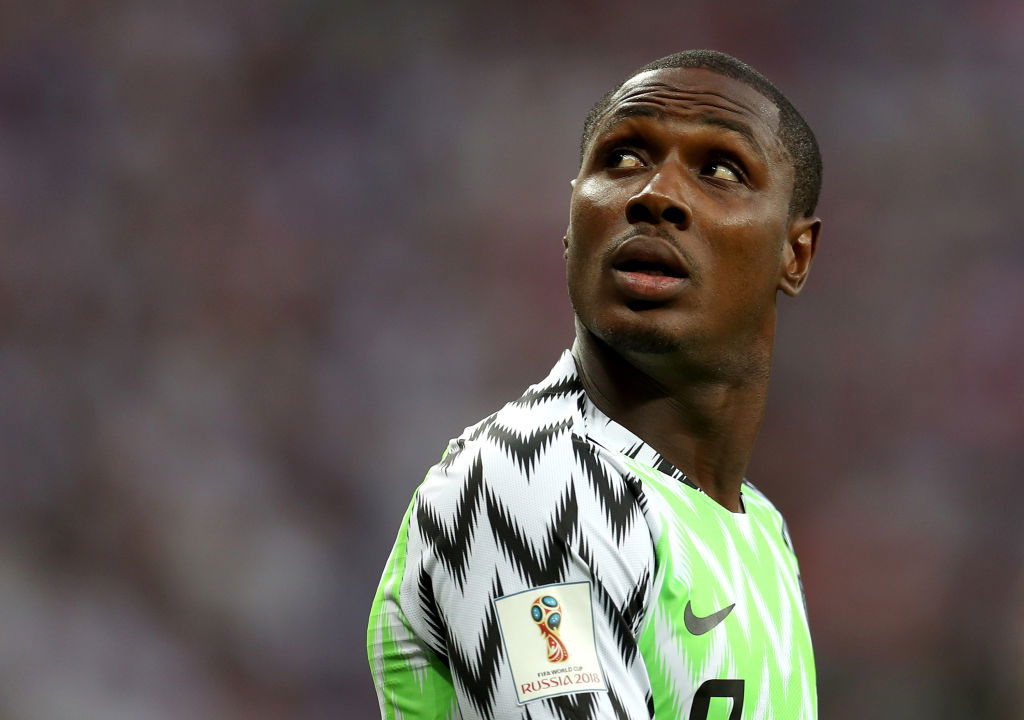 Odion Ighalo to Manchester United
Manchester United were desperate to sign a striker earlier this season, however, no one was expecting them to land former Watford man Odion Ighalo. The Nigerian joined on loan late on deadline day from Chinese side Shanghai Shenhua.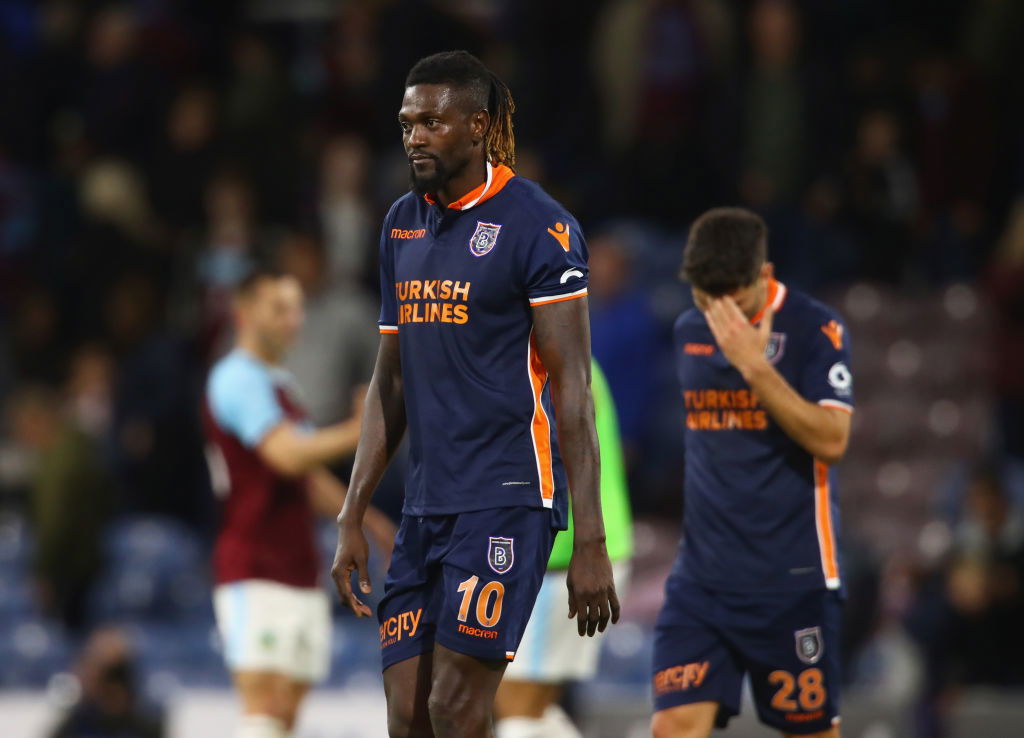 Emmanuel Adebayor to Olimpia
Former Arsenal, Manchester City and Tottenham striker Emmanuel Adebayor recently decided to join Olimpia Asuncion in Paraguay. The switch caught many off guard, and it looks as if it could be the 35-year-old's final move of his career.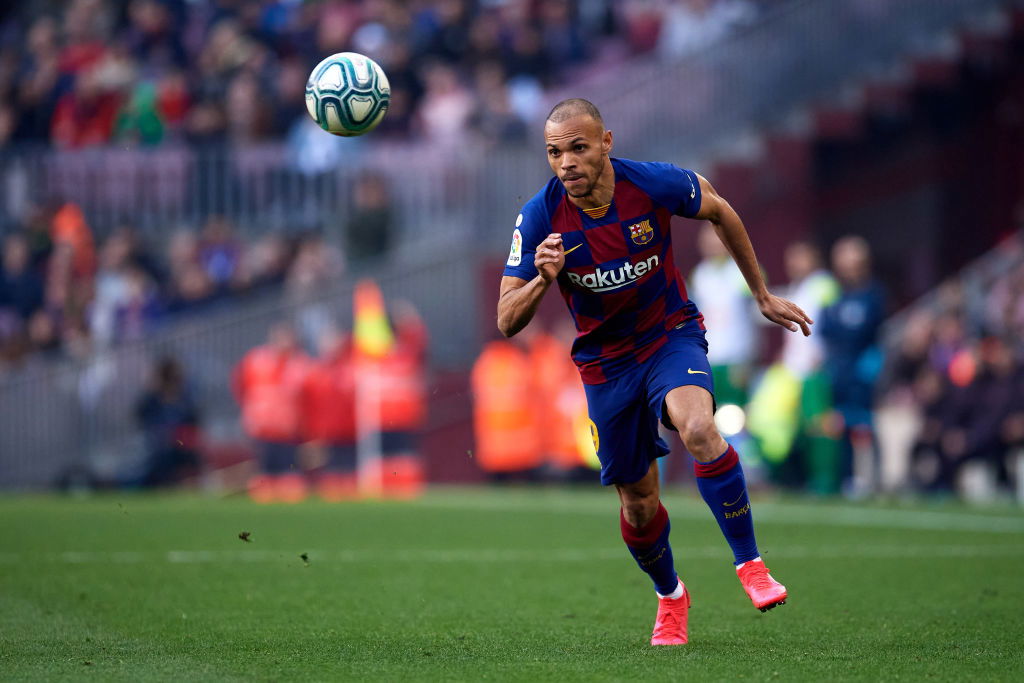 Martin Braithwaite to Barcelona
More than a few eyebrows were raised when, in the middle of the season, Barcelona were granted permission to sign a striker on an emergency basis due to an injury crisis. The Catalan giants chose to sign the Danish international Martin Braithwaite from Leganes for €18 million.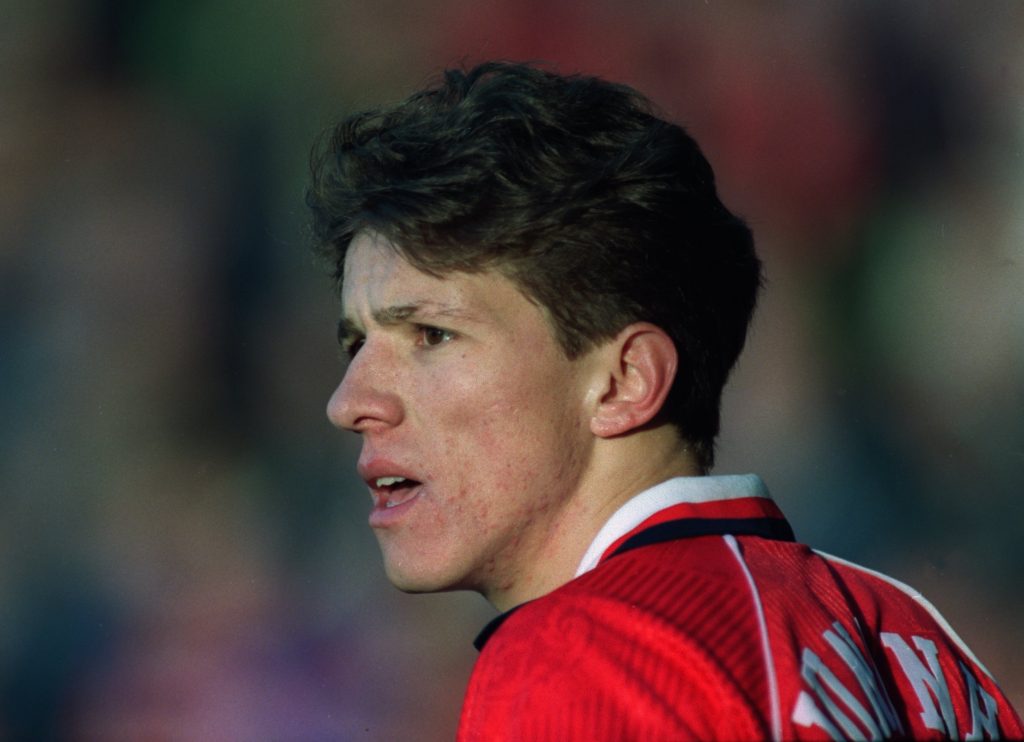 Juninho to Middlesbrough
With all due respect to Middlesbrough, when you think of the best landing place for a small, skilful Brazilian star, the North East club might not be the first destination you'd think of. However, in 1995, Juninho moved from Sao Paulo to Boro and became a club legend.
Jurgen Klinsmann to Tottenham
Back in 1994, Tottenham were a mid-table side so it was a huge shock when Jurgen Klinsmann, one of the best strikers in Europe, decided to move to White Hart Lane. He had an excellent season at Spurs before leaving to join Bayen Munich.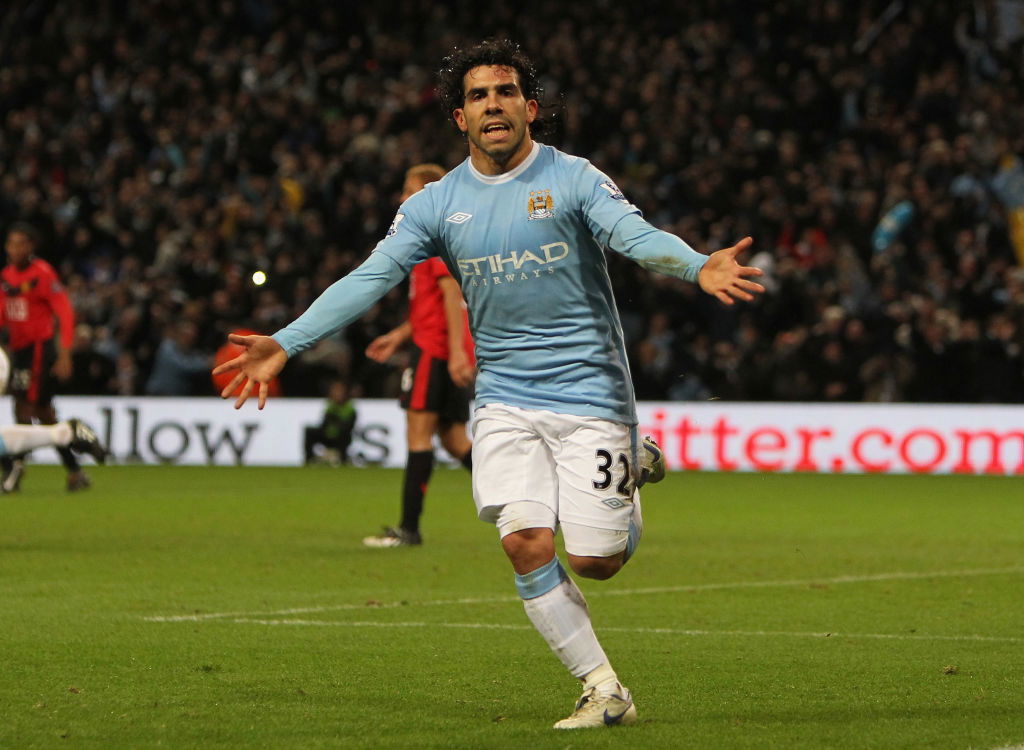 Carlos Tevez to Manchester City
After his successful two-year loan from West Ham to Man United, many people expected Carlos Tevez to make a permanent switch to Old Trafford. However, despite United's willingness to meet their option fee of £25.5m, Tevez told them he didn't want to sign and instead, he chose to go to Man Cit.y
Fernando Torres to Chelsea
Fernando Torres was an absolute icon at Liverpool, but he chose to turn from hero to zero in the eyes of many Reds' fans by pushing for a £50m move to Chelsea in 2011.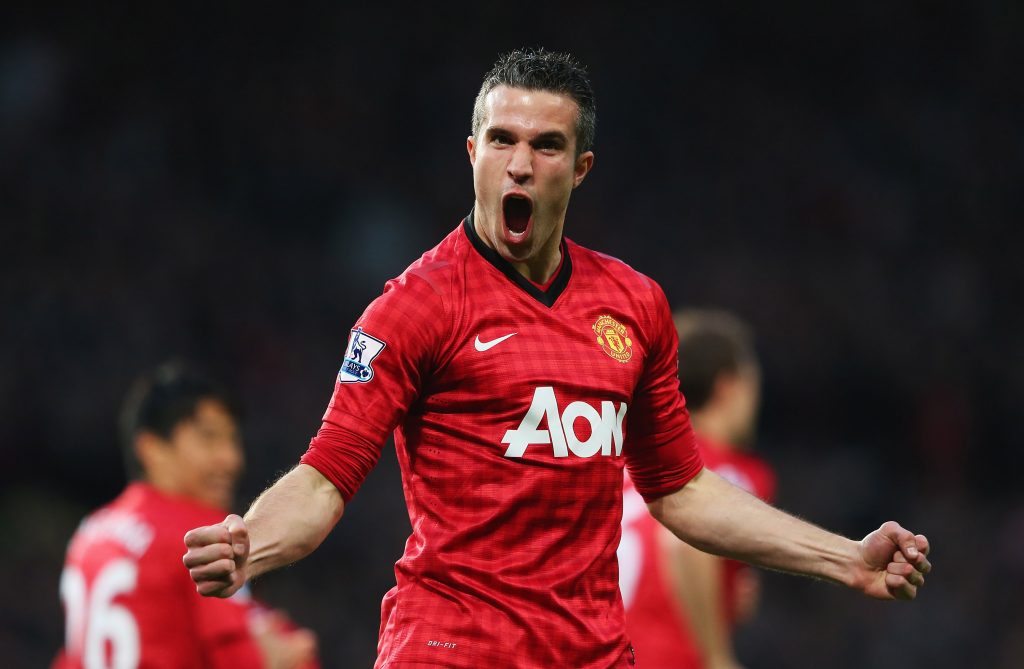 Robin van Persie to Man United
In truth, Arsenal had little choice but to sell striker Robin van Persie in 2012, given that his contract was running down. However, the fact they sold him for £24m to direct rivals Man United was a shock.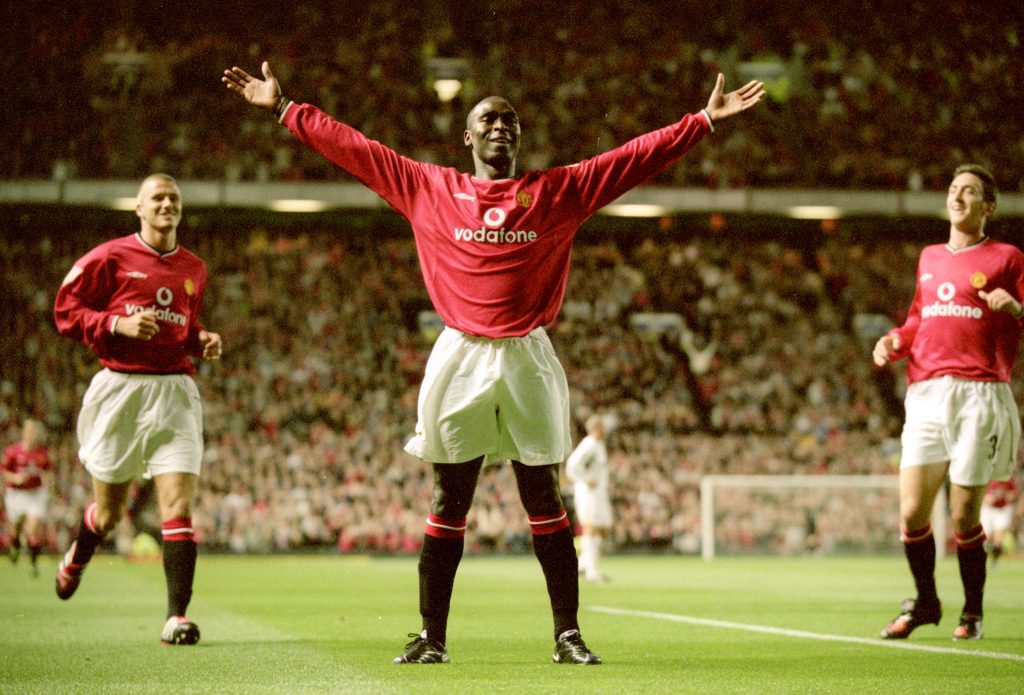 Andrew Cole to Man United
Given that in an earlier interview, Newcastle manager Kevin Keegan said he would "put the phone down on Fergie" if he ever called to sign Andrew Cole, it was a bit of a shock when the striker moved to Old Trafford. Somebody obviously took Fergie's call then!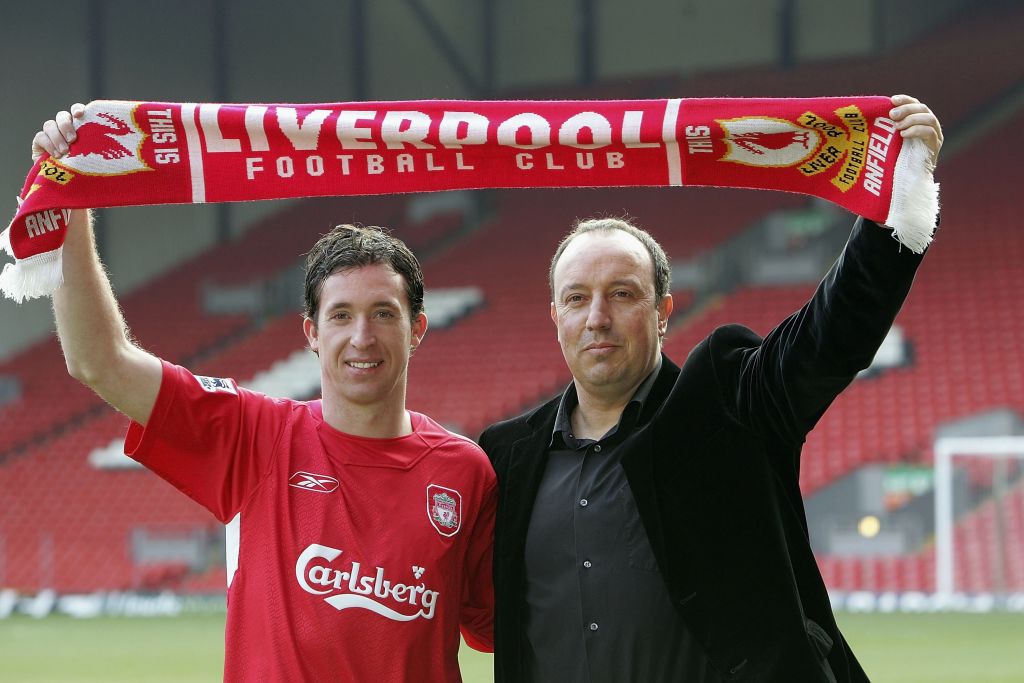 Robbie Fowler to Liverpool
Rafa Benitez made plenty of Liverpool fans extremely happy in 2006 when he decided to sign Robbie Fowler on a free transfer from Man City, four-and-a-half years after the striker first left to join Leeds.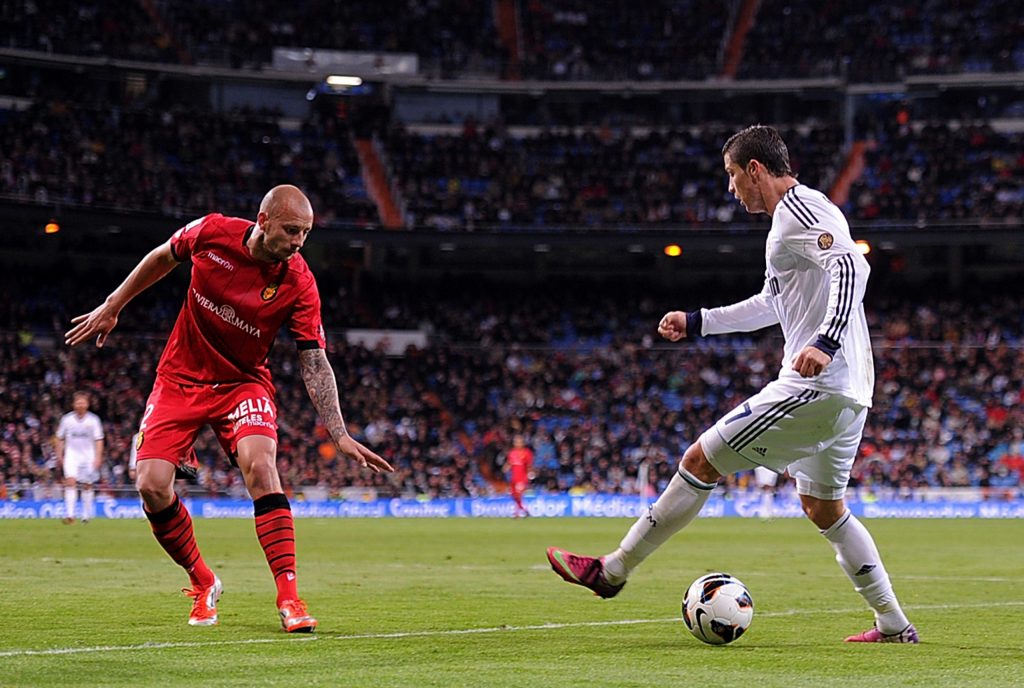 Alan Hutton to Mallorca
Not a clue! Did anybody else miss this? Here is Scotland's Alan Hutton doing his best to stop Cristiano Ronaldo.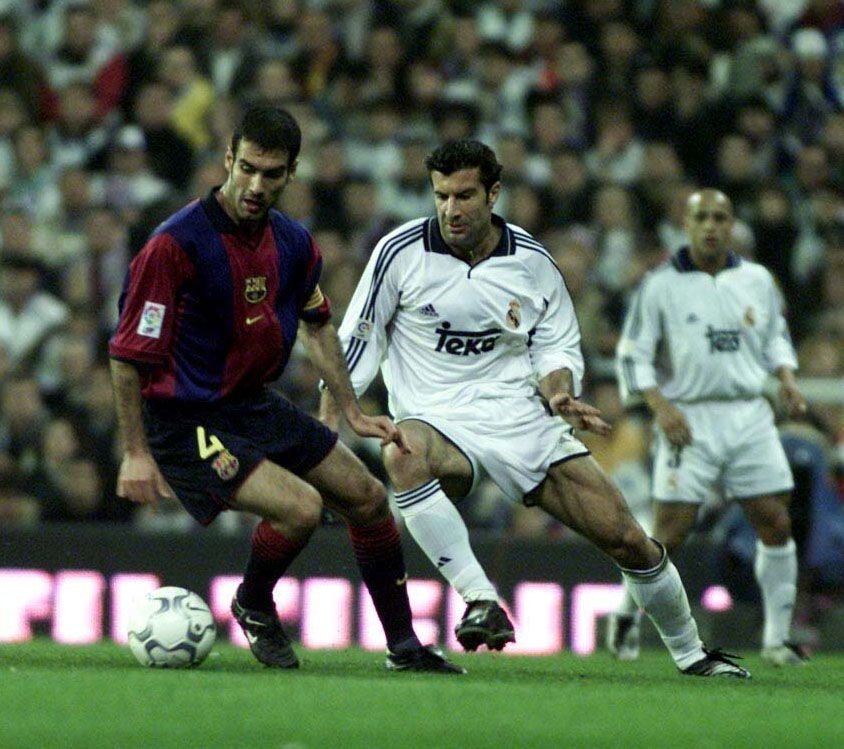 Luis Figo to Real Madrid
Back in 2000, Luis Figo shocked the world when he moved directly from Barcelona to Real Madrid. The Barca fans weren't too happy and even threw a pig's head at him!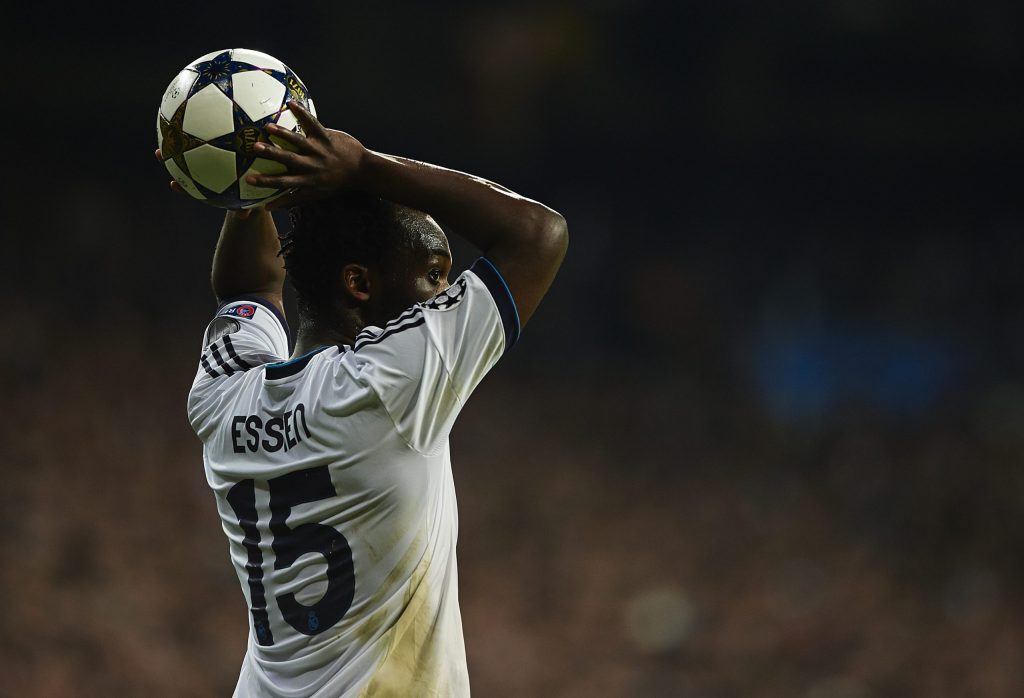 Michael Essien to Real Madrid
Michael Essien was another player to enjoy a short spell at the Bernabeu, where he often used as a makeshift right-back.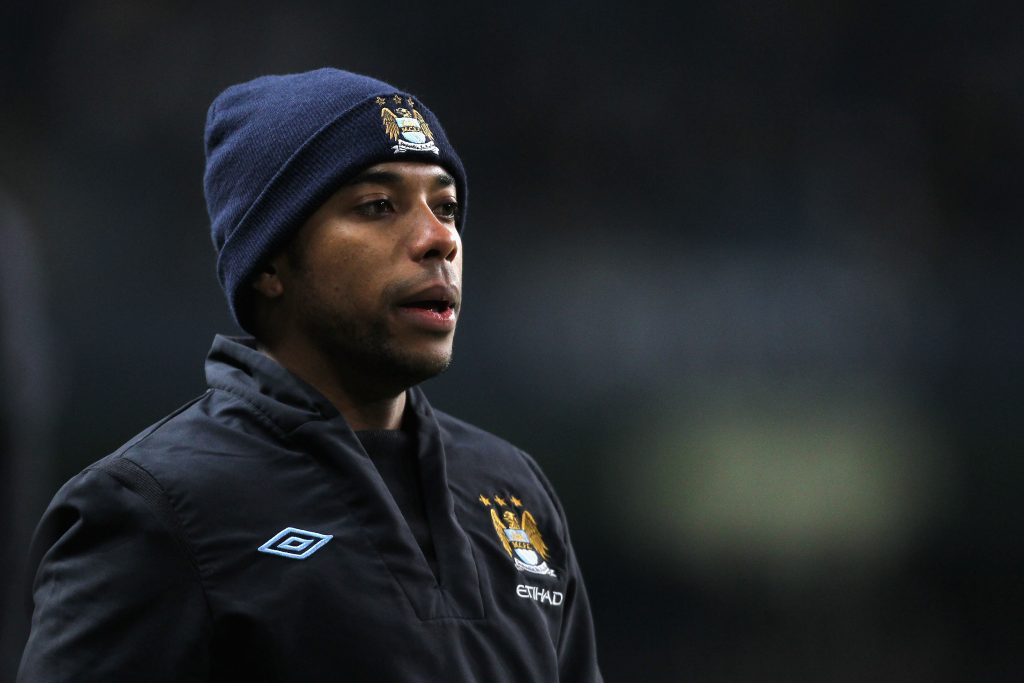 Robinho to Manchester City
Back in 2008, Robinho looked certain to be moving to Chelsea. However, on deadline day, Man City's takeover was completed and the new owners sanctioned a move for City to swoop in and sign the Brazilian.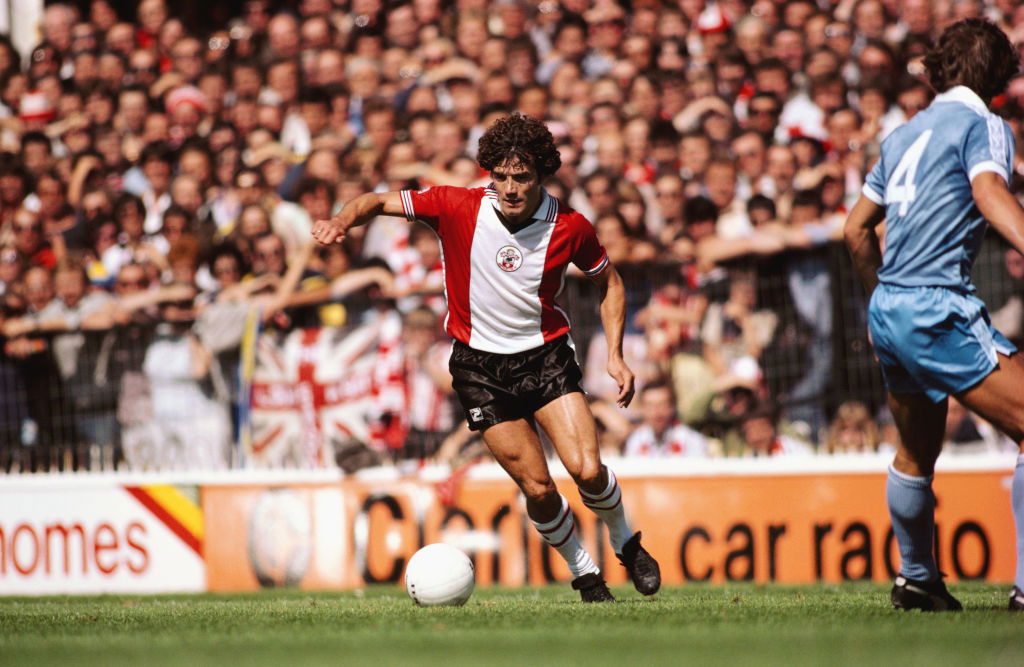 Kevin Keegan to Southampton
In February 1980, Southampton manager Lawrie McMenemy called a press conference where he shocked the football world. He announced that two-time Ballon d'Or winner has agreed to join the Saints the following summer.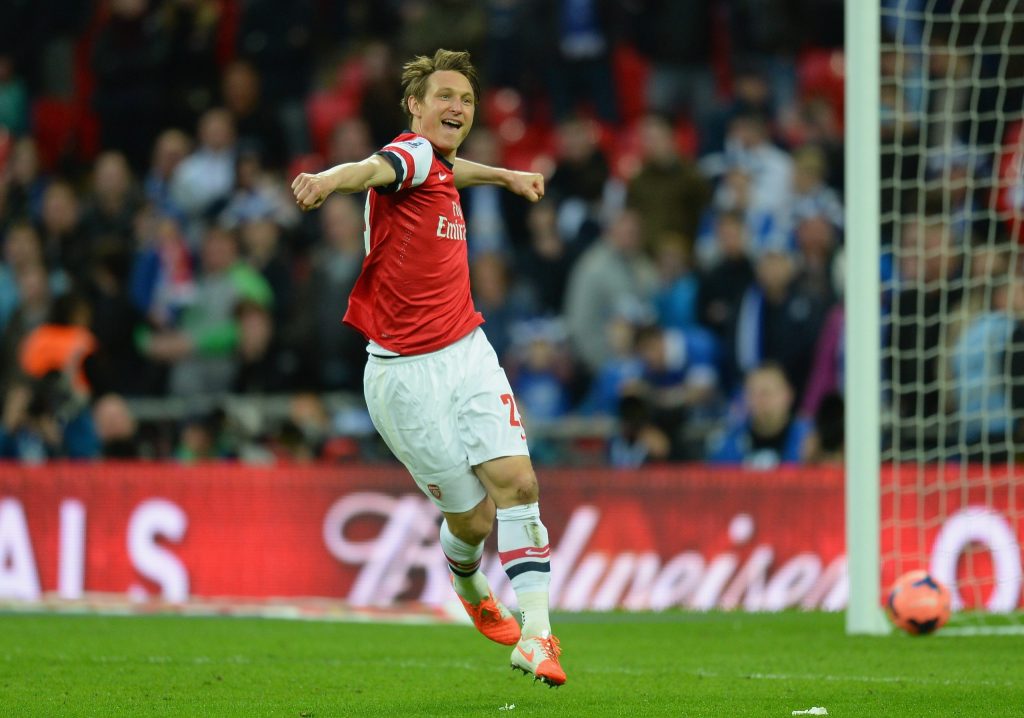 Kim Kallstrom to Arsenal
Kim Kallstrom was one of Arsene Wenger's more bizarre signings during the latter stages of his Gunners career. Joining on loan, the Swedish midfielder was plagued by injuries and barely featured.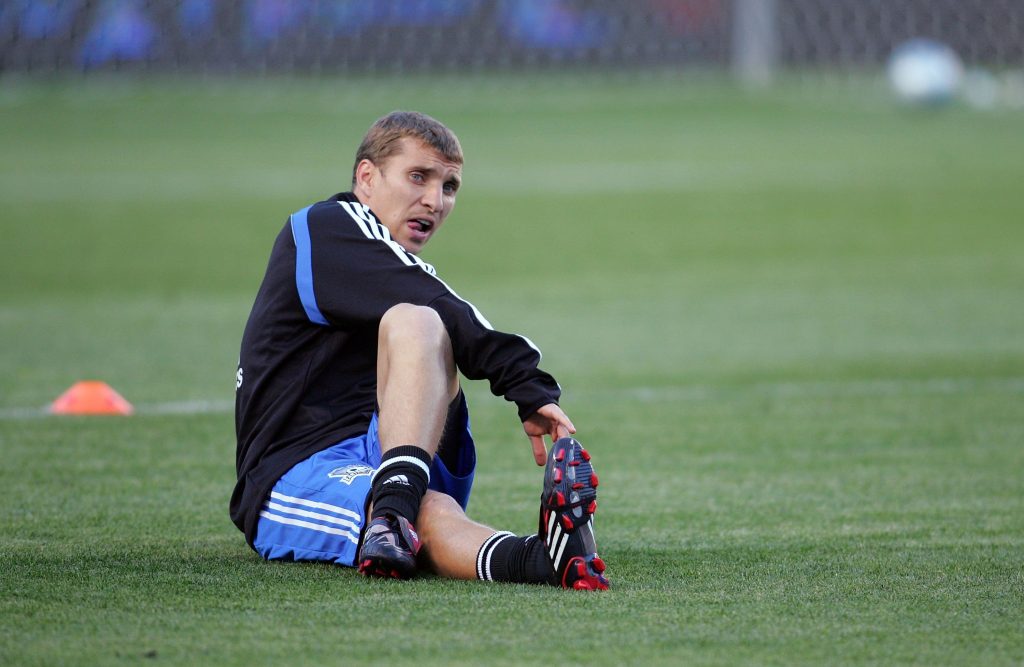 Ronnie O'Brien to Juventus
When Middlesborough let Irishman Ronnie O'Brien go without ever giving him a game for the first team, not many people would have thought he'd be picked up by Juventus!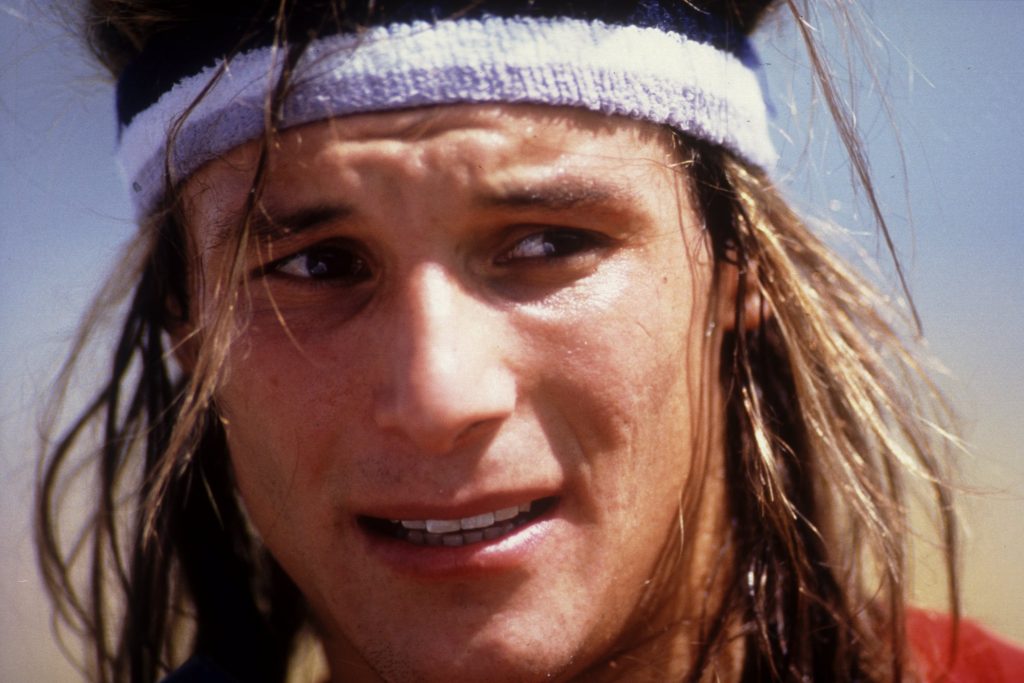 Claudio Caniggia to Dundee
Roma, Benfica, Boca Juniors, Atalanta, Dundee, is hardly a path taken by many players but that's exactly how the career of Argentine star Claudio Caniggia went. He signed for Dundee given his relationship with their manager Ivano Bonnetti, who he knew well from their time together in Italy. He was a star for Dundee but didn't stay long as Rangers swept in to take him to Ibrox.
---