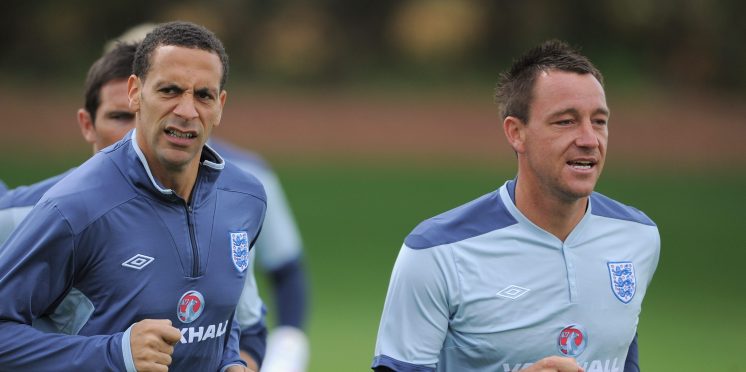 Ranked: The best central defenders in Premier League history
It's often strikers and attacking players who earn the most plaudits, and usually the most money too, and defenders are sometimes overlooked. They often don't get the praise that they deserve but over the last 28 years, there have been some fantastic centre-backs from across the globe who have made a name for themselves in the Premier League. So, with all football in England currently on hold, we've taken the time to take a look back and rank the 50 best central defenders in the history of the Premier League.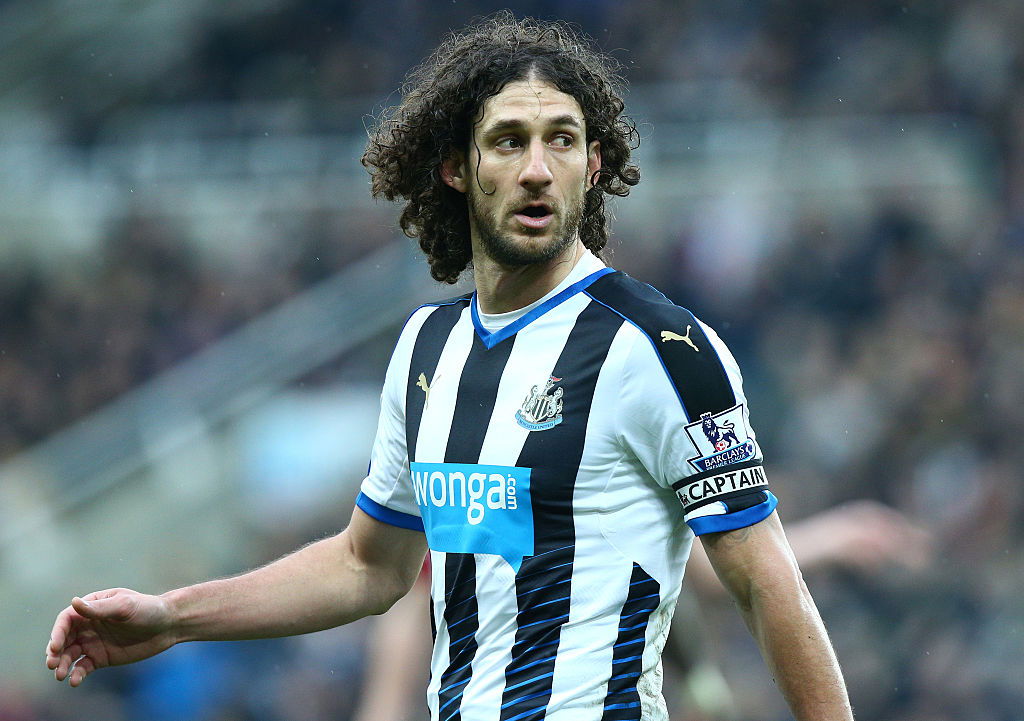 50. Fabricio Coloccini
A former PFA Team of the Year member, Argentinian star Fabricio Coloccini had a very good spell at Newcastle.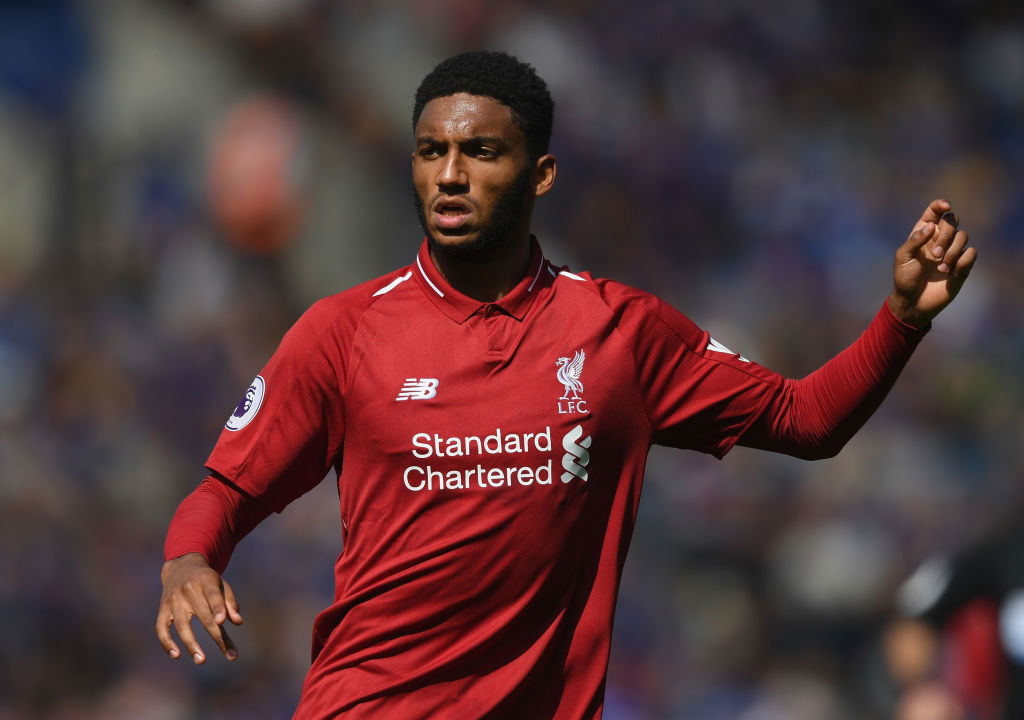 49. Joe Gomez
He's still only young and inexperienced but Liverpool's record with Joe Gomez playing at centre-back is outstanding. We'd expect him to move higher up this list in years to come.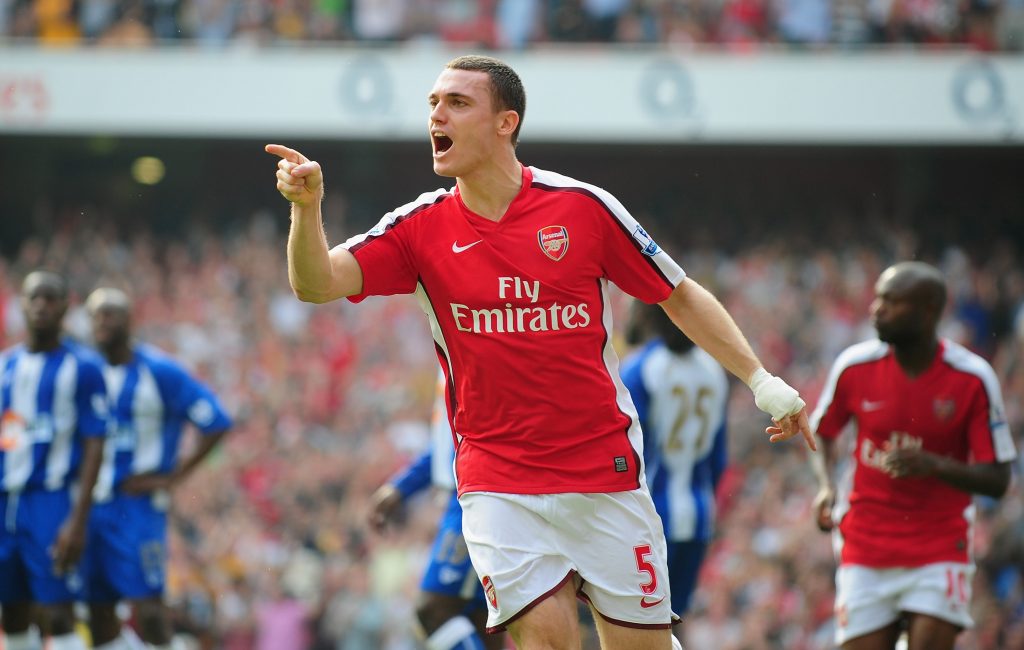 48. Thomas Vermaelen
If not for injuries, Thomas Vermaelen would likely be remembered more fondly. He was a very good defender for Arsenal, before he headed off to Barcelona.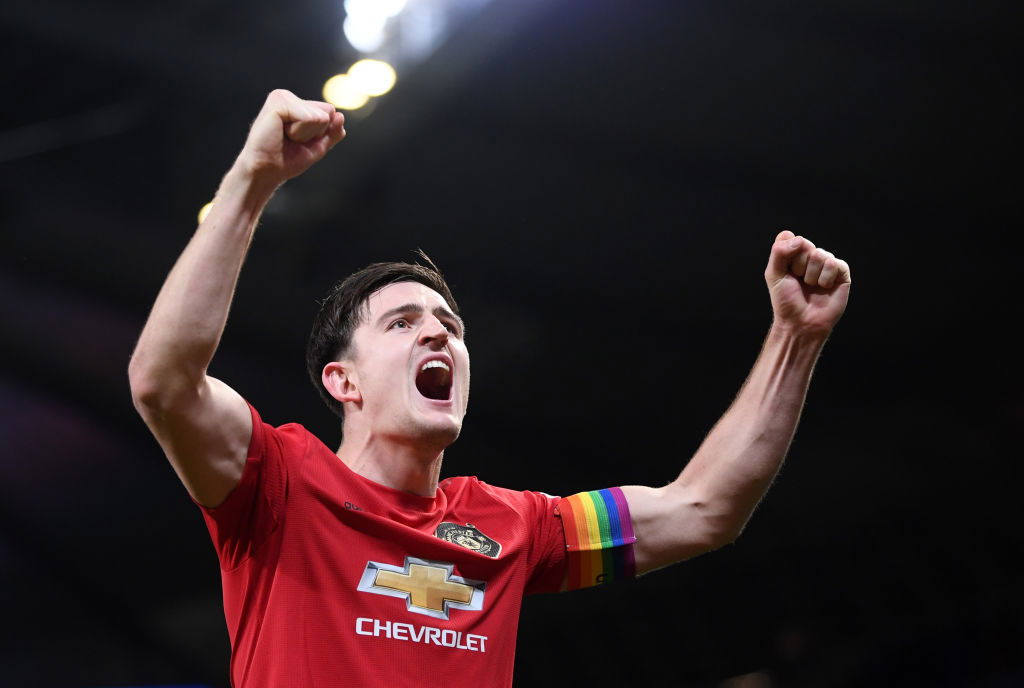 47. Harry Maguire
Another younger England international who could move higher on this list in the future. Man United will be hoping so anyway after spending a world record free for a defender on him!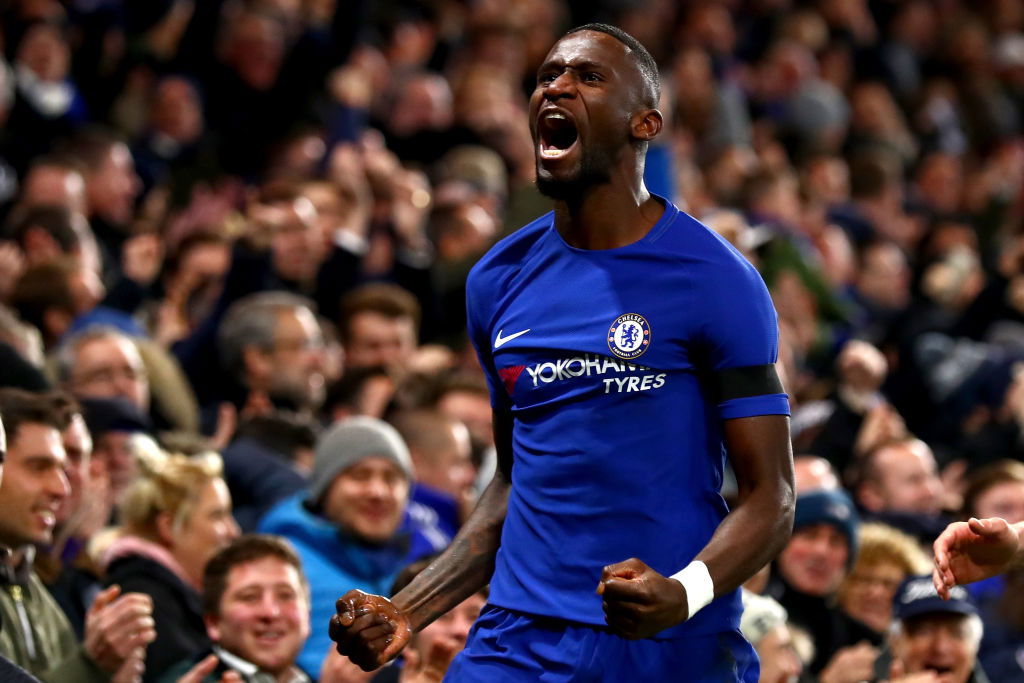 46. Antonio Rudiger
When people talk about the best defenders in the league at the moment, Antonio Rudiger should be in the conversation. He's been an excellent signing for Chelsea.
45. Colin Hendry
Colin Hendry had a bit of the 'old school' about how he played at centre-back as he loved a physical battle but he was also a very good footballer too.
44. Phillipe Albert
Speaking of good footballers, how many centre-backs have you seen lob Peter Schmeichel from 35 yards!?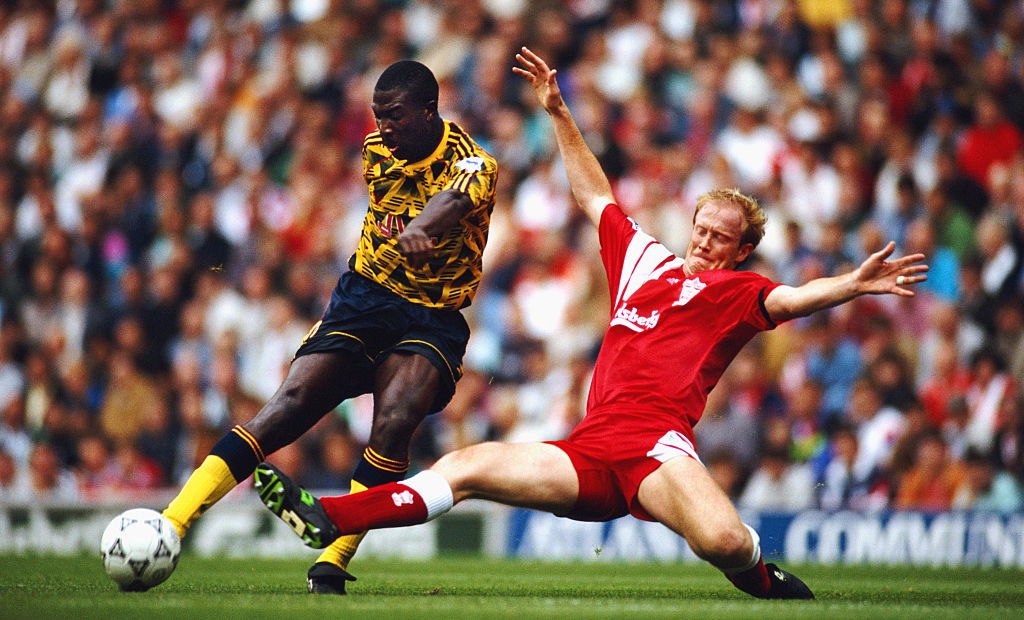 43. Mark Wright
An England international who was rather mild-mannered off the pitch but he was more than agressive enough on it.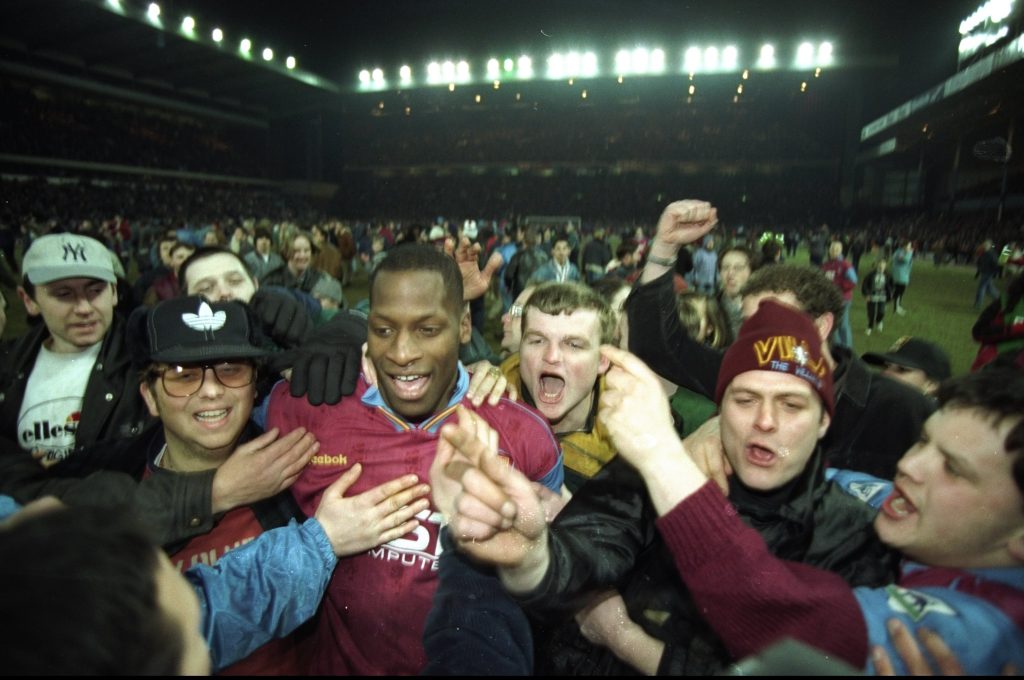 42. Ugo Ehiogu
The late, great Ugo Ehiogu was a very, very good defender and an even better role model during his career.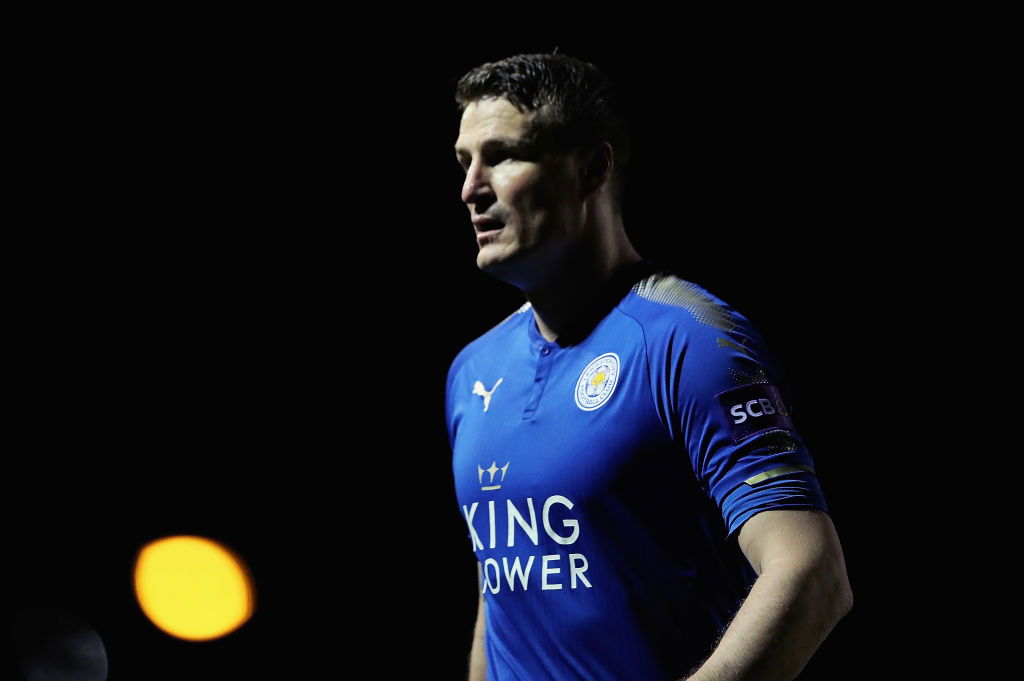 41. Robert Huth
Robert Huth was part of the famous Leicester team that won the title, but he was also a very good defender for both Chelsea and Stoke.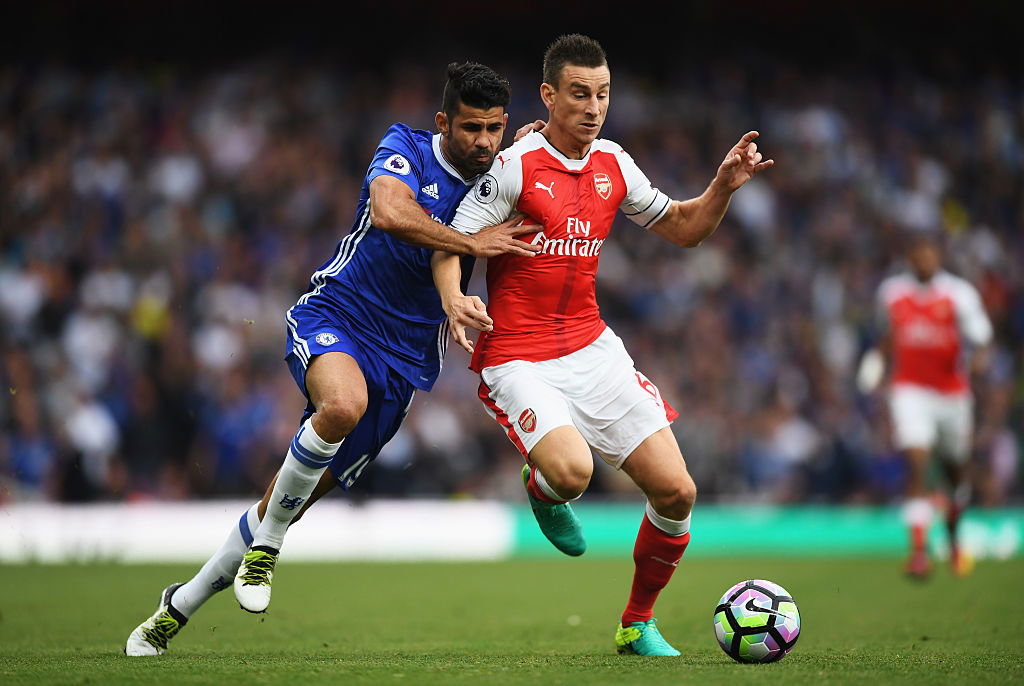 40. Laurent Koscielny
In an era when plenty of questions could be asked about Arsenal's other defenders, Laurent Koscielny was a constant class act, often despite the turmoil around him.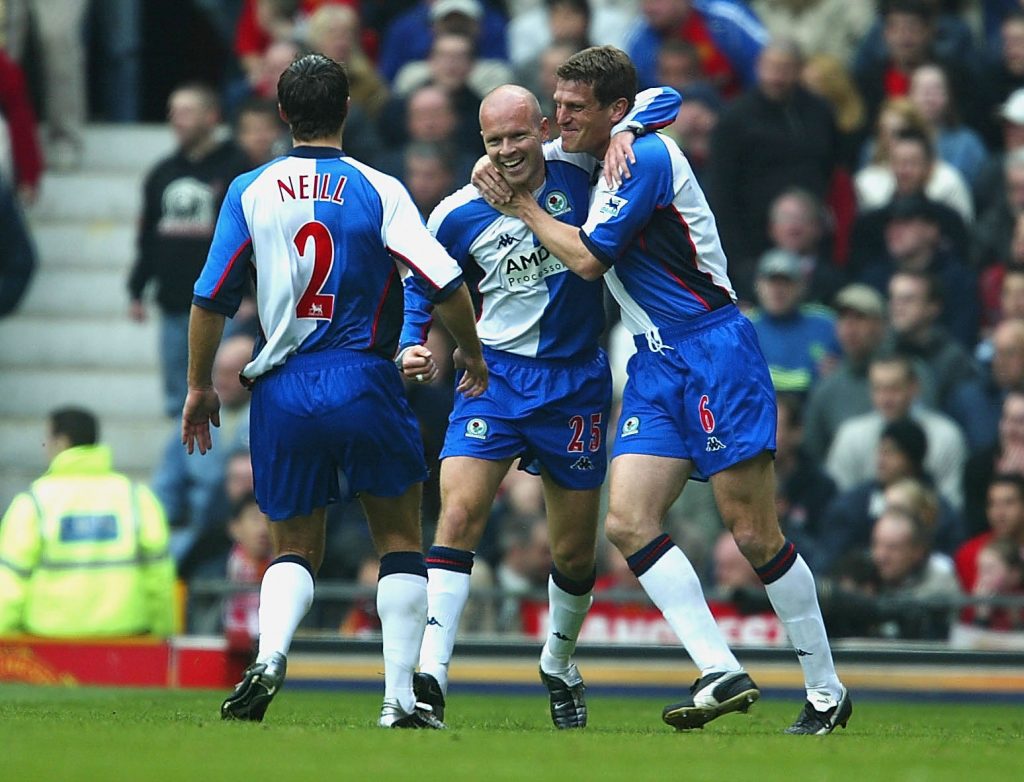 39. Henning Berg
A Premier League winner with both Blackburn Rovers and Man United, Henning Berg was one of the league's best defenders in the mid-to-late 90s.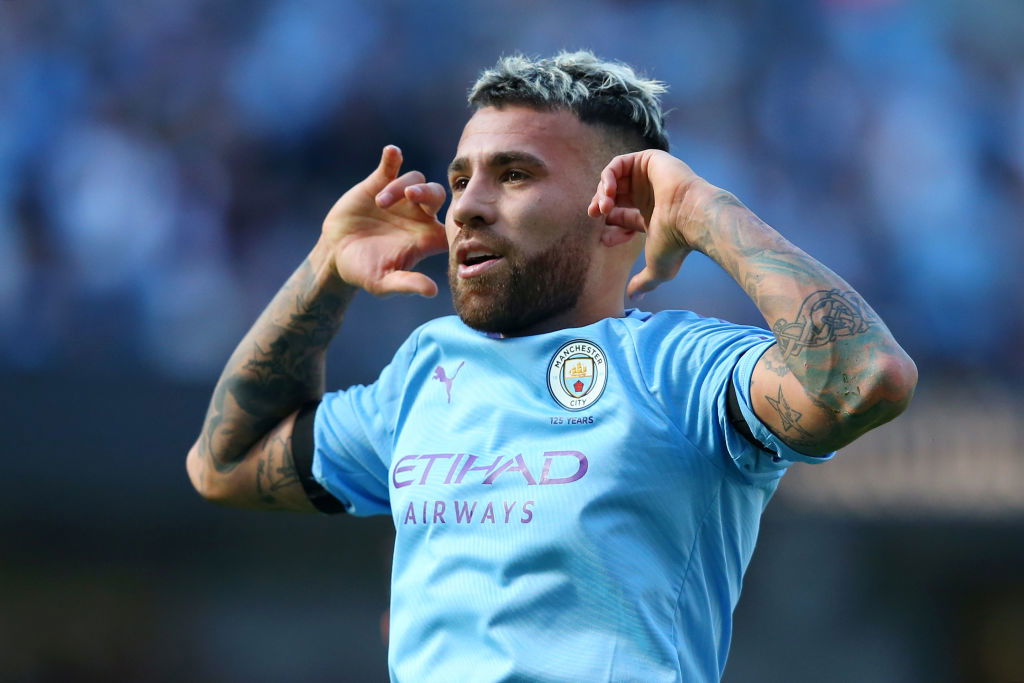 38. Nicolas Otamendi
Yes, he's prone to the odd error at times but Nicolas Otamendi has helped Man City win two Premier League titles and he has more good days than bad.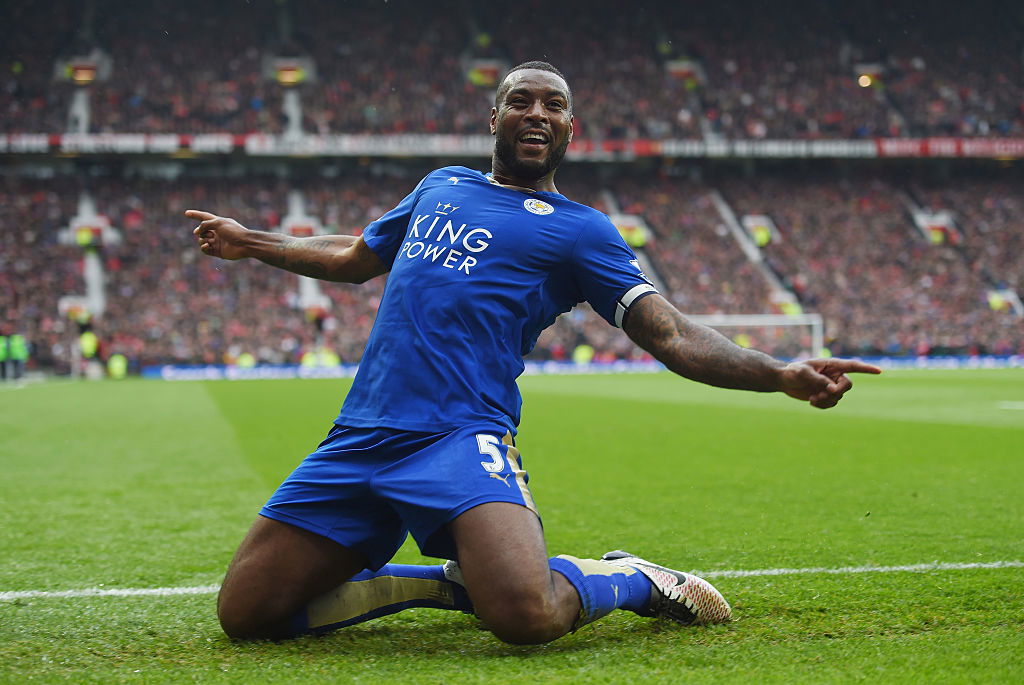 37. Wes Morgan
The man who captained Leicester to their famous title win, Wes Morgan has been a class act for a number of years.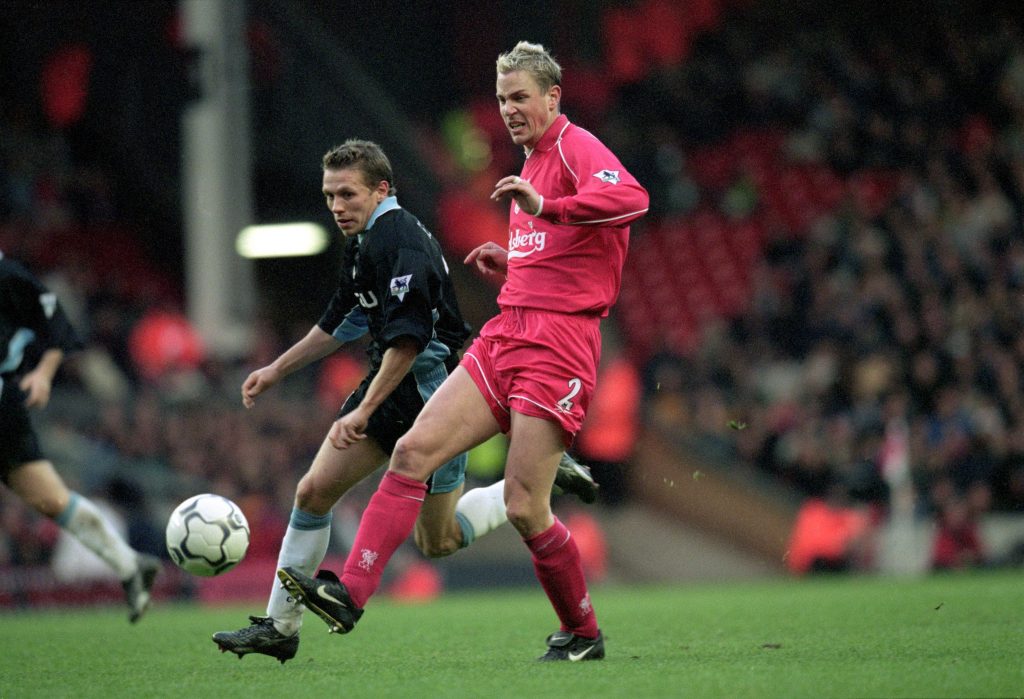 36. Stephane Henchoz
His form at Blackburn earned Stephane Henchoz a move to Liverpool, where he was part of a very stingy backline in the early 2000s.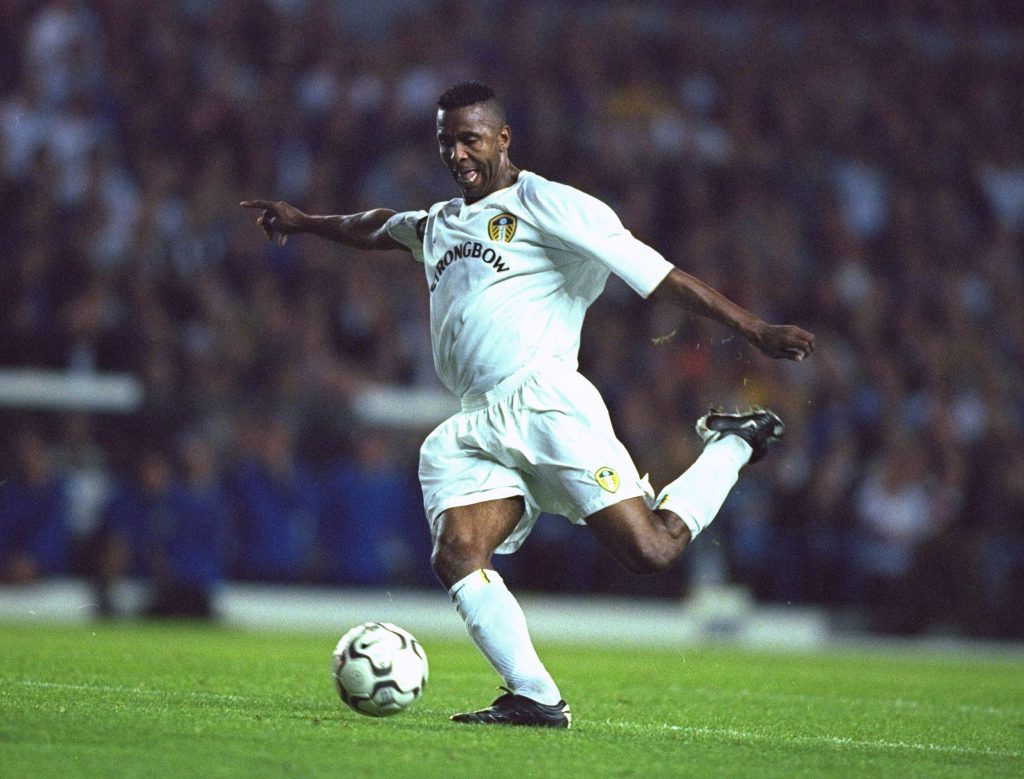 35. Lucas Radabe
South African star Lucas Radabe was part of a Leeds side that challenged at the top end of the table.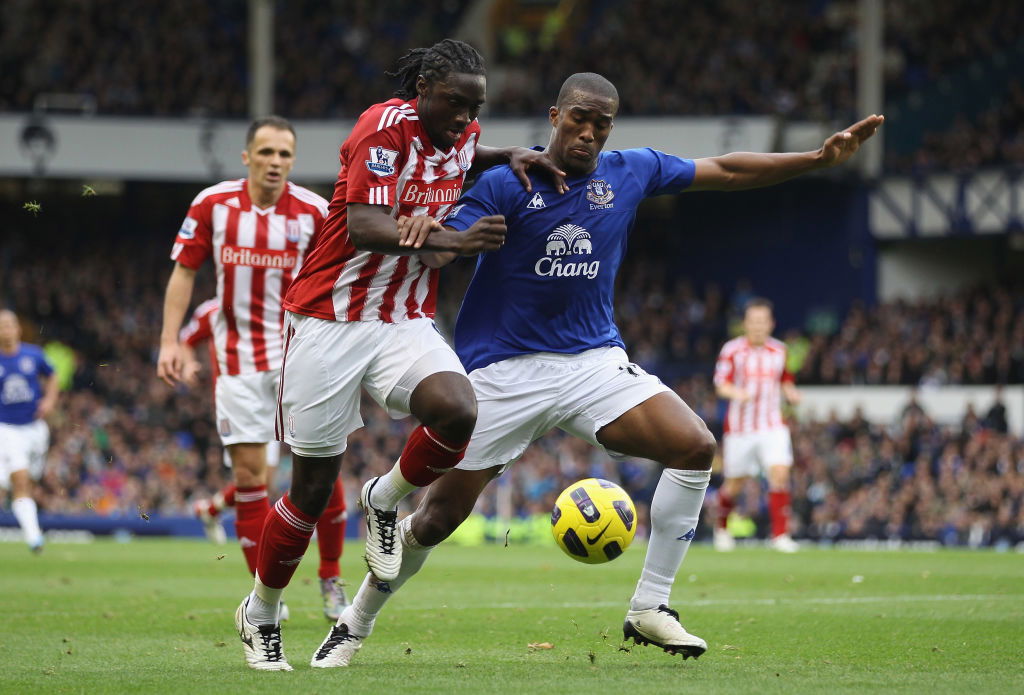 34. Sylvain Distin
Sylvain Distin played Premier League football for five different clubs and was a class player for them all.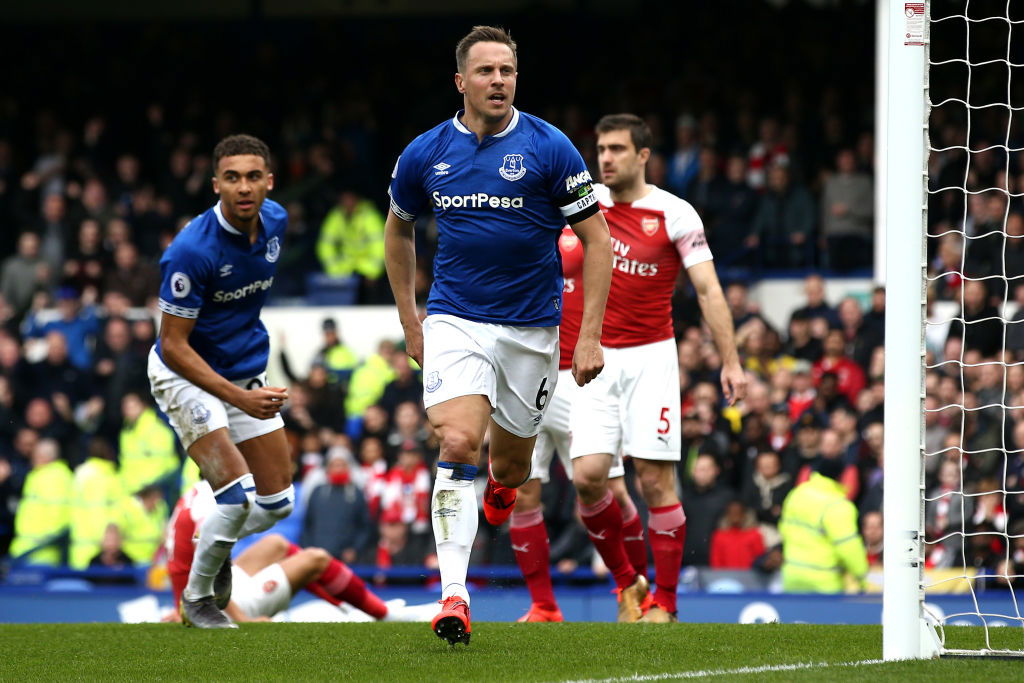 33. Phil Jagielka
Another former Everton star. Phil Jagielka is one of the best signings that the Blues have made in the modern era.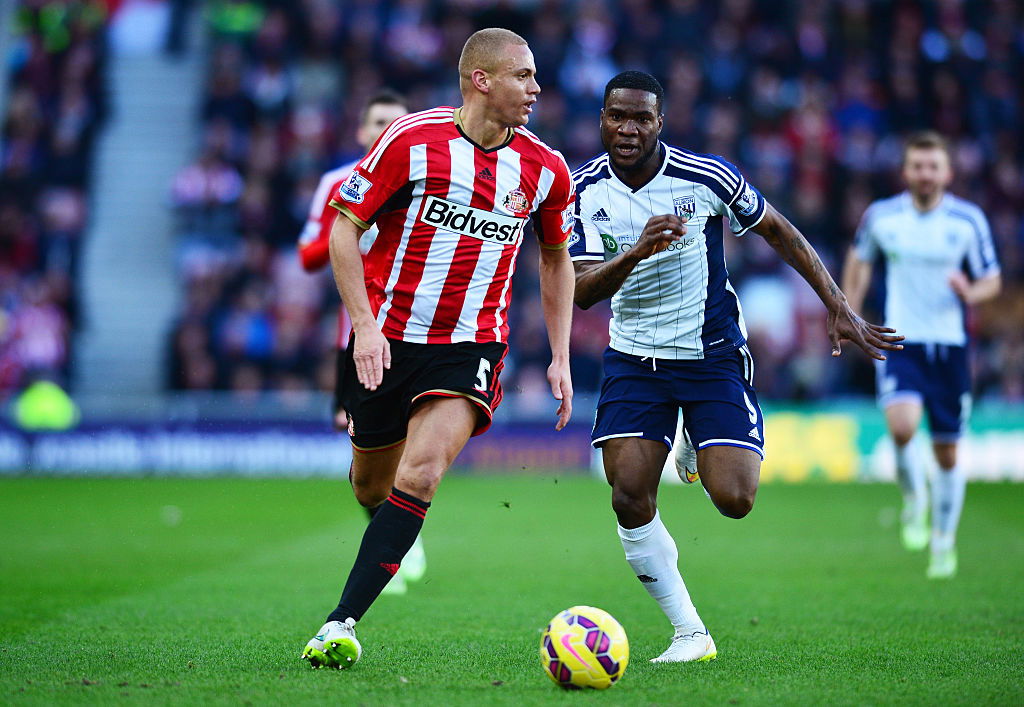 32. Wes Brown
Wes Brown broke into a very good Man United team, where he was able to win five league titles. You don't play over 360 games for United if you're not any good!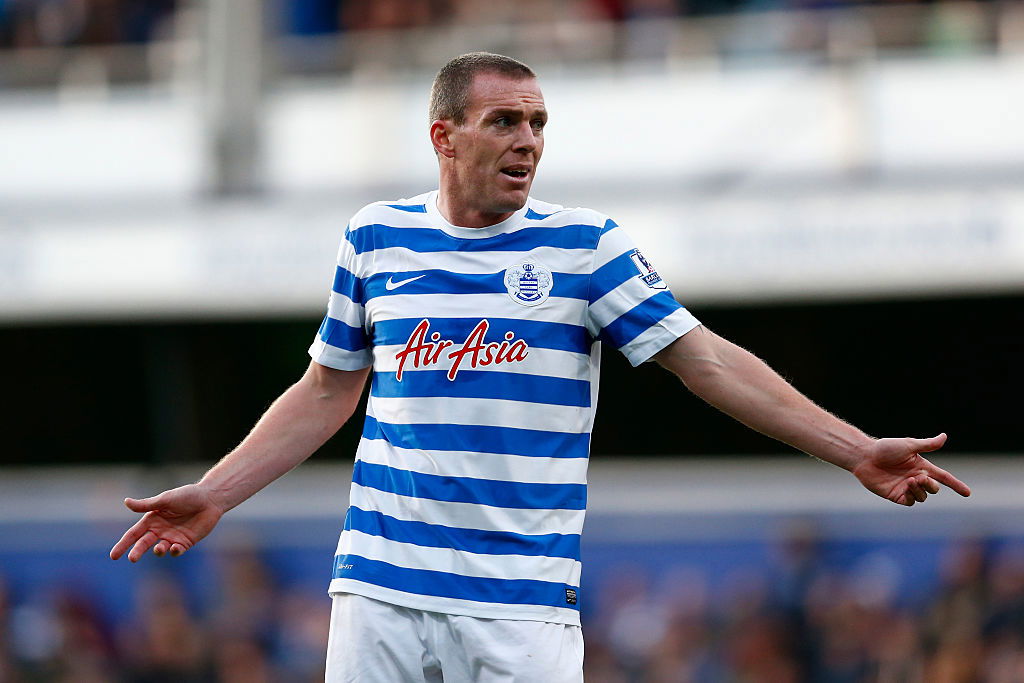 31. Richard Dunne
Richard Dunne's own goals and red cards record cloud his career somewhat, but the Irishman was a gret professional who played at a high standard, more often than not.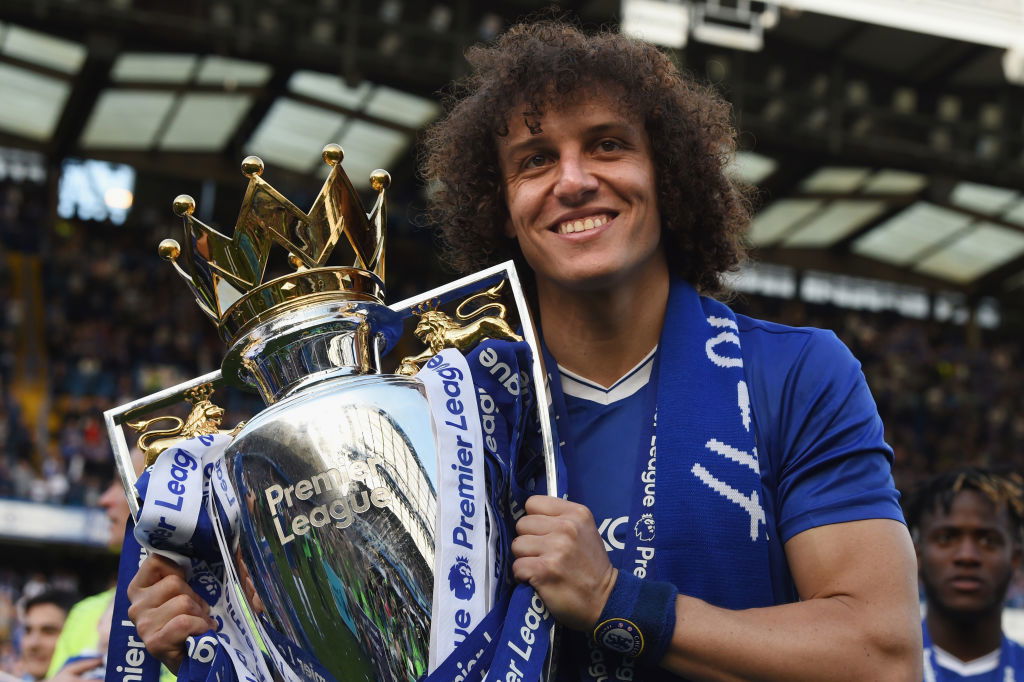 30. David Luiz
Gary Neville once described David Luiz as a 'Playstation player' but he's much better than that. 
29. Martin Laursen
Another player who would likely be higher up this list if not for injuries but Martin Laursen was a quality player for Aston Villa and deserves a place in the top 30.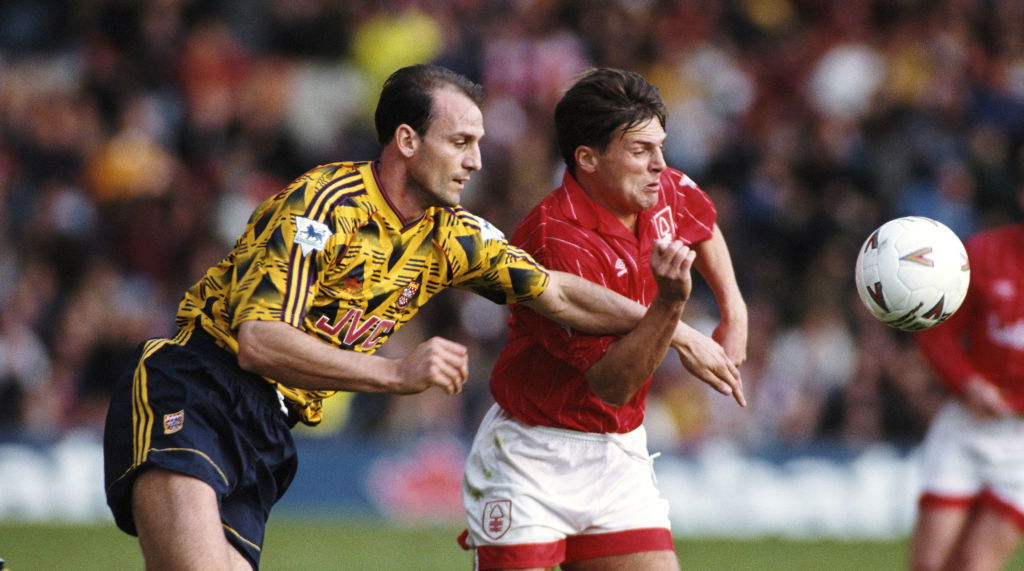 28. Steve Bould
He may not have always been first choice at Arsenal but Steve Bould was a very good defender who never let the Gunners down.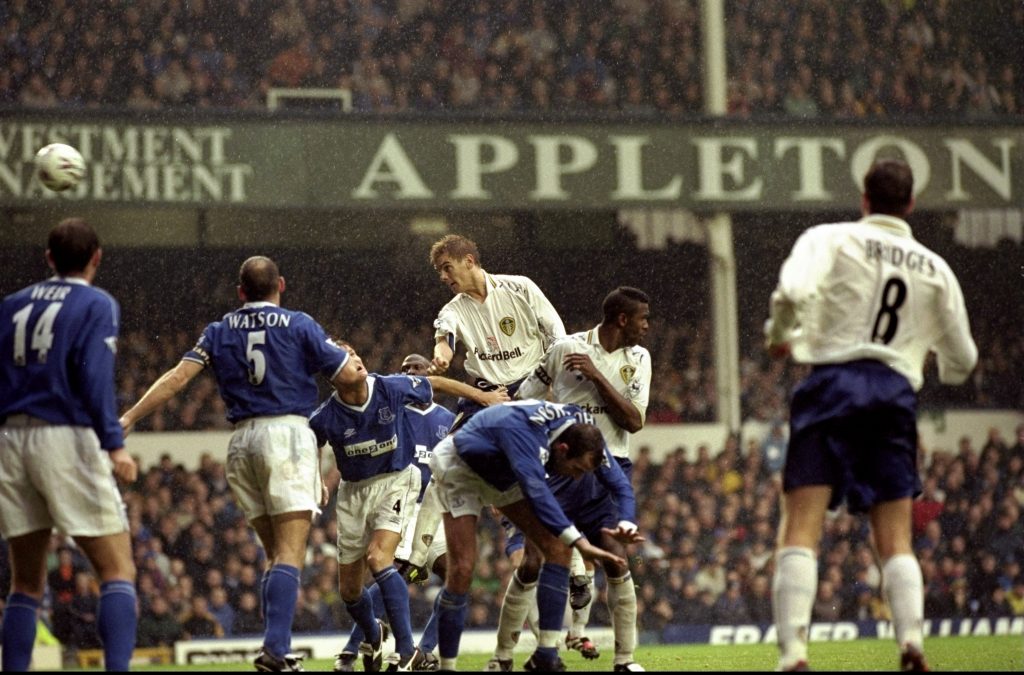 27. Jonathan Woodgate
Another player who saw his career impacted by injuries. Jonathan Woodgate's best years of his career probably came with Leeds but he did well for Newcastle, Middlesbrough and Tottenham too.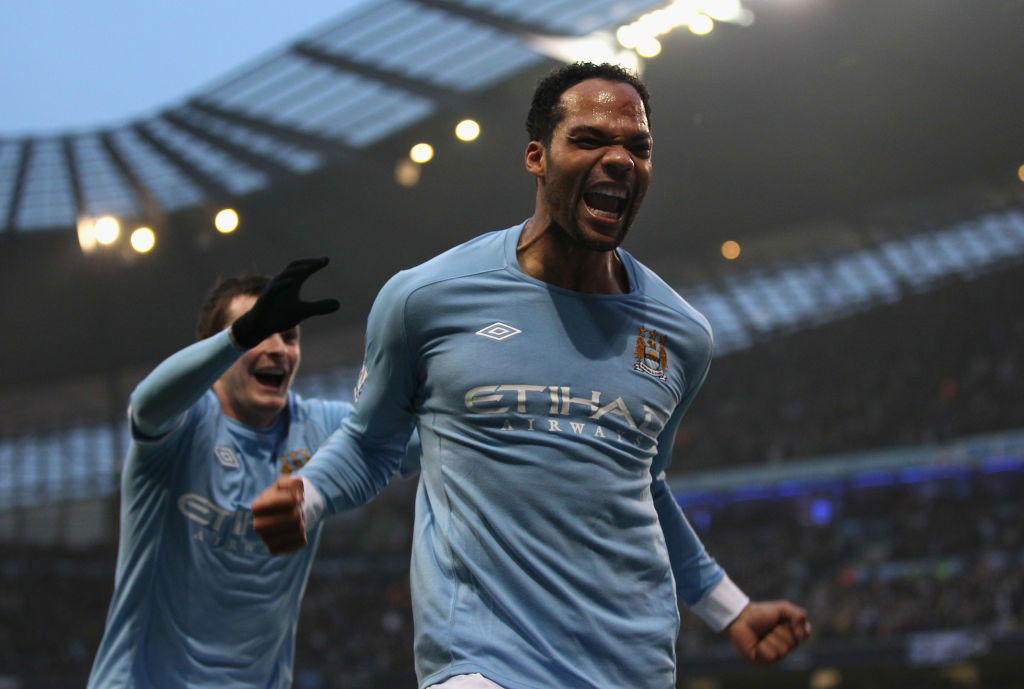 26. Joleon Lescott
Joleon Lescott's best years came at Everton and Man City. He won two league titles with the latter, before he moved on to West Brom and Aston Villa.
25. Jan Vertonghen
His versatility allows him to play at left-back at times but Jan Vertonghen is a centre-back and he's been a very good one too.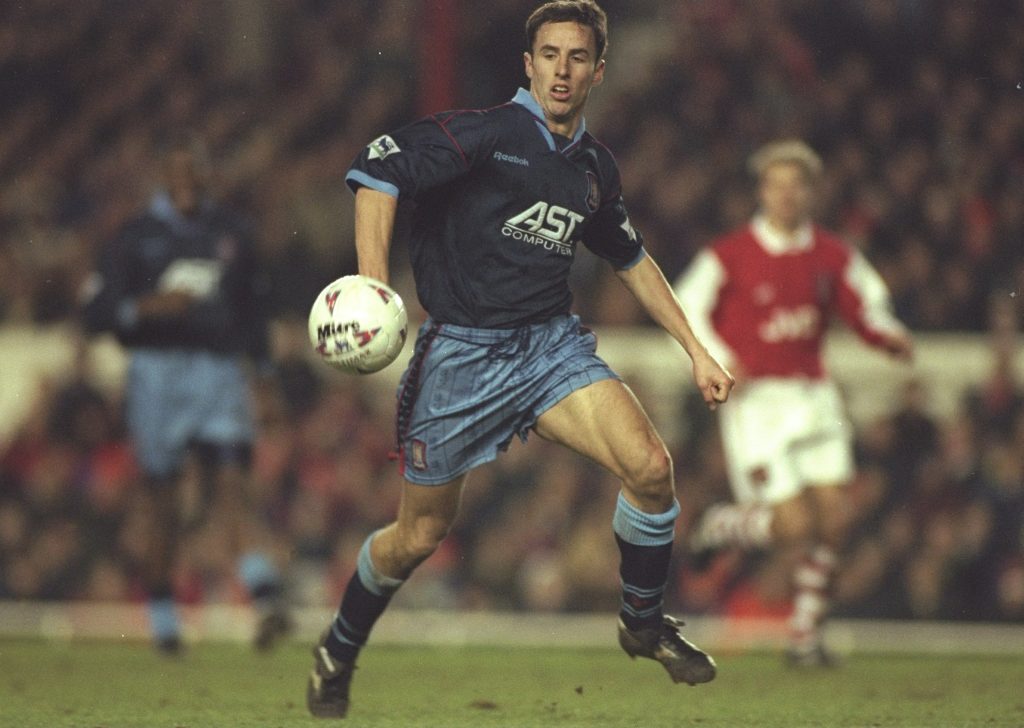 24. Gareth Southgate
Given his current status as England manager, it's easy to forget that Gareth Southgate was a very fine player back in the day.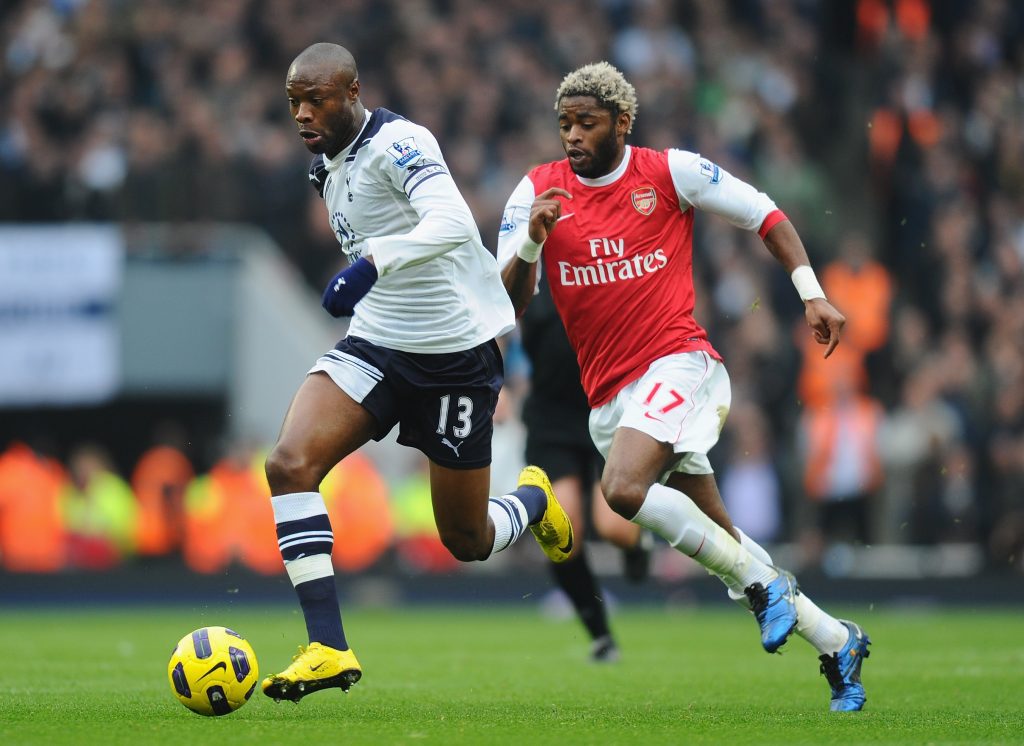 23. William Gallas
Not many players represent all three of Arsenal, Chelsea and Tottenham but William Gallas did just that.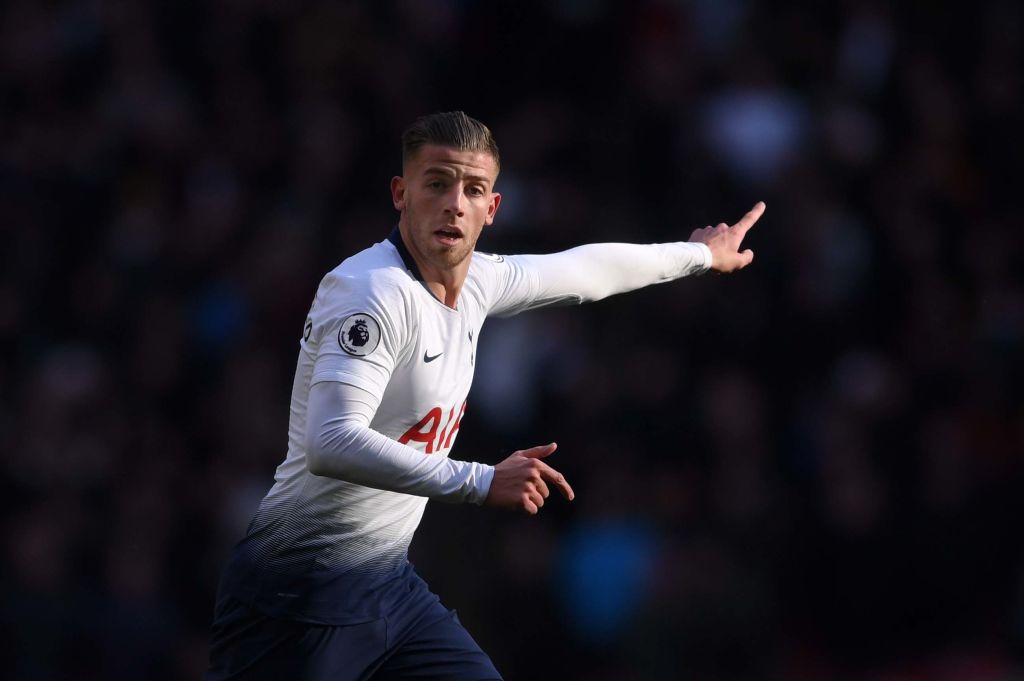 22. Toby Alderweireld
Another Tottenham player comes in at number 22. Toby Alderweireld starred at Southampton and has been even better for Spurs.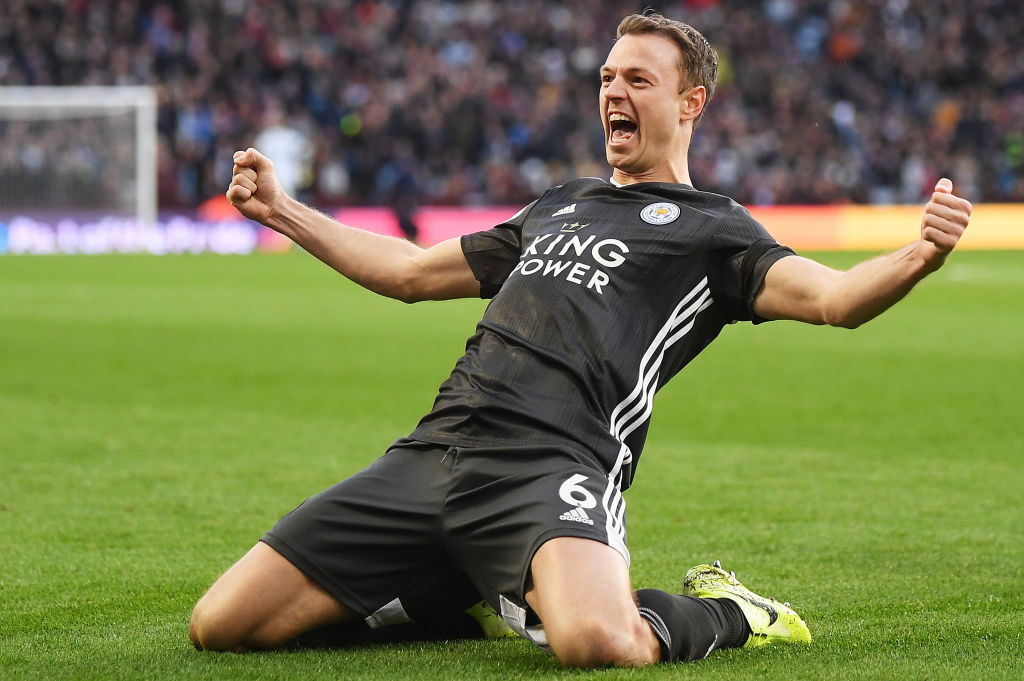 21. Jonny Evans
Perhaps one of the most underrated players in Premier League history, Jonny Evans was very good for Man United and West Brom, and he's been excellent for Leicester.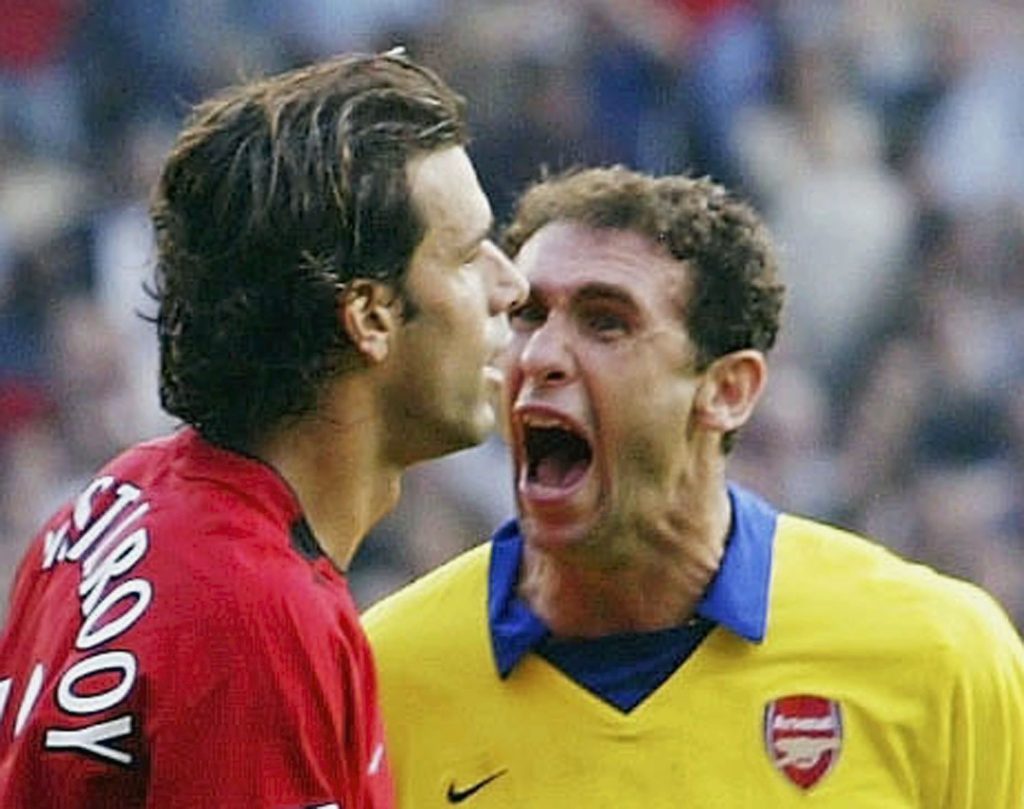 20. Martin Keown
Considering he is so mild-mannered on media duty these days, it's hard to believe that Martin Keown was famous for his aggression and toughness, but he was!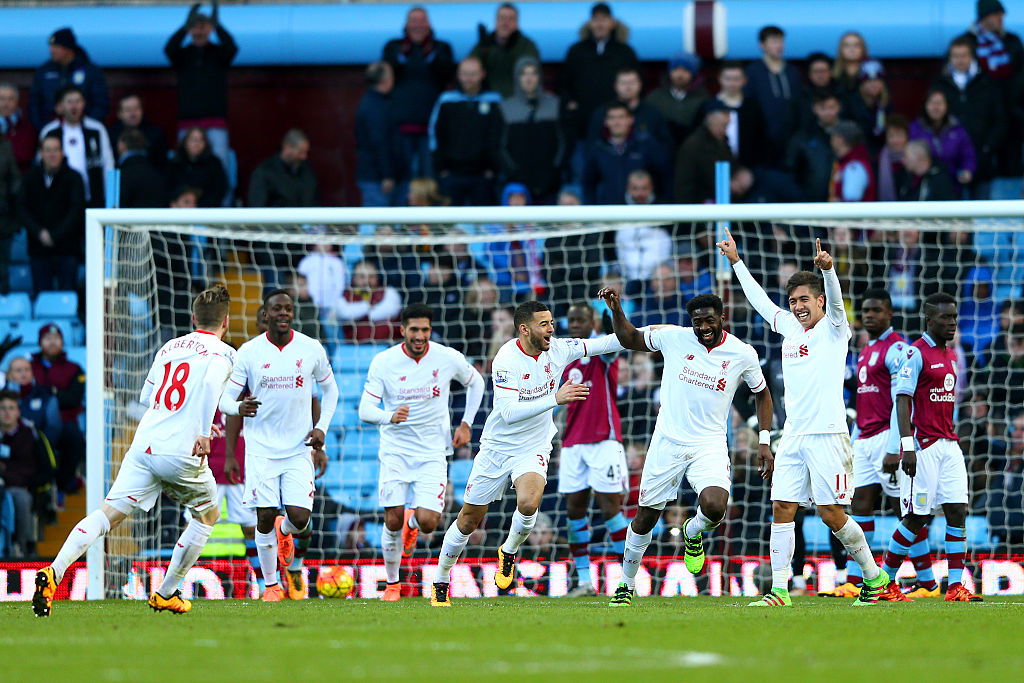 19. Kolo Toure
Kolo Toure won titles with both Arsenal and Man City, the former with whom he was part of the Invincibles season. He also had a very good late-career spell with Liverpool too.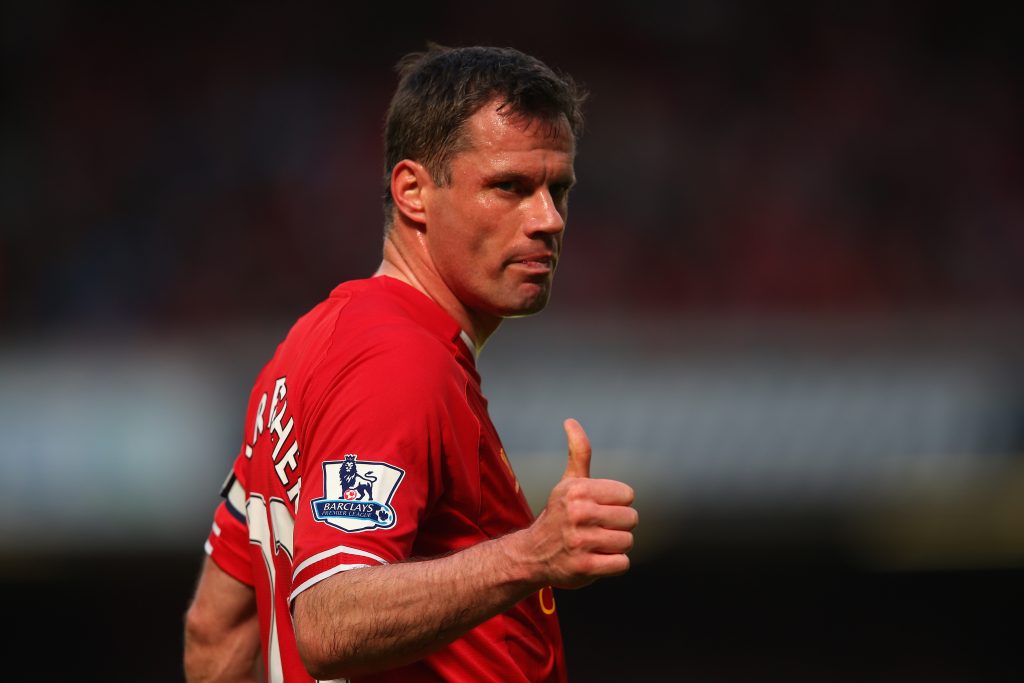 18. Jamie Carragher
Another star who is making his name in the media. Jamie Carragher represented Liverpool in over 500 Premier League games and was at his best as a central defender under the management of Rafa Benitez.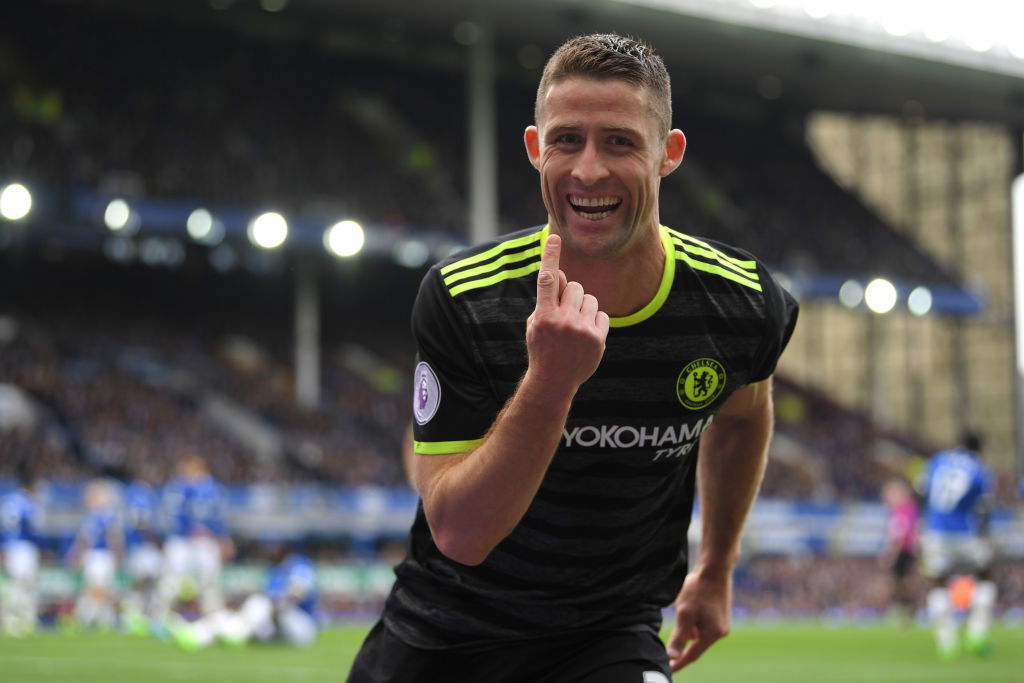 17. Gary Cahill
Gary Cahill's form at Aston Villa and Bolton was very good, but he went to another level at Chelsea, with whom he won two league titles. He's still playing to a very high level with Crystal Palace.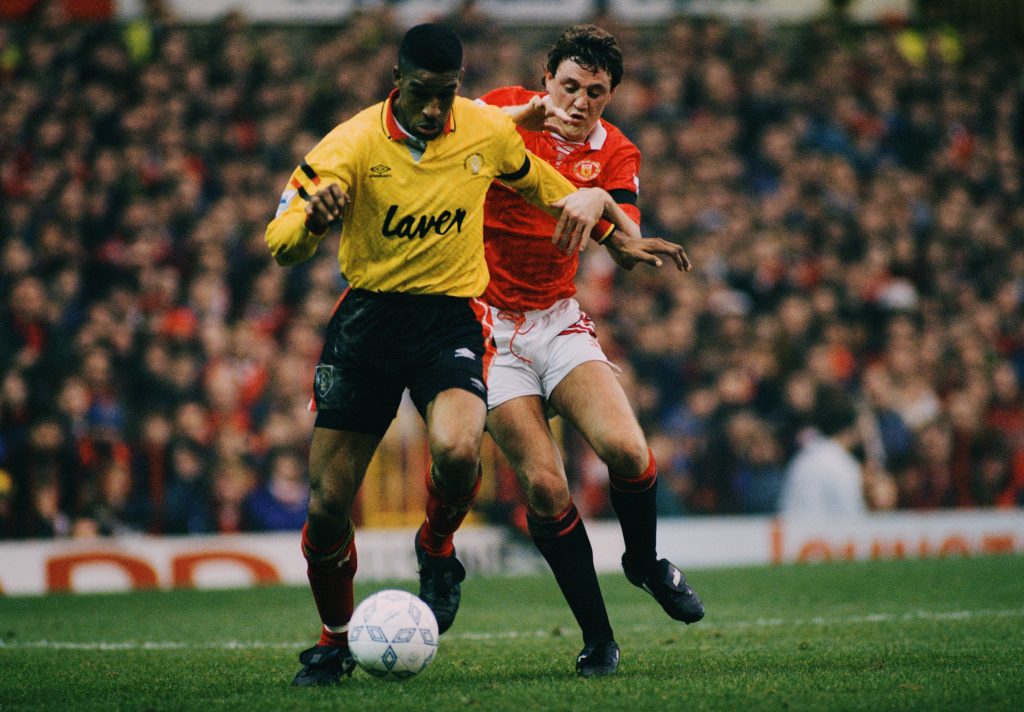 16. Steve Bruce
Steve Bruce has been in management for years but before his spell in the dugouts, he was a fine central defender for Man United, where he won three titles.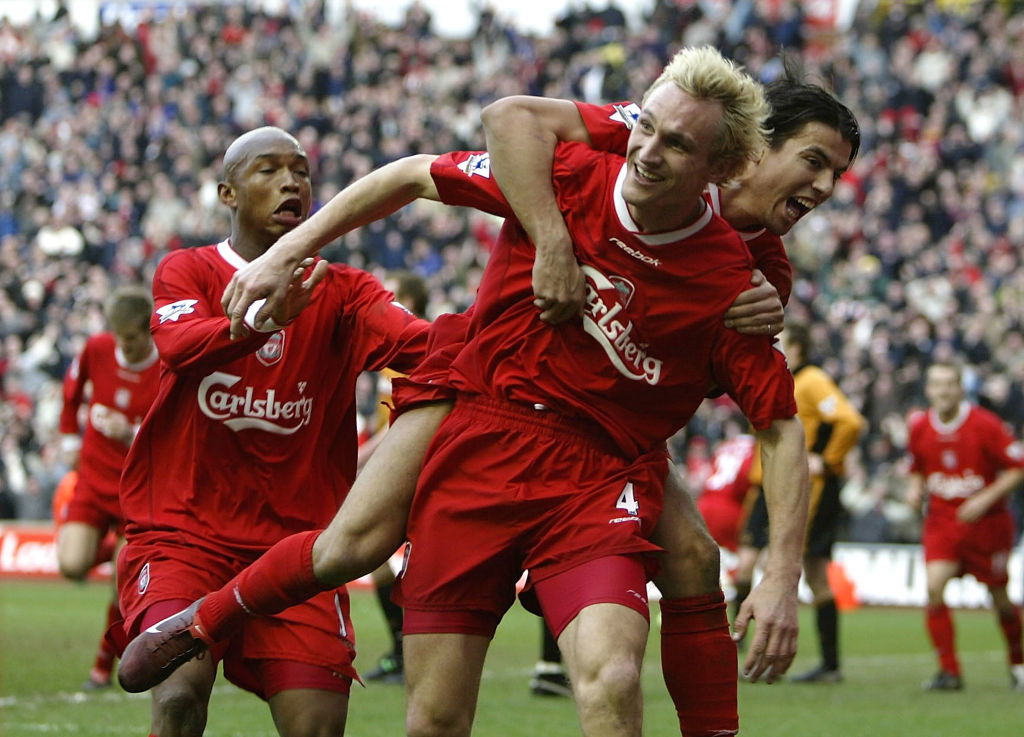 15. Sami Hyypia
One of the best bargain signings in Premier League history, Sami Hyypia arrived as a nobody and left Liverpool as one of the league's best defenders.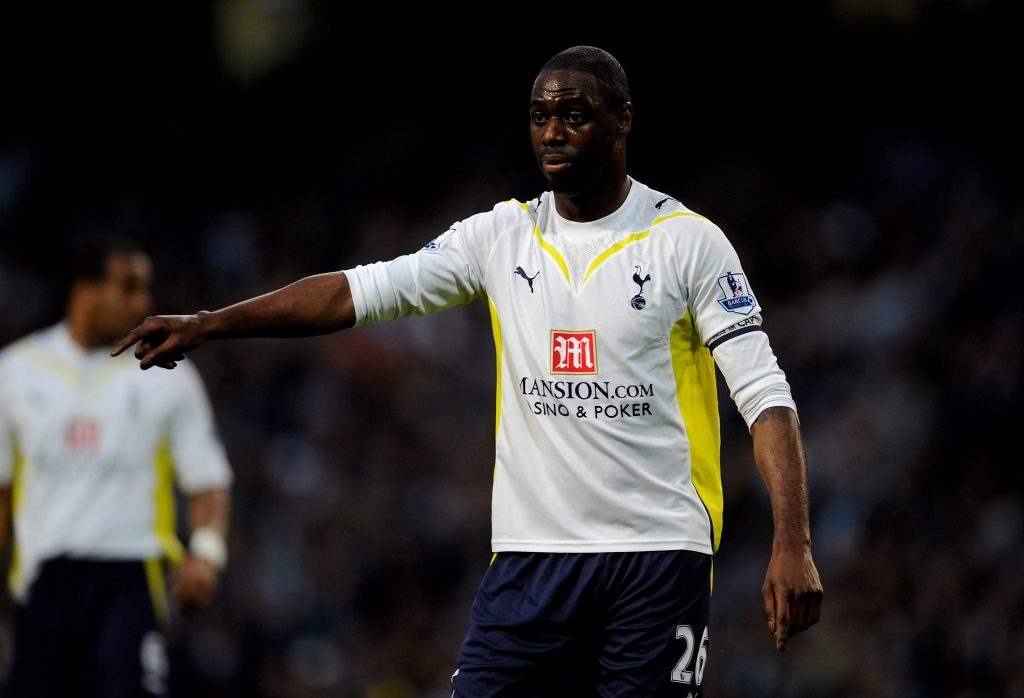 14. Ledley King
Ledley King's knee issues held him back, but when fit, he was a phenomenal defender for Spurs.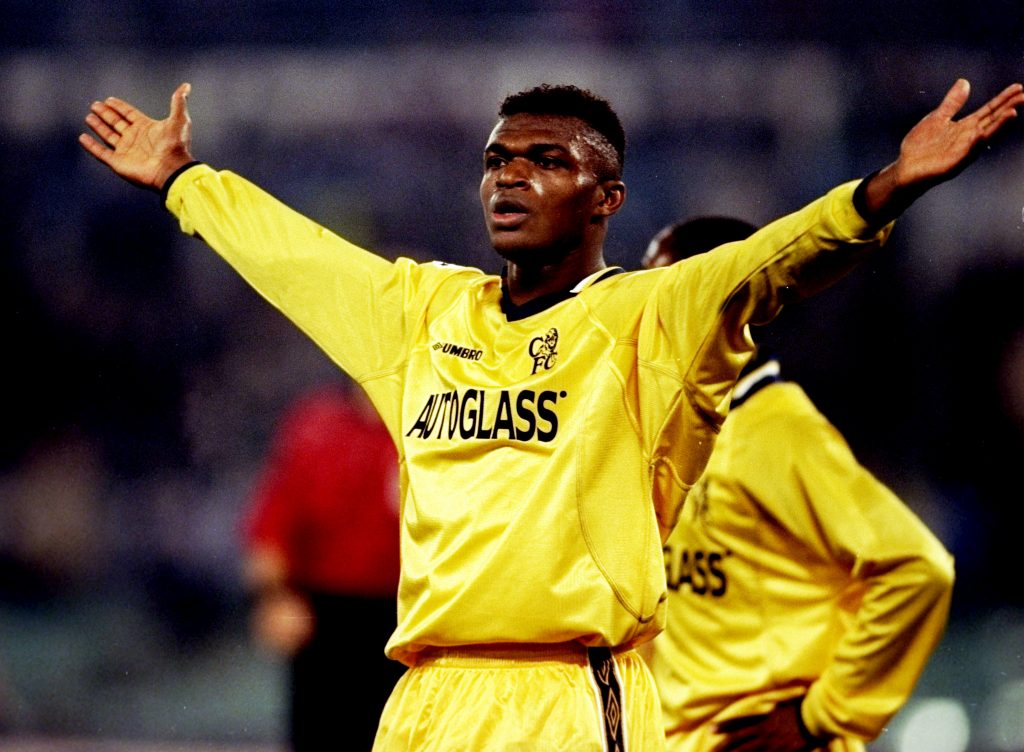 13. Marcel Desailly
A world-class defender who achieved so much in the game, Marcel Desailly was a brilliant player for Chelsea.
12. Aymeric Laporte
He's not been around for too long in England, and a serious knee injury kept him out for most of this current campaign, but such is his world-class talent, Man City's Aymeric Laporte comes in at number 12 on our list.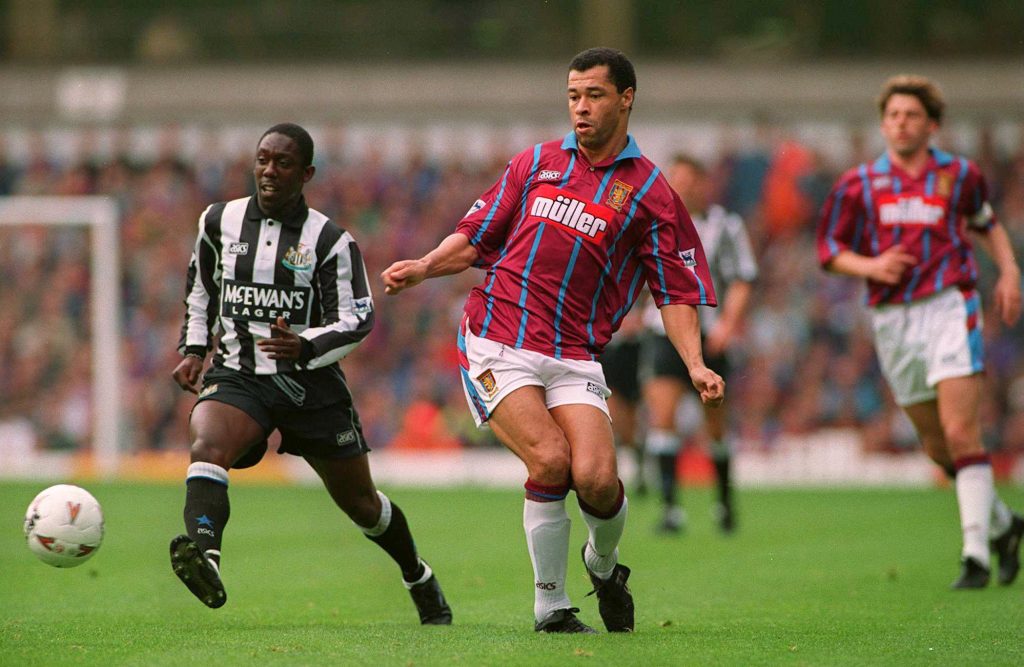 11. Paul McGrath
Ohh ahh Paul McGrath! His best years probably came before the Premer League's invention, but the Irish star still had some brilliant seasons with Aston Villa.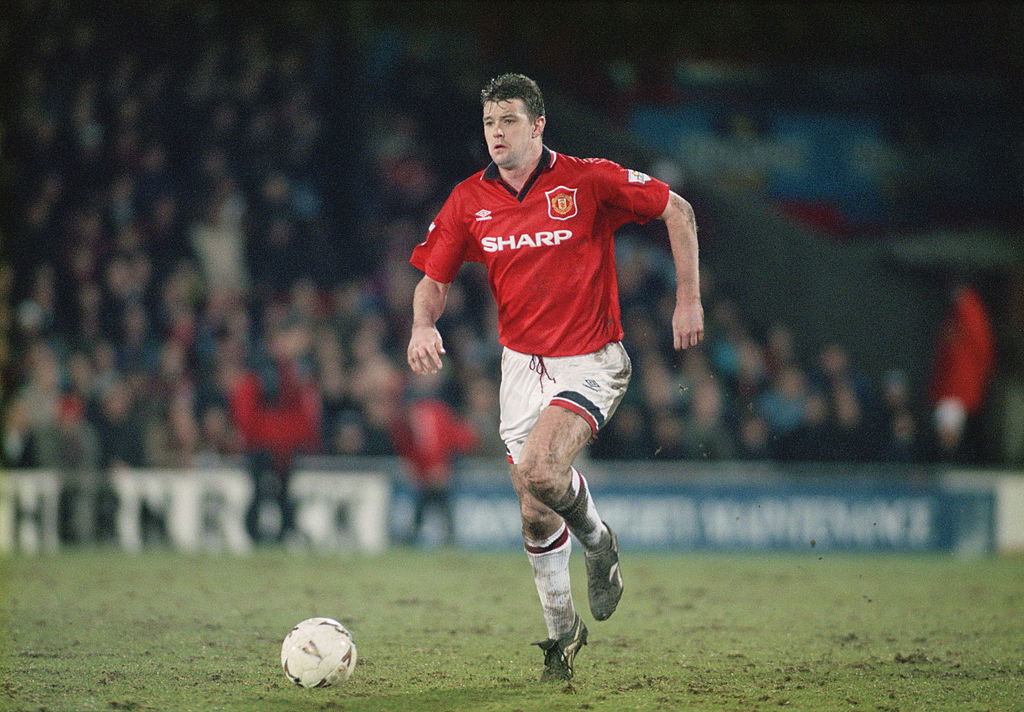 10. Gary Pallister
Starting off our top ten is Gary Pallister. He won four league titles with Man United and helped kick off their unparralled two decades of greatness.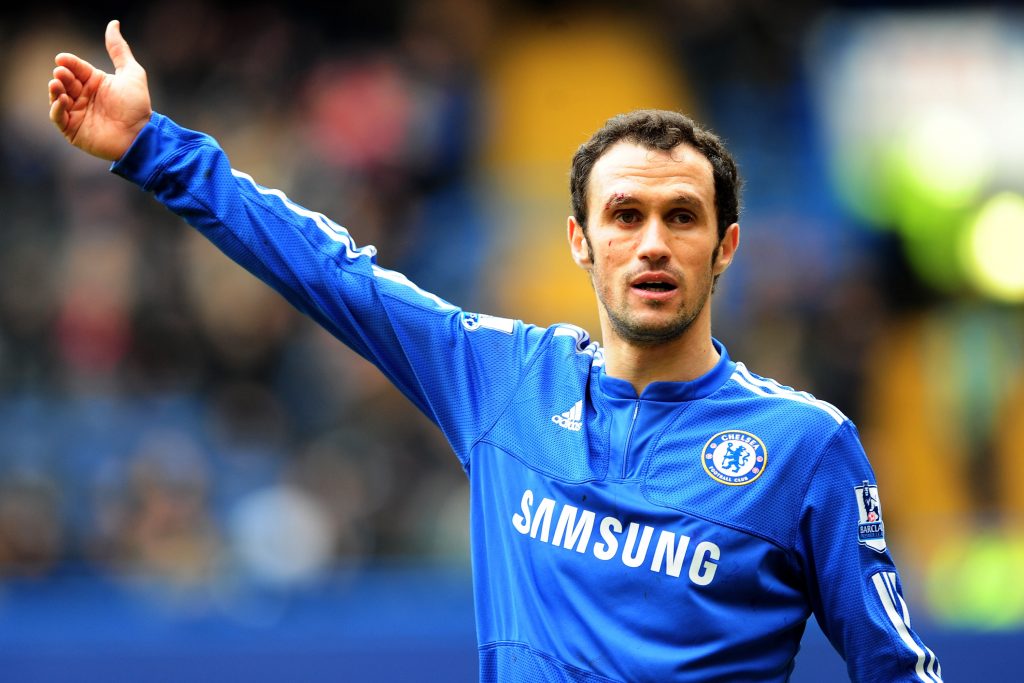 9. Ricardo Carvalho
What a player Ricardo Carvalho was! It was almost impossible to score aginast Chelsea when he first arrived.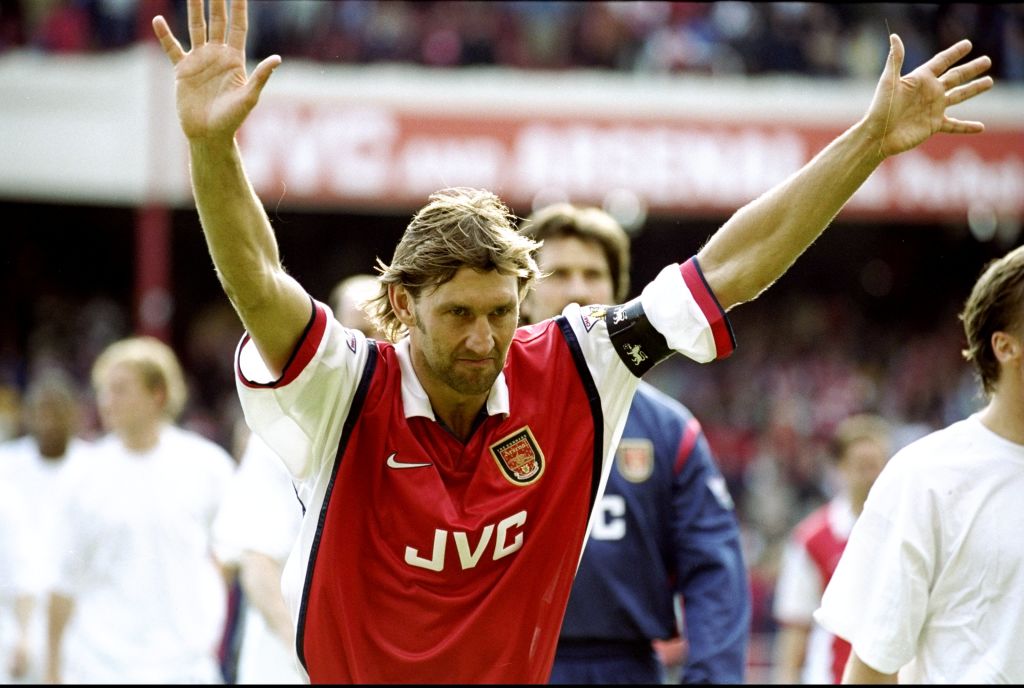 8. Tony Adams
One of Arsenal's all-time greats. Tony Adams was a brilliant leader and a brilliant defender.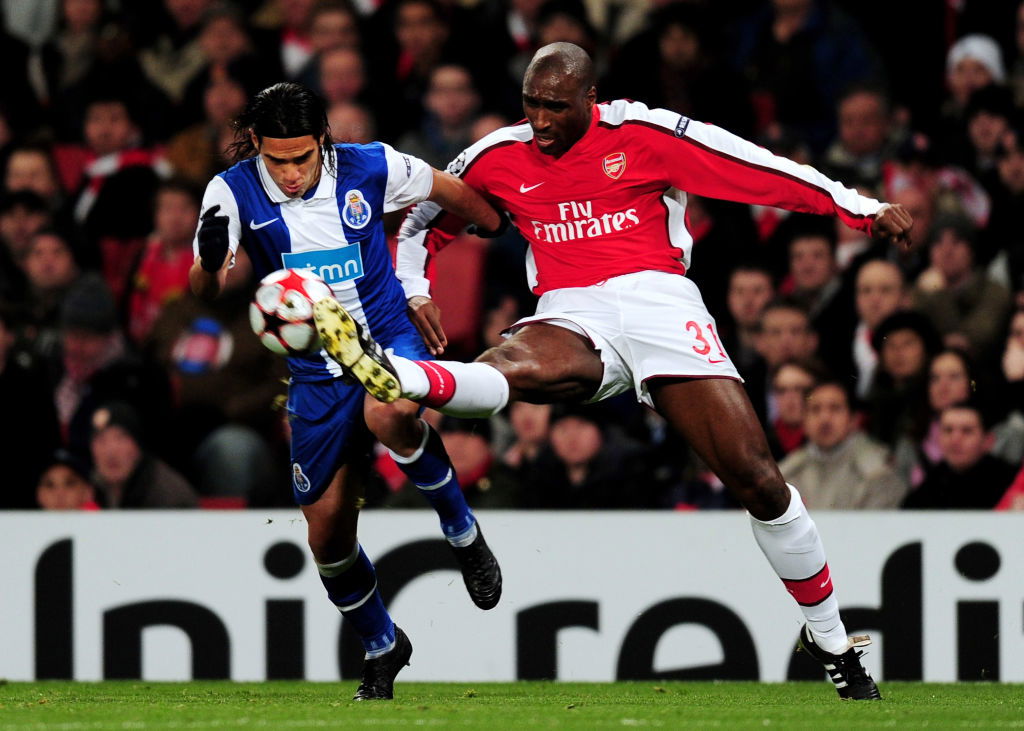 7. Sol Campbell
He made a brave decision to move from Tottenham to Arsenal, but it paid off for Sol Campbell as he had an amazing career.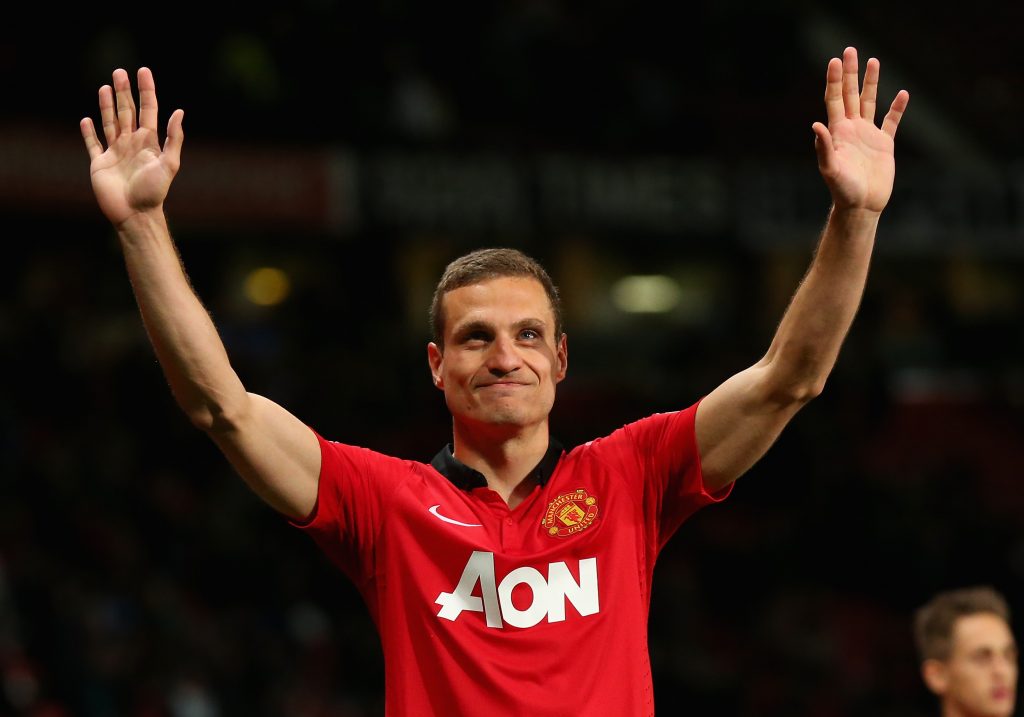 6. Nemanja Vidic
Part of one of the most fearsome partnerships in the league's history, Nemanja Vidic helped Man United win five titles in nine seasons.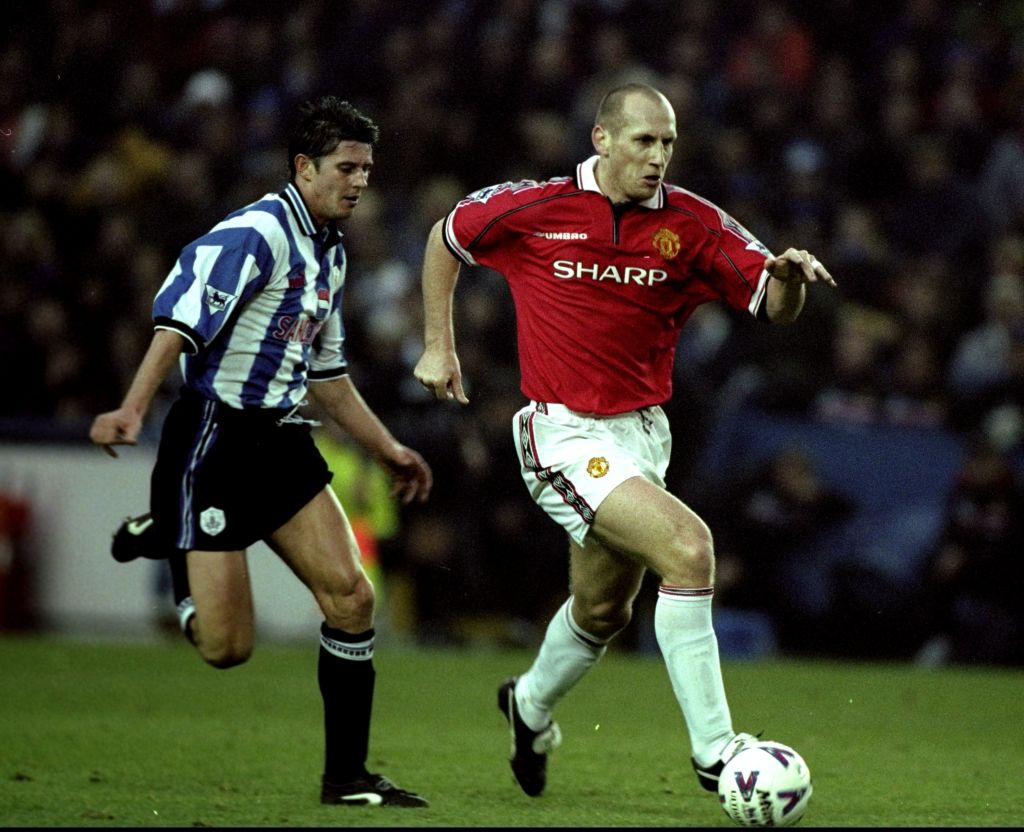 5. Jaap Stam
Another Man United legend comes in at number five. Jaap Stam's United career may have ended in rather unsavoury circumstances after some revelations he made in his book, but there's no doubting that he was a Colossus at the back for the Red Devils.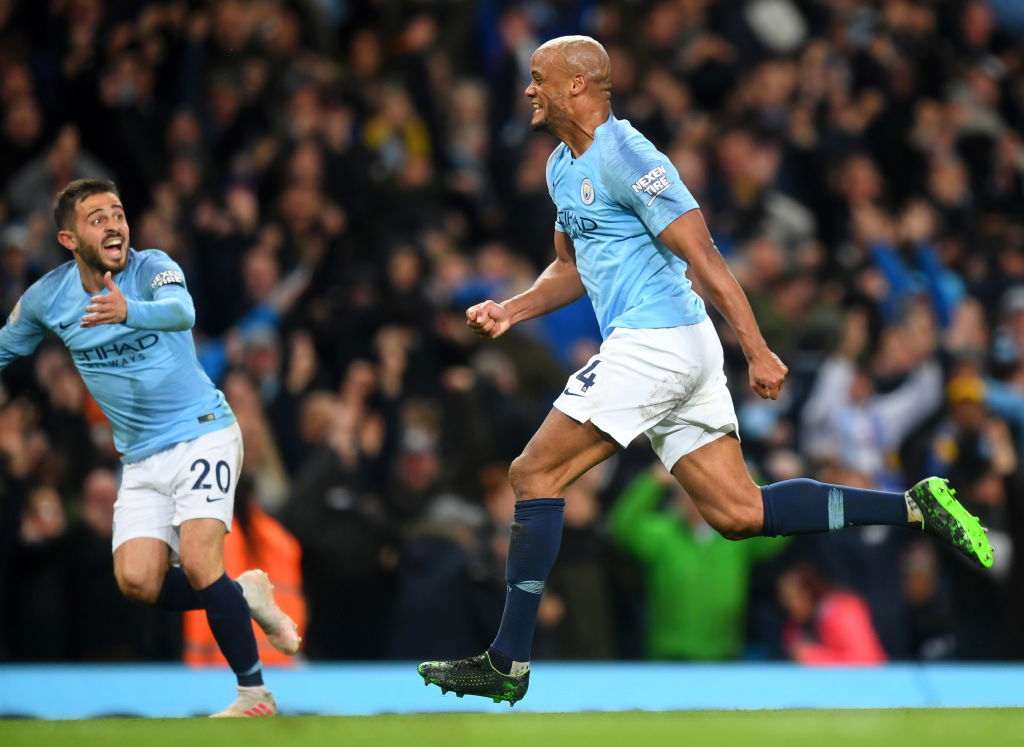 4. Vincent Kompany
What a player and what a leader! Vincent Kompany won four titles at Man City, scoring one of the most memorable goals of all time to help them win the fourth of those.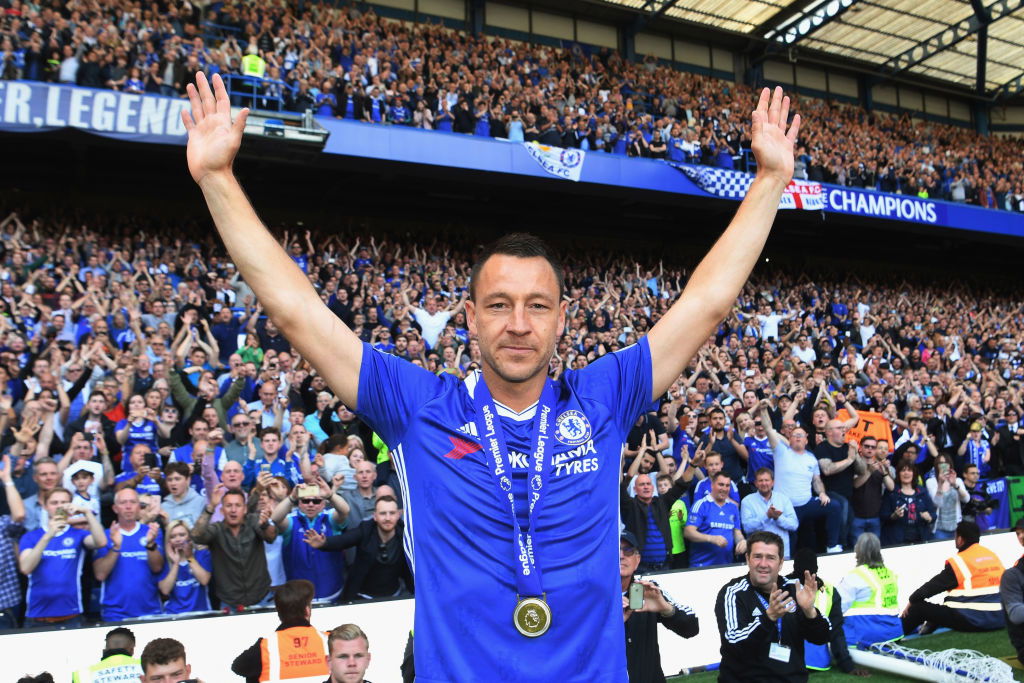 3. John Terry
A five-time Premier League winner, John Terry is rightly regarded as one of the greatest defenders England has ever produced. He was a brilliant player and a brilliant captain for a Chelsea side that went from relative obscurity to one of the best sides in the world.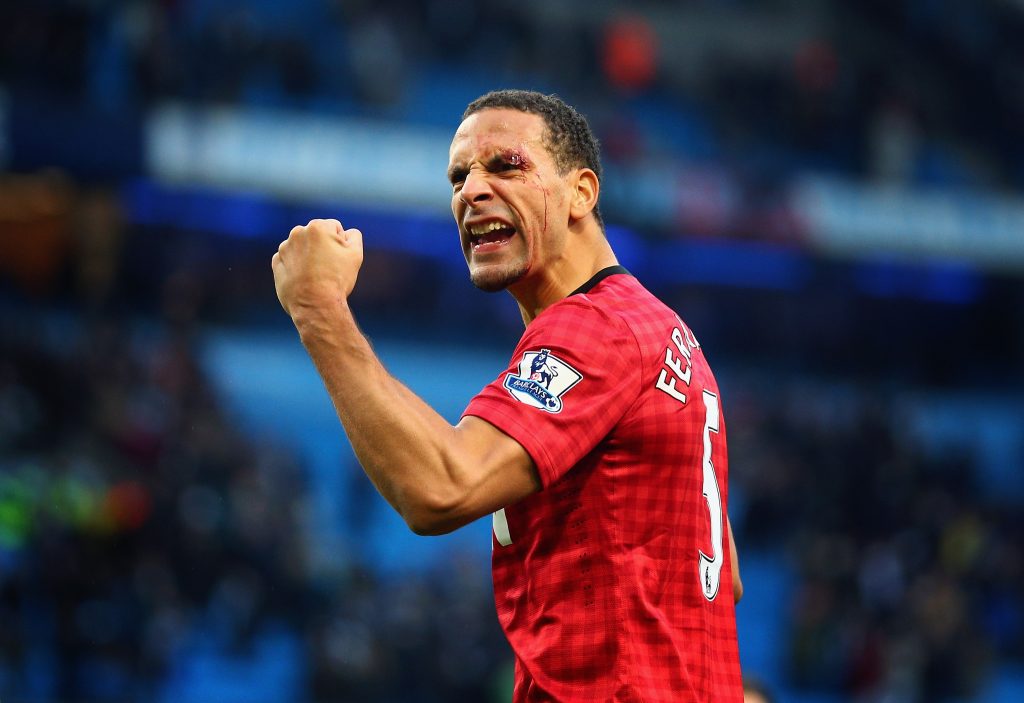 2. Rio Ferdinand
Perhaps a surprise to those who thought he'd be number one, but Rio Ferdinand comes in at number two on our list. An absolute Roles Royce of a player, Ferdinand started his career with very good spells at West Ham and Leeds before moving to Man United, with whom he won an incredible six titles.
1. Virgil van Dijk
This may surprise some people, given that, as it stands, he's not won a title, but Virgil van Dijk is the complete defender. A Ballon d'Or runner up, it's impossible to find a weakness in Van Dijk's game. He's the complete defender and watching him play is like watching a robot that been created in a lab of some sort with the sole purpose of playing as the perfect central defender.
---