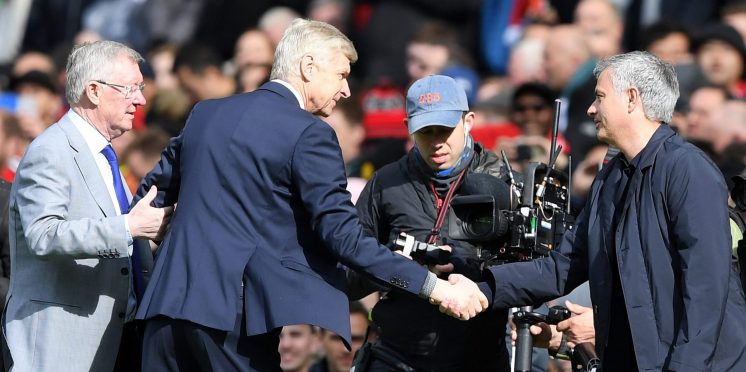 The best managerial rivalries in Premier League history
The Premier League has seen plenty of world-class managers over the years, however, many haven't exactly seen eye to eye. There's been plenty of verbal exchanges between some of the best bosses, so we've decided to take a look back at some of the best managerial rivalries in Premier League history…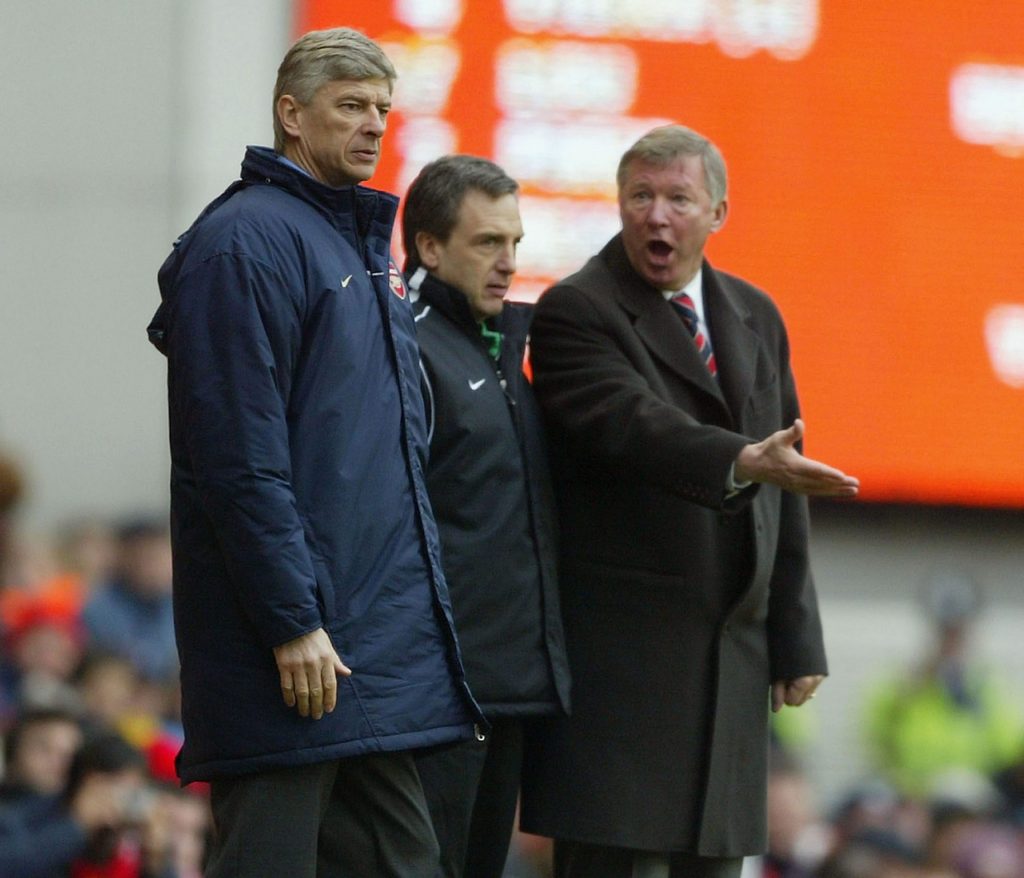 Sir Alex Ferguson and Arsene Wenger
The rivalry between Sir Alex Ferguson and Arsene Wenger is arguably the greatest the Premier League has ever seen. Manchester United or Arsenal lifted the Premier League title every year between 1996 and 2004, with the battle between the two reaching boiling point during that period.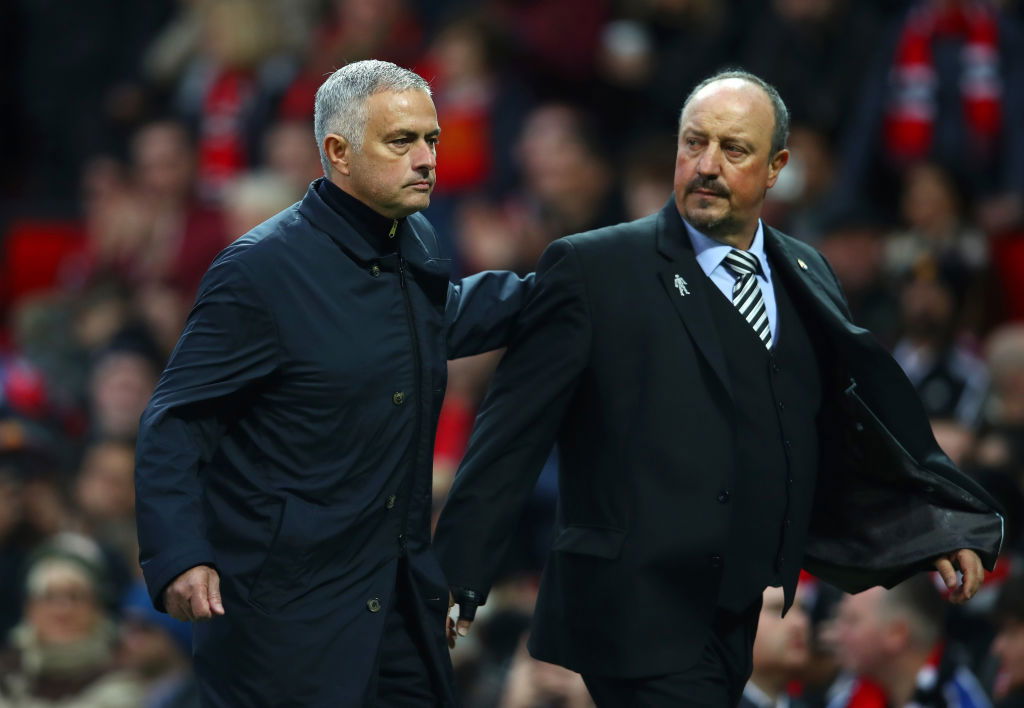 Jose Mourinho and Rafael Benitez
Jose Mourinho and Rafael Benitez have faced off in the Premier League on numerous occasions over the years, and their rivalry started during Chelsea and Liverpool's regular battle during the mid-2000s. They didn't see eye to eye during that time, so the meetings at Anfield and Stamford Bridge were always tasty!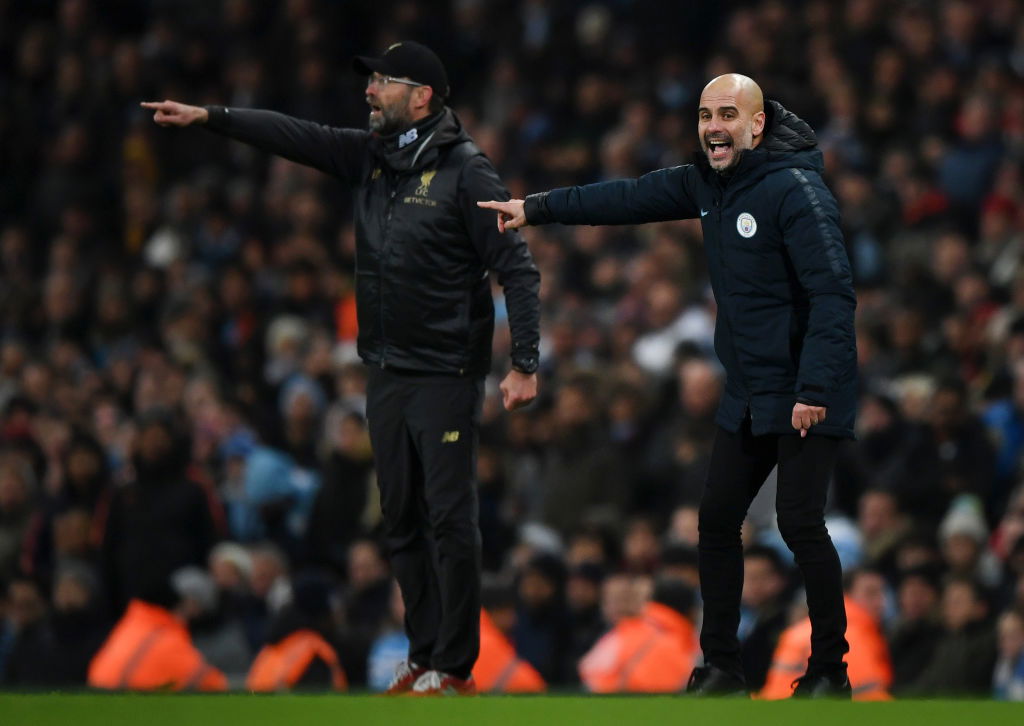 Pep Guardiola and Jurgen Klopp
Manchester City manager Pep Guardiola and Liverpool boss Jurgen Klopp have built two of the best Premier League sides in history, so it's only natural that the pair have continued their rivalry which started in Germany. The pair are extremely energetic on the touchline whenever the two sides meet.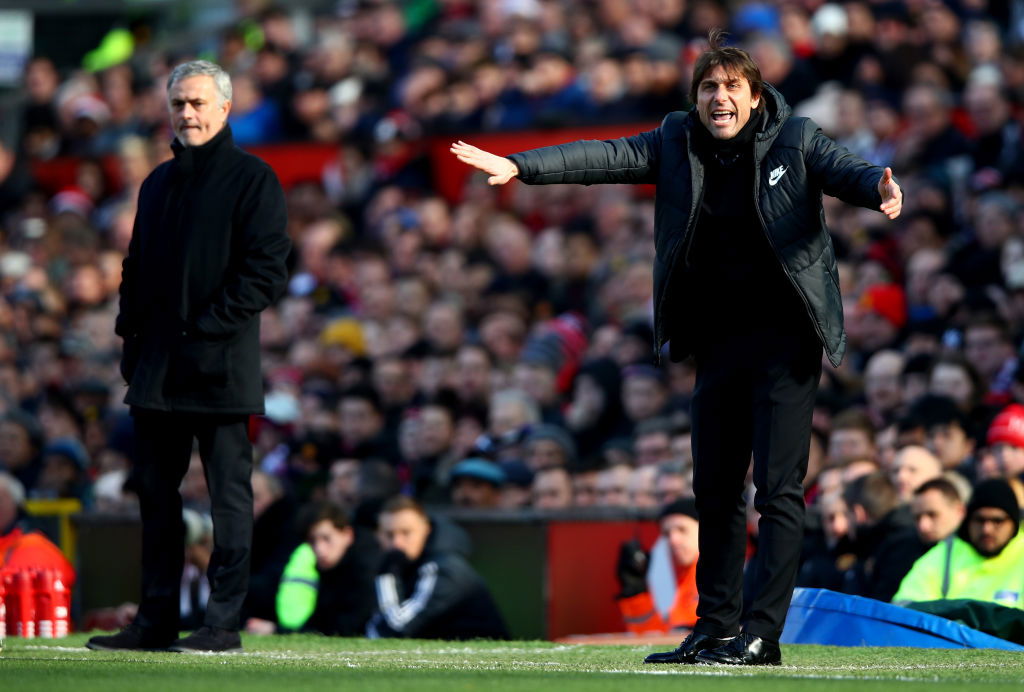 Antonio Conte and Jose Mourinho
These two just didn't get along from the get-go. Their rivalry started when Antonio Conte celebrated Chelsea's 4-0 victory over Manchester United in 2016, which led to Jose Mourinho making a dig at the Italian following the match. The pair would then go on to trade verbal blows in numerous press conferences, with Mourinho even bringing up Conte's previous four-month ban in Italy.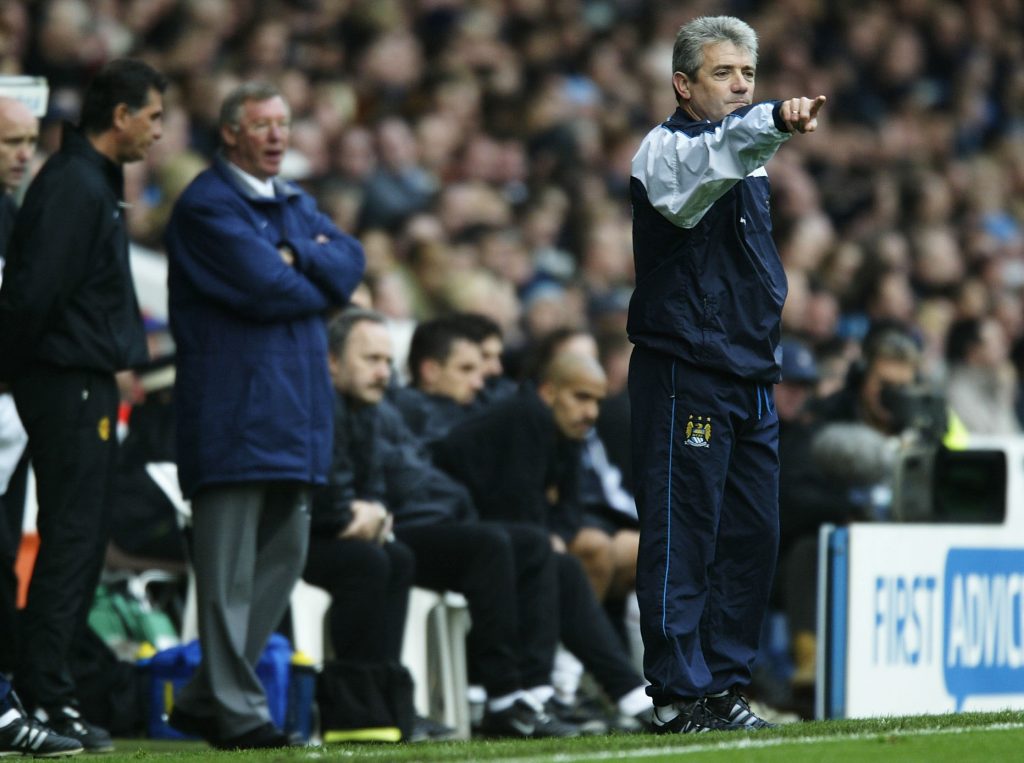 Kevin Keegan and Sir Alex Ferguson
Newcastle United and Manchester United battled it out for the title in 1995/96, with Kevin Keegan's famous "I'll love it if we beat them" rant going down as one of the most memorable moments in the Premier League era. Keegan and Sir Alex Ferguson always tended to clash at St James' Park or Old Trafford.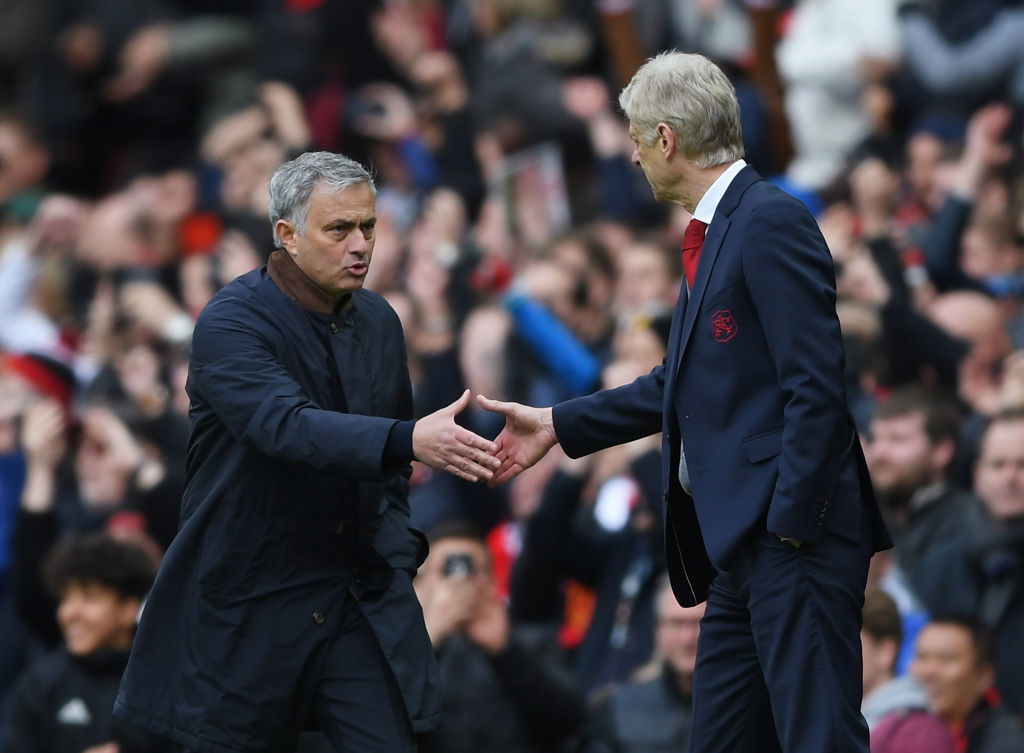 Arsene Wenger and Jose Mourinho
Arsene Wenger and Jose Mourinho's feud during their time at Arsenal and Chelsea is one of the most memorable in Premier League history. Their rivalry even got physical at Stamford Bridge with a touchline scuffle, and over the years, plenty of verbal blows were landed. One of the most famous was when Mourinho labelled Wenger as the "specialist in failure" – ouch!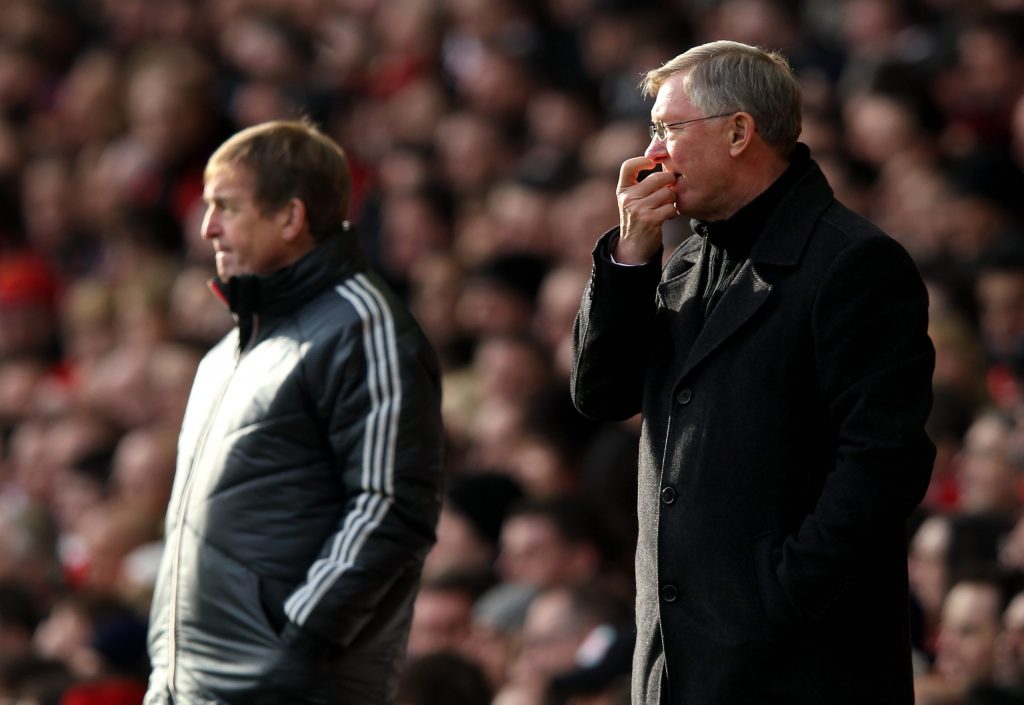 Sir Alex Ferguson and Kenny Dalglish
Feisty Scots Sir Alex Ferguson and Kenny Dalglish were always desperate to win, so whenever they came up against each other, they tended to clash! Dalglish got the better of Fergie in 1995 by leading Blackburn to the title, and the pair faced off again when he returned to Liverpool in 2011.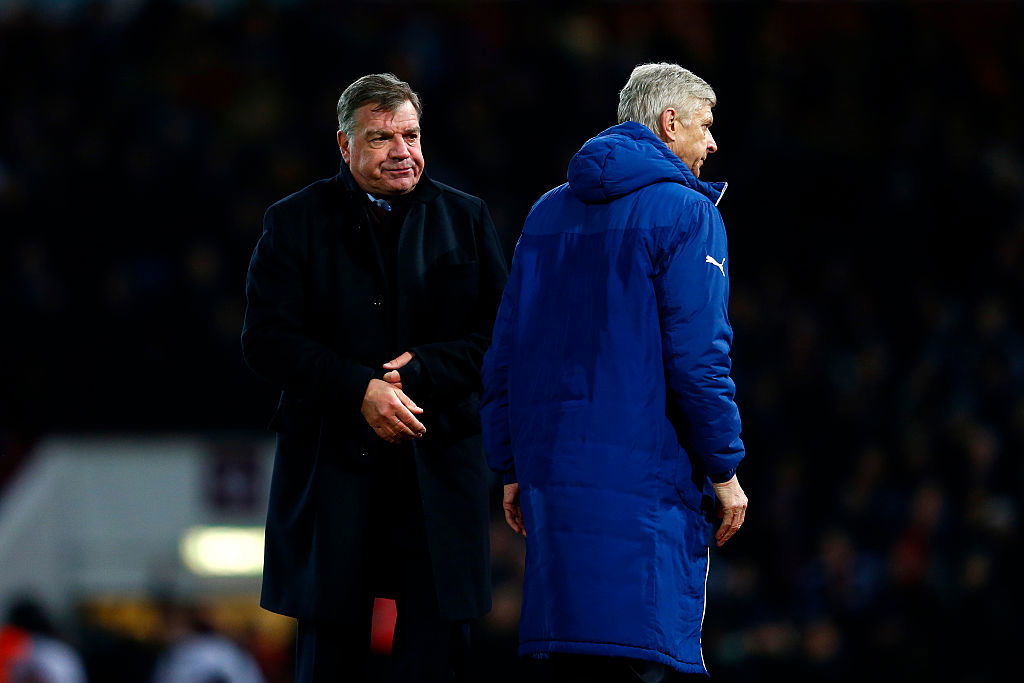 Sam Allardyce and Arsene Wenger
It's fair to say that Sam Allardyce and Arsene Wenger played in different ways during their time in charge of Bolton Wanderers and Arsenal! 'Big Sam's' Bolton always tended to get a result against the Gunners, something which Wenger couldn't stand. The Frenchman even refused to shake Allardyce's hand at Highbury and the pair's tense rivalry continued down the years.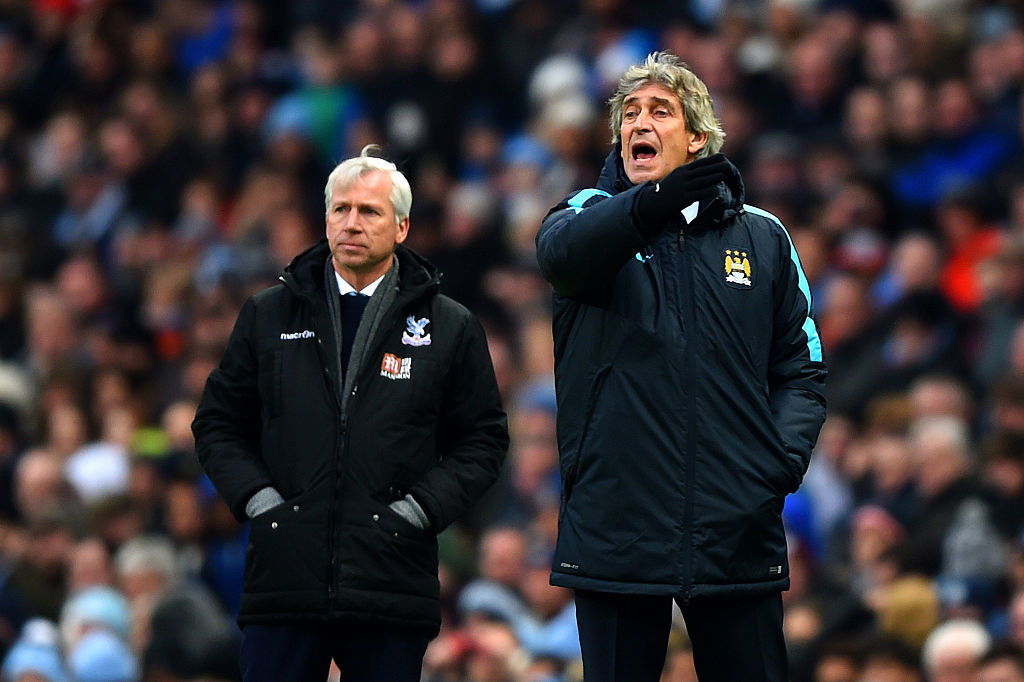 Alan Pardew and Manuel Pellegrini
You wouldn't expect Alan Pardew and Manuel Pellegrini to be on this list, but their bizarre rivalry started when Pardew took his Newcastle side to the Etihad. The pair clashed on the touchline, and from then on, there was always a frosty feeling whenever they met in the Premier League.
Tony Pulis and Arsene Wenger
Tony Pulis and Arsene Wenger's rivalry was already fierce prior to Aaron Ramsey's horrific leg-break at Stoke City in 2010. The pair never saw eye to eye before and after that, but over time, the two seemed to put their differences aside.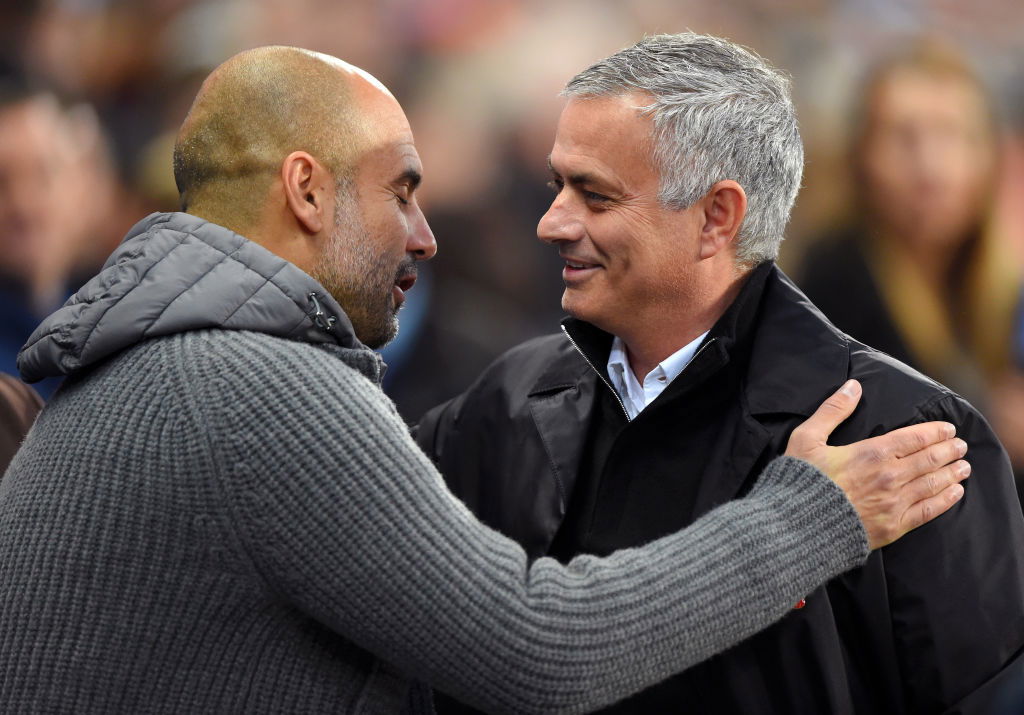 Pep Guardiola and Jose Mourinho
Pep Guardiola and Jose Mourinho reignited their personal rivalry in Manchester when Jose Mourinho took over at Old Trafford in 2016. The pair, who went head-to-head regularly during their time with Barcelona and Real Madrid, continued their long-standing showdown on the touchline, with Guardiola getting the better of Mourinho on numerous occasions.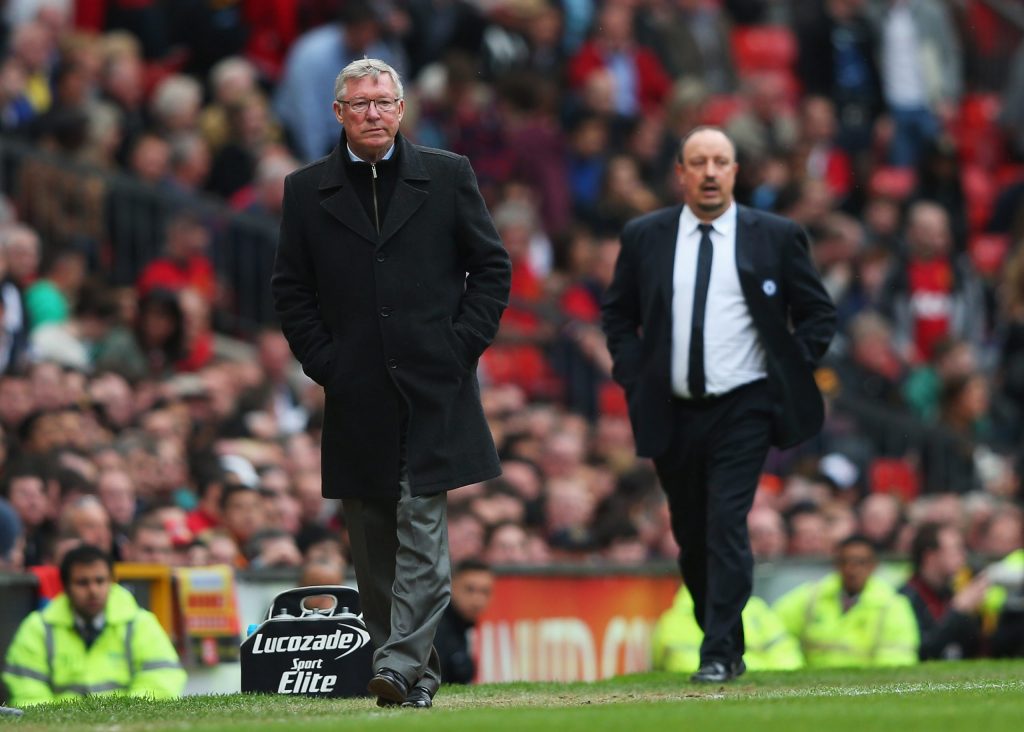 Sir Alex Ferguson and Rafael Benitez
Rafael Benitez's famous 'facts' rant aimed at Sir Alex Ferguson is the most memorable moment from the pair's Premier League rivalry. The two exchanged mind games throughout Benitez's stint at Anfield, and when they came face to face, their relationship seemed fairly frosty.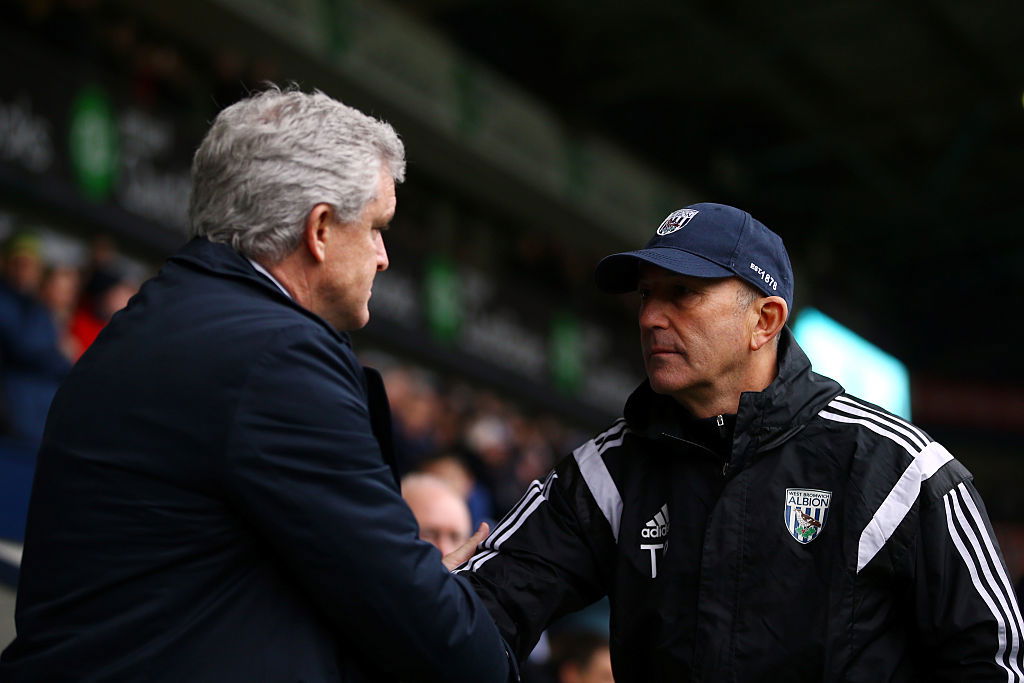 Mark Hughes and Tony Pulis
The two former Stoke City managers never really saw eye to eye, and their rivalry reached boiling point when Mark Hughes accused Tony Pulis' West Brom side of leaking the details of Saido Berahino's failed drugs test. After that, the pair's pre and post-match handshakes never seemed genuine.
---