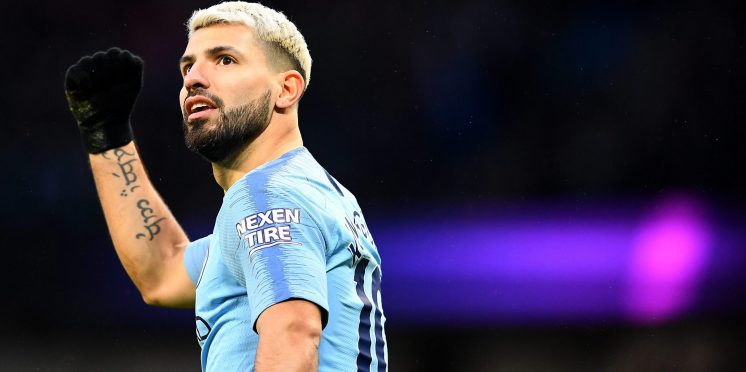 The greatest overseas goal scorers in Premier League history
Manchester City striker Sergio Aguero made history last weekend by becoming the leading overseas goalscorer in Premier League history. The Argentine star has been prolific in the top flight ever since he made the switch to Manchester from Atletico Madrid back in the summer of 2011. He has arguably scored the most dramatic goal in the history of the competition, as he netted deep into stoppage time against QPR to hand City a 3-2 win and the Premier League title on the final day of the league season in 2012. There have been some big-name foreign stars in the Premier League over the years and Aguero has now outscored them all. We've taken a look at the 20 greatest overseas scorers in the league's history, a list now topped by Aguero. (All statistics from the official Premier League website)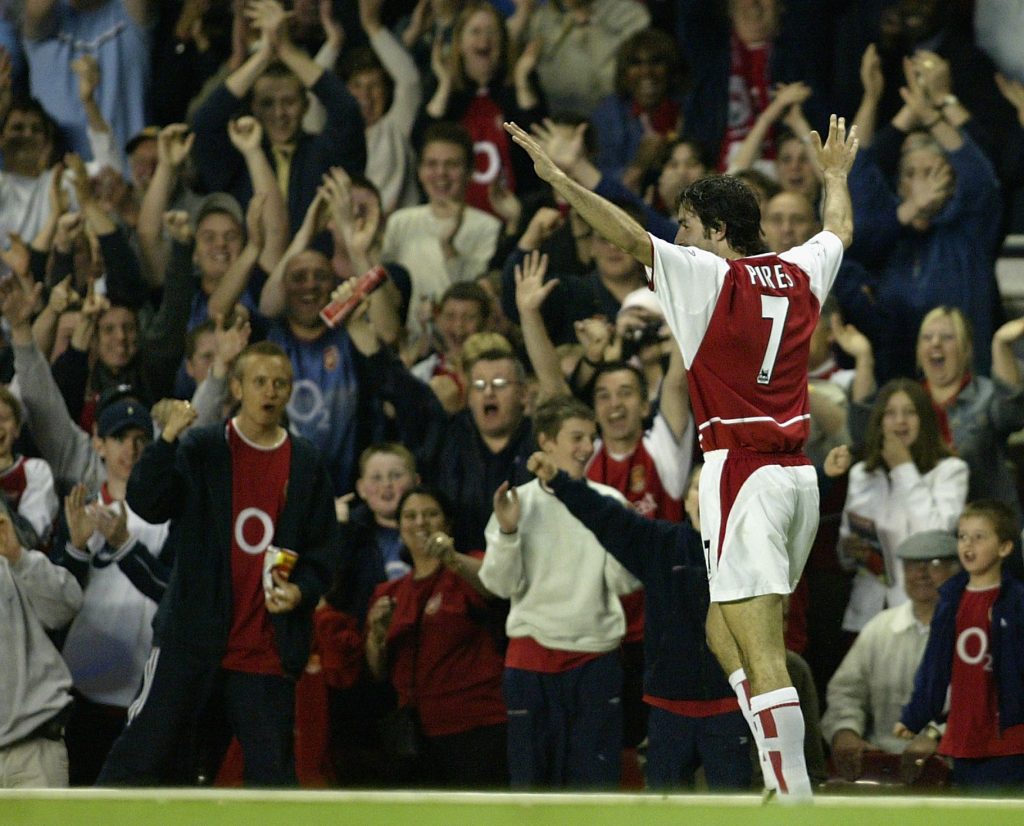 Joint 30th: Robert Pires - 62 goals
Robert Pires was one of the best wingers in the world during his time at Arsenal and he was part of the famous Invincibles team that dominated the Premier League.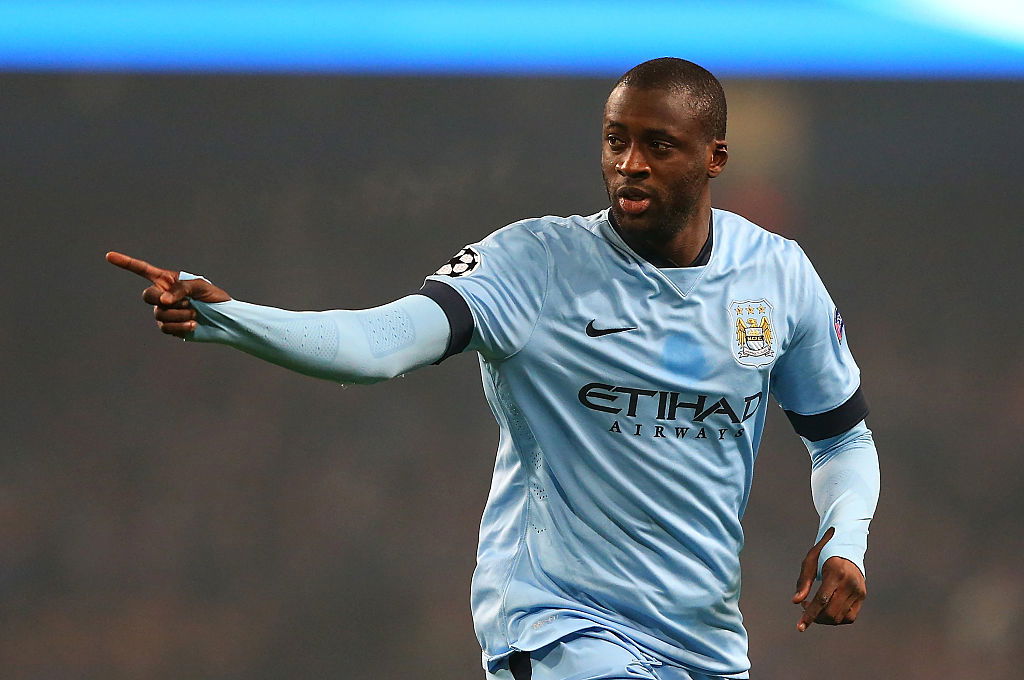 Joint 30th: Yaya Toure - 62 goals
Yaya Toure's 2013/14 season at Man City is one of the best single-seasons that any Premier League midfielder has ever had. He scored 20 of his 62 league goals that year as City pipped Liverpool to the title.
29th: Alexis Sanchez - 63 goals
He may be remembered by some for his ill-fated spell at Man United but that does Alexis Sanchez a disservice. He was excellent for Arsenal, scoring 16, 13 and 24 league goals in his three full seasons at the Emirates.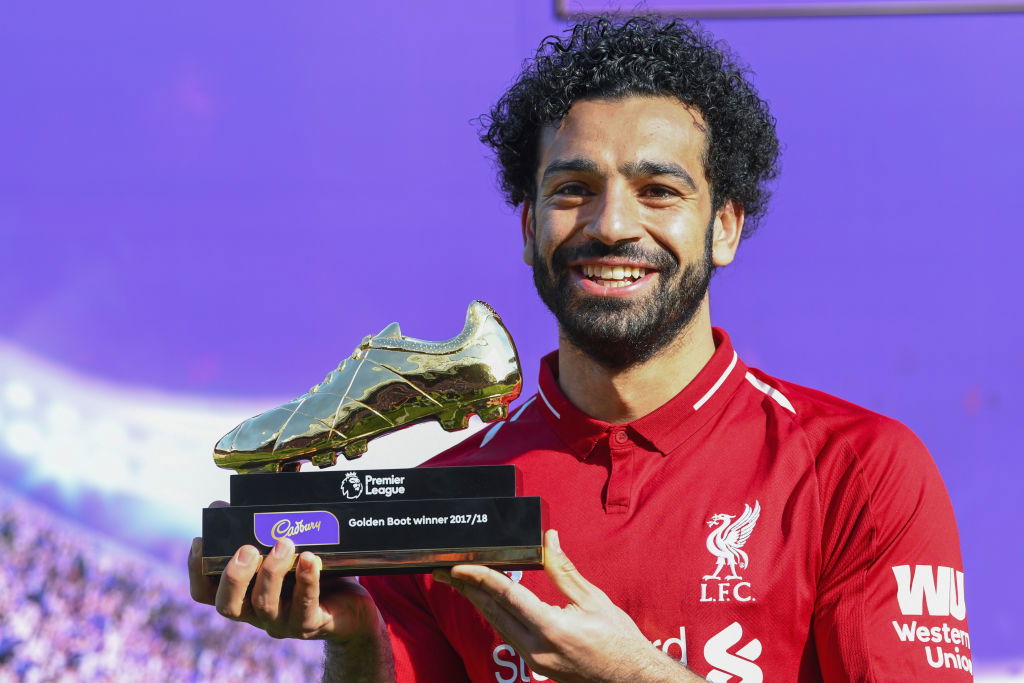 Joint 27th: Mohamed Salah - 66 goals
Mohamed Salah's first Premier League goals came for Chelsea but it's at Liverpool where he's scored for fun. He broke the record for goals in a 38 game Premier League season in 2017/18 by netting 32 times and backed that up by winning another Golden Boot the following season, albeit he shared that one! Liverpool's Egyptian King won't be this low down on the list for long as he has plenty more goals left in him.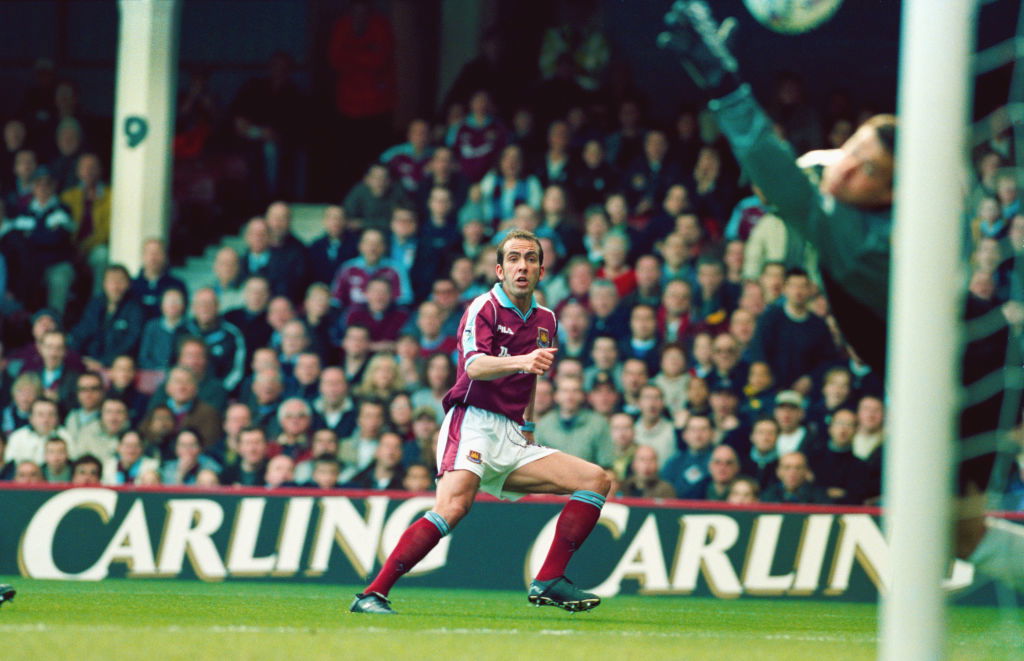 Joint 27th: Paolo Di Canio - 66 goals
Paolo Di Canio's 66 goals came for three clubs; Sheffield Wednesday, West Ham and Charlton. The extrovert Italian was always in the spotlight, sometimes for scoring great goals and sometimes for pushing over a referee!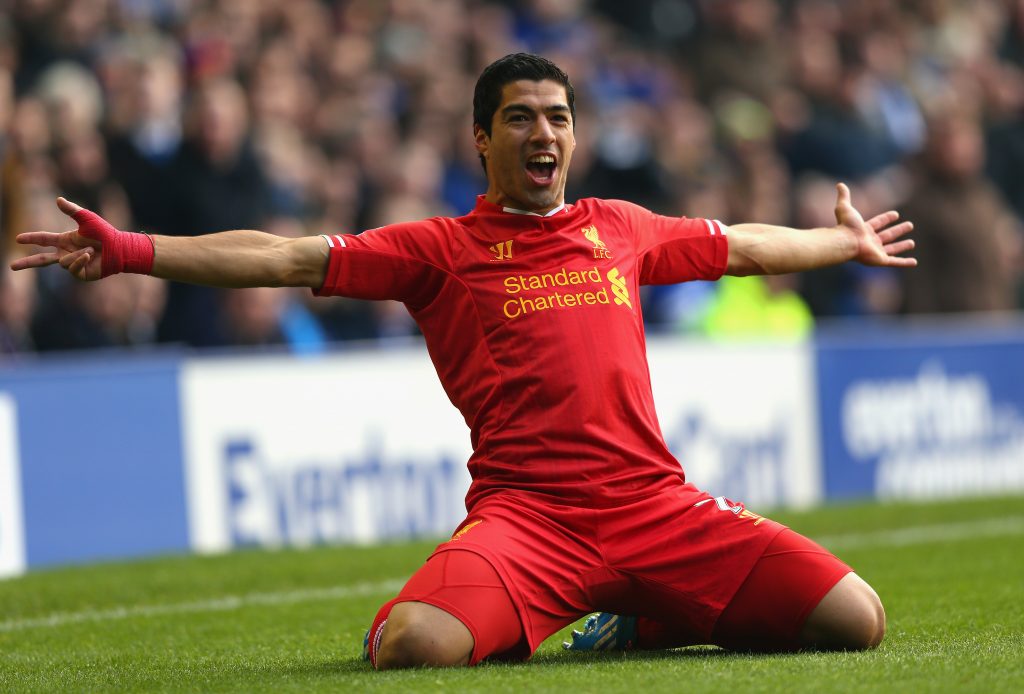 26th: Luis Suarez - 69 goals
Luis Suarez's 69 Premier League goals came in just 110 appearances for Liverpool. Just think how much higher he could have been on this list if he didn't get banned as often…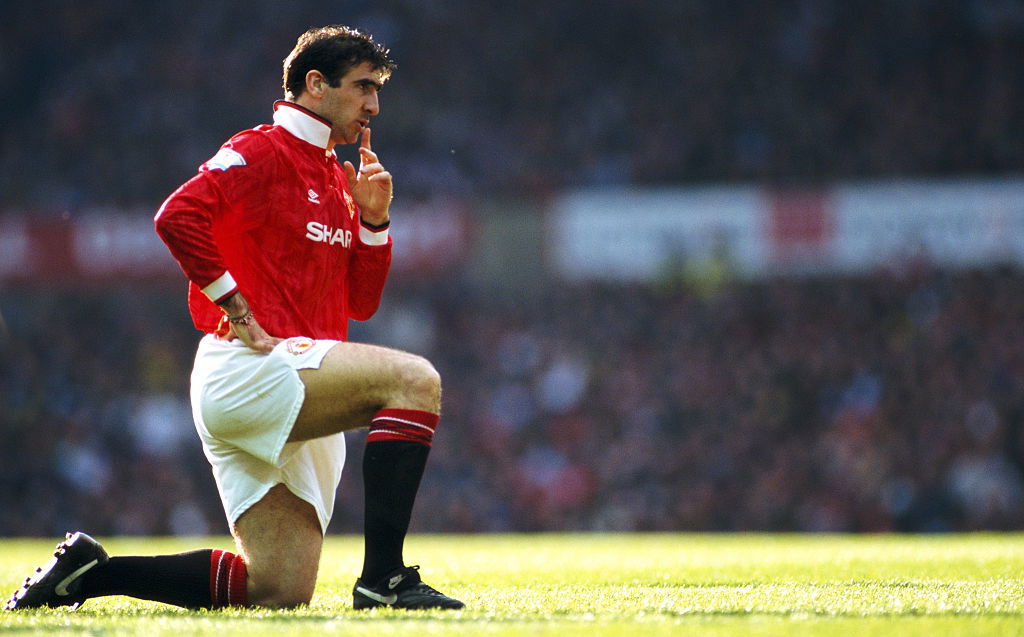 Joint 24th: Eric Cantona - 70 goals
Six of Eric Cantona's 70 Premier League goals came for Leeds, but it was his time at Man United that made the Frenchman the icon that he still is to this day.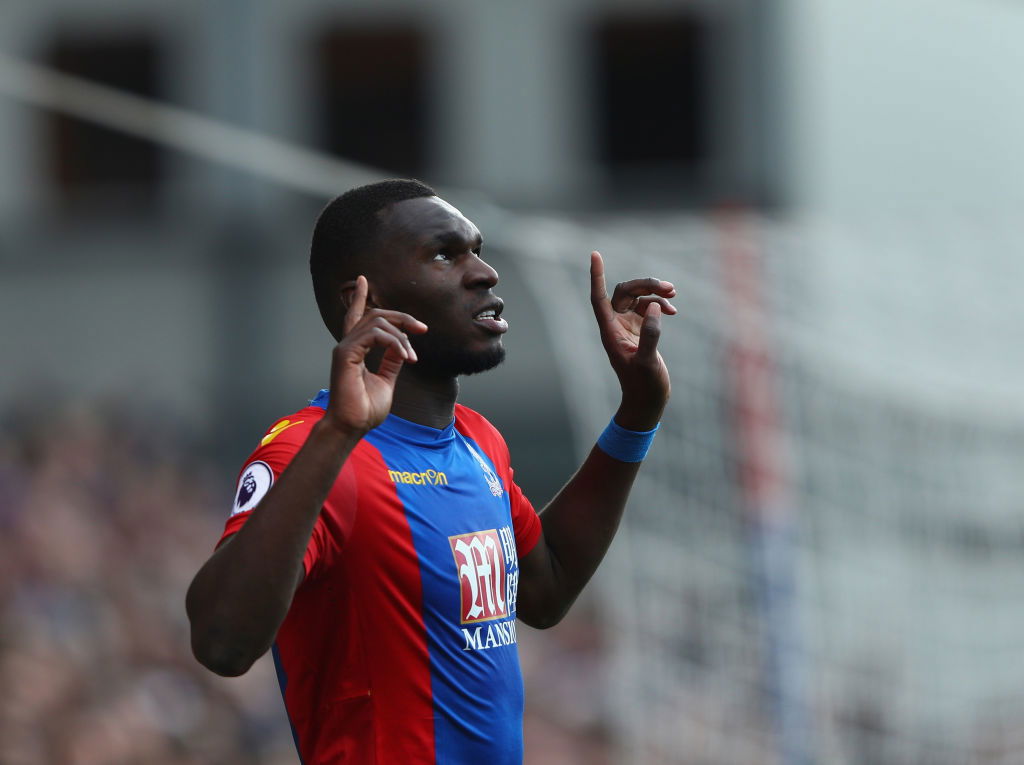 Joint 24th: Christian Benteke - 70 goals
Christian Benteke's 70 league goals have come for three clubs; Aston Villa, Liverpool and Crystal Palace. Once considered a great goalscorer, the Belgian's form has been poor for a number of years at Palace and he's unlikely to move much higher up this list.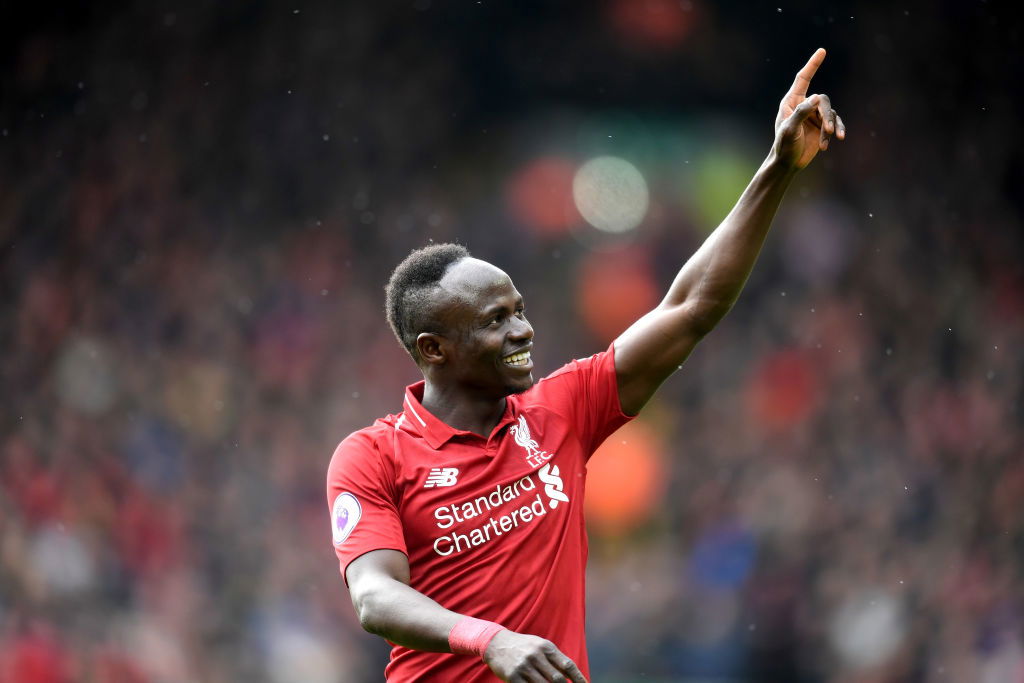 23rd: Sadio Mane - 77 goals
Sadio Mane spent two seasons at Southampton, scoring double-digits in both campaigns before leaving to join Liverpool. He's now established himself as one of the best players in the world and with so much time ahead of him, he'll likely shoot up this list over the next few seasons.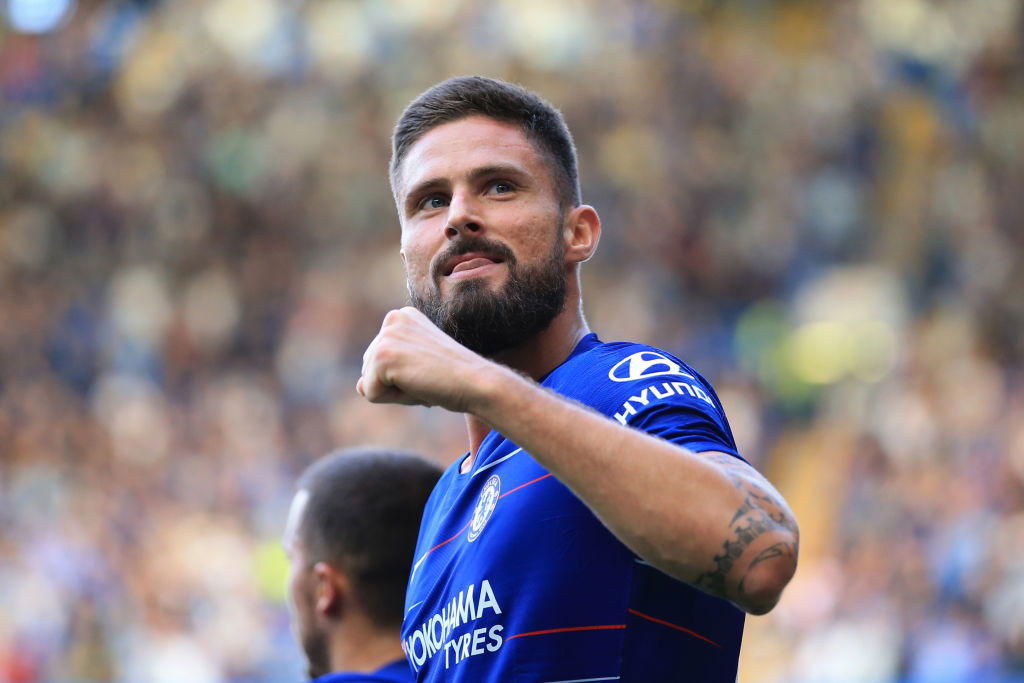 22nd: Olivier Giroud - 78 goals
Olivier Giroud has scored 78 goals in 225 combined appearances for Arsenal and Chelsea. 30 of those 78 goals were headers.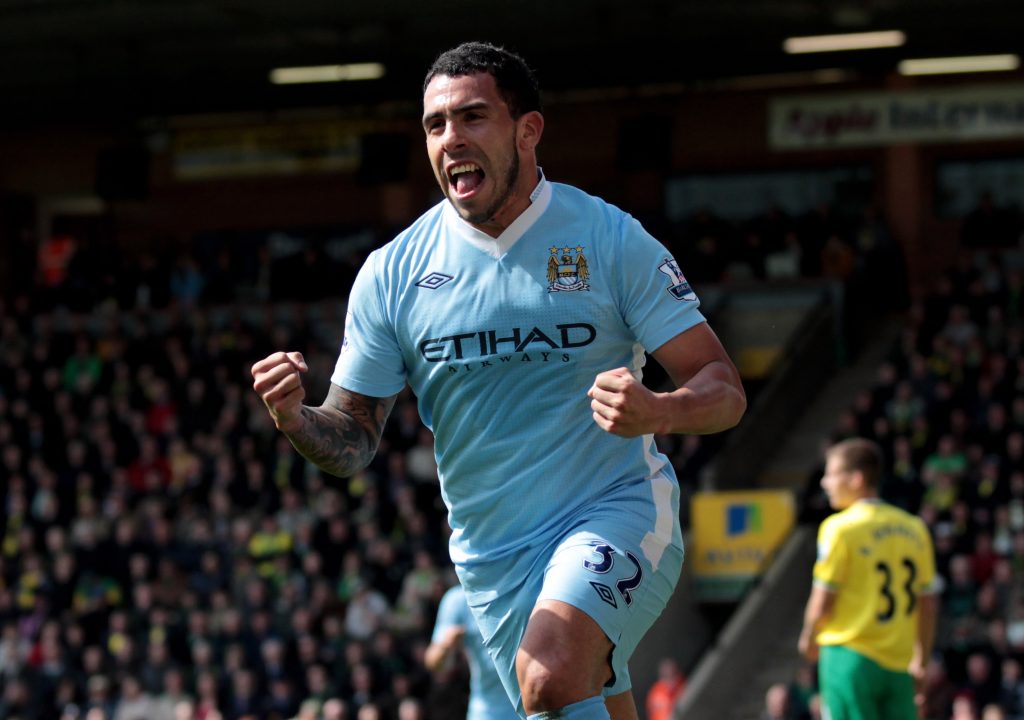 Joint 20th: Carlos Tevez - 84 goals
Carlos Tevez was never one to avoid controversy! His arrival at West Ham wasn't the most straightforward but his seven goals helped keep the Hammers in the top-flight. He then spent two years at Man United before turning down the chance to sign a permanent deal, instead choosing to play for rivals Man City.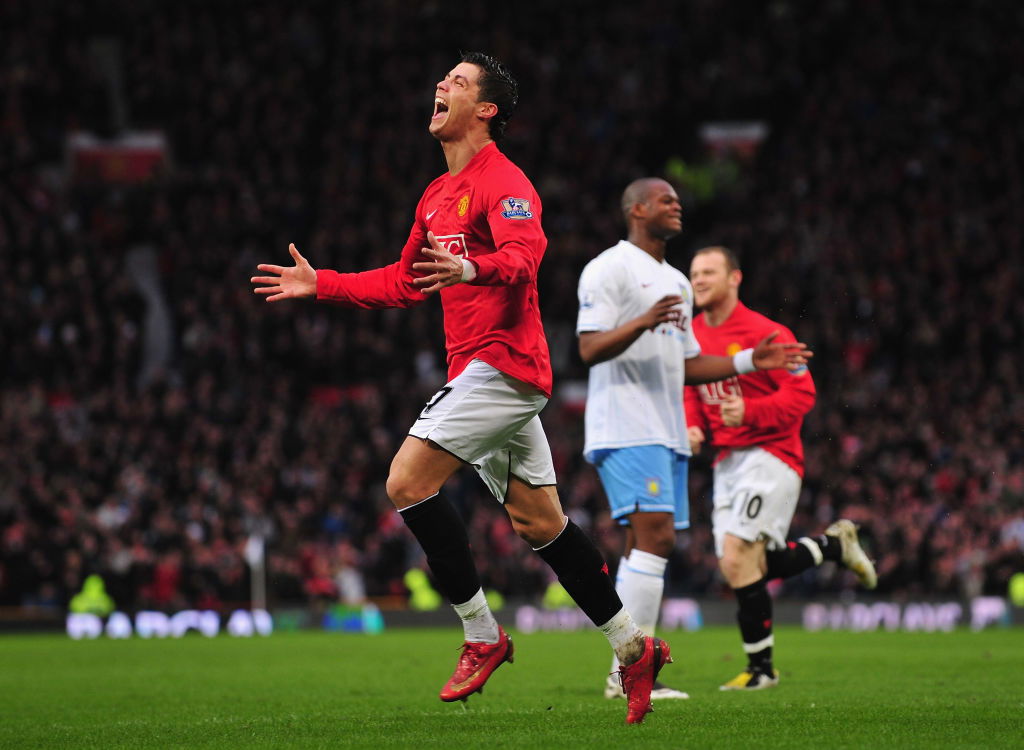 Joint 20th: Cristiano Ronaldo - 84 goals
Cristiano Ronaldo spent six seasons at Manchester United, scoring 84 league goals in the process. Over 35% of those came in the 2007/08 season as he scored 31 goals to claim the Premier League Golden Boot.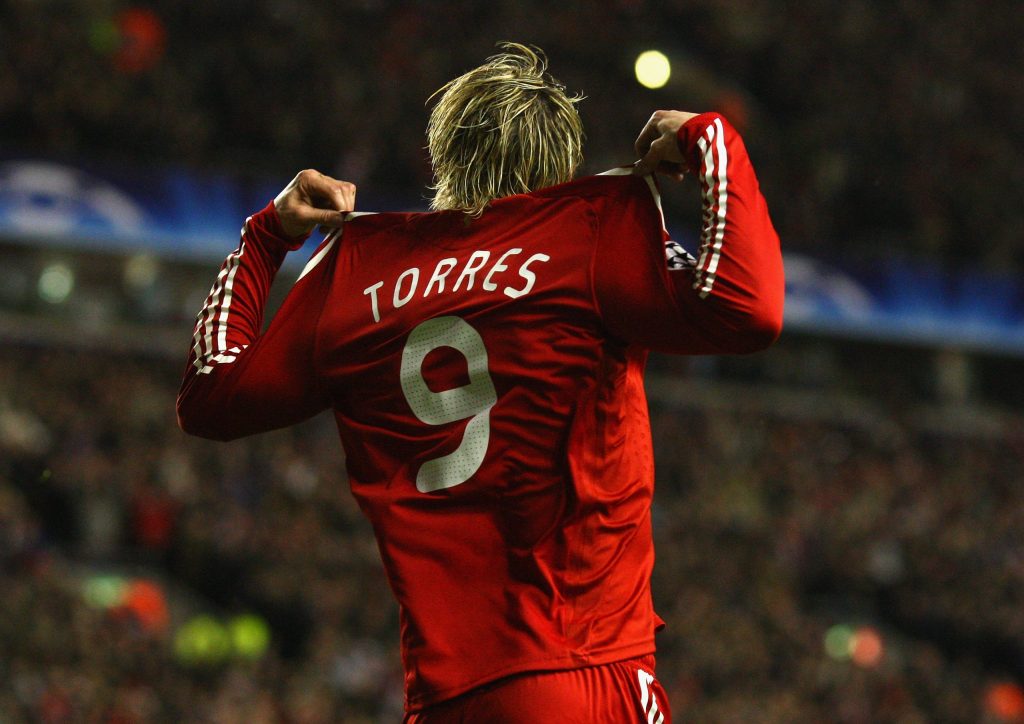 Joint 18th: Fernando Torres - 85 goals
Fernando Torres took to the Premier League like a duck to water. He was prolific in his first year with Liverpool, netting 24 league goals in his debut season. Unfortunately, he never quite hit those heights again and failed to even hit double figures in any single season for Chelsea.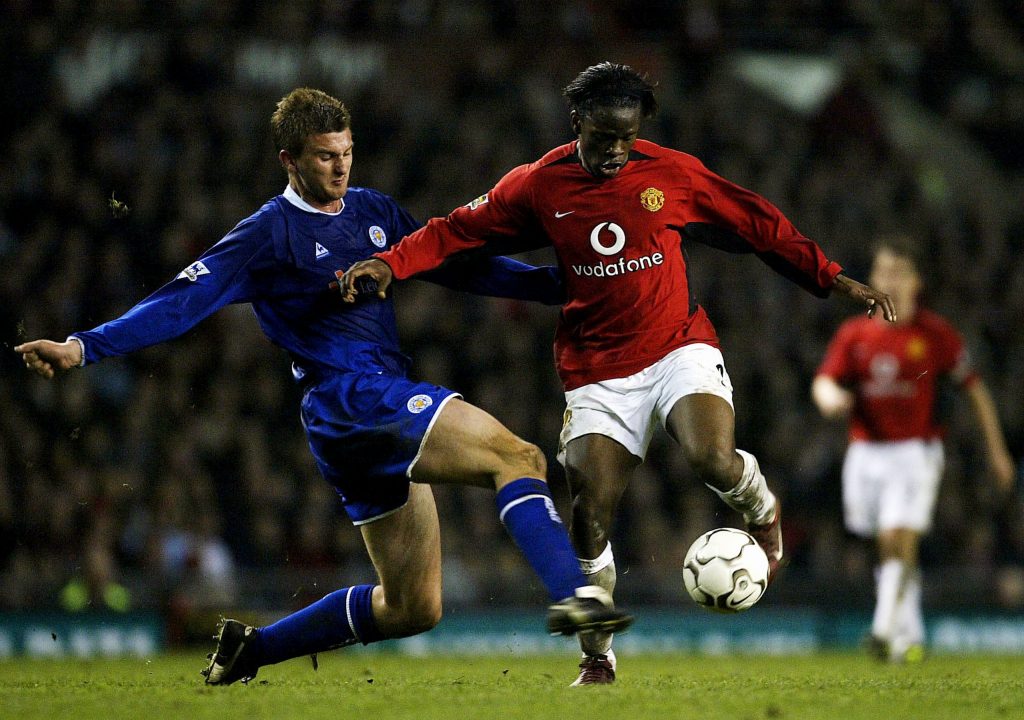 Joint 18th: Louis Saha - 85 goals
Louis Saha scored 85 goals in 289 Premier League games. He netted for Newcastle, Fulham, Manchester United, Everton and Tottenham but he only scored more than ten league goals in a single season on two occasions.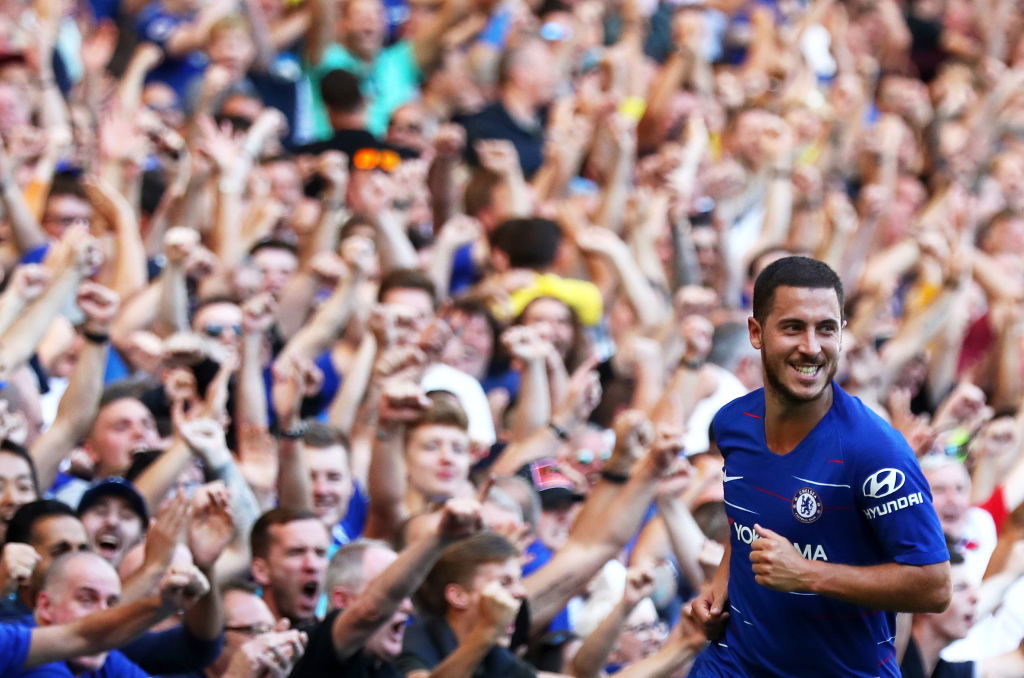 Joint 18th: Eden Hazard - 85 goals
Unlike Saha, all of Eden Hazard's 85 league goals came for the same club. The Chelsea legend is arguably one of the most entertaining players to ever play in the Premier League. He helped the Blues to two titles and won the competition's Player of the Season award in 2014/15.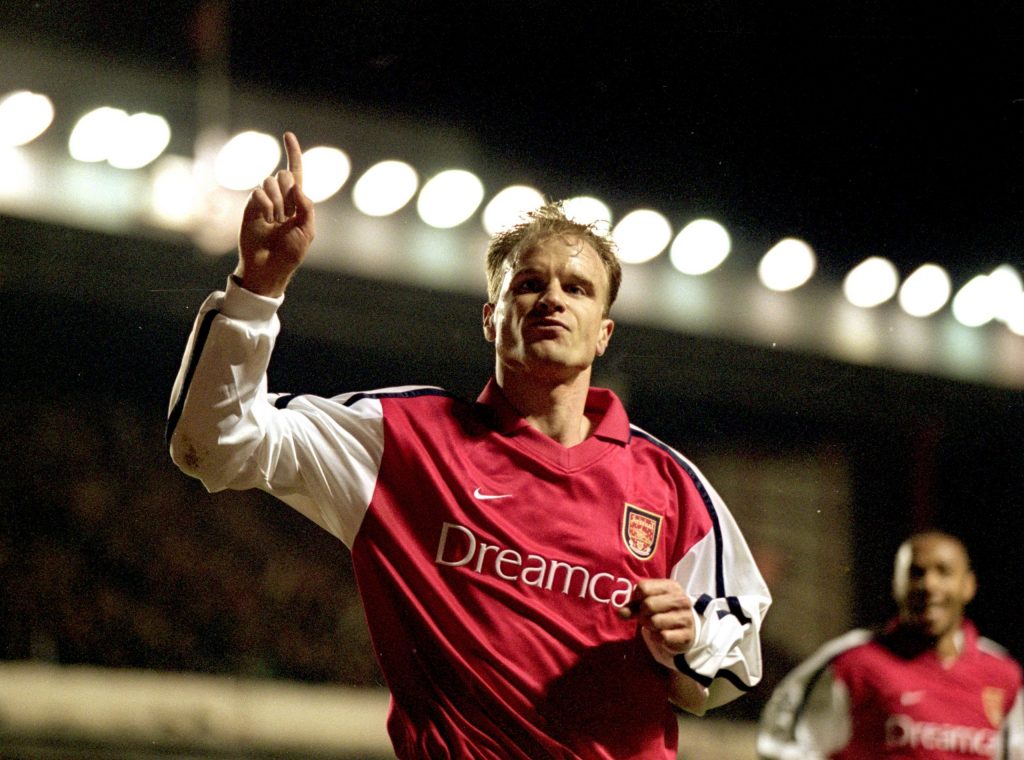 16th: Dennis Bergkamp - 87 goals
Dennis Bergkamp is an Arsenal legend and is known all over the globe for THAT goal against Newcastle. Whether he meant that one or not (he definitely did!) he was still prolific in front of goal and his exploits leave him 17th on this list.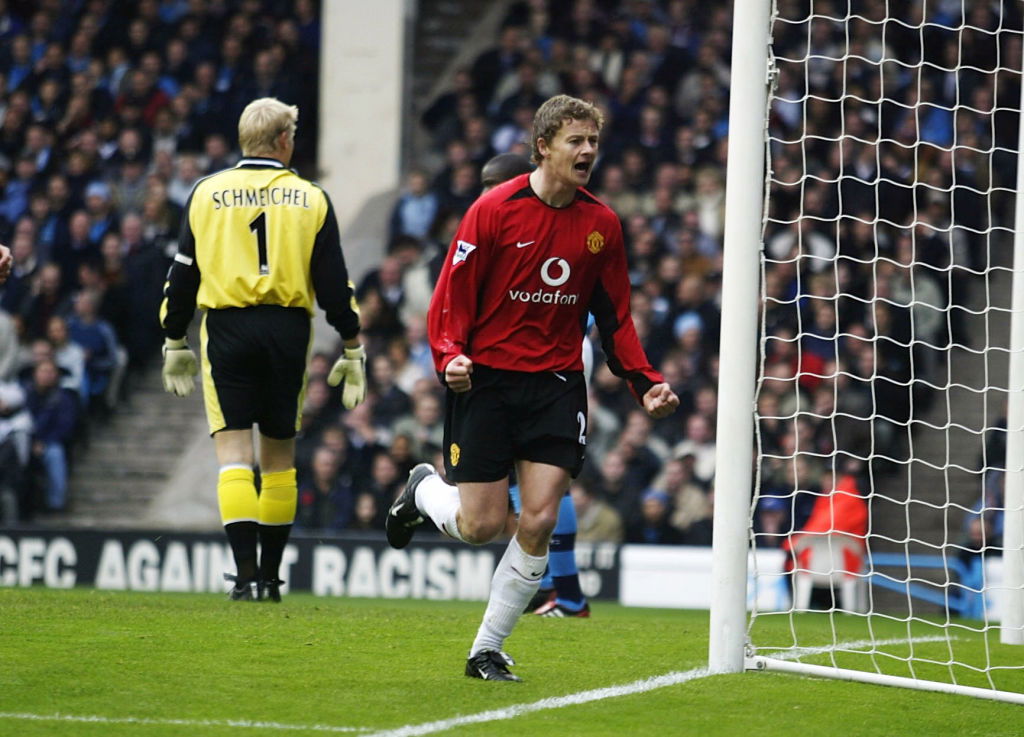 15th: Ole Gunnar Solskjaer - 91 goals
Now the Manchester United manager, Ole Gunnar Solskjaer is a man that is used to being in the dugout, only during his playing days, he used to get onto the pitch and almost always get his name on the scoresheet. The striker was a typical fox in the box.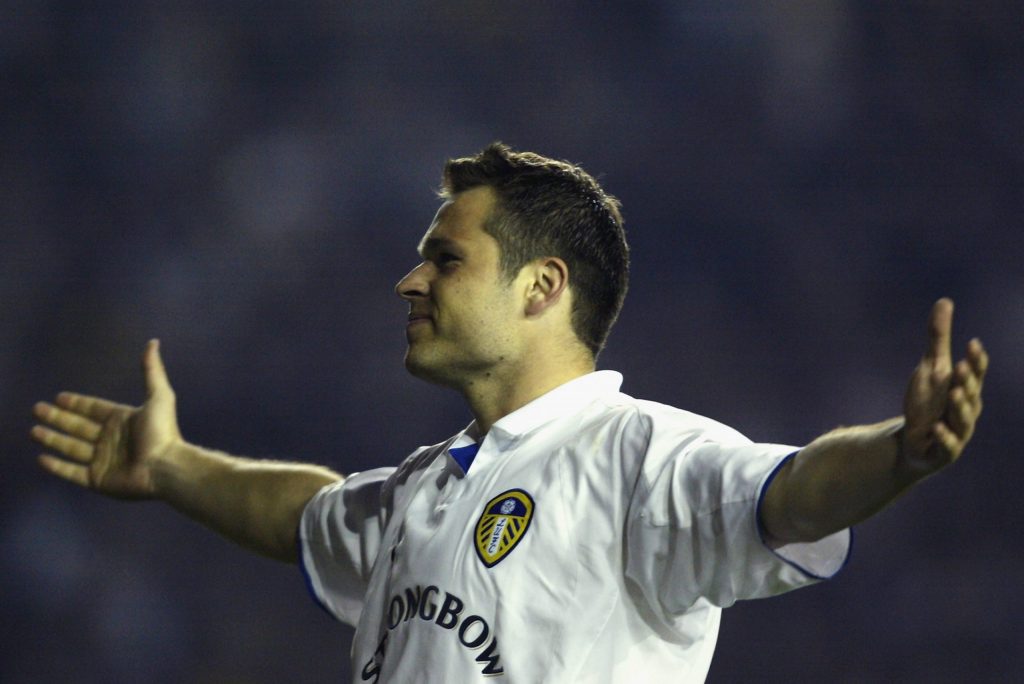 14th: Mark Viduka - 92 goal
The former Leeds, Middlesbrough and Newcastle striker was a consistent top-flight goalscorer throughout his career. His best goalscoring season came at Leeds as he netted 20 times during the 2002/03 campaign.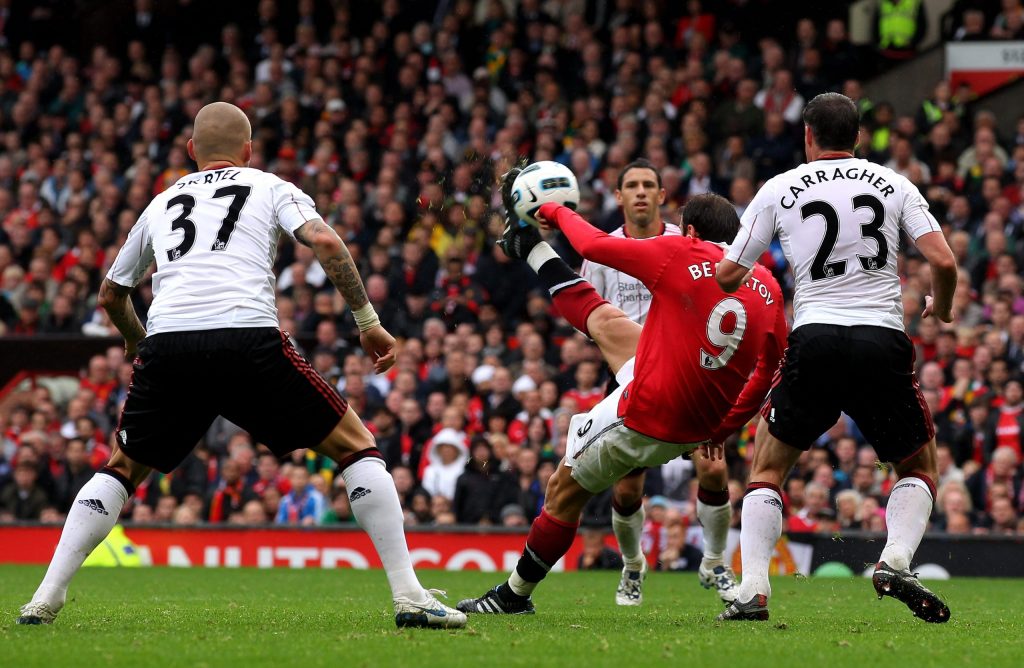 13th: Dimitar Berbatov - 94 goals
Possibly the most nonchalant player to play in the top flight in recent years! Dimitar Berbatov was a goalscorer for Tottenham, Man United and Fulham. He is most fondly remembered by United fans for his sensational hat-trick against Liverpool at Old Trafford.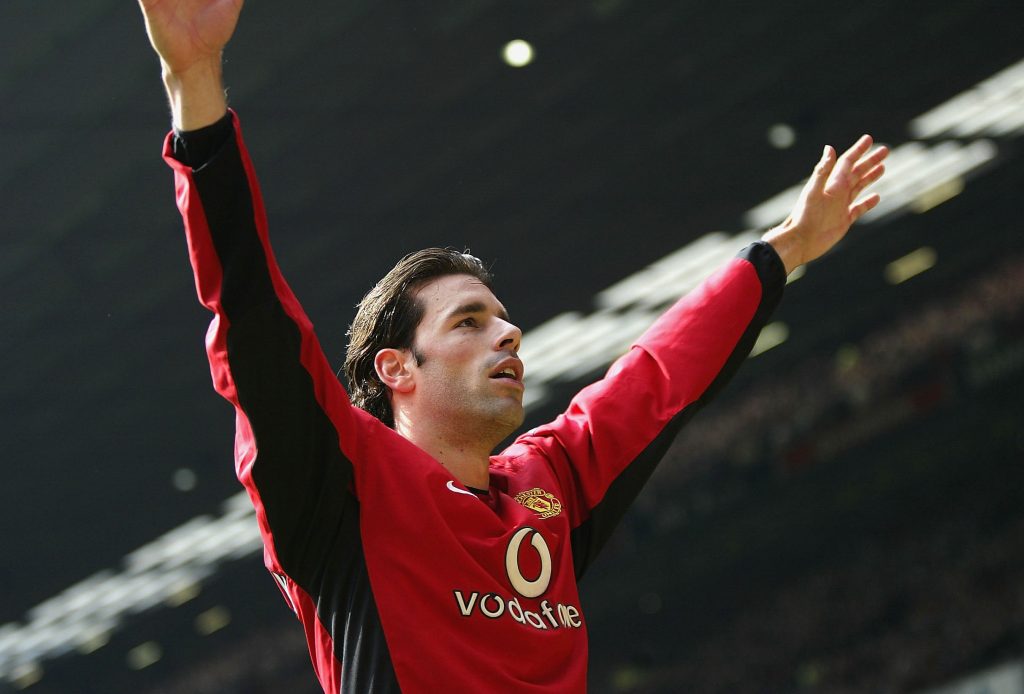 Joint 11th: Ruud van Nistelrooy - 95 goals
In his prime, Ruud van Nistelrooy was a goalscoring machine. He scored over 20 league goals in four of his five seasons at Man United and the only time he didn't reach that mark was the 2004/05 season where he missed most of the campaign due to injury.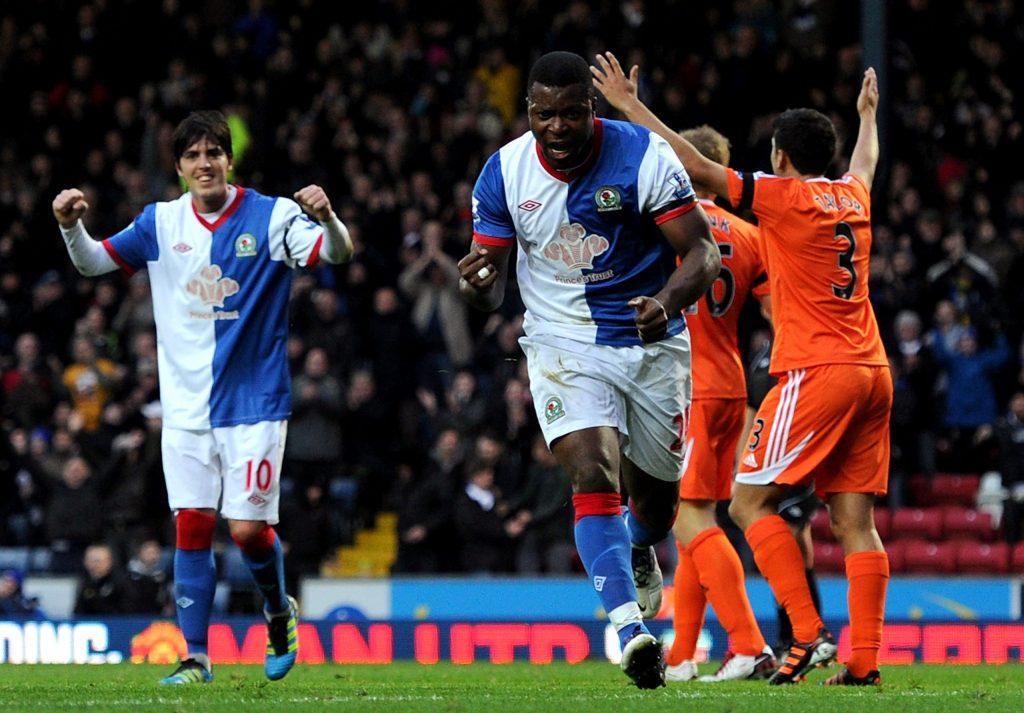 Joint 11th: Yakubu - 95 goals
Yakubu scored Premier League goals for Portsmouth, Middlesbrough, Everton and Blackburn Rovers. His finishing ability was up there with the best, and he provided one of the league's funniest ever moments when he removed a chicken from the Ewood Park pitch in 2012!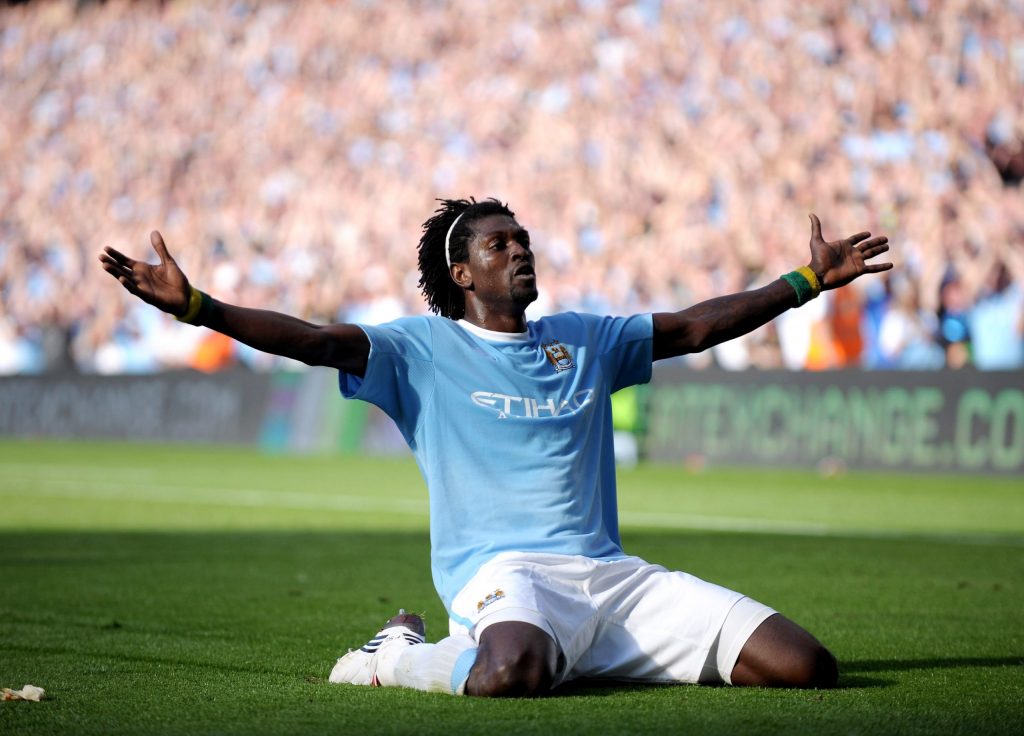 10th: Emmanuel Adebayor - 97 goals
Emmanuel Adebayor is of the few players who've scored in the Premier League for both Arsenal and Tottenham. He also netted top-flight goals for Manchester City and Crystal Palace. He scored some spectacular goals and he will always be remembered for his 90-yard sprint to celebrate in front of Arsenal's away section after scoring against them for City.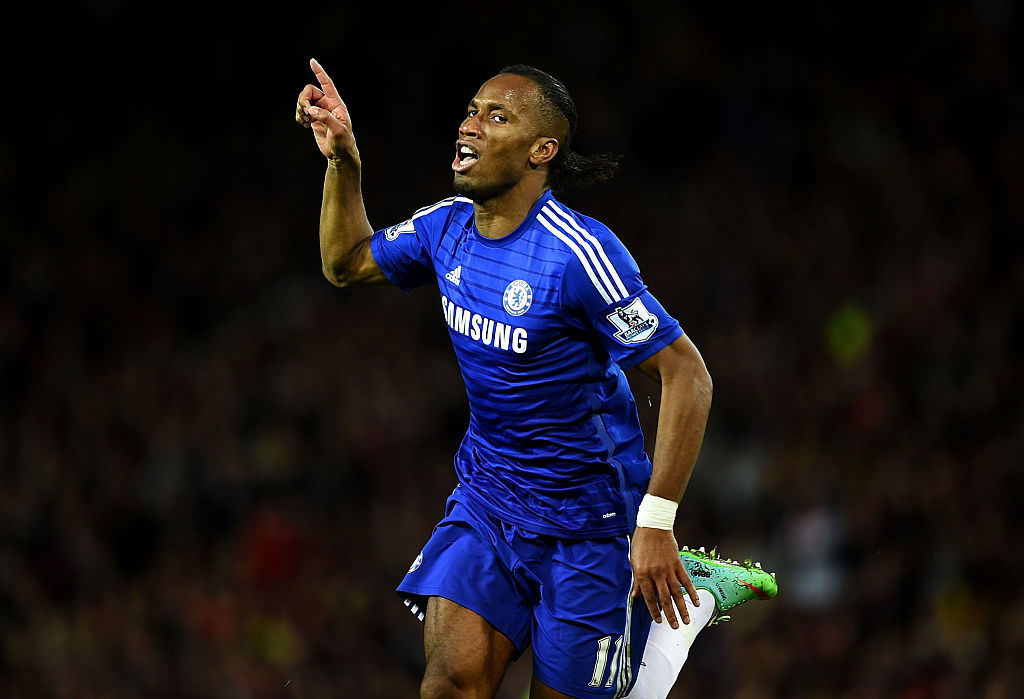 9th: Didier Drogba - 104 goals
Didier Drogba is the first player on the list to bag over 100 Premier League goals. He is a Chelsea legend and possibly the best striker of his era in the top flight. He was unplayable at times. Headers, one on ones, inside the box, outside the box, free-kicks. You name it, Drogba could do it.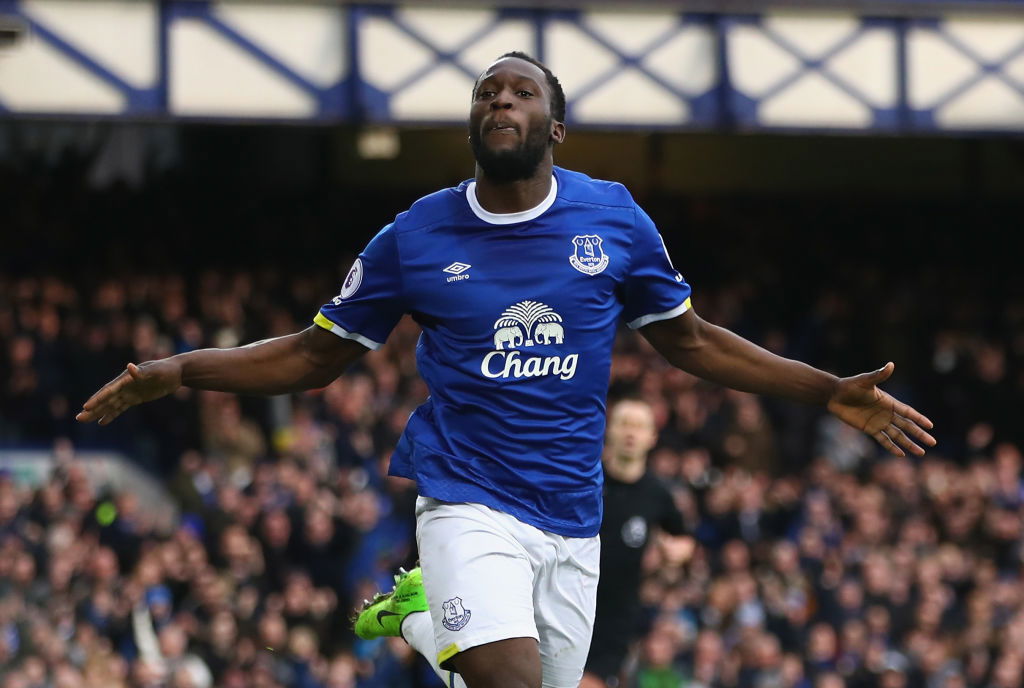 8th: Romelu Lukaku - 113 goals
Lukaku is only 26-years-old but is already in the top ten. He was prolific for West Brom, Everton and Manchester United and could still yet move further up in the rankings if he ever decides to return to the Premier League.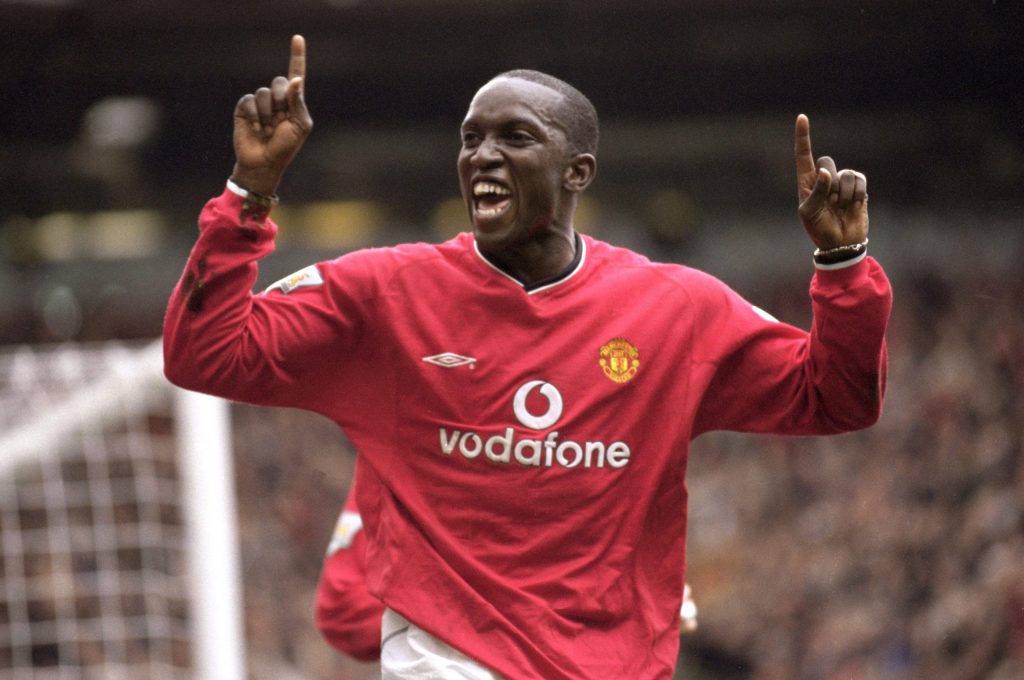 7th: Dwight Yorke - 123 goals
The striker played for five top-flight clubs, but the majority of his goals came during his spells at Aston Villa and Manchester United. His best goalscoring season was 1999/2000, where he netted 20 league goals.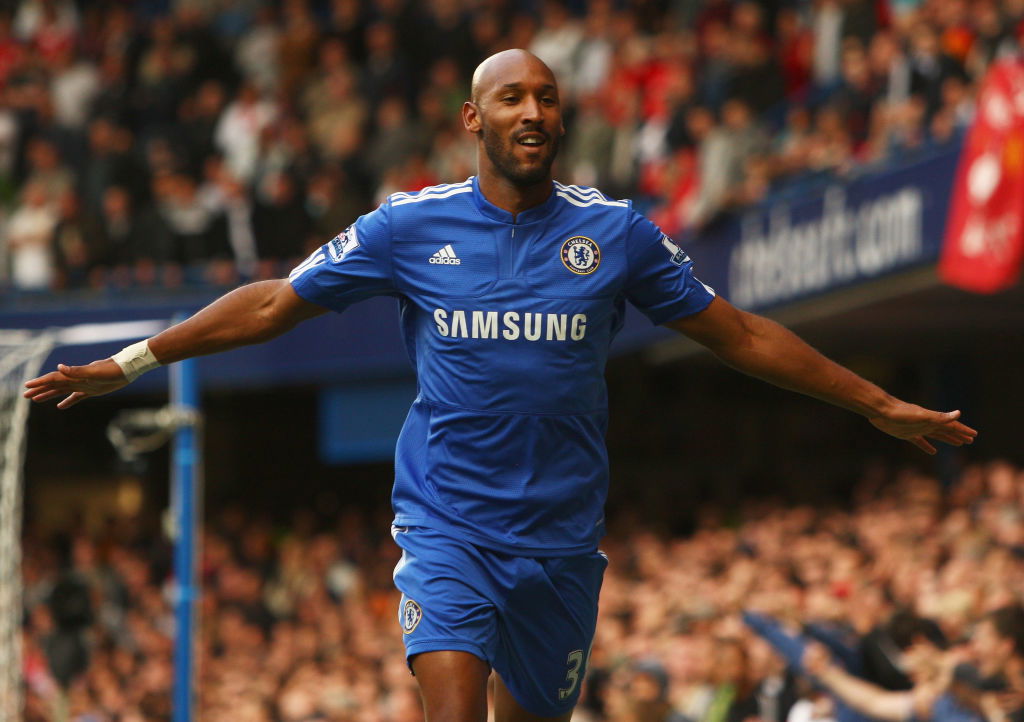 6th: Nicolas Anelka - 125 goals
Anelka played for six teams in the top flight, including four of the 'big six'. Most of his goals came during his time at Arsenal, Chelsea and Manchester City, but he had a fantastic season with Bolton Wanderers too.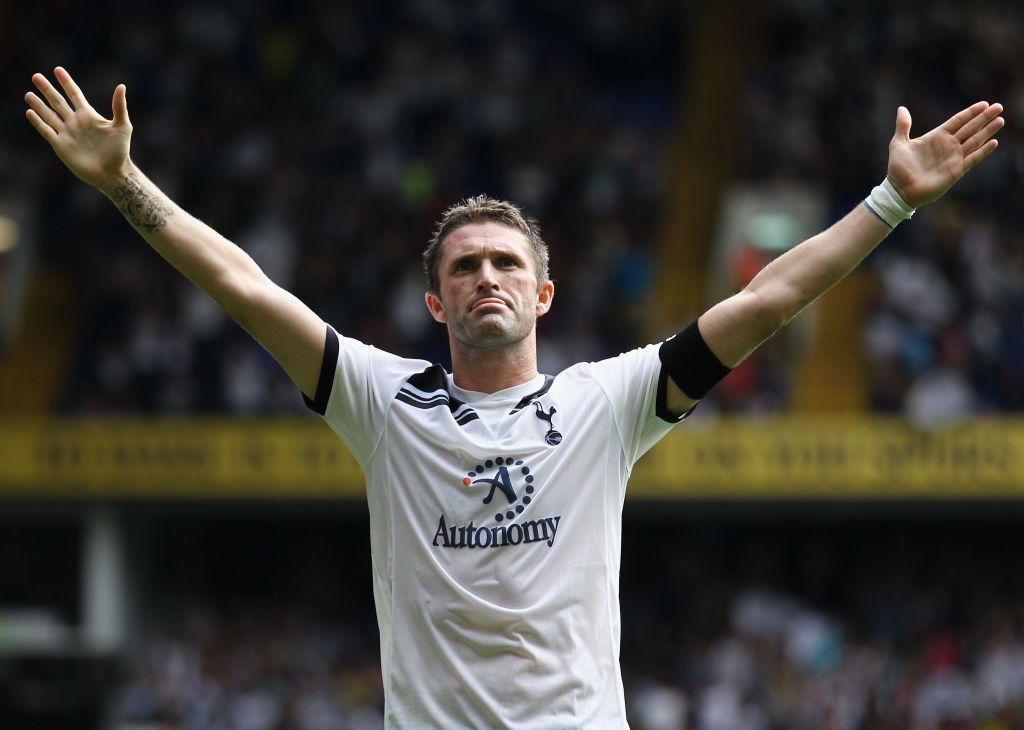 5th: Robbie Keane - 126 goals
Now we're getting serious! The Irishman narrowly makes it into the top five with 126 goals. Keane scored Premier League goals for Coventry, Leeds, Tottenham, Liverpool, West Ham and Aston Villa.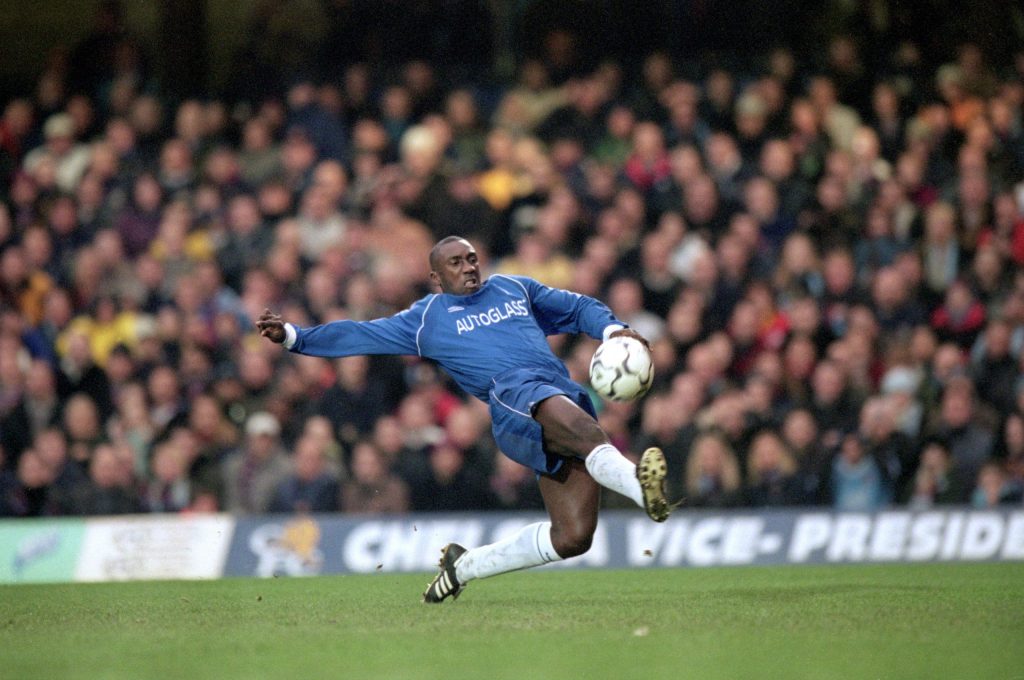 4th: Jimmy Floyd Hasselbaink - 127 goals
The Dutchman featured for four different teams in the Premier League and had a good scoring record for each side. His best returns came in 2000/01 and 2001/02, when he scored 23 times in both campaigns for Chelsea.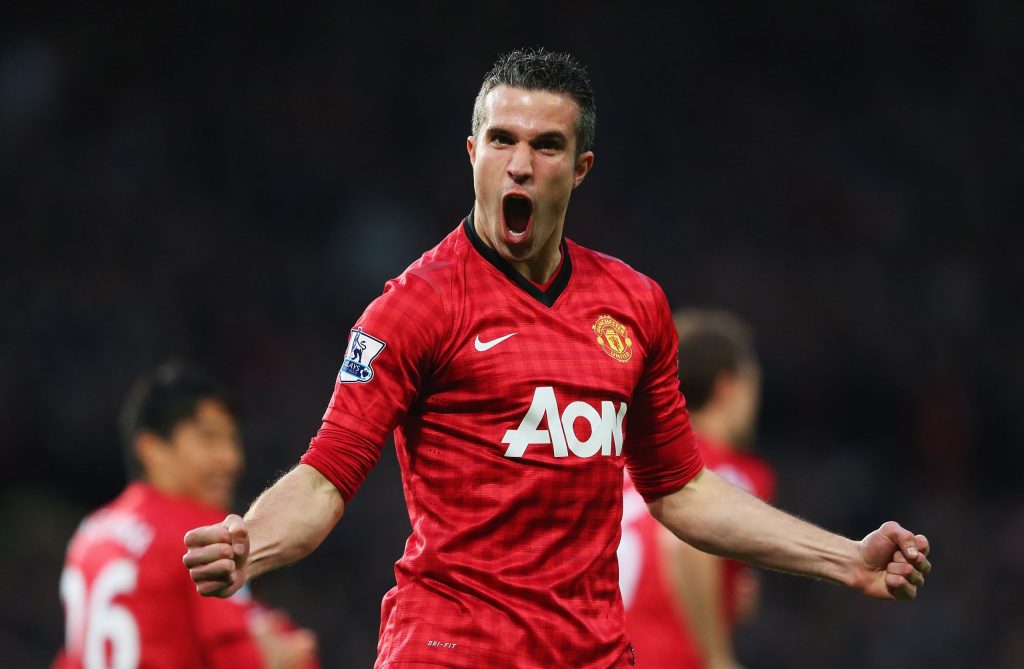 3rd: Robin van Persie (144 goals)
The second Dutchman in the top five. The former Arsenal and Manchester United striker had one of the most powerful shots in the top flight. He made the controversial transfer from the Gunners to United but netted 26 times in his first season at Old Trafford to win his only Premier League title.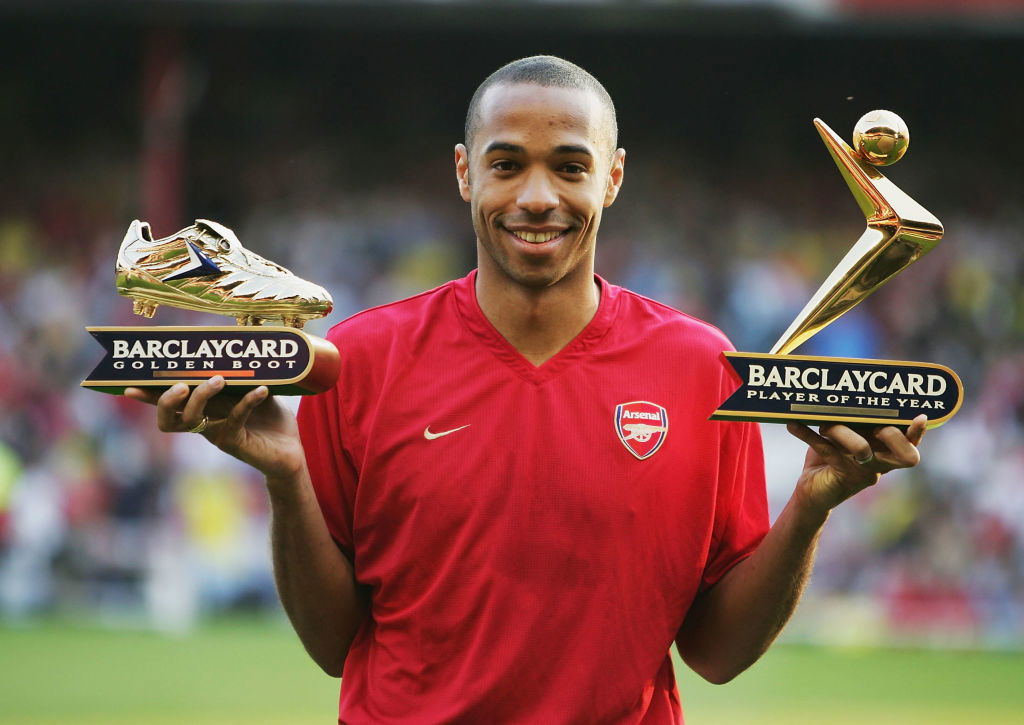 2nd: Thierry Henry - 175 goals
Thierry Henry was simply sensational for Arsenal in the Premier League. He became one of the most feared strikers in world football under Arsene Wenger and held the crown of the league's top overseas scorer for many years.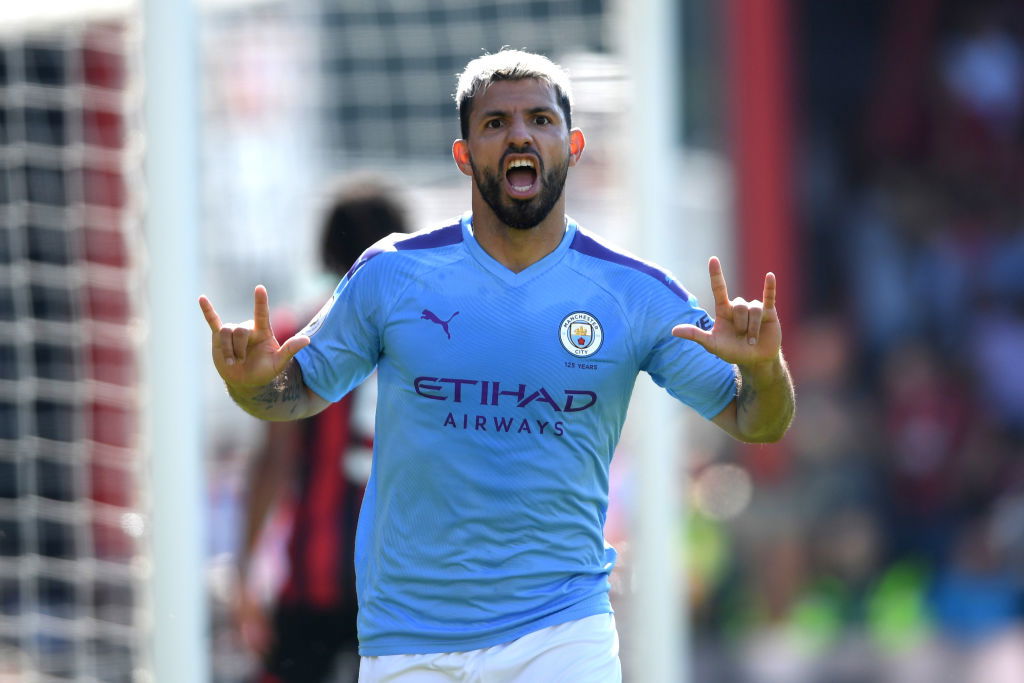 1st: Sergio Aguero - 177 goals
The new king. Aguero is Manchester City's all-time top goalscorer and now leads the Premier League list of foreign goalscorers. The scary thing is, he still looks to have a few more seasons left in the tank so is on course to break the 200 goal barrier whilst Alan Shearer's record of 260 goals is only 83 away…
---