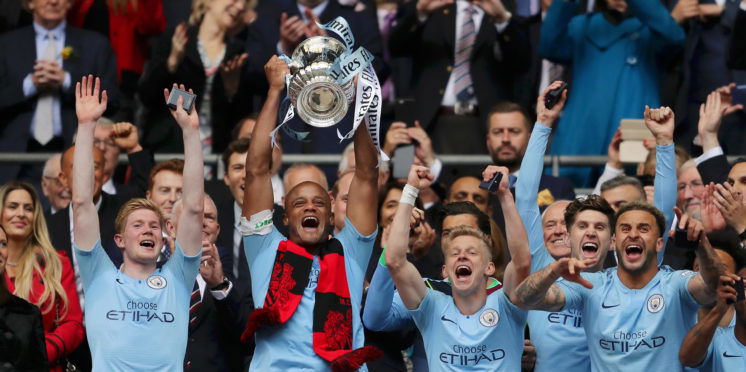 The greatest Premier League captains of all-time
So, it's official. After four Premier Leagues, two FA Cups and four League Cups in 11 years at Manchester City, the club's captain Vincent Kompany has left the building.
After scoring 20 goals in 360 games, with his latest against Leicester City being one of the most important of the lot, one of the greatest defenders the Premier League has ever seen moves onto pastures new.
And what better way to depart one of the best teams this country has ever seen than by clinching the first-ever domestic treble after hammering Watford 6-0 in the FA Cup Final on Saturday.
The towering Belgian has skippered City during one of the most dominating periods of Premier League history, but he's not the first, and certainly won't be the last, to make his mark as a top-flight captain.
In this slideshow, we take a look at the 10 best Premier League captains of all-time in tribute to a tremendous footballer and person.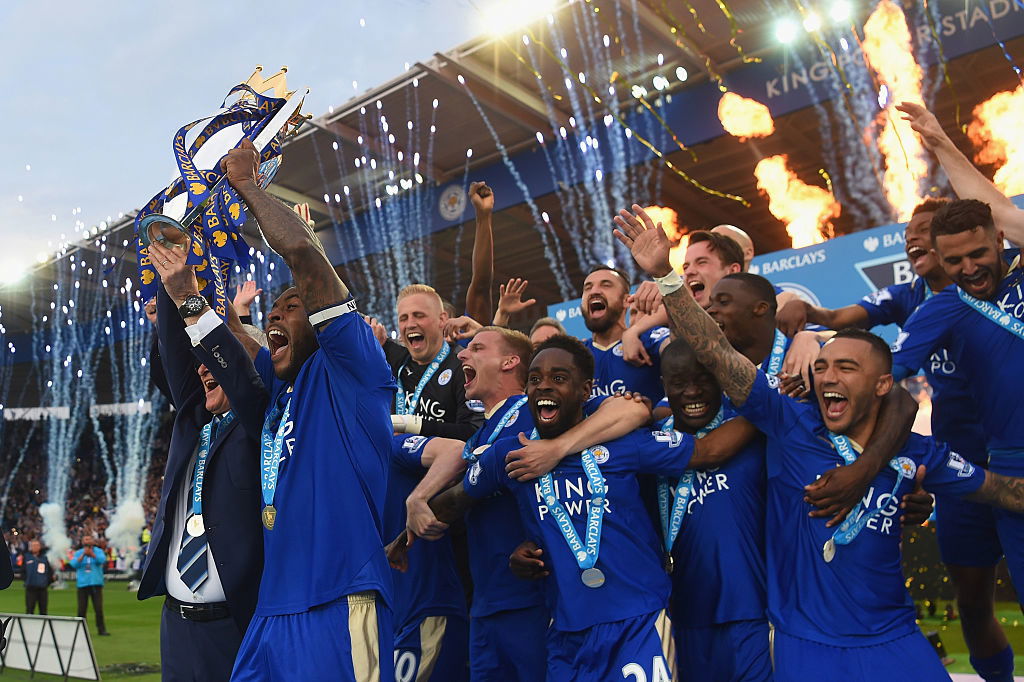 10 - Wes Morgan (Leicester City)
Morgan isn't really among these names based on ability, but the man led his team through one of the most remarkable football stories ever told. As Ranieri's captain in 2015-16 when Leicester won the Premier League, he's the right player to kick-off this countdown.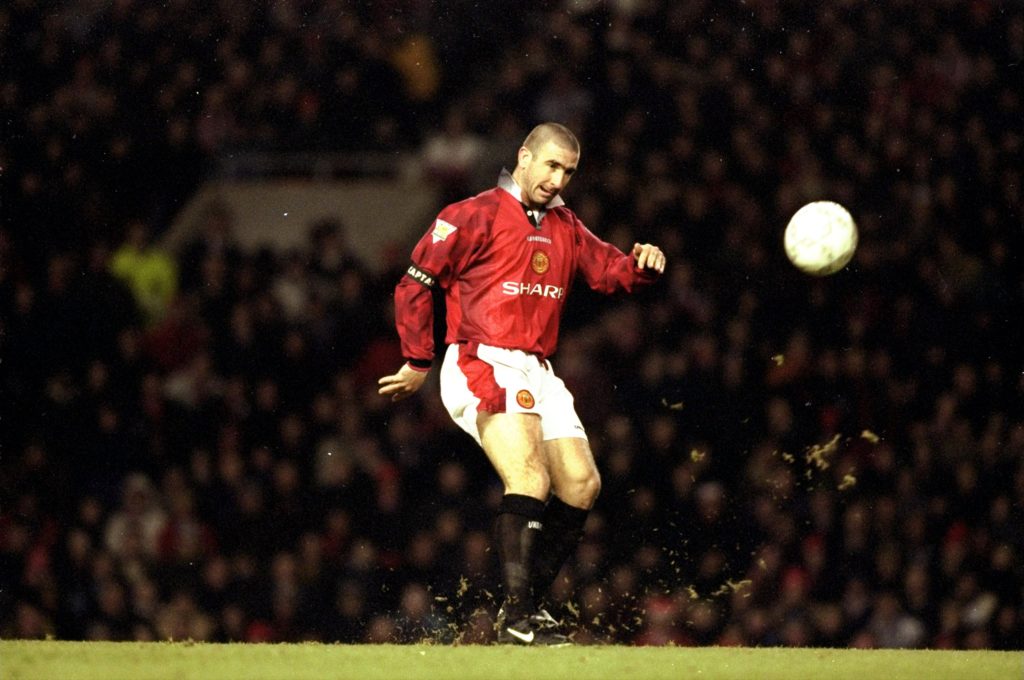 9 - Eric Cantona (Manchester United)
Although Vidic, Neville and Giggs were all incredible players, it always seemed like they were captains by default at Man United. Cantona, however, only sported the armband for the 1996-97 season but was an inspiration for every single player around him as he became another of the club's title-winning skippers.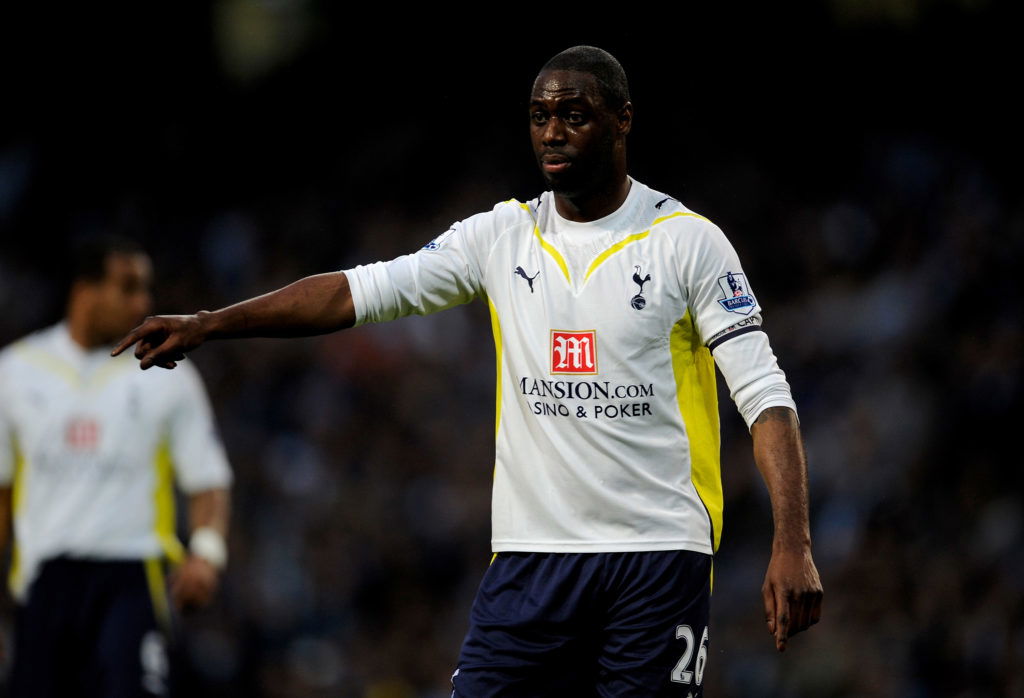 8 - Ledley King (Tottenham Hotspur)
King is often left out of talk of the great Premier League defenders, never mind captains, due to his unfortunate injury record. An injury record so bad that at the end of his Spurs career he wouldn't train, and instead turn up for matches and lead his team out onto the pitch every week. He was a top defender and even better captain.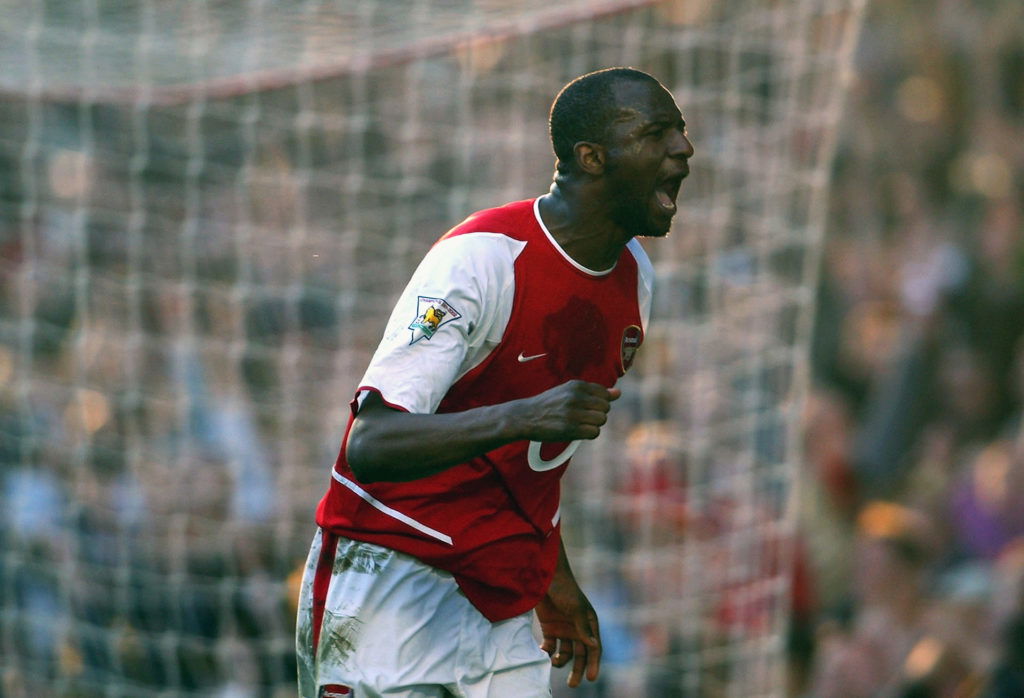 7 - Patrick Viera (Arsenal)
Viera has been one of the most decorated midfielders in Premier League history, but with leaders all the way throughout his Arsenal team it didn't really matter who the official captain was. Though it should be remembered that the Frenchman was *the* leader of one of the best teams football has ever seen in the 2003-04 'Invincibles'.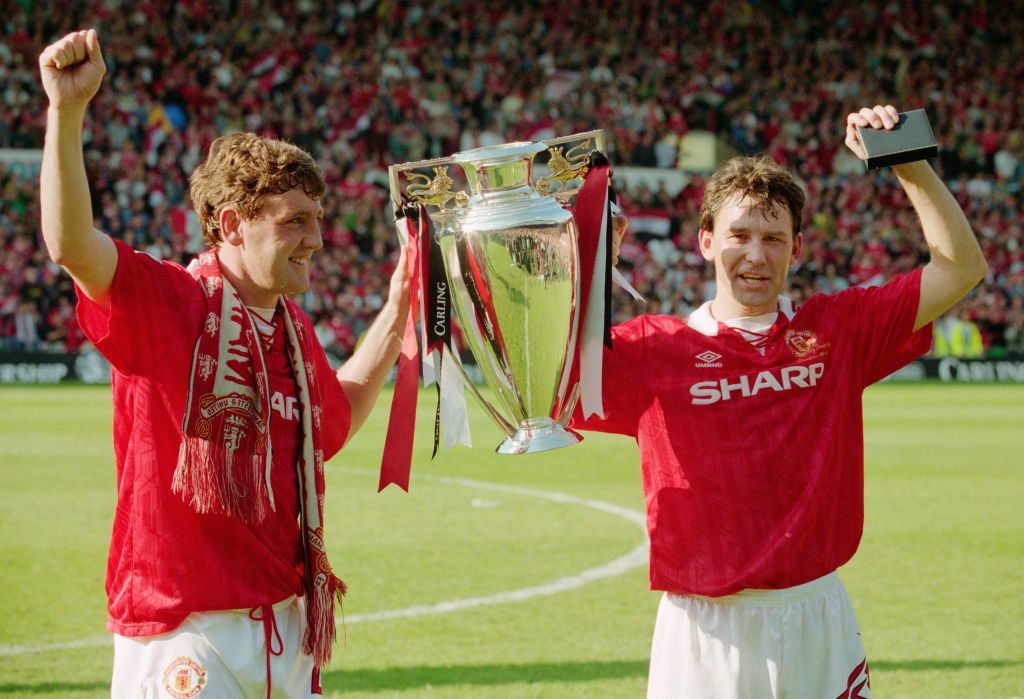 6 - Bryan Robson (Manchester United)
'Captain Marvel' was the established leader in Man United's inaugural great Premier League team, alongside Bruce. His role in creating a sense of team togetherness helped continue Sir Alex Ferguson's success as a manager, and leading by example made handing the armband over to Bruce much easier.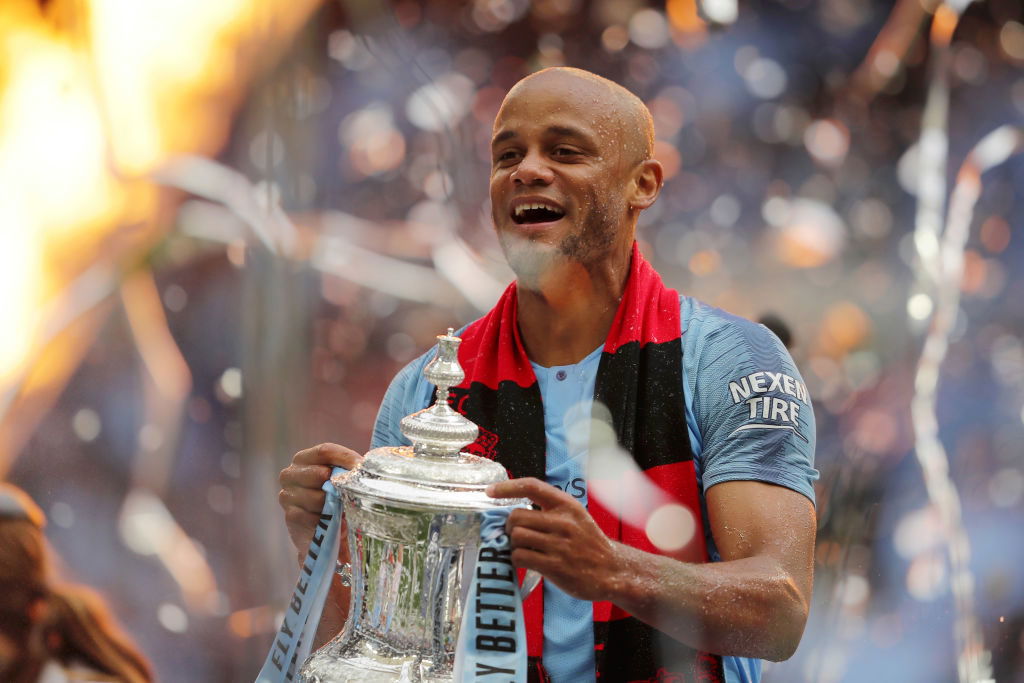 5 - Vincent Kompany (Manchester City)
One of the greatest servants the Premier League will ever see. It will be difficult for him to step away from an incredible project at the Etihad Stadium that he has been in the core of for so very long. He went out on the highest of the highs though, fittingly and deserved.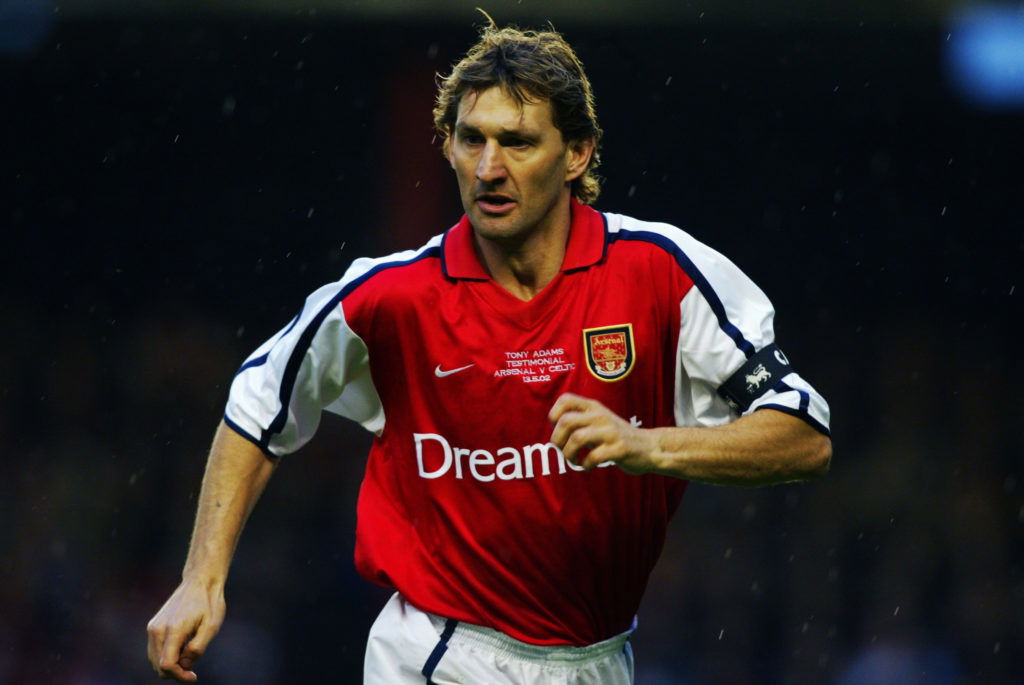 4 - Tony Adams (Arsenal)
He's an Arsenal legend for a reason. It seemed like Adams was born to be a captain, a traditional, vocal captain who always pushed 110% out of his team-mates on the pitch, no matter the circumstances. He was also an excellent player, with his no nonsense defending for the Gunners.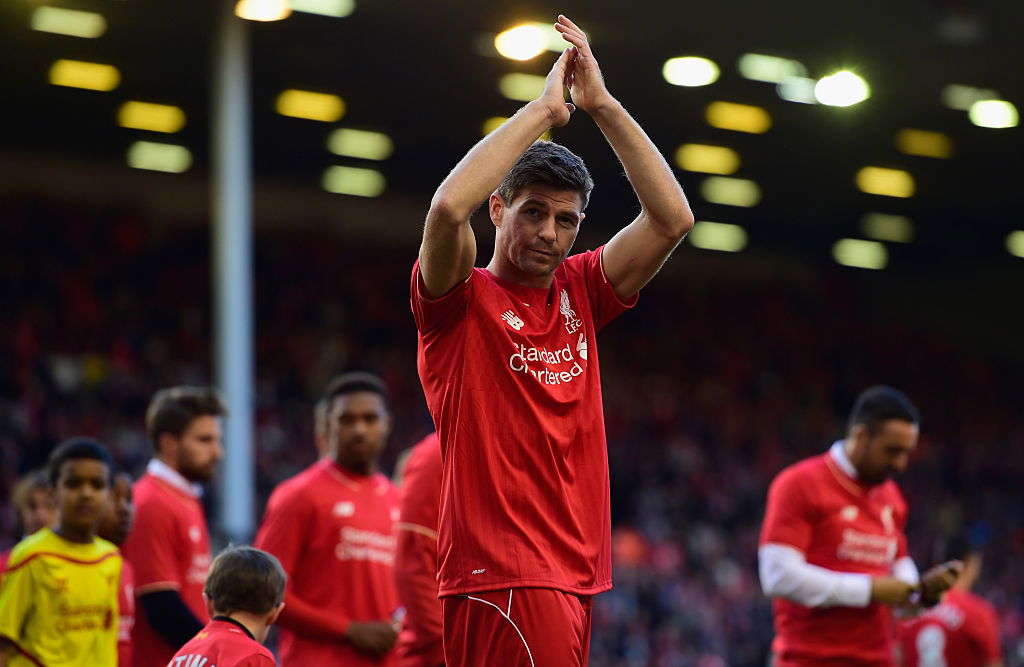 3 - Steven Gerrard (Liverpool)
With Gerrard, would Liverpool have won the 2005 Champions League and 2006 FA Cup? You could strongly argue the answer to be no. As far as players who head onto the pitch without fear and with the expectancy of his team-mates to follow, there was and is no one better than Gerrard.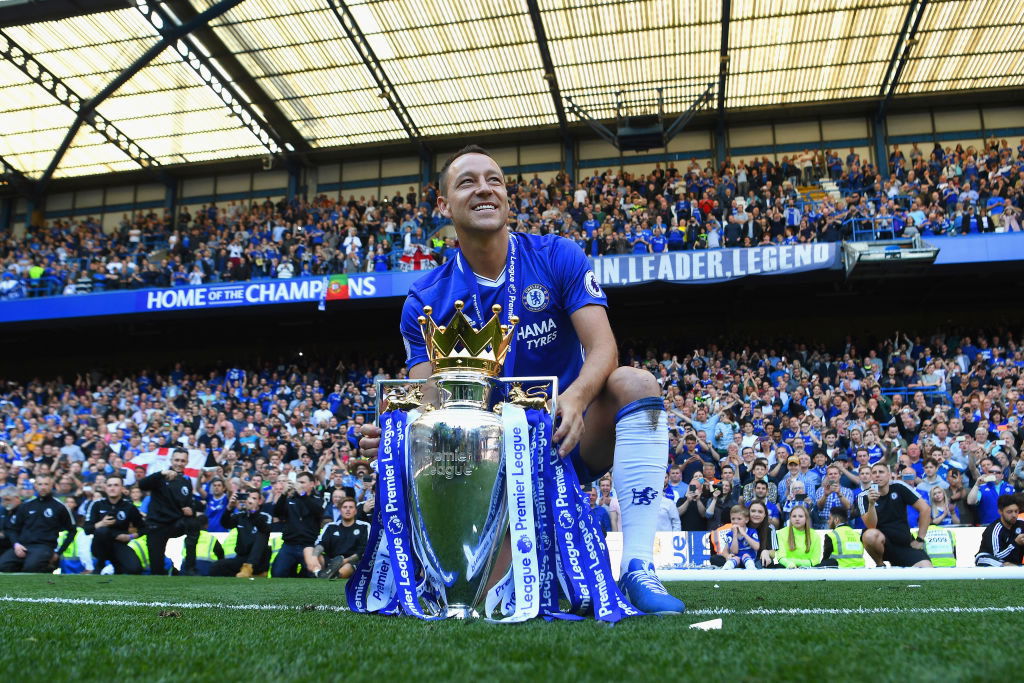 2 - John Terry (Chelsea)
'Captain, Leader, Legend'. That was what Terry's banner at Stamford Bridge read and you can't really argue against any of those descriptions. He simply was 'Mr Chelsea'. One of the Premier League's true one-club men, Terry was never one of Chelsea's better players but brought the best out of everyone around him which made him so valuable as a captain.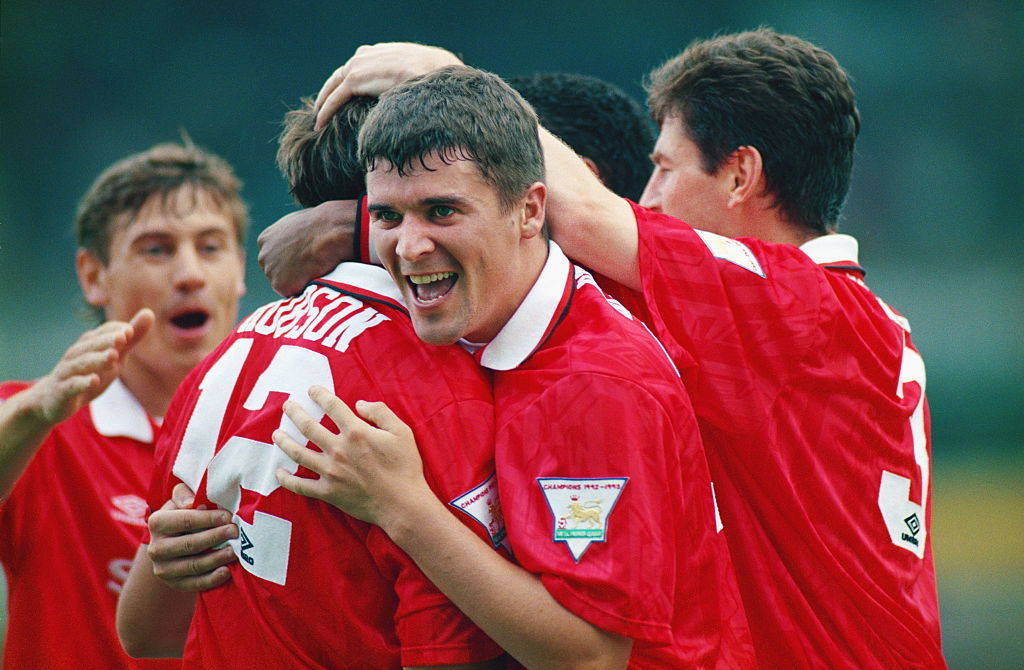 1 - Roy Keane (Manchester United)
The memorable events including Keane are endless, and it's unlikely we'll ever see a more intimidating Premier League captain ever again. Most importantly of all, the Irishman was a winner – something the current Man United squad greatly lacks. He'd do anything to make sure every player in his team was in order, no matter the personal cost, and the results emphatically followed. He was the best of the bunch. 
---