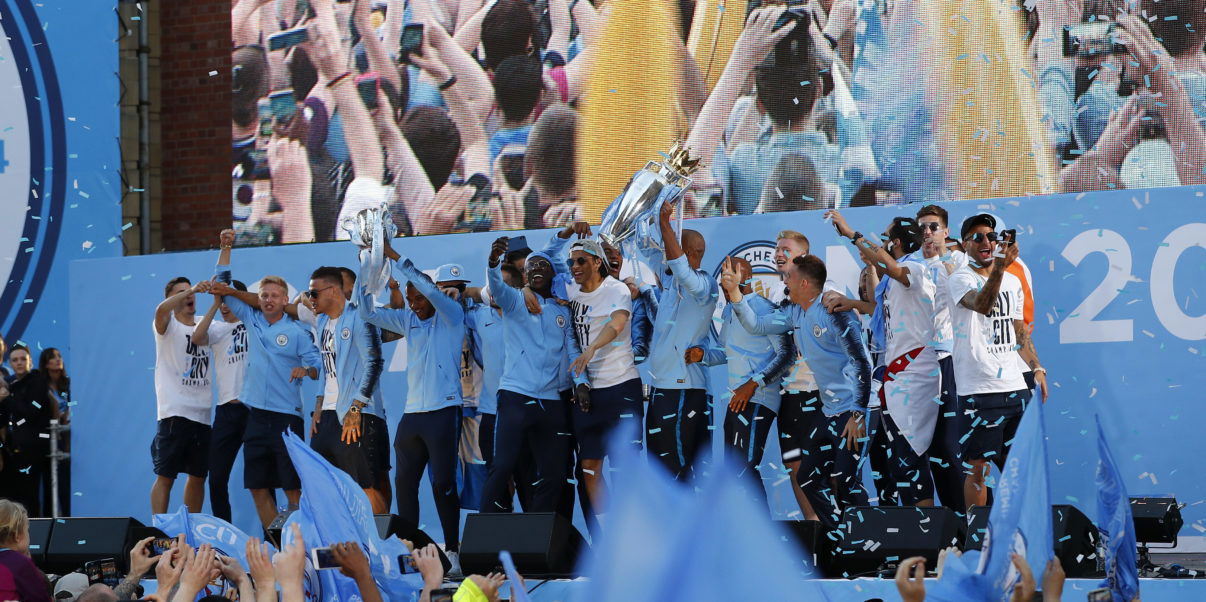 Premier League Predictions: Game Week One
With a World Cup that exceeded expectations behind us, it's now time to look to the new Premier League season.
The business of the clubs in the transfer window has set this campaign up to be an intriguing one.
Can Man City retain their title with the same level of dominance they displayed last season? Is it finally Liverpool's year? How will the newly promoted sides cope with life in the highest level of English football?
There is much anticipation surrounding new players such as Naby Keita and football fans will be given the opportunity to see Ruben Neves, one of the hottest talents in world football, on the biggest domestic stage in the world.
There is so much to consider and some of those questions will be answered in the coming weeks.
With that considered, let's take a look at how some of the games might end up on the opening weekend of the new Premier League season.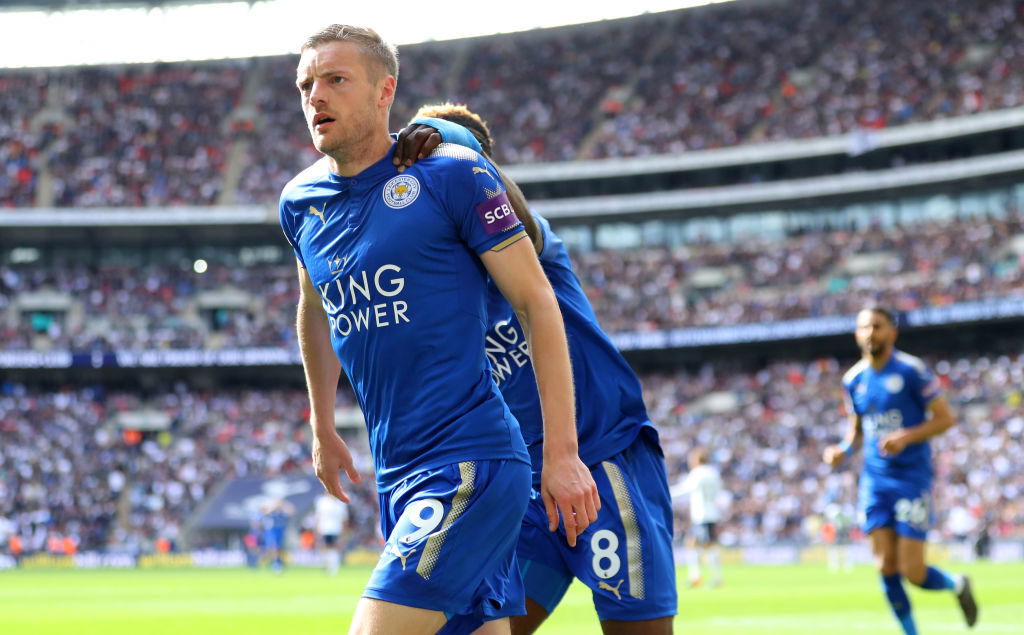 Manchester United vs Leicester City
Man United's lack of signings is worrying and it will be interesting to see how Leicester cope without Riyad Mahrez. Prediction: Man United 1-2 Leicester – Jamie Vardy to score first.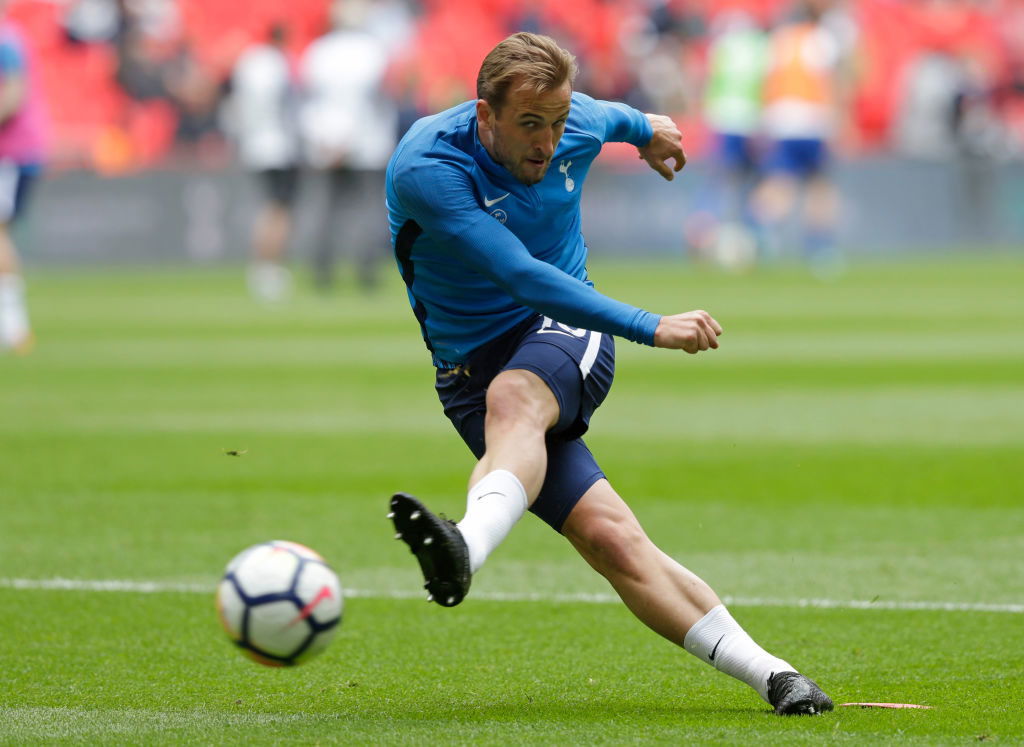 Newcastle United vs Tottenham Hotspur
The recent acquisition of Salomon Rondon gives Newcastle a threat up front and but Tottenham have plenty of quality to deal with Rafa Benitez's men. Prediction: Newcastle 0-2 Tottenham – Harry Kane to score first.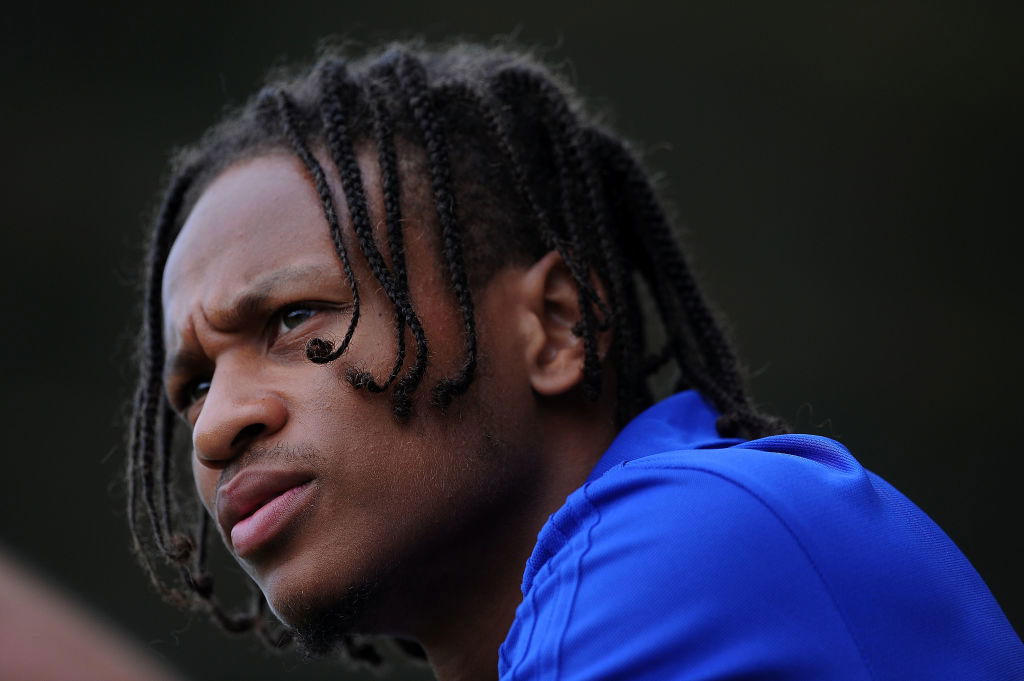 Bournemouth vs Cardiff City
Eddie Howe's men are always exciting to watch and a newly promoted Cardiff side with be looking to make their mark early. Prediction: Bournemouth 1-1 Cardiff – Bobby Reid to score first.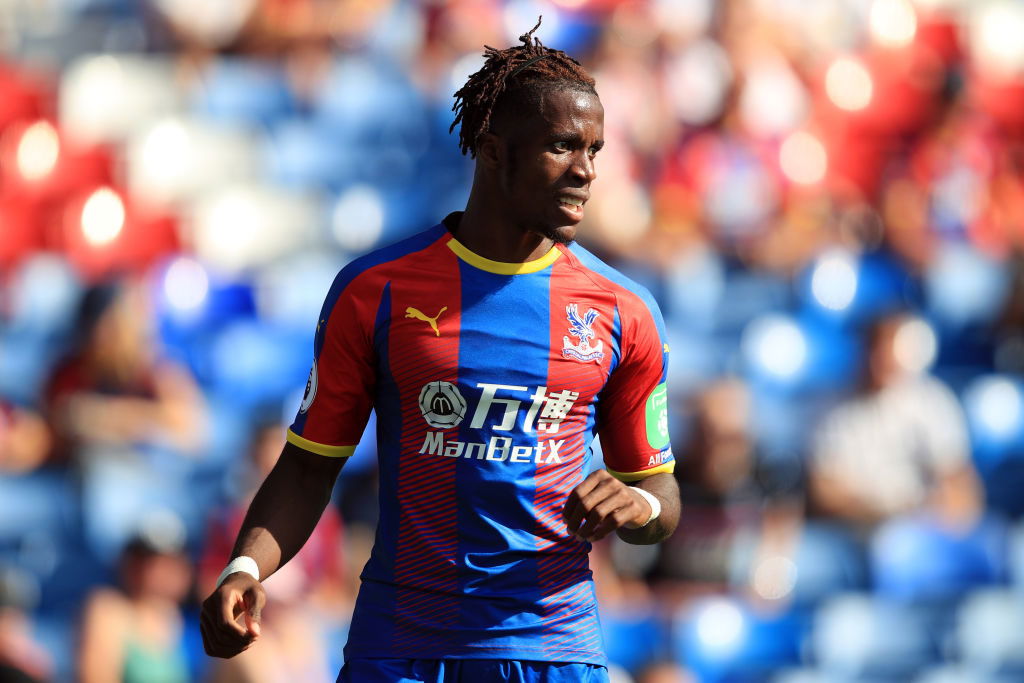 Fulham vs Crystal Palace
Everyone is looking forward to see Ryan Sessegnon on the biggest stage and Palace with Wilfried Zaha are always a threat. Prediction: Fulham 2-1 Crystal Palace – Wilfried Zaha to score first.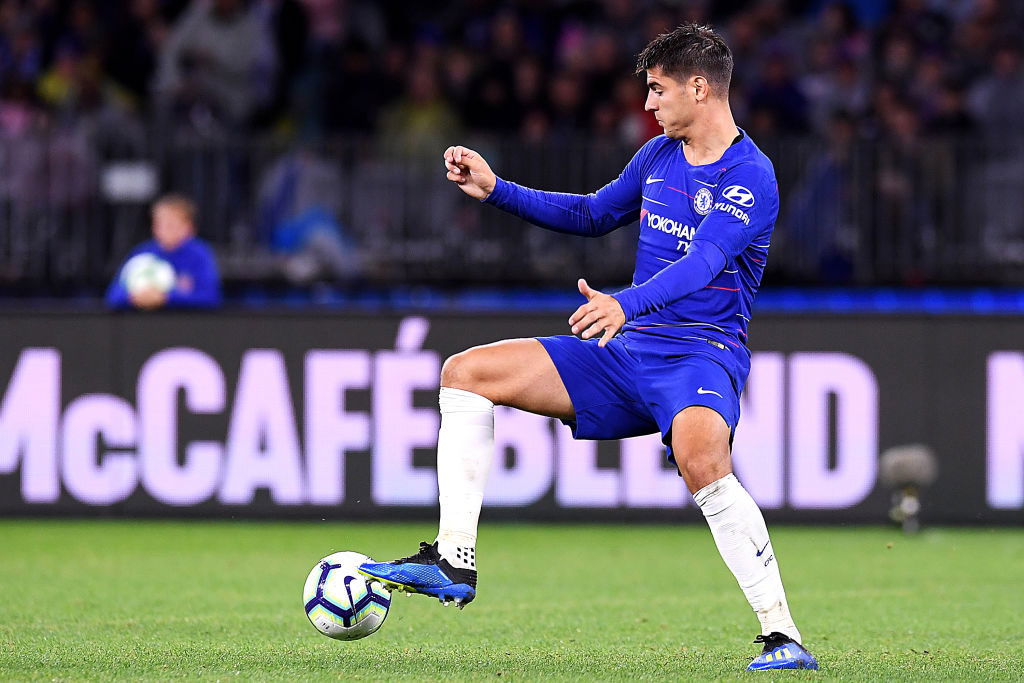 Huddersfield Town vs Chelsea
David Wager exceeded all expectations last season and he faces an even tougher fight to keep his team up. It will be interesting to see if Chelsea can improve on their dismal performance in the Community Shield. Prediction: Huddersfield 0-3 Chelsea – Alvaro Morata to score first.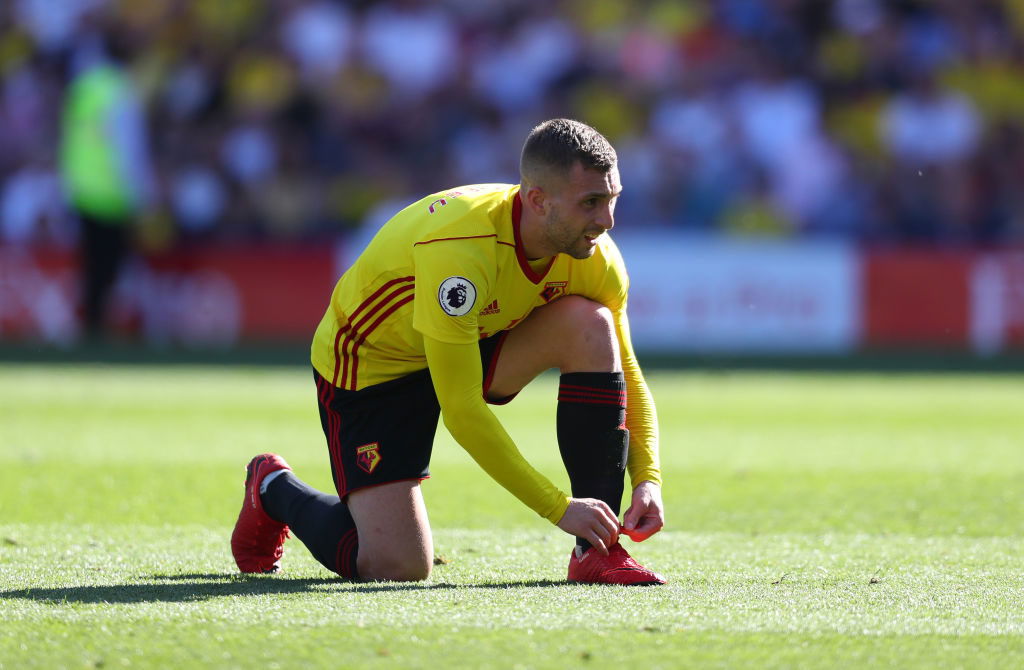 Watford vs Brighton & Hove Albion
Two teams who many observers think could be in a relegation battle this season. How will Richarlison's departure affect the Hornets? Prediction: Watford 1-1 Brighton – Gerard Deulofeu to score first.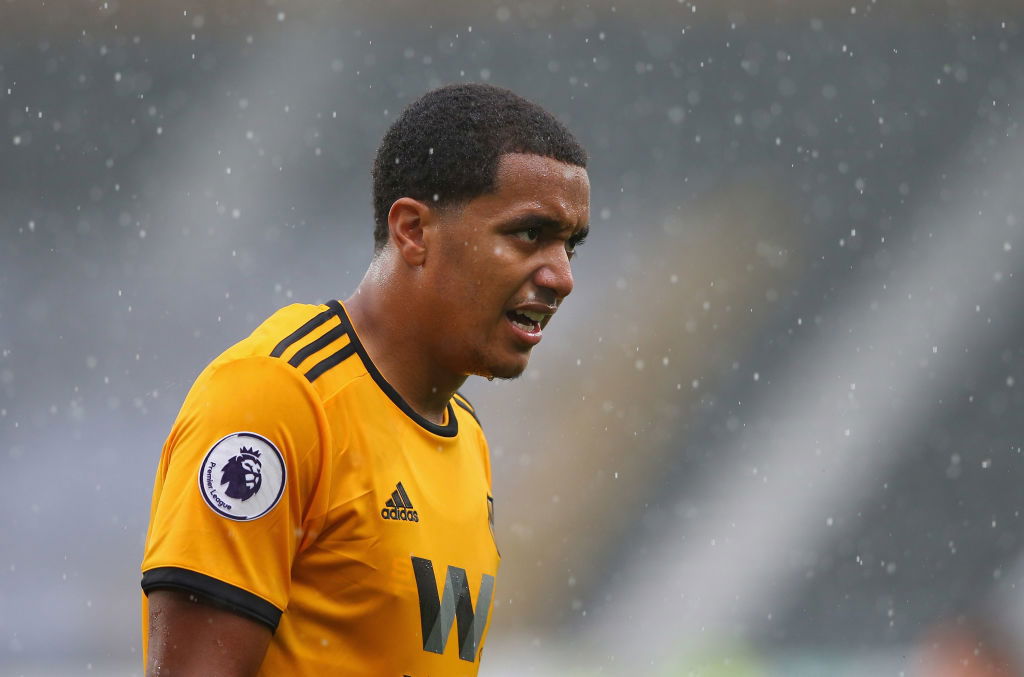 Wolverhampton Wanderers vs Everton
The most intriguing team this season by some distance is Wolves. They could be a serious threat given some of the players they have bought in. Can Everton fire on after a disappointing preseason? Prediction: Wolves 3-1 Everton – Helder Costa to score first.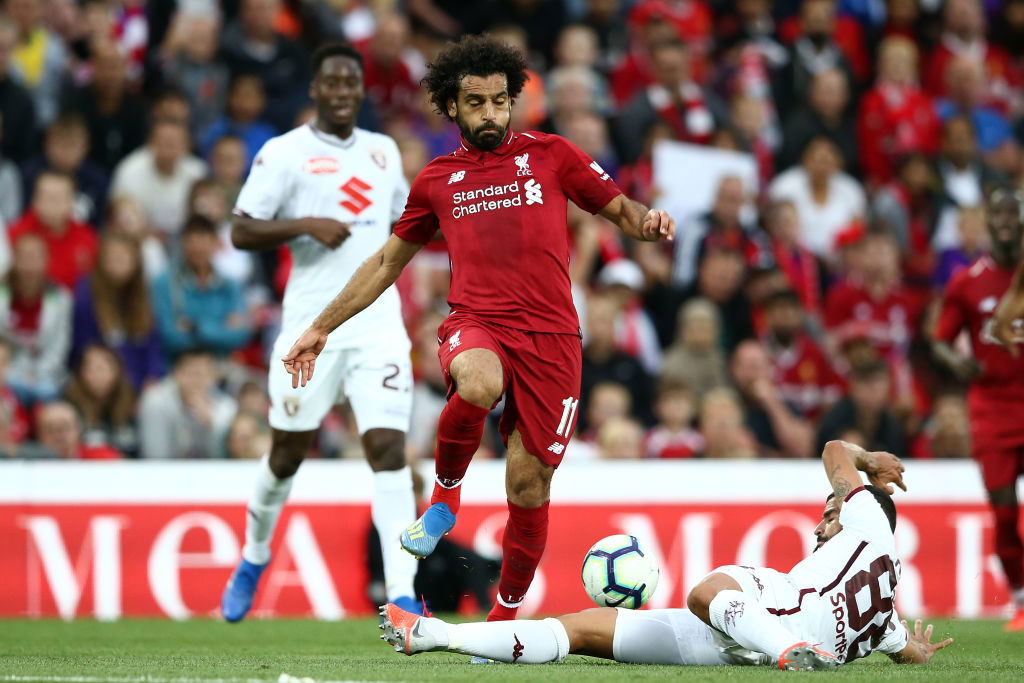 Liverpool vs West Ham United
Liverpool will be full with confidence coming off the back of a Champions League final and a great summer but West Ham will be looking forward to the test at Anfield Prediction: Liverpool 4-1 West Ham – Mohamed Salah to score first.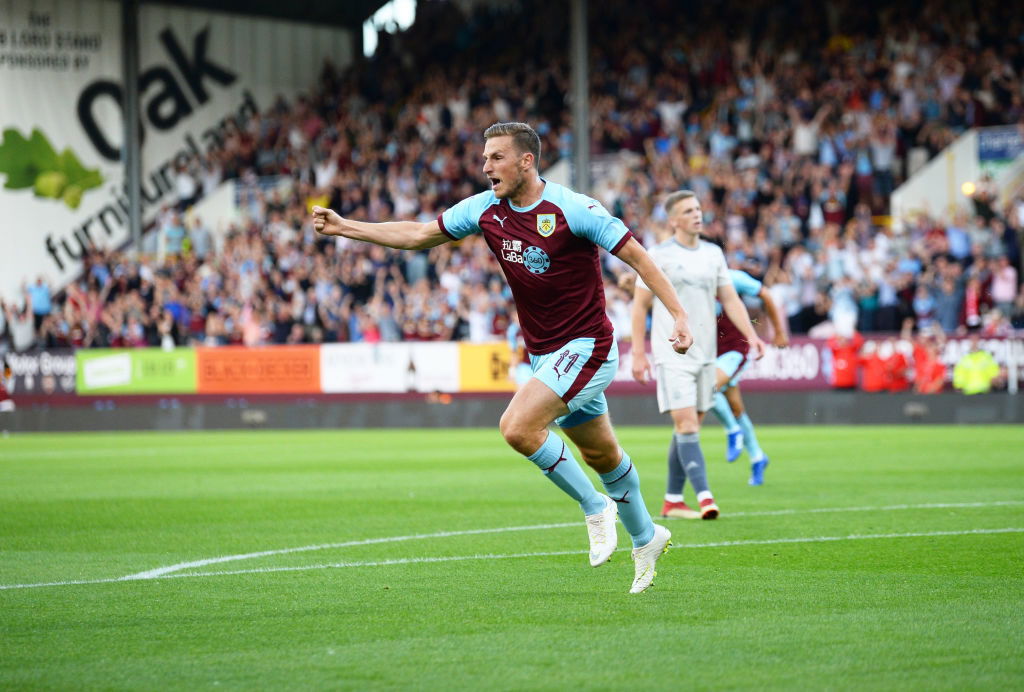 Southampton vs Burnley
Southampton, coming off a poor season, face a Burnley team who defied all expectations to qualify for Europe. Prediction: Southampton 0-2 Burnley – Chris Wood to score first.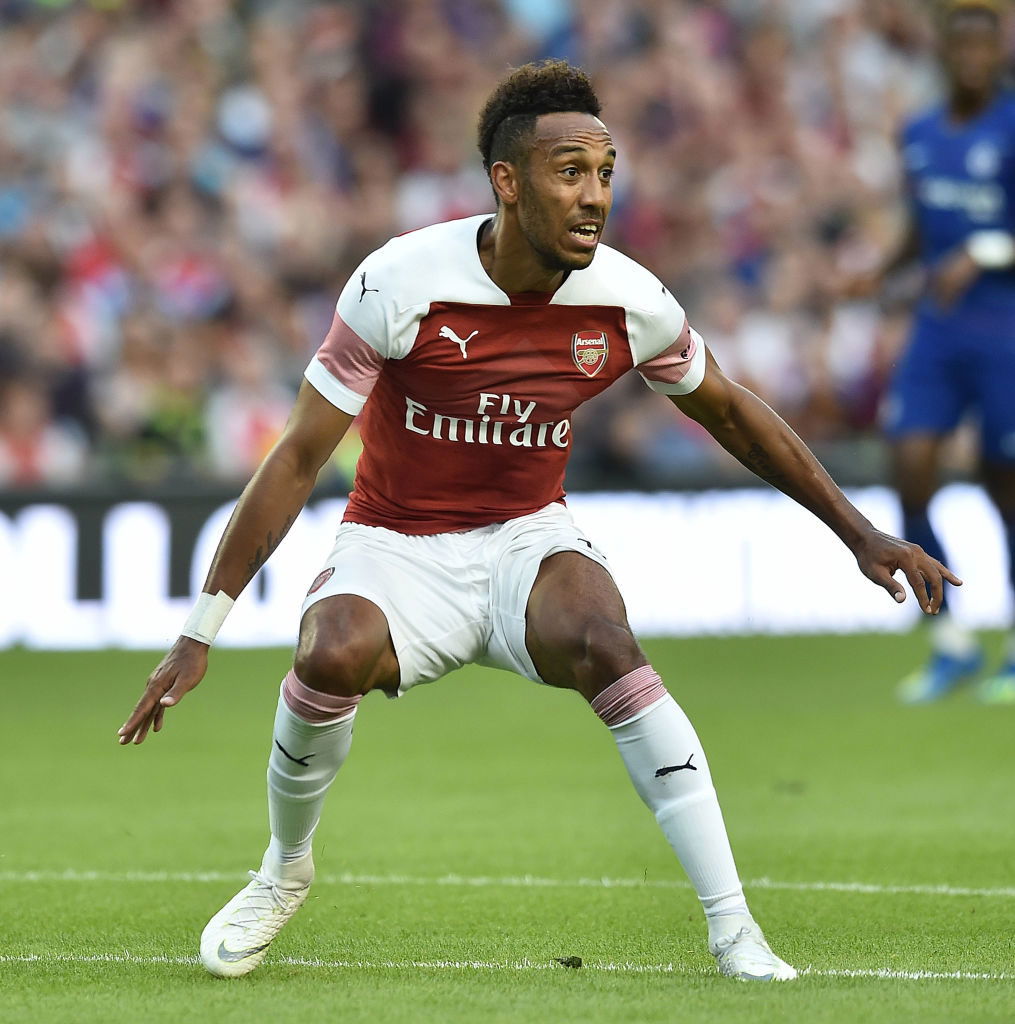 Arsenal vs Manchester City
Will Arsenal be rejuvenated under Unai Emery or will it be more of the same? Can Man City continue their domination of domestic football? Prediction: Arsenal 2-3 Man City – Pierre-Emerick Aubameyang to score first.
---